Bill Gates family members, background and photos
Bill Gates is probably the most admired business individual in the world. He has managed to create an empire for himself and his family out of pure creativity and innovation. He is one of the most well-known persons in the world –an accomplished inventor and humanitarian. Apart from being the Microsoft creator, he is one of the wealthiest individuals in the world. His creative, inventive, and aggressive business strategies have propelled Microsoft to its global status. So, how much do you know about the Bill Gates family? In this article, we will find out about the people who surround this successful man: his spouse, kids, parents, and siblings.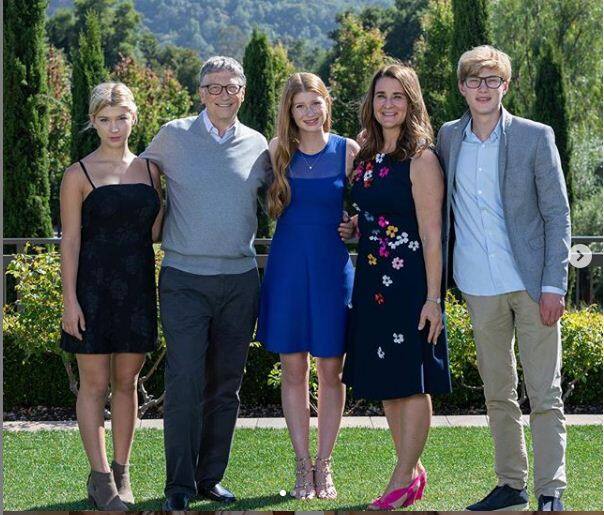 Together with Paul Allen, Bill Gates started Microsoft, a software giant to date, and they both entered the list of the world's richest men. Over the years, Bill has become a household name. This is attributable to not only his innovation and effective business strategies at Microsoft but also his interest in helping other people. For example, he stepped down from being the chairperson of Microsoft to focus on the Bill and Melinda Gates Foundation, a charity foundation that focuses on bringing out the value in different people.
Who is Bill Gates?
William Henry Gates popularly known as Bill Gates is a successful businessperson from Seattle, Washington. He dubs as the principal founder of Microsoft and its chief executive officer (up to 2000). He is an American humanitarian, philanthropist, author, investor, and business magnate. While in Microsoft, he was the chief software architect, CEO, and chairperson, as well as a large shareholder until 2014.
READ ALSO: Bill Gates makes R61 billion donation
Bill Gates' early childhood
Bill Gates had a strong passion and skills in mathematics when he was young. He scored 800 points (the highest points at the time) in an intelligence test, the mathematical part. In spite of this, his parents thought he would make a good lawyer; hence, they wanted him to join the Harvard Law School. While at the Lakeside School, Bill's talent started to show. He loved computers and spent so much time learning and writing programs that could make the teletype machine at his school perform interesting tasks. Together with one of his friends, Paul Allen, Bill Gates identified the weak area of the machine and that is how they were able to make the machine show computer time.
When Generic Electrical, the company that had supplied the school with the teletype machine noticed this, Paul and Bill were barred from accessing the computers from a while but when the company realized how important it was to secure its computers, it asked Bill and Paul to help them in identifying the security loopholes.
At the age of 15 years, Bill Gates created a software for optimizing traffic and sold it for $20,000. His parents were concerned that money would spoil him; hence, they prohibited him from doing computer projects. However, they lifted the ban when he joined a job at Bonneville.
How much does Bill Gates make in a day?
The fact that Bill Gates is one of the richest people in the world makes everyone curious to know how much he makes. Surprisingly, most people are not concerned about his monthly returns, but daily and some even per second. Let us clear the air.
Forbes listed Bill as one of the world's richest individuals in 1987, and for over ten years since 1995, he remained Forbes richest individuals. His net worth has grown to $96.5 billion as of February 2019.
READ ALSO: The world has a new richest man
Bill Gates family
Bill Gates is rather a reclusive man who keeps his family off the limelight. His immediate family includes his wife, a well-known philanthropist, three children, two sisters, and his parents. He comes from a fairly mixed ancestry with his family tracing their roots back to Irish, German, and English descent. This Christian family follows the protestant denomination. This family is very much involved in charity having founded the Bill & Melinda Gates Foundation. In early 2014, he stepped down as Microsoft's Chairman to focus on his charitable endeavors.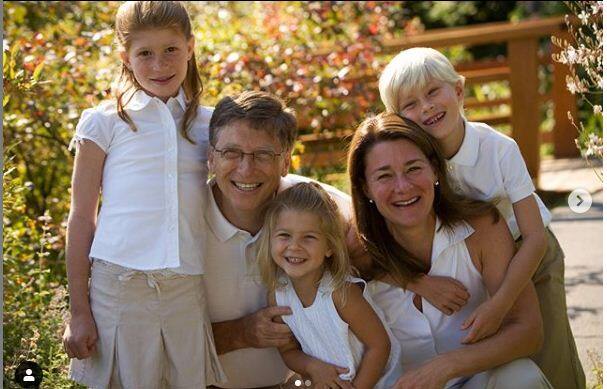 Who are the parents of Bill Gates?
Bill's father, William H. Gates, is a retired attorney born in November 1925. His late mother, Mary Maxwell, was a schoolteacher and a businesswoman. William and Mary got married in 1951, and they remained married until Mary's death in 1994. They had three children: Kristianne, Bill, and Libby.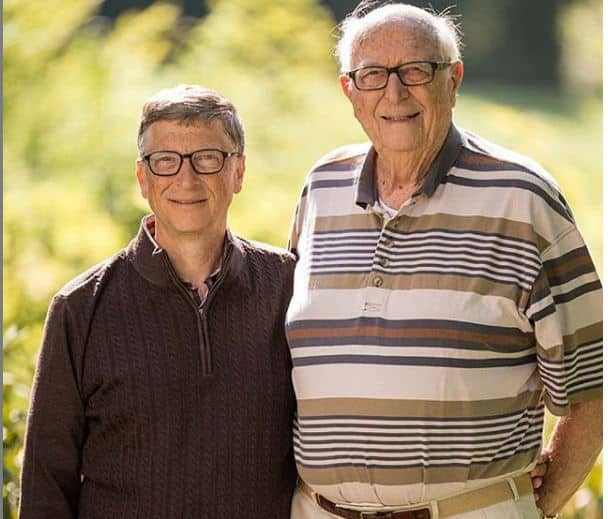 Mary Maxwell served on the Board of Regents of the University of Washington. In her expansive career, she had many firsts including the first woman President of King County's United Way and the first female head of United Ways Executive Committee. She also became the first woman on the Board of First Interstate Bank of Washington.
William Gates is the co-founder of Shidler & King Law firm that later changed its name to K&L Gates following a merger. He retired from the firm in 1998. He has also authored a book called Showing Up for Life: Thoughts on the Gifts of a Lifetime. In 1996, William Gates married his second wife, Mimi Gardner Gates.
Siblings
Bill grew up in an upper-class family with two sisters, one older and the other younger than him. The elder one, Kristianne Blake, is a CPA practicing in personal financial and tax planning. Before starting her own practice in 1987, she was a partner in Deloitte and Haskins & Sells. She serves on the Board of Regents in the University of Washington, and she is also a trustee of the Russell Funds.
The younger one, Elizabeth Gates, serves in a number of charity organizations in various positions. She is also a well-known philanthropist.
Wife - Melinda Gates
Bill Gates is married to Melinda. She comes from Dallas having been born in 1964. Just like her husband, Melinda has been very passionate about computers. She started using Apple 11 at the age of 14 years, and despite spending most of her time playing computer games, she devoted to understanding programming languages before she could graduate with a degree in computer science and economics from the Duke University.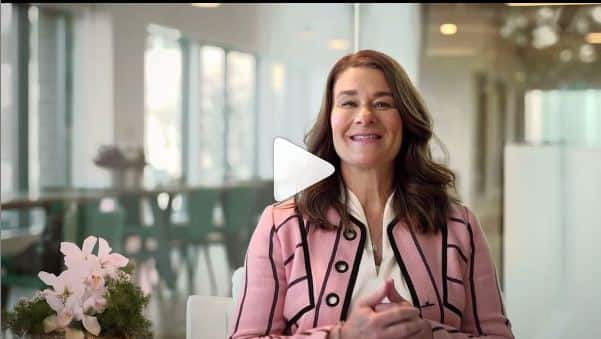 Children
Bill and Melinda are blessed with three children; two lovely daughters and a son. The elder daughter Katherine Gates was born in 1996. She is an avid horse rider. She is a student at Stanford University. Gates only son, Rory John Gates, was born in 1999. Their youngest daughter Phoebe Adele Gates was born in 2002. The family resides in Seattle on the shores of Lake Washington.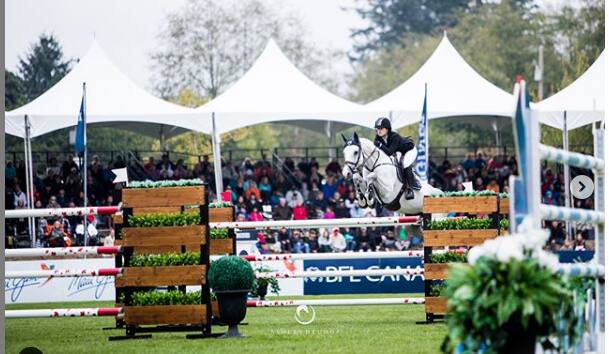 In conclusion, he lives a quiet life outside of Seattle in a massive US$120 million estate. Bill Gates is continually making the world better with technological advancements through his company and supporting those less privileged through donations. This goes on to show what an incredibly noble businessperson and family man he is. It is no wonder masses admire and respect him.
READ ALSO:
Top 5 richest black people in the world
Vin Diesel family: members, photos and stories
Source: Briefly.co.za