Jussie Smollett is a major actor in the famous Fox Empire series. He acts as the adorable gay character known as Jamal. It was early on Tuesday morning, on January 29th that the actor was attacked in the streets of Chicago. The police are on the case, terming it as a possible hate crime against the actor whose co-actor describes as pure love.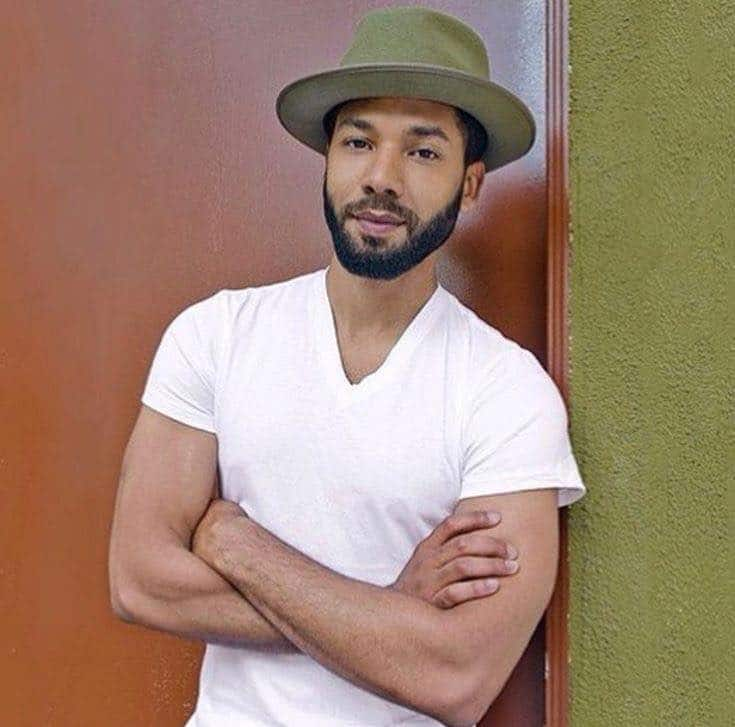 It is suspected that Jussie was a victim of a radically charged racial assault. Apart from being hit, he was hurt and a nose put around his neck when two men attacked him in the city streets. The two suspects, whom police refer to as persons of interest, are being sought after they hit Jussie Smollet on the face and poured some unknown substance on him. It was later discovered that the substance was some form of bleach. What leaves many wondering is why someone or some people would choose to pick on him.
What exactly happened to Jussie Smollet?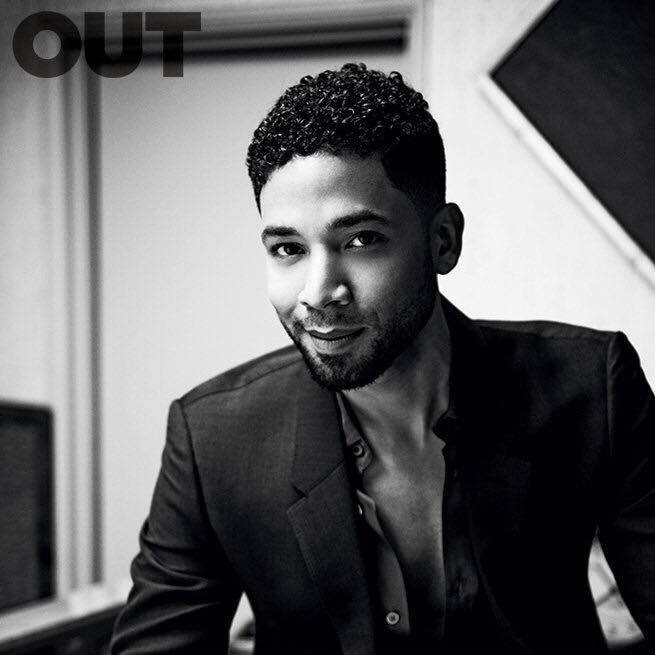 People will always want to find out one thing or the other about an actor or celebrity that they love. This was the case of Jussie with some people wondering who Jussie Smollet sister is. As such, it was common to see questions such as who is Jussie sister? However, this is not what has been interesting about the famous Empire actor recently. In fact, his recent attack has been the cause of attention in his life.
Admitted at Northwestern Memorial Hospital after a vicious attack, the actor seems to have been a victim of people that clearly did not like him or what he represents. Although he was released later with a clean bill, he explained to the police that the two men that accosted him that Tuesday morning were hurling homophobic and racial statements, proving their intentions.
The statements said to have been muttered by the attackers continued to give investigators a good reason to look into the matter deeply. The two unknown men, as revealed by a CCTV camera, seemed to have been on a mission. They kept hurling statements such as :
"Aren't you that faggot 'Empire' nigger?" and "This is MAGA country," seem to be insinuating that this was a racial and homophobic attack. Being a gay actor, questions such as who Jussie Smollet partner was would not be surprising. Even so, how someone chooses to live their life is entirely on them. Seeing that these allegations are rather serious, the Chicago police promised to take the investigation seriously, with a possibility of making it a hate crime.
Reactions from the public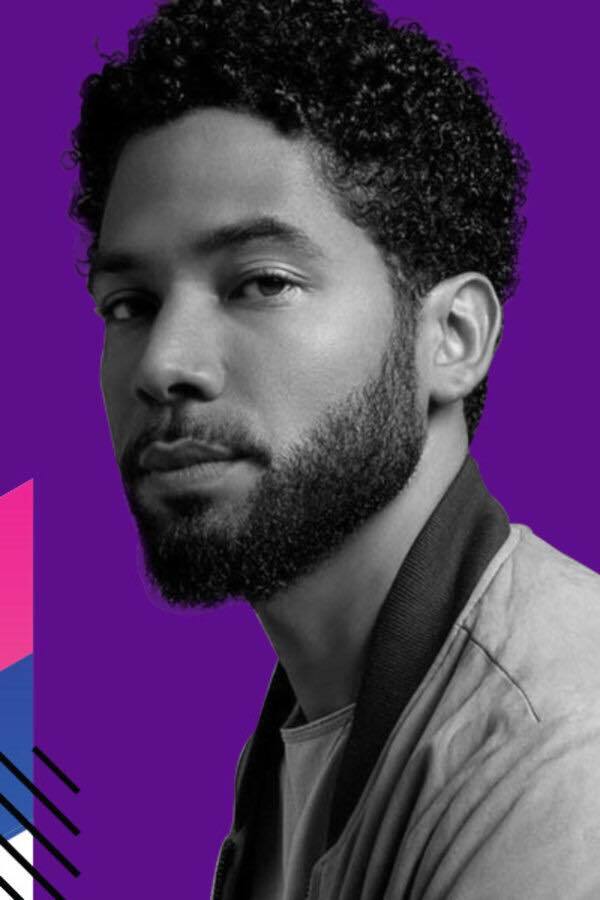 This act attracted an uproar from colleagues and fans alike. Many people were disgusted by the attack. In fact, Taraji P. Henson, also an actress at Empire, came out strongly to condemn the attack on Smollet. She was keen to note that love will always win. She referred to her co-actor as a lovable soul. Taraji had some advice for her baby, as she fondly refers to Jamal, and it reads:
"Just stay the Jussie that everybody loves, and you saw the outpour of love that he had. He has touched a lot of people in his career," she said. "So I just told him, just walk in your truth baby. No one can take that from you."
Apart from Taraji, there are other people who had something to say on twitter. The following are samples of the comments from different people on this issue.
Ryan Jamaal Swain@RyanJamaal: This is why holding "a little homophobic joke" accountable is taken so FREAKING SERIOUSLY. To quote @amandaseales, you have to be overly confident...black gay men have to deal w/ not only racism but homophobia." It is always abt duality and a form of respect. @JussieSmollett
Saeed Jones@theferocity: Given what we've seen so far, I fully expect the men who attacked Jussie Smollett to score a sit-down interview with Ellen at some point in the next few weeks. Maybe it will be a roundtable discussion with Kevin Hart.
Jenny Han@jennyhan: This is beyond horrifying. My heart goes out to @JussieSmollett.
Reverend Al Sharpton@TheRevAl: The reported hate attack on my friend and brother, actor Jussie Smollett is despicable and outrageous. The guilty must face the maximum.
READ ALSO: List of the best South African movies ever
Jussie's take
Like it is with every other form of publicity, this attack attracted a lot of comments, both negative and positive. While most people were sympathetic throughout, there are those who felt that the actor might have stretched it too far. Jamal took some time to talk about it all in his statement below:
"Let me start by saying that I'm OK," Smollett told Essence. "My body is strong but my soul is stronger. More importantly I want to say thank you. The outpouring of love and support from my village has meant more than I will ever be able to truly put into words."
"Despite my frustrations and deep concern with certain inaccuracies and misrepresentations that have been spread, I still believe that justice will be served."
With these statements, it is easy to tell that it will much more than pouring bleach on Jussie's fact to get him to bow to the pressure of haters. Fox TV and Fox Entertainment, which the actor works for, condemned the incidence in the strongest terms possible. In a statement below, they said:
"We send our love to Jussie, who is resilient and strong, and we will work with law enforcement to bring these perpetrators to justice," the company wrote in a statement. "The entire studio, network and production stands united in the face of any despicable act of violence and hate — and especially against one of our own."
If any of the comments on Jussie Smollett is something to take into account, you will notice that Jussie is loved. Apart from a few haters, he is definitely one of the favourite actors in the Empire drama. He started his career quite early as a child actor and grew in the career. He is also a musician that is doing very well.
READ ALSO:
Source: Briefly.co.za