Have you heard about the intermittent fasting diet? Is it something that you can try or will you be turned off by it? With the need to lose weight and several celebrity diet plans hitting the internet daily, it becomes more confusing which one to settle for. Most women, especially, have a hard time trying to keep in shape; hence, they follow crazy diets and workout regimes that do not necessarily work. Could intermittent fasting be the solution that lasts? This can only be known by first understanding what this fast is all about. Keep reading!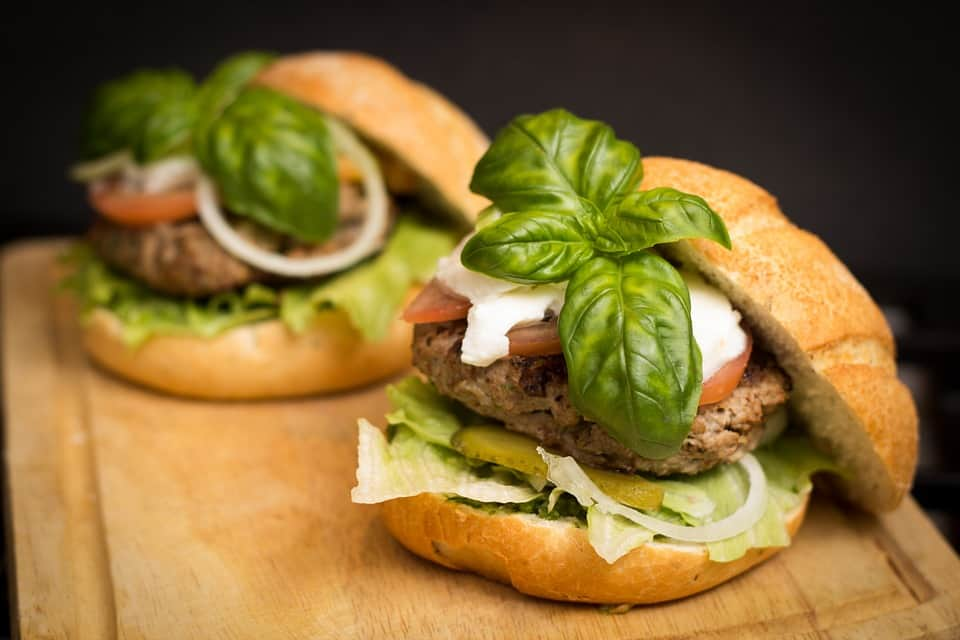 There are certain things you need to clear before asking: is intermittent fasting effective? The first thing is to capture the intermittent fasting meaning clearly. This means that you must understand that this is a kind of fast that involves periods of eating followed by a period of fasting. You can decide to fast for a specific number of hours during the day followed by hours of eating on the same day for several days a week. Alternatively, you can choose to do a 24 hour fast during the week. You can decide to look at it as a start-stop cycle of eating and breaking. When done right, some people confess that intermittent fasting could be very effective. However, this article is meant to give you more information about the subject and not necessarily confirm the fast's effectiveness.
Intermittent fasting diet plan
So how often should you intermittent fast? Before adopting any form of dieting, it is important to ask questions that matter. You must understand that there is no one-fit solution for every person. It is important to give it a try to establish if this will work out for you. Proponents of this fast can vouch for its effectiveness, saying that it helps in weight loss and prevention of diabetes as well as abating age-related issues. Having said this, one may wonder what you can eat or drink while intermittent fasting? This will depend on the variation of the fast you decide to go with. For instance, the intermittent fasting diet plan 16/8 is different from other plans that different people may prefer. This one is about fasting for 16 hours of the day while eating only during 8 hours.
Why fast?
This is not a new thing as the practice of fasting has been around for years. Studies have revealed that fasting helps reduce levels of cholesterol, thus lowering the risk of type 2 diabetes. With the intermittent fasting results, the big question that comes up is whether or not it is for everyone. Well, like everything else, there are exceptions and limitations. Intermittent fasting benefits can be alluring and attractive to all but people ought to be careful since it is not for everyone.
Pregnant women are advised not to attempt the fast for obvious reasons, as a growing fetus needs all the nutrition it can get. Skipping to eat would be depriving it of this. The category of non-users includes women with fertility issues, adrenaline challenges, blood sugar imbalances, as well as those with diabetes. Common sense has it that women who decide to follow this route should consider following a more strict plan, unlike men, women have a tendency of accumulating more fat compared to men. This means that if you are doing intermittent fasting for weight loss as a woman, there is a need to pay more attention to the process if you want it to be more effective.
Getting started
Before even knowing how often should you do 16/8 intermittent fasting or answering the question, does the 16/8 diet really work? You need to tackle the first crucial aspects of the fast. Once you understand that IF, as this type of fast is commonly known, is not for everyone; you begin to take precaution. The last thing you want is to attract negative consequences. It also helps to talk to your doctor and discuss your interest in this type of fasting. He or she will advise accordingly. There is no harm in conducting further research on IF to establish if there is a better way of doing it for you.
Can you lose weight by intermittent fasting?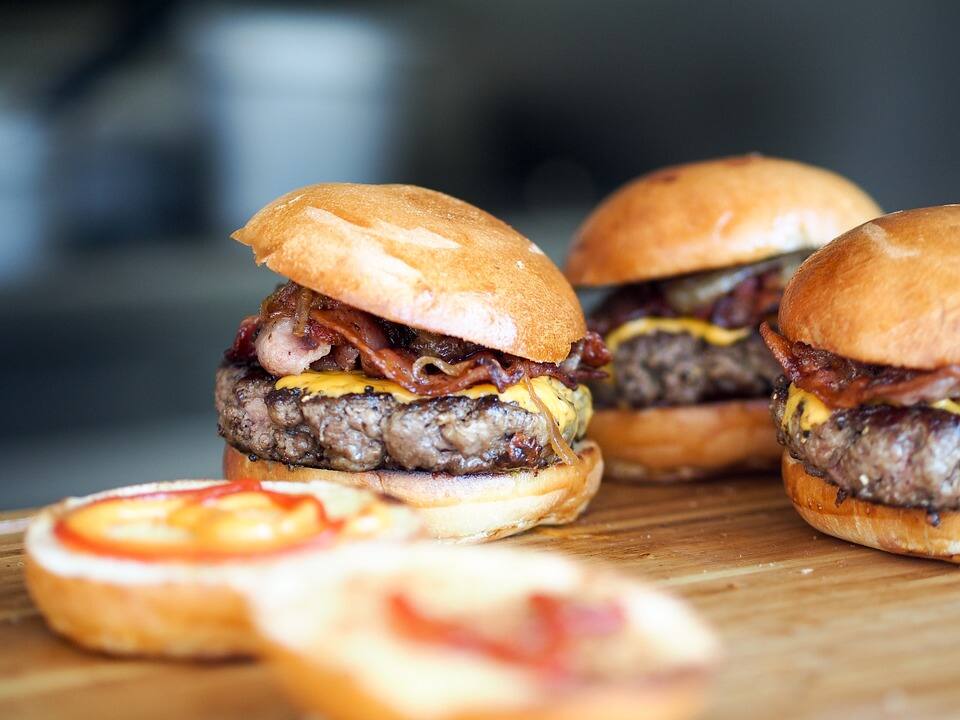 The answer to this question is yes. If you are consistent with the routine, then you will attract the right results. One thing though, take note of the right style of fast you want to engage in. Work with what would be comfortable and easy to follow. This is why it is important to research. Some people can push themselves while others may not have the same drive. Keep your expectations at a realistic level as well. You may be tempted to ask about how much weight can you lose in a week with intermittent fasting? While the excitement of getting results is encouraged, you ought to be very careful not to be misled to think that it will be instant or similar to someone else's. Every person is unique. The following is an example of a good IF that any starter can begin with.
READ ALSO: 10 best family picnic spots in Cape Town
The 4:3 IF
This is a variation of the intermittent fast that involves eating for four days in a week and fasting for three days, not on consecutive days. You can choose to follow the suggested plan below:
Sunday
This is one of the eat-days. You need to eat as usual on this day but start your fast at 9 pm.
Monday
This is your first fast-day. You should keep off calorific drinks and avoid food altogether. Keep hunger at bay by drinking lots of water.
Tuesday
Your second eat-day should comprise you. A tip to note would be to eat only what you need for energy. Find a tool that can help you calculate the calories that you need.
Wednesday
Repeat what you did on the fast-day.
Thursday
Repeat what you did on the eat-day.
Friday
Repeat the fast-day routine.
Saturday
This is an eat-day, repeat the routine for that day.
You should keep up with this routine for every week and note your progress. You need to find a way of measuring this progress which includes taking measurements, measuring the waste and taking photos for visual progress. With time, you will realize that something is happening.
Intermittent fasting pros and cons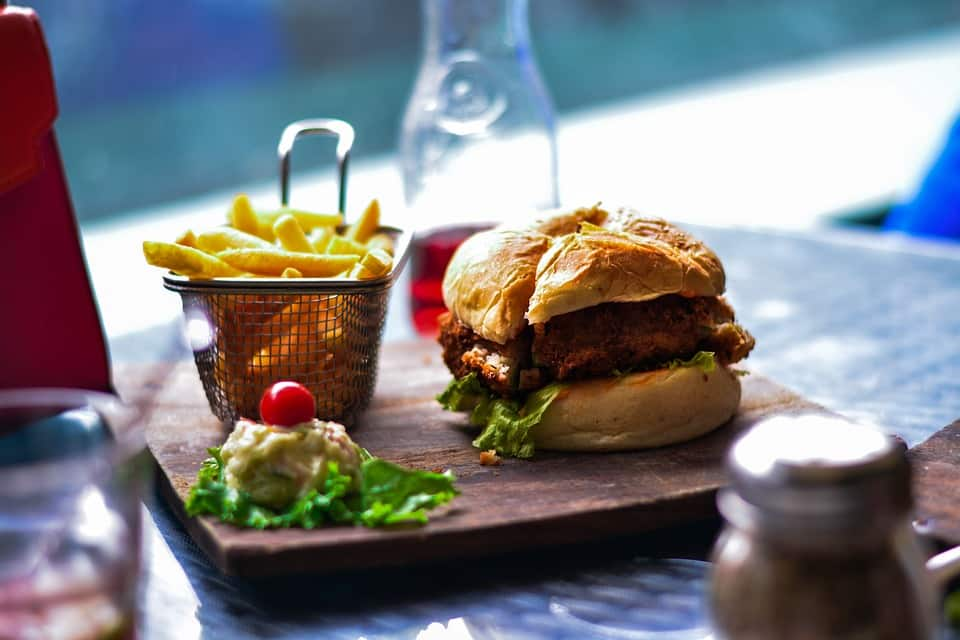 Intermittent fasting has its perks. You will notice that it comes with several benefits including:
Weight loss
Reduced oxidative stress
Better blood sugar regulation
On the downside:
It is not for everyone. Pregnant women are locked out of the fast.
It can be strenuous.
Could cause overindulgence especially if you do not know how to control yourself or when you feel the need to reward yourself.
Despite the obvious challenges, there are ways through which you can make IF work for you. Consider talking to the people that can offer you the support you need. Skipping food can be more effective if those around you understand what you are trying to do. It does not hurt to experiment with something that could work positively for you. Choose an intermittent fasting diet that would be comfortable to follow through.
Disclaimer:
The information provided herein, including graphic and photo representations, are meant for informational purposes only. Do not substitute medical and expert advice for any of it.
READ ALSO: