It is right to say nude colour nails are a holy grail. More often than not, you might ask yourself, 'what nail polish color should I wear with my skin tone?' This is understandably so because of the fast changing nature of nail polish fashion. However, there is nothing to worry about because there are different art designs that will always be relevant in the nail fashion world, despite the season. Nude colour is one of the polish designs that will always be in fashion no matter the time and season.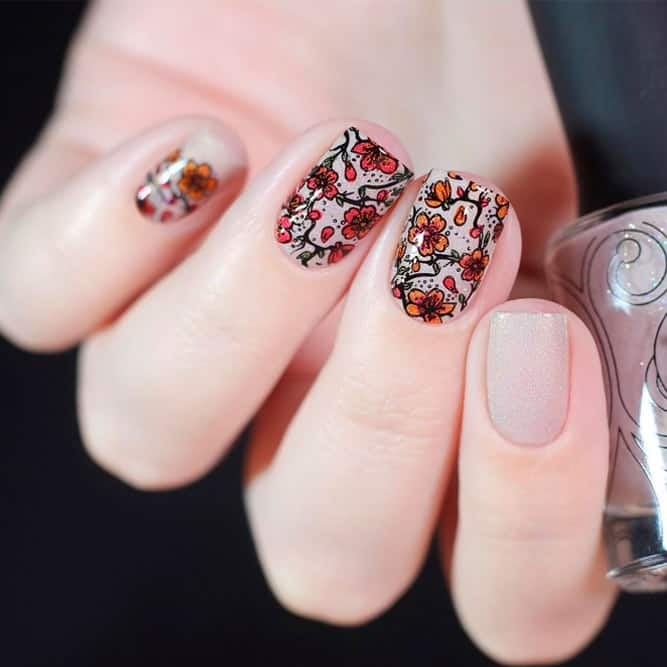 READ ALSO: Bonang Matheba dresses 2018
When you look at nude nail designs 2018, you will get to understand how cool nude colour nail art is. These designs are always neat and clean. You rarely find these designs with chippings long after applying them. One of the most likable things about it is its ability to match with almost any dress code you wear. It also gives an illusion of long legs when applied on your toes. This is more pronounced when you wear a stiletto or open toed shoes. In all these, you have to abide by a simple trick to make your nails look sophisticated by keeping them short. Let us look at 30 nude colour nails ideas 2019.
1. Nude with gold foil
2. White nude with lack details
3. Simple nude
4. Nude nail art with sequins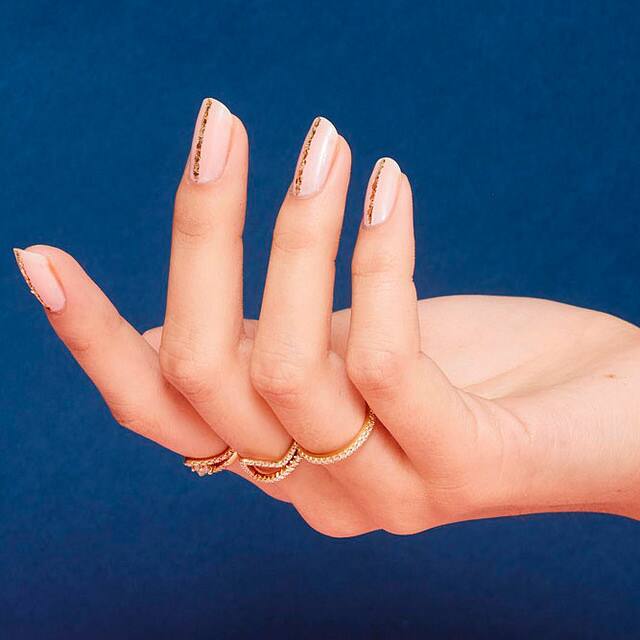 5. Diagonal & reversed edge, holographic and "bullion" mani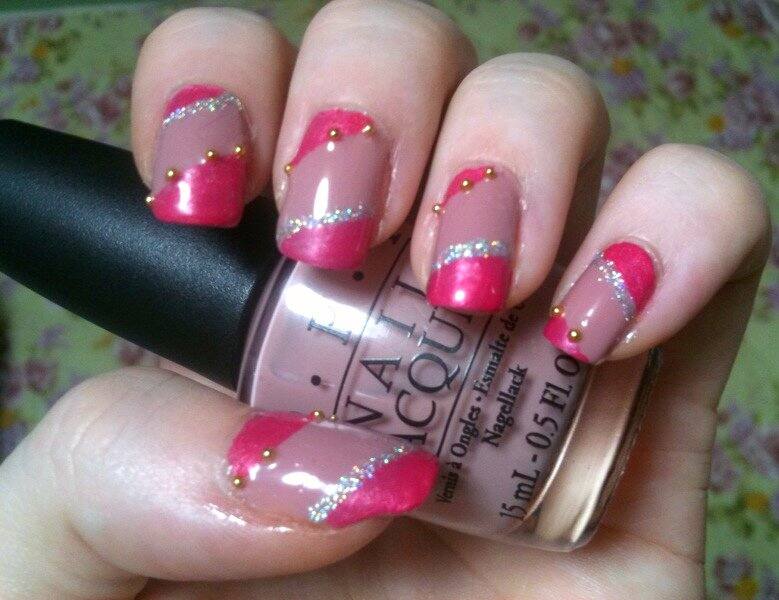 6. Nude with curvy pattern
7. Nude nails with silver sparkle
8. Nude nail polish with a flower pattern
9. Nude nail with ocean blue sparkle at the top
READ ALSO: DJ Zinhle's flawless style choices are super inspiring
10. Nude nails with feather pattern
11. Nude nail with diamond embellishment and sparkles
12. Nude nails with black patterns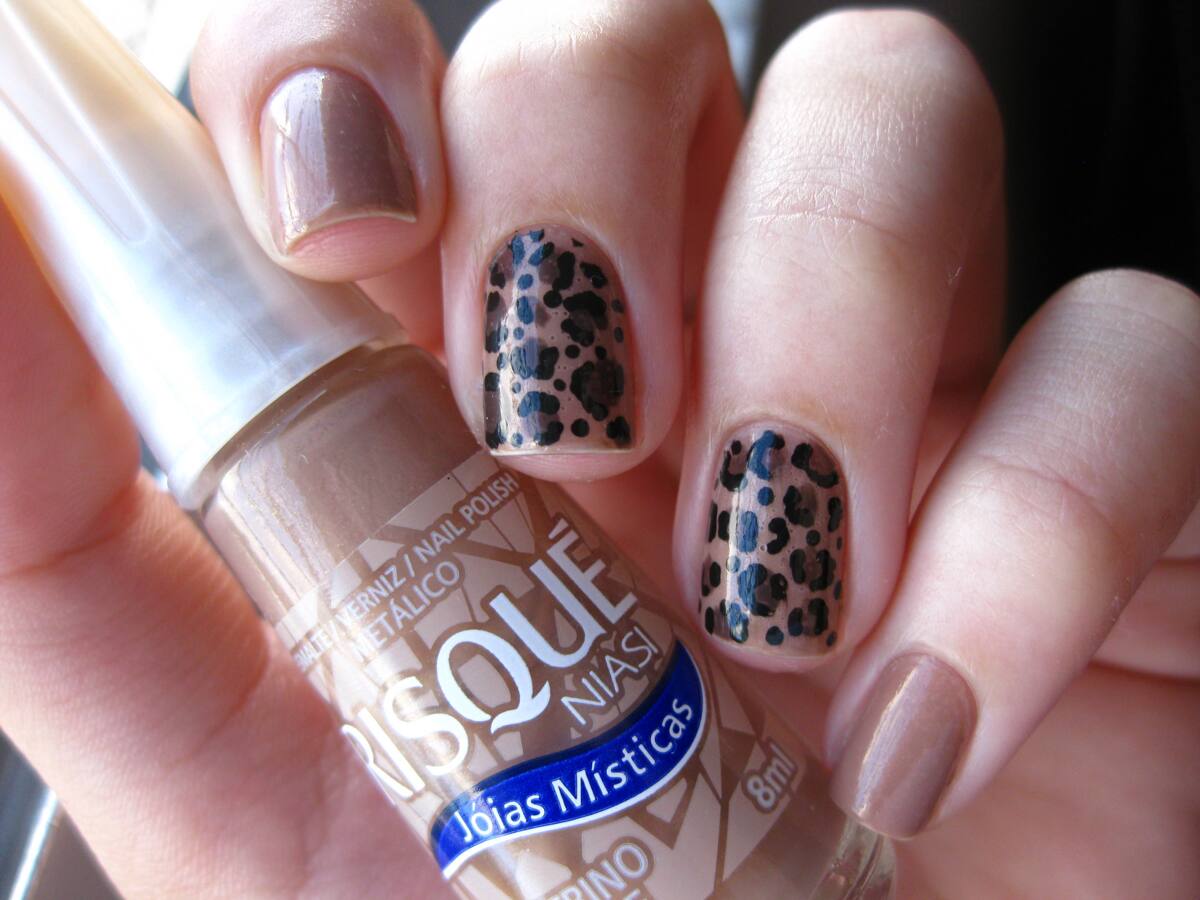 13. Simple nude color with a black spot at the bottom
14. Nail gel with gold foil
15. Nude polish with gold sparkles at the side
16. Nude nail art with gold stud
17. Nude nail polish with cup cake patterns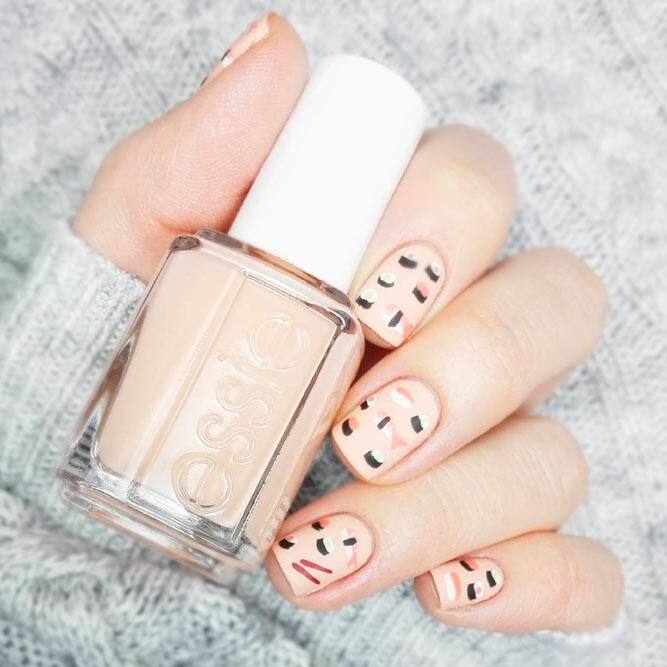 18. Natural nail polish with black cover at the top of the nail
19. Gel nail with sparkles
20. Nude nail polish with a moon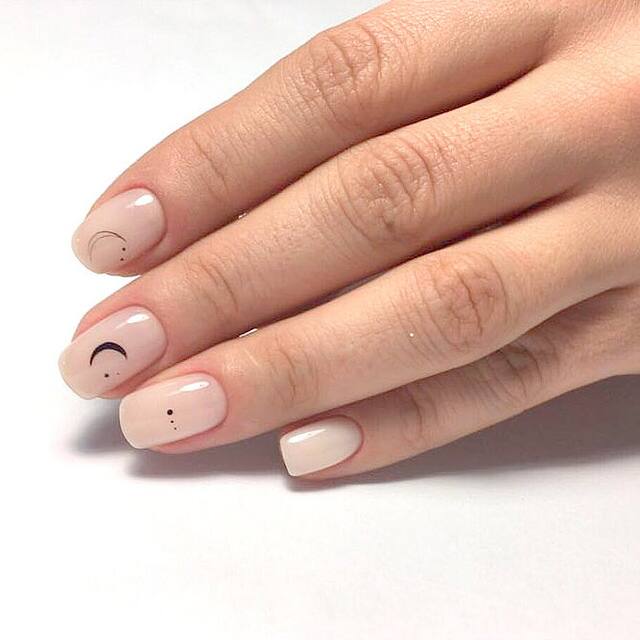 21. Nude nail polish with unique floral patterns and a stud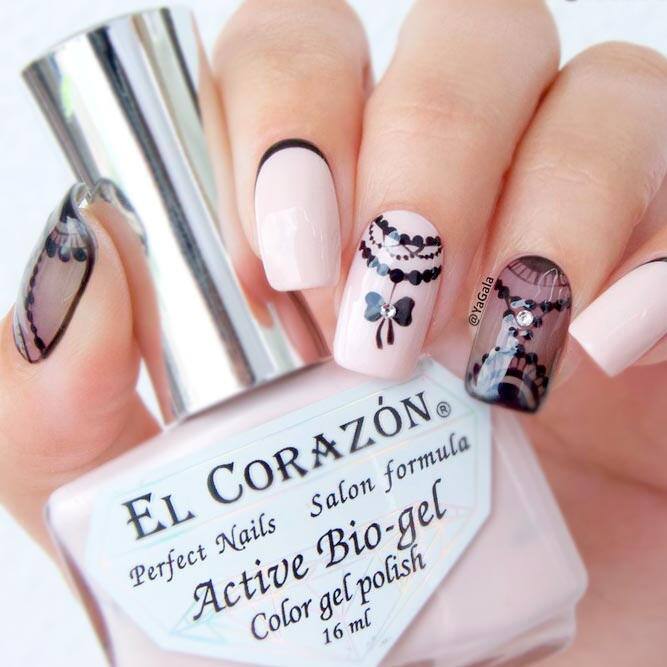 22. Nude nail polish with red flower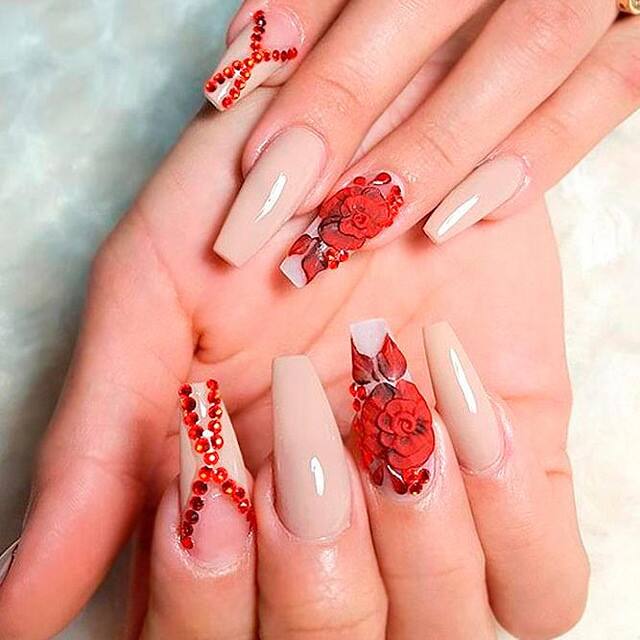 23. Nude nail polish with black sideway patch
READ ALSO: 3 celebs rocking stunning traditional-modern looks, slay babe!
24. Nude nails with gold embellishment at the bottom
25. Moon, sun gel nail polish
26. White-black-nail-designs-polka-dot-tips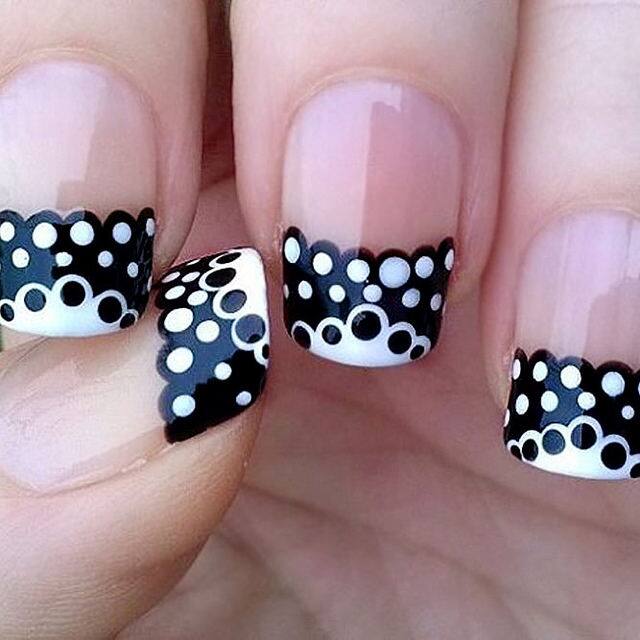 27. White-black-nail-designs-black-french-white-cat-mani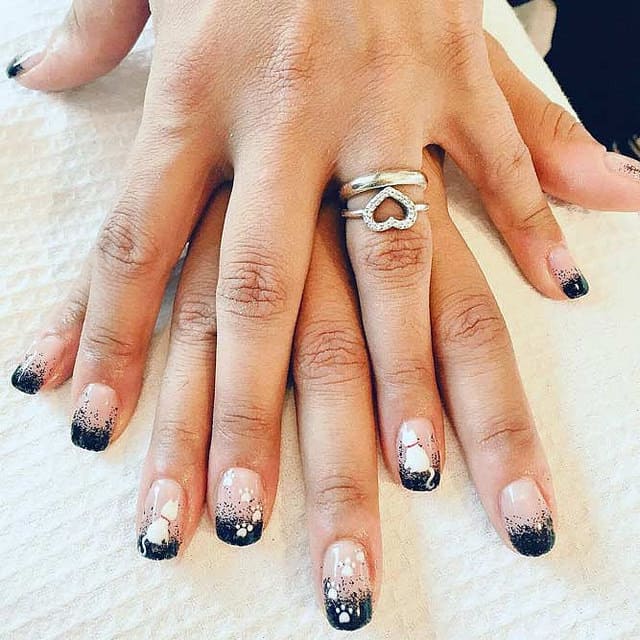 28. White-tip-nails-designs-pink-nails-white-tip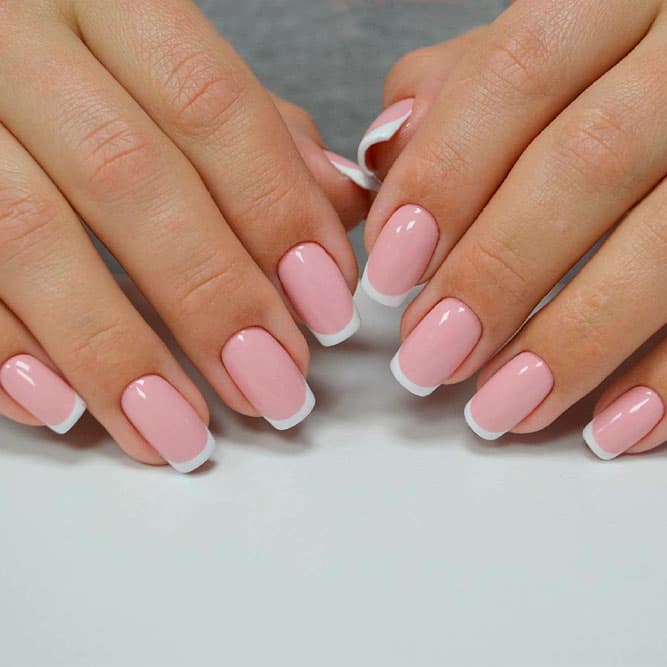 29. White-tip-nails-designs-square-nails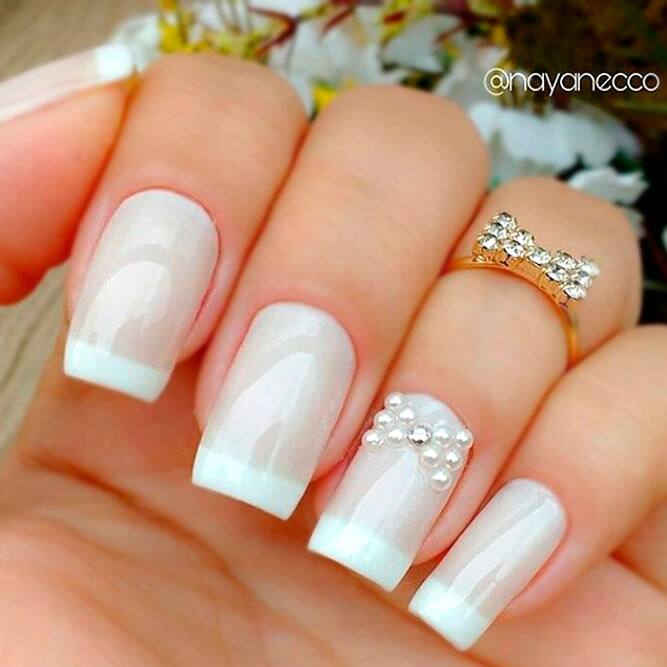 30. White-tip-nails-designs-reverse-french-manicure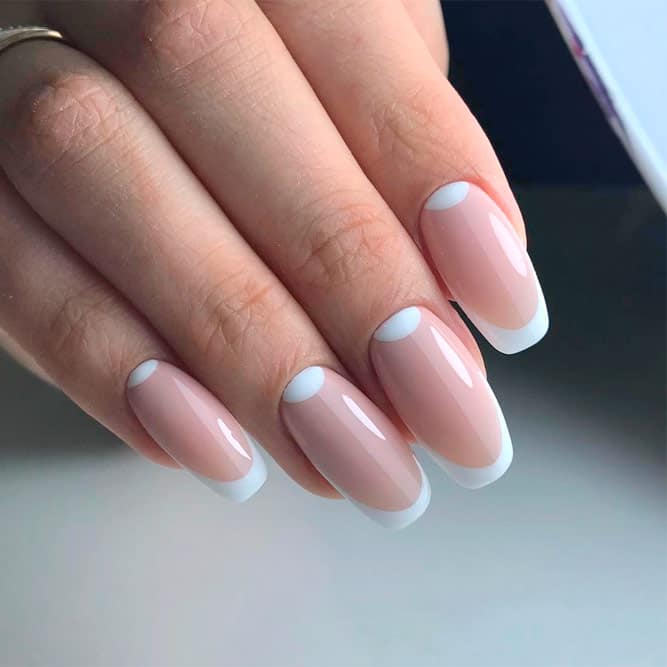 Wearing nude colour nails is always a good way for avoiding unnecessary choices as the fashion season changes over time. Nude colors can be worn with multiple clothes, thus eliminating the need to stick to specif cloth patterns during the period which you have your nail polish on. Choose one of the above nail polish to wear.
Source: Briefly.co.za