Immediately after landing a job in South Africa, you need to do research to know the category of the taxpayer you fall in. This is because taxation in the country is residence-based where South Africans are taxed depending on their worldwide income while non-residents based on their South African income. You, therefore, must know how to get your tax number in South Africa so that you can be a law-abiding citizen by giving to Caeser what belongs to Caeser.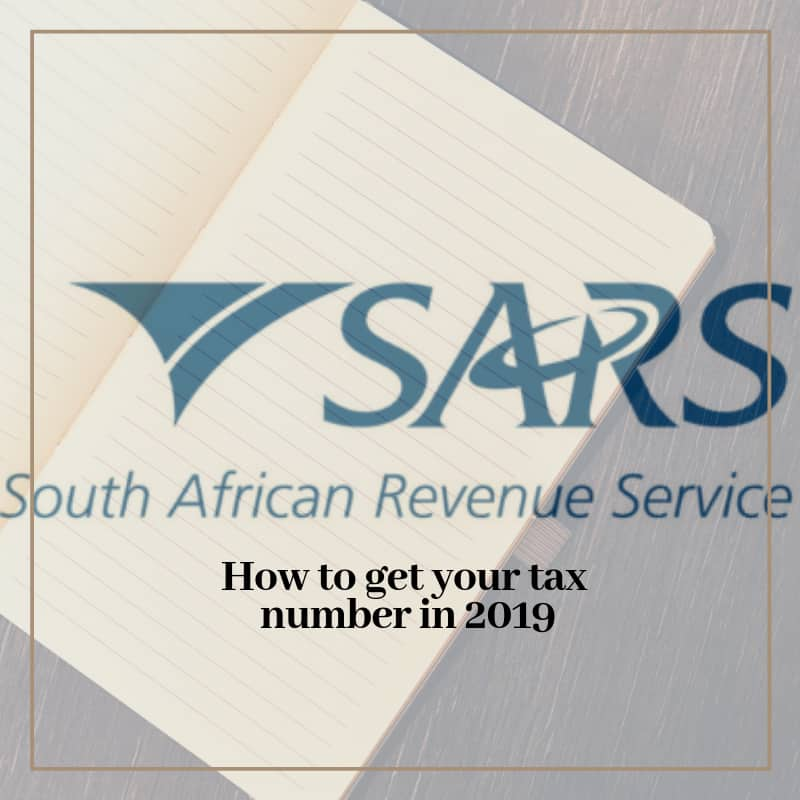 All individuals must register as taxpayers with the South African Revenue Service (SARS) within 60 days of receiving their first income. Before doing so, one has to apply for a tax reference number, and here is all you ought to know how to get your tax number.
How to get your tax number in South Africa
How do I register as a taxpayer in South Africa? What documents do I need to apply for a tax number at SARS? If you are wondering how to get a tax registration number, note that to register as a taxpayer in SA, you need the following:
A certified proof of identification either an ID, passport or driver's license.
A certified copy of your 3 months latest bank statements and letters from your bank confirming the details.
Proof of address or residence (for instance, a water bill).
Your payslips for the last three years.
A company can apply using the tax number form IT77C.
Can you register for a tax number online?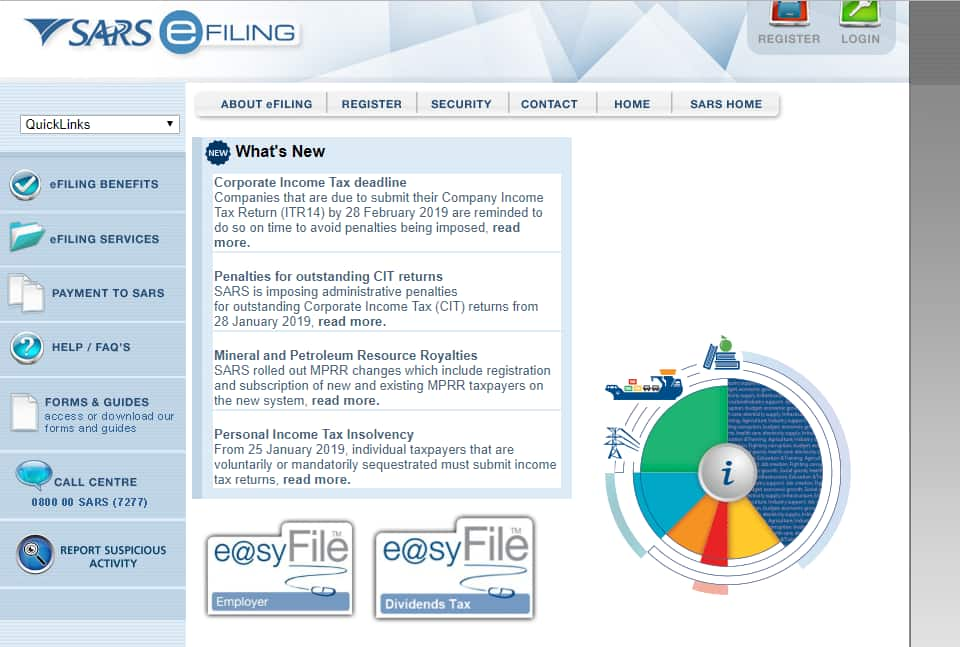 In the past, SARS allowed individuals to download form IT77 and fill it online. However, this form was discontinued now, and the only way to register is to visit a nearby SARS office in person along with the needed documentation. Please note that you can take your documents to any police station for certifications and just remember to have the originals with you when you decide to go. Once you have your tax number, you can file your tax online via the eFiling platform.
How do I get my first tax number from SARS?
Wondering how to get SARS tax number for the first time? After taking the required documents to the nearest SARS branch, an official will register you on the system and offer you your new number immediately. Additionally, you may get this mandatory 10-digit taxation detail via a post mail letter sometime after the physical registration at the SARS branch. This will be in a form of an IT150/Notification of registration. To track the progress of your application, you can contact on 0800 00 7277 and have your ID number within reach as it will be needed by the official during the call.
How do I get my tax reference number?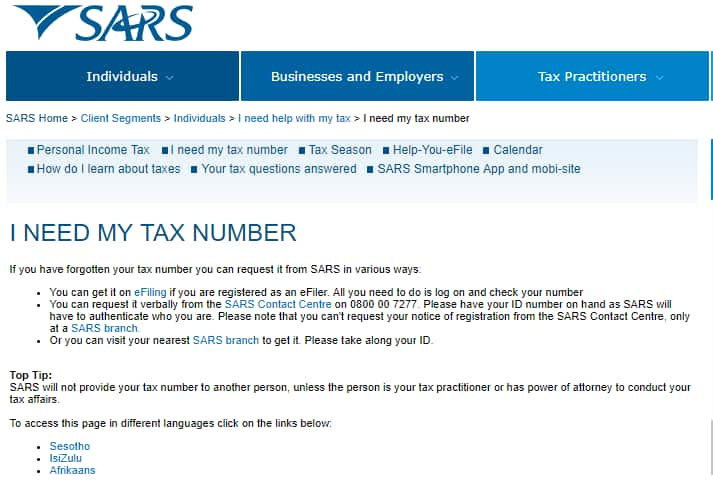 As earlier mentioned, there are several reasons that one needs to get this number in South Africa. This could be when filing your returns or to provide it to your financial consultant or taxation practitioner. Where do you find your tax reference number? What happens if I forget my tax number? In the event you forget the 10 digit taxation reference, you can:
Ask your employer.
Check on previous tax returns, correspondence from SARS or tax documents like retirement annuity, medical or pension forms.
If unsuccessful, visit a nearby SARS office or call them on 0800 00 7277 and have your ID number with you. Please note that SARS will never give these digits to any individual unless they have a power of attorney to manage your taxpayer activities.
Can I get a tax number if I am unemployed?
If this is your major concern, then you should know that there are several instances that will warrant the 10-digit SARS taxation details besides formal employment. As such, you will need to apply for this crucial information under the following circumstances.
If you earn an income of R60,000 or more.
If you plan on buying a house.
If you want to buy and sell shares.
If you want to start a business in your name.
If you receive a travel allowance.
If you want to be a director of a company or a member of CC.
If you had PAYE deducted from your income within the year.
Now that you are familiar with how to get your tax number, there is no excuse not to have it. Visit your local SARS office and get registered today. Share this article with your friends and family so that they can be knowledgeable too.