How to connect DStv Explora in 2021
Multichoice has remained a relevant brand in the satellite service industry. Its new decoder, DStv Explora, has a lot of desirable features. It comes with numerous functions that will definitely give you a better TV viewing experience. In spite of this, it is important to be on the right footing from the start. Do you know how to connect DStv Explora? Here is a comprehensive guide on how to go about it as well as additional information to keep you updated.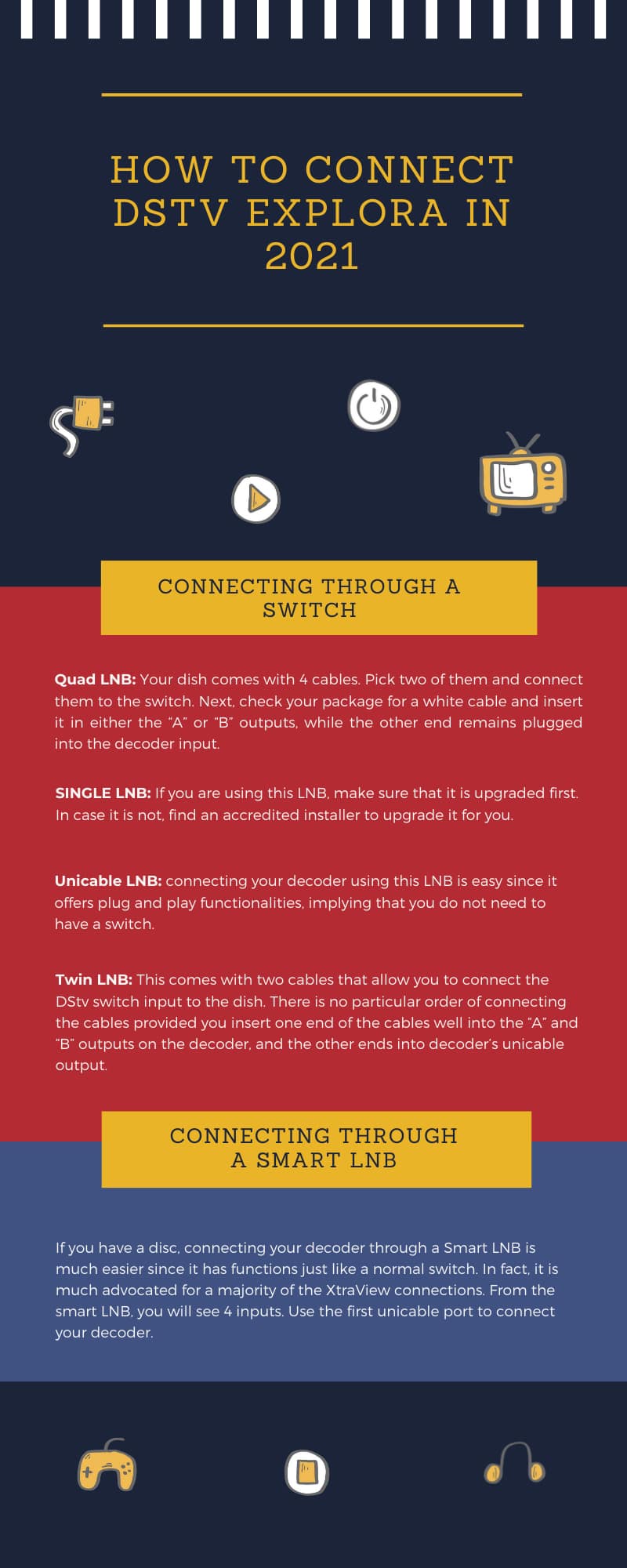 Technological advancement has raised the bar a little higher as far as the television viewing experience is concerned. Did you ever imagine that you could pause a live TV show, or perhaps record it? Nevertheless, such features are only available in the Explora decoder. Perhaps, getting a little information about the package will help you determine whether it suits your needs.
What is DStv?
Digital Satellite Television refers to a direct broadcast satellite service. It is operated and managed by Multichoice, a satellite service provider based in South Africa. Since its launch in 1995, Digital Satellite Television has remained a premium satellite service with over 11 million subscribers in different parts of Sub-Saharan Africa. This can be attributed to the diversity of the features available in their decoders.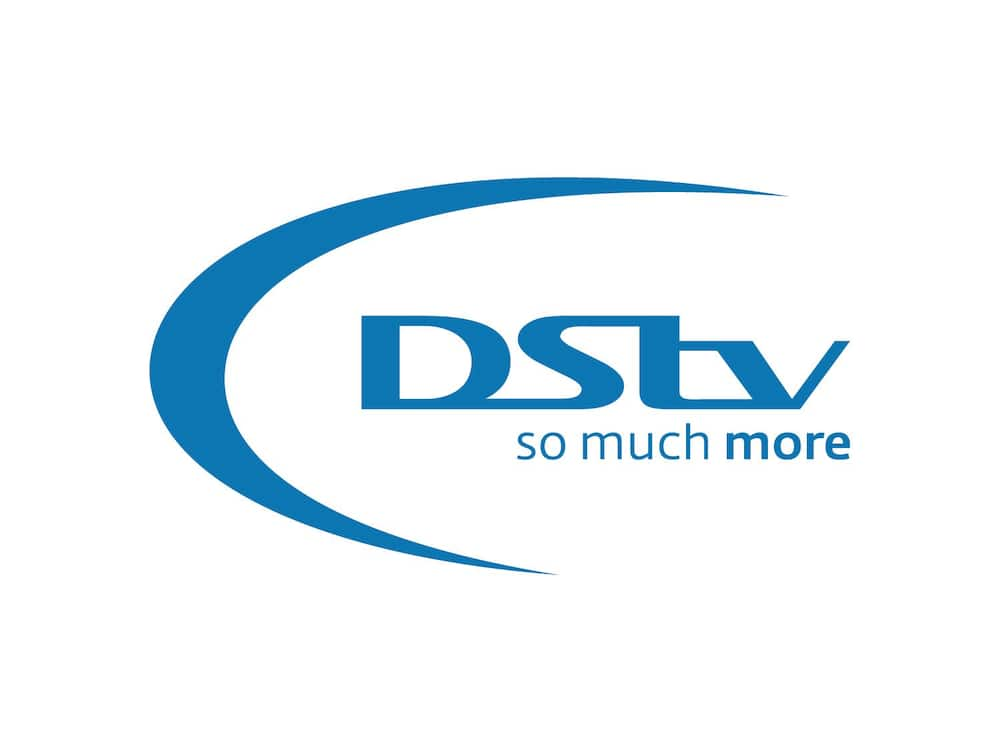 Multichoice claims that its DStv Explora decoder brings a new TV viewing experience. The service provider has various options that you can choose from such as the Explora, Single view SD decoder, and HD PVR -2 Tuner.
What are the features of the Explora?
Multichoice claims to offer the best deal with its DStv Explora as far as television viewing is concerned. According to the company, the Explora package is all you need to have a better TV viewing experience. However, it is only natural that you understand what to expect from this decoder even before you can worry about the connection process.
Here are some features of the DSTV Explora decoder.
The decoder comes with a Personal Video Recording functionality. This feature allows viewers to record any show they are interested to watch later at their convenience. The PVR functionality comes in handy for TV lovers who cannot afford to miss a certain show, or just anybody who fancies repeating shows that interested them.
If the claims by Multichoice are true regarding the recording capability of the Explora, then you can enjoy up to 220 hours of continuous recording. In addition, the decoder's internal storage of 2 Terabytes makes it possible to store as much as 9 days' worth of recordings.
It may sound ridiculous that anyone would want to pause live TV, but it is necessary at times. For example, what would you do if you are watching your favorite show and decided that you need a cup of coffee? With this package from Multichoice, you will not worry about missing your favorite shows and programs even for a second as you can pause it for as long as 2 hours.
Besides including an HD user interface, the Explora decoder has HD capabilities. This feature allows you to view video content of 720x1080 resolution if your TV and channels support HD.
Are you a fan of blockbuster movies? With the Explora decoder, you enjoy the Boxoffice feature which gives you a platform to rent your favorite movies.
There are a lot of other exceptional features you can enjoy from your decoder including:
View 2, Record 1
Ethernet connection
Series recording
Widescreen capability
Buffer retained feature
Dolby digital 5.1
Content discovery
XtraView feature
How do I connect my DStv Explora Decoder?
So you have bought your decoder and you are wondering how to get started? You are not alone; most first-time decoder owners face this problem and that is why we have compiled this guide to help you connect the decoder seamlessly.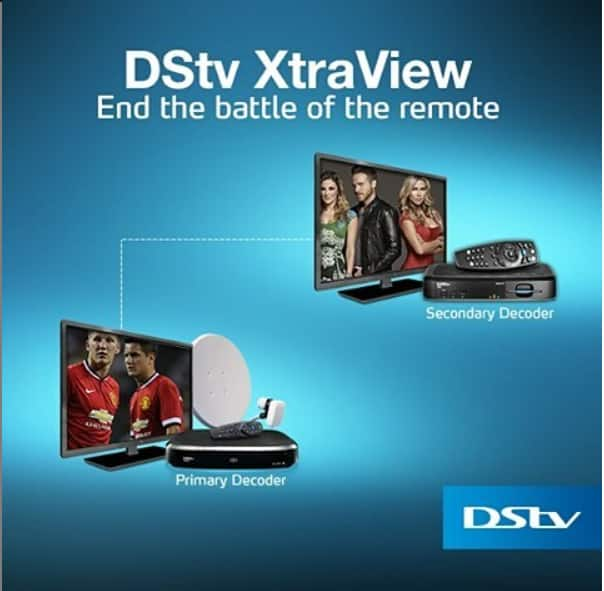 You can connect your Explora decoder for XtraView features in two ways – using a Smart LNB or through a DStv switch.
Connecting through a switch
Whenever you buy a decoder, it will come with a switch. However, before you can start the connection process, it is advisable to be aware of the LNB type you have. You can have the Single LNB, Twin LNB, Quad LNB, or the Unicable LNB, implying that each one of them has diverse connection capabilities.
Quad LNB: Your dish comes with 4 cables. Pick two of them and connect them to the switch. Next, check your package for a white cable and insert it in either the "A" or "B" outputs, while the other end remains plugged into the decoder input.
SINGLE LNB: If you are using this LNB, make sure that it is upgraded first. In case it is not, find an accredited installer to upgrade it for you.
Unicable LNB: connecting your decoder using this LNB is easy since it offers plug and play functionalities, implying that you do not need to have a switch.
Twin LNB: This comes with two cables that allow you to connect the DStv switch input to the dish. There is no particular order of connecting the cables provided you insert one end of the cables well into the "A" and "B" outputs on the decoder, and the other ends into decoder's unicable output.
If you have connected all the cables as expected, powering the decoder brings a blue red glow, which is an indication of the right connection.
Connecting through a Smart LNB
If you have a disc, connecting your decoder through a Smart LNB is much easier since it has functions just like a normal switch. In fact, it is much advocated for a majority of the XtraView connections. From the smart LNB, you will see 4 inputs. Use the first unicable port to connect your decoder.
Frequently asked questions about Explora decoder installation
Often, people considering installing DStv Explora tend to share most of their concerns. As such, looking at some of the frequently asked questions may help answer some of the questions you may be having about the same.
How do I connect my DStv Explora to my smart LNB?
There are two ways to connect your Explora decoder to a dish. First, you can use the UniCable output to connect the decoder to the dish. This is the case where you have a DStv Smart LNB. In case you are using the Quad LNB or the Twin, you will need a switch or a multiswitch to connect your Explora decoder.
Do you pay extra for DStv Explora?
The DStv Explora decoder has advanced features with the aim of improving your TV viewing experience. You will need to pay a monthly subscription to enjoy different functionalities such as the PVR, pausing live TV among others.
How much does it cost to install DStv Explora?
The cost of installing a DSTV Explora is around R450. In addition to this, you will have to purchase the necessary accessories such as the decoder itself, which costs around R1499, a Twin LNB, and a metal dish.
How many DStv decoders can be connected?
You can connect up to three independent decoders for a single subscription. The implication is that you can have different TVs showing different programs at the same time.
There is no doubt that everybody buys a television set to get all the entertainment they need. However, with the advancement in technology, the viewing experience varies depending on the signal decoding options that one chooses. This article was aimed to help you learn a few tips on how to connect DStv Explora with ease.
Source: Briefly News