What is debt review and how does it work?
Debt review, also known as debt counselling, is a South African initiative intended for consumers who are struggling to meet their financial commitments. If you find your debts are piling up with expenses such as mortgages, car payments, and credit cards, this could be the answer for you. It avoids instances of you being blacklisted by creditors by protecting you while you undergo debit review. It was established by the National Credit Act of 2007, which states that if you are under review, no legal action can be taken against you.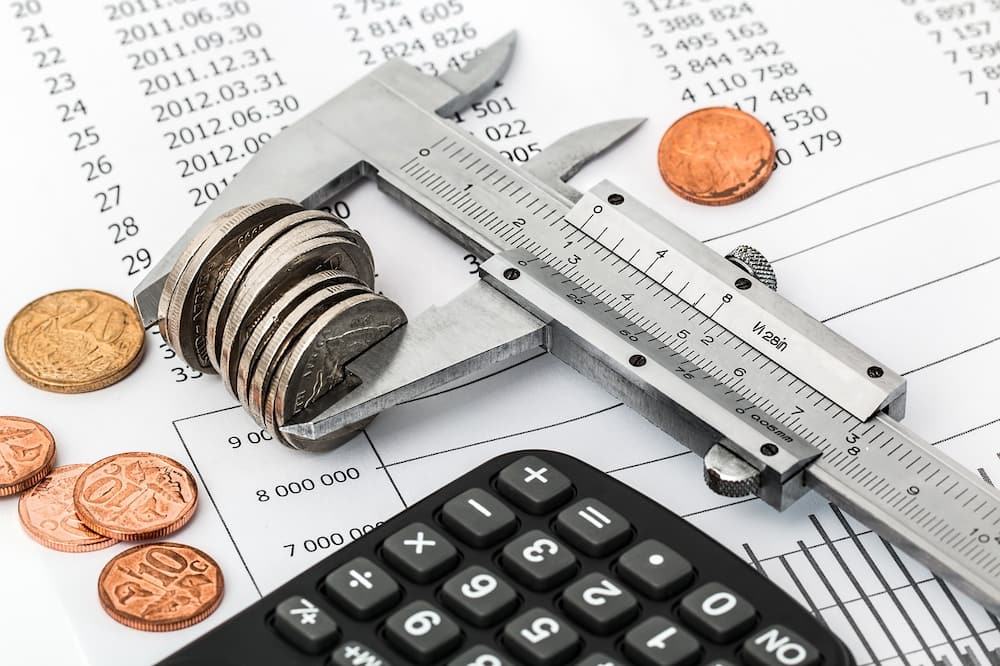 It requires you to have a regular monthly income. It comes with a repayment plan that is tailored to work for your specific needs and circumstances, and it is recommended only for the most desperate situations since your counsellor can reject your application at a cost of ZAR 300. Let's start understanding the concept by going through the procedure.
Debt review process step by step
Debt review procedure
You should find a registered debt counsellor through the National Credit Regulator website at ncr.org.za.
Once you have found a counsellor, provide them with your identification documents, salary slip and list of monthly repayments. Be sure to include your budget for other monthly expenses such as groceries and amenities.
The counsellor will calculate whether or not your income is sufficient enough to sustain your current expenses and repayments.
The counsellor will do the math with you and calculate how you can split your income between your personal monthly expenses and your repayments. This is the point where you can officially file an application for counselling. The fees involved within this step are application fee, rejection fee, restructuring fee, monthly fee, legal fee and withdrawal fee. You have a right to know about all these fees and the counsellor is under obligation to help you in the same.
The counsellor will get in touch with your credit providers and counter-check the amounts you provided with them. They then contact credit bureaus and give them instructions to note your status as being under review. This is NOT a blacklist. It actually works in favour of the consumer. Compliance with this often results in benefits such as reduced fees and interest rates. If credit providers do not comply with this, the counsellor can approach a magistrate and seek intervention. Usually, the magistrates will enforce reasonable repayment plans.
The counsellor gives the consumer the final repayment plan and submits it to a Payment Distribution Agency. From this point, the consumer's only duty is to continue making payments every month until their entire debt is paid and they are financially free.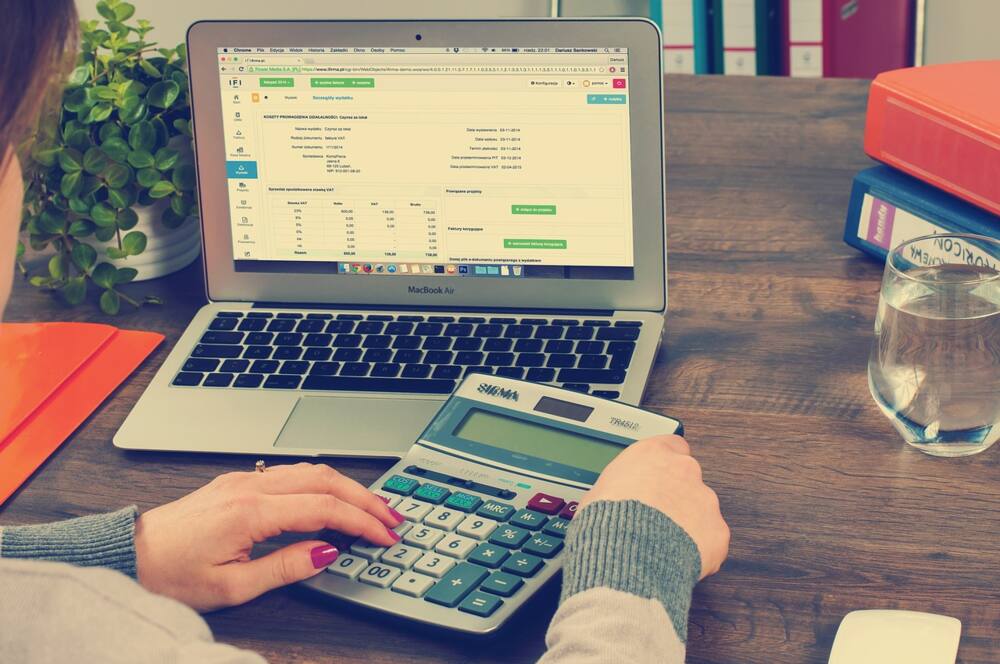 Debt review pros and cons
The advantages and disadvantages are the following:
Advantages
It offers the consumer the ability to fix a bad credit score. Once their repayments are cleared, so is their credit score.
It offers protection to the consumer from the credit providers. For example, the bank will not repossess their property while they are under review.
Payment is made easier. The Payment Distribution Agency takes over the responsibility of distributing the finances among the credit providers accordingly from the consumer.
Disadvantages
Costs to the consumer such as application costs and monthly costs for the review services.
More interest paid in the long run. The process only reduces the interest rates per month but extends the repayment period and could result in the consumer paying more than they would have initially.
Debt review removal
Debt review termination is difficult since the National Credit Act states that one cannot cancel review until they obtain a certificate of clearance and their entire debt is repaid. However, cancellation can occur before full repayment if the consumer fails to pay the debt counsellor monthly. They lose the plan as well as the protection that comes with it.
From reading this, do you think you would consider debt review when your creditors such as the bank are threatening to repossess your belongings if you do not pay? Do you think this initiative helps the common man? Let us know in the comment section below!
READ MORE:
In honour of John Langalibalele Dube – founding president of the ANC
Social media inspired by vibrant woman's pride in her cleaning job
How to port to Telkom in 2019?
Source: Briefly News