Are you looking for a medical aid plan for 2019? If yes, then the Sizwe medical aid plan is one of the best schemes in the country you will come across. We have searched, gathered, analyzed and brought you the latest news about this scheme. Read through this piece to know more about Sizwe 2019 plans and rates, contributions for 2018, complaints, and many more.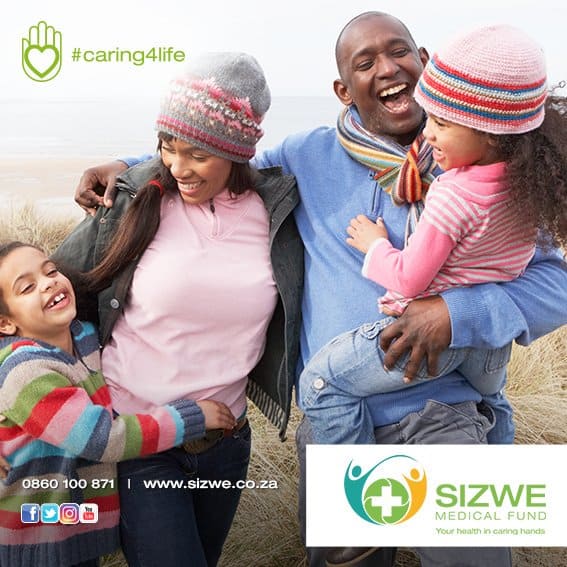 Since the start of the new millennium, there has been a skyrocketing trend in the emergence of incurable diseases. Day after day, we read in the papers about a new outbreak. Some states have even declared some diseases like cancer as a national disaster. This upward trend of disease outbreaks and the economic hardships should be an eye-opener for us all. It is, therefore, prudent for you to think of subscribing for a medical aid plan. In this regards, Sizwe medical aid scheme is one of the best medical aid plans that you should start thinking of.
READ ALSO: Lady advises men to stop giving money to women they are not married
This week's top stories about Sizwe medical aid
You have read or heard about Sizwe medical aid. Since the late 70s, Sizwe has been providing affordable medical aid for all South Africans. They are known in the industry for offering rich benefits that put you as a client first. In the effort to put the "affordable" back into the health industry, particularly for the low-income group, they have come up with an easy-to-comprehend and simple-to-use products for 2019.
They have categorized their plans into three;
Traditional
Hospital
Network
Traditional option
This option comprises of three plans; primary care, affordable care, and full benefit care. The primary care option offers a good value for your money with unlimited hospitalization at a private hospital. The plan also comes with day-to-day benefits that cover radiology, acute medicines GPS, pathology, and specialists.
Just like the latter, the affordable care plan gives you a comprehensive cover with unlimited hospitalization at any private hospital. Other services covered by this plan include chronic conditions with specialized dentistry and preventative benefits. To learn more about the requirements for this plan, download the Sizwe medical aid forms from their website.
Full benefit care is the third option, and stretches beyond the latter two to cover families and individuals who need access to unlimited hospitalization at any private hospital of your choice. In addition, the plan also offers all other benefits covered by affordable and primary care options.
Hospital option
This plan offers only one plan; the Hospital Care. By subscribing to this plan, you will have peace of mind and rest knowing that in the event of hospitalization, an extensive cover is available at a private hospital. Further, the hospital care option gives you a cover for 27 Chronic Disease List (CDL) conditions.
Network option
Under this plan, we have only had the Gomomo care plan which is an entry-level option. This option offers excellent value for your money. You can access GPS, specialists, dentistry, pathology, radiology, and acute medicines through your selected network provider. The best part of this plan is the no overall limit for an in-hospital benefit at your preferred network provider. This care plan also covers the 27 CDL conditions.
Now, having known the 2019 plans, you can download the Sizwe medical aid 2018 brochure and compare with the 2019 care options. Making a comparison will enable you to make an informed decision on which plan to settle for. That said and done, let us now review some of the complaints raised in 2018.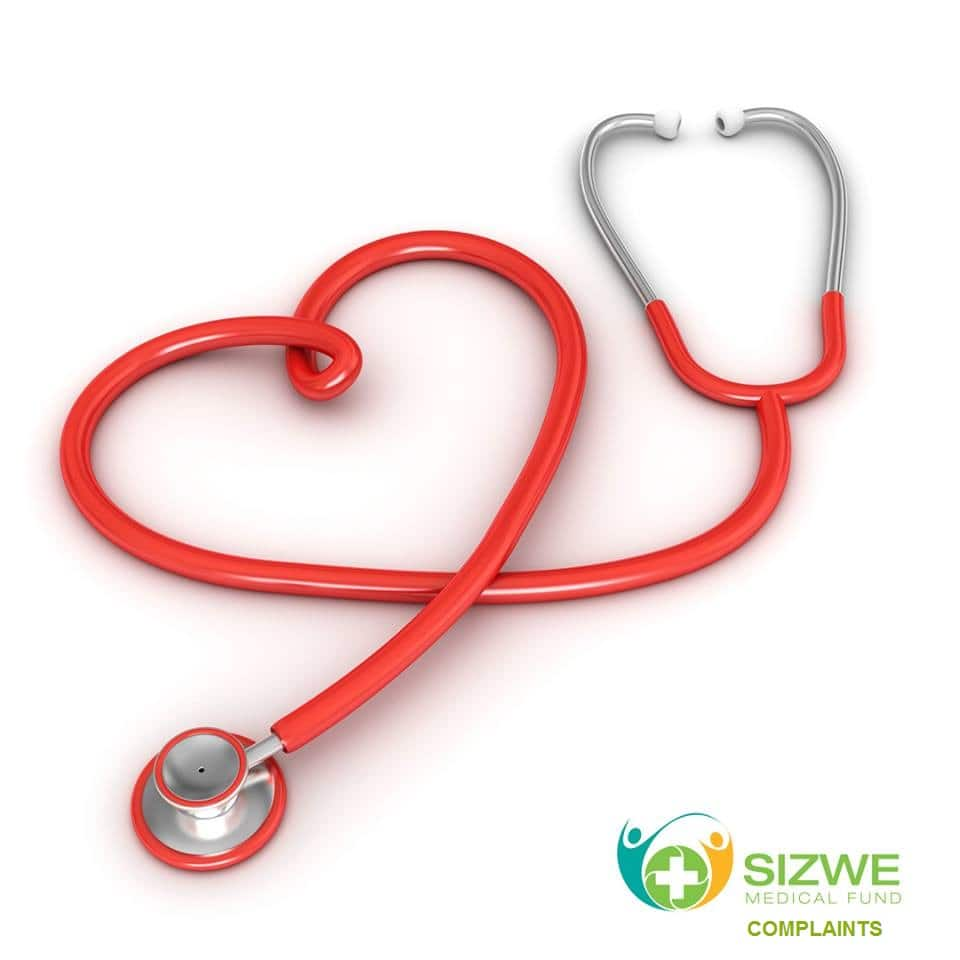 READ ALSO: 7 common reasons why you need to consult a marriage counselor
All you should know about Sizwe medical aid contributions
Have been waiting to know about the Sizwe new rates? Then, here are the 2019 rates. You can also get this information and more details by downloading Sizwe medical aid 2019 brochure from their site. Here are all the links to the brochures. Also, here, you can find tables with all the prices.
Traditional Options:
Network Option - Gomomo Care Plan
READ ALSO: 10 things you should know about maternity leave in South Africa
Medical aid plans come handy during times of emergency. Though you may stay long before falling sick, times come when the bill is too heavy for you to settle by your monthly salary. Such are the situations that call for a medical plan. Now that you know all you need on Sizwe medical aid plans and rate 2019, you can also visit their site for Sizwe medical aid jobs among other things.
READ ALSO:
•7 Signs to seek marriage counseling
•Tobeka Zuma praises inspirational young 2nd year medical student
Source: Briefly.co.za