Are you looking for online jobs South Africa? Unlike a few years ago, the web is now filled with online work positions for both freelance and permanent remote workers. But how do you find the best job sites in South Africa? Finding genuine online jobs is not easy. Fake recruiters and fraudsters have flocked the web masquerading as online employers. Fortunately, you can identify scammers or fake recruiters easily if you have the right skills. What are these skills? Well, we will discuss them below.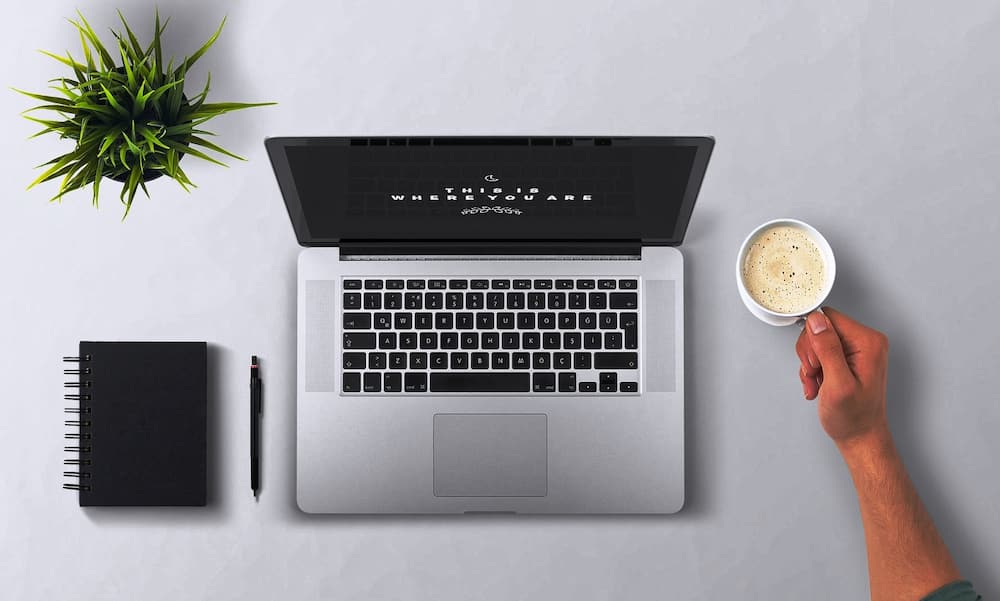 Finding an online job in South Africa is easy, but finding the best one for you is not. If you are looking for online part time jobs South Africa and are feeling like you are going round in circles and getting nowhere, we are glad you bumped into this piece. We will share some time-tested tips to help you make money online while you stick to your schedule and work from wherever you want. The tips will also help you avoid the mistakes that most new job seekers make. You do not want to miss this info! Let us start with the basics.
What do you need to make money online South Africa?
The first step to finding the best online job for you is to identify your skills and what you require to make money. Your must-haves may include the following:
A computer, laptop, smartphone or tablet
Stable internet connection
Skills in the discipline you want to focus on
A suitable environment for the task. This may include furniture and other items you might need.
Besides these essentials, you need to figure out:
The best job sites in South Africa
The wage that you cannot go below
The opportunities available and what you want to achieve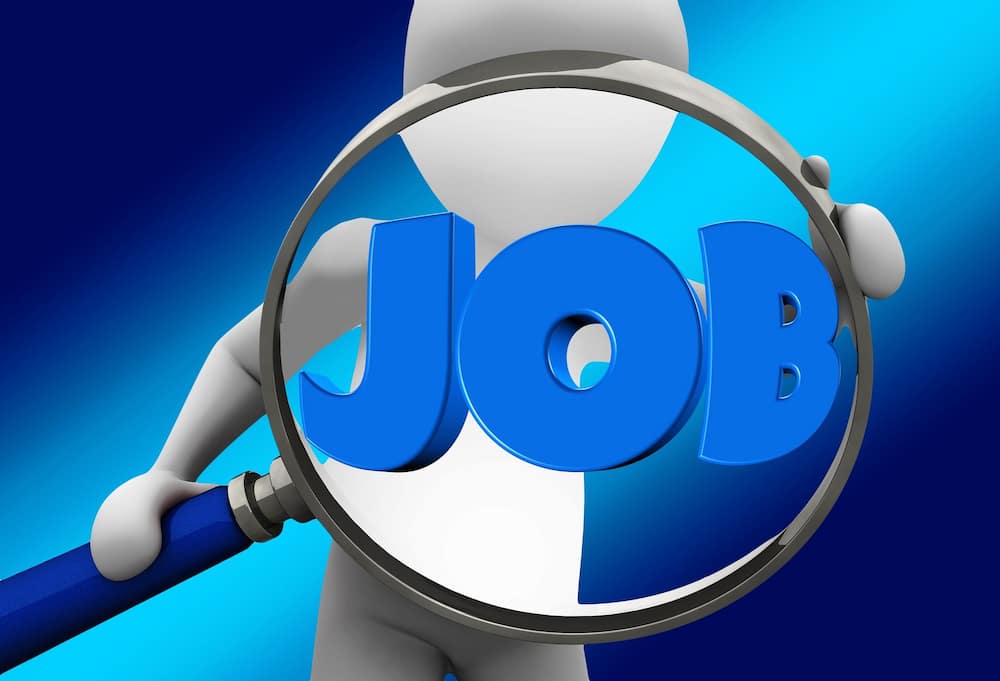 This is the most important step in the process. Deciding on the aspects highlighted above will make it easy for you to identify which job listing is best for you and determine your level of success in the work in future.
Conduct thorough research
Let us say you identified an opportunity online or a company representative contacts you, asking you to apply for an online job. They say you could be perfect for the work and that they like everything about you: your knowledge, skills, and work experience. What should you do before you take up the job? Just because the company contacted you, it does not mean that it is legitimate. Before you accept the job offer, ensure you conduct thorough research both online and offline to find out if the company exists and offers real opportunities.
If the company is legitimate and hiring, find out what people are saying about the company. All you need is to look for reviews from past employees and clients online. If there are more positive reviews or feedback than negative ones, this could be a sign that the company is legitimate. Also, do not forget to find out if the job position is real. If there are no red flags, you can consider taking up the job.
Know the signs of a scam
Hidden among the genuine online jobs South Africa are scams of varying degrees of ingenuity and malicious intent. Be careful to avoid being trapped by these scammers. How can you tell if an online job is a scam or not? Well, while sketchy online employers have adapted realistic traits over time, there are still tell-tale signs that an online job could be fraudulent. Here are some warning signs:
You are asked for personal financial information early during the job recruitment process. The information may include date of birth, phone number, home address, social security number and bank account number.
The recruiter offers to pay a lot of money for simple tasks. If a job posting sounds too good to be true, it almost always a scam.
There are grammatical, punctuation or spelling errors.
The contact email address is personal or one that mimics a real organization's email address.
The company promises to offer you the job immediately without verifying your skills, experience and knowledge. It does not ask for references or samples of your previous work.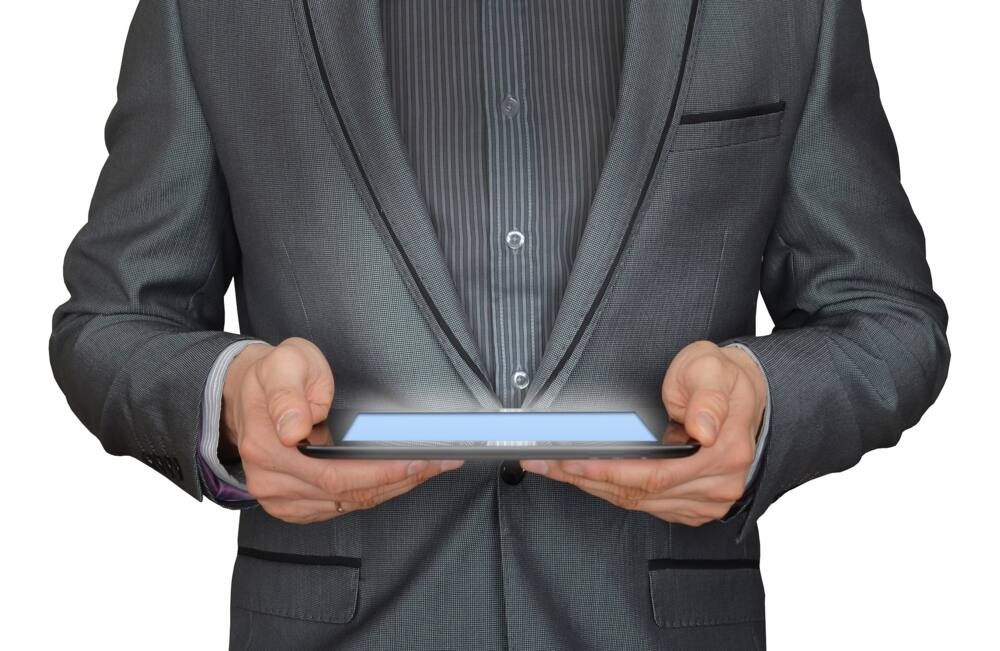 Start with the reputable sites that offer online jobs South Africa
Now that you know how to avoid scammers, it is time to try out the most popular job sites in South Africa. These websites have plenty of jobs that fit your needs and ambitions. Whether you are looking for online tutoring jobs South Africa or online data capturing jobs in South Africa, here are some of the most popular online job sites to start with.
READ ALSO: Fewer jobs, more fake qualifications: SA sees rise in falsified documents
Career jet
Career jet is like a search engine for jobs. It scans over 58,000 websites every day. So, regardless of your skills, you can be assured of finding thousands of jobs on Careerjet South Africa. The site also features other interfaces and it is translated into 28 languages. All job offerings are run through a rigorous process to ensure that they are legitimate.
Upwork
When recruiters go online to find someone to hire, they start with some of the oldest websites. Before they log in to Facebook, LinkedIn, Twitter, or visit any other site, they look for freelancers on Upwork. This makes this site the biggest freelancing website in the world. If you are searching for online part time jobs in South Africa, create an account with Upwork. It contains all kinds of jobs, from data entry tasks, online tutoring, and virtual assistant jobs to translation jobs and more.
Indeed
Indeed gets over 250 million visitors every month and for good reasons. Thousands of jobs are uploaded to their site daily. Indeed also gives freelancers like you free access to search for jobs, uploading CVs, and research companies. These jobs come from all types of companies, including e-commerce companies, print media and more.
Best Jobs
If you are looking for job sites that list jobs from South Africa and beyond, you can never go wrong with Best Jobs. You will find more than 10,000 online jobs in South Africa for students and anyone interested.
Career Junction
This website has no shortage of jobs; it a great site to visit regularly. Career Junction has only one mission, which is to build a collaborative workplace that strives to create the best experience for job seekers. The site also works tirelessly to help improve the recruitment journey through real stories and data. They recently added new features that allow job seekers to customize their profile and upload their CVs.
Jobmail
Jobmail is one of the most visited job sites in the country. It is free. You will not be charged anything when you apply for a job on this site. You will also work directly with recruiters. They also have a very simple, straightforward job application process. With Jobmail, you can be sure you will find jobs that suit your needs and ambitions.
Bizcommunity
You cannot mention the top five recruiting websites without mentioning Bizcommunity. Most people know about Bizcommunity jobs. The website lists thousands of well-paying jobs from the country and aboard.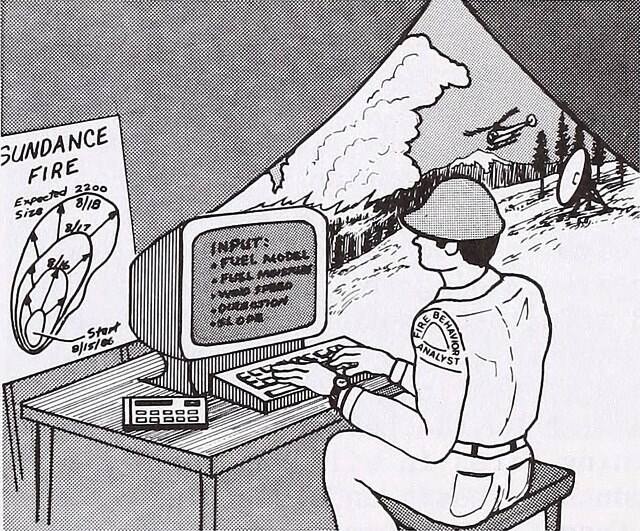 Axion Data Entry Solutions
Looking for legitimate online data capturing jobs in South Africa? You can never go wrong with Axion Data Entry Solutions. Axion contains thousands of legitimate online data capturing jobs. All you need is to apply and wait for their response.
Teachaway
If you are looking for teaching English online jobs from home South Africa, you should search no further. Join Teachaway. The website will allow you to teach English online to over 300,000 students in China.
Here are other recruiting websites you should visit:
Pnet
Gumtree
Jobvine
Unbabel
Tethras
Always use advanced search tools to avoid the noise
You need to avoid misleading online jobs sites at all costs. One trick that can help you identify the best job for you is to use advanced search tools. Most advanced search tools come with inbuilt technologies that enable them to narrow down the number of job postings by the company, salary, posting date, location, skills required and more.
Listen to your guts
One of the single best ways to avoid a job scam is to listen to your instincts. Before you accept a job offer, make sure you take time to think about it. If you feel uncomfortable for any reason, do not take the job offer. Never regret walking away from a job opportunity. After all, there are hundreds, if not thousands, of real online jobs out there for you.
Wrapping up
Finding the best online jobs South Africa can be a hard task for beginners. The tips highlighted above can help you find the best opportunities quickly and easily without wasting time or having to submit tons of unsuccessful applications. Make sure you keep them at your fingertips.
READ ALSO:
A look at top 10 highest paying jobs in South Africa, listed
Man starts his own company after years of searching for a job