It is necessary to know how to check if you have outstanding traffic fines to avoid getting in the wrong books with Road Traffic Infringement Agency (RTIA) testing integration which has integrated Administrative Adjudication of Road Traffic Offences (AARTO) into their system. As such, it may be impossible to renew your driver's license if you have not adhered to the regulations.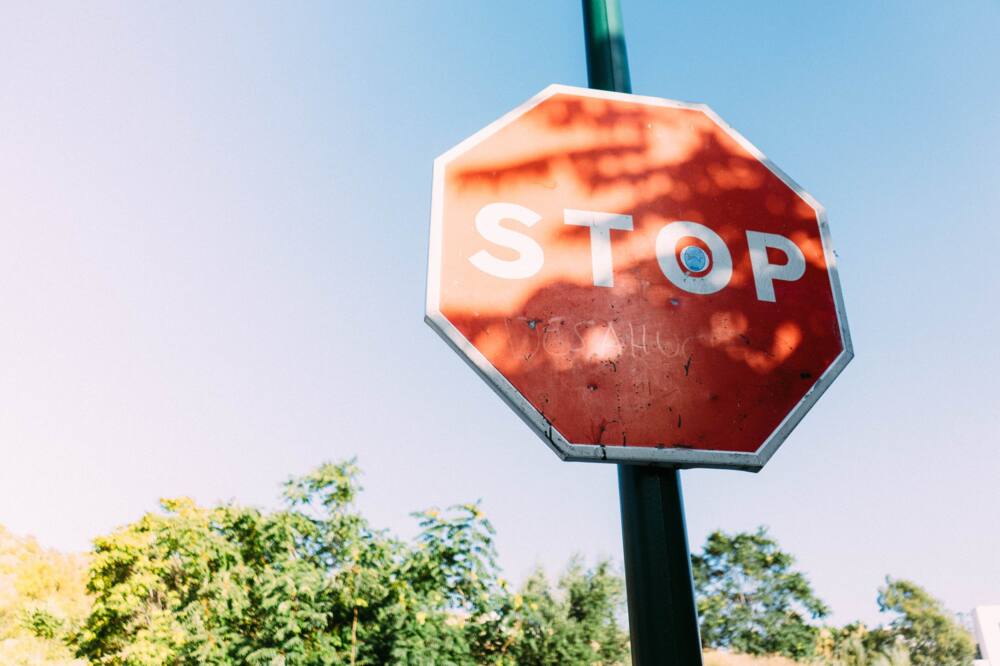 So, how do you know that you have outstanding traffic fines in 2020? First things first, you need to know that the government has put in place measures to ensure that road rules are followed. It has put in place a body that keeps the rules in check and enforces penalties in case rules are broken. It is able to achieve this through RTIA. With the push of the agency, motorists are discouraged from breaking road rules or face the stringent penalties applied. It is also the body responsible for educating the public on the options available and rights as far as road rules violation is concerned.
So what is AARTO?
Administrative Adjudication of Road Traffic Offences(AARTO) is to commence as soon as it passes into law. This means that all Road Traffic Inspectorate testing centers countrywide will be connected to the national fines database. This, in turn, translates to the possibility of renewing your license without having to pay for the penalties. It is possible to inquire about your traffic fines at the AARTO database which is an external service. With road violation charges checks done in good time, a motorist can pay and sort their issues in good time.
READ ALSO: How to apply makeup step by step for beginners
How to check for fines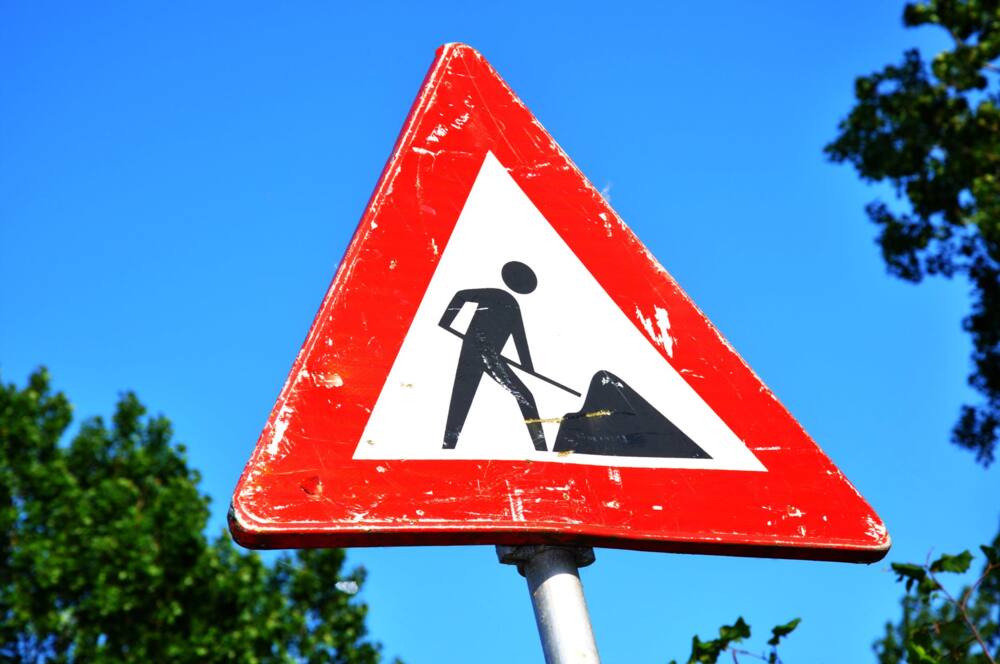 You may want to know what your AARTO fines are so that you can sort them out. You may be asking, what happens if I want to pay my fines? Well, it is not advisable to supply your personal details into a site that is not verified to secure the transmission of data. In case you must check traffic fines by car registration then find a safe way of doing it. The last thing you want is your information getting stolen and used for the wrong reasons.
So, to check traffic fines South Africa drivers have to call the AARTO Call Centre using their number which is 0861227861. When you do this, the RTIA trained consultants will provide you with all the information concerning your road violation penalties. They will also help you get options to resolve them as directed by the AARTO Act. You can use the office line which is 0872850500 or chose to write to info@rtia.co.za. You can always check traffic fines using number plate if you give them a call. This will help you avoid falling prey to fraudsters.
Now that you know how to check if you have outstanding traffic fines, make sure you do before you are unable to renew your license. After all, the inconvenience that comes because of failing to do your traffic fines check early and dealing with the penalties you suffer as a result of violating road rules can be devastating. The earlier you sort your issues, the better.
DISCLAIMER: This article is intended for general informational purposes only and does not address individual circumstances. It is not a substitute for professional advice or help and should not be relied on to make decisions of any kind. Any action you take upon the information presented in this article is strictly at your own risk and responsibility!
READ ALSO: