Black Coffee net worth 2021
Do you know Black Coffee net worth or are you a follower that knows nothing else about him except his music? Well, it is exciting to know a few more details about the star you consider a role model, which is what Black Coffee is to many people. In fact, knowing how much he is worth could be a motivating factor for you to work hard.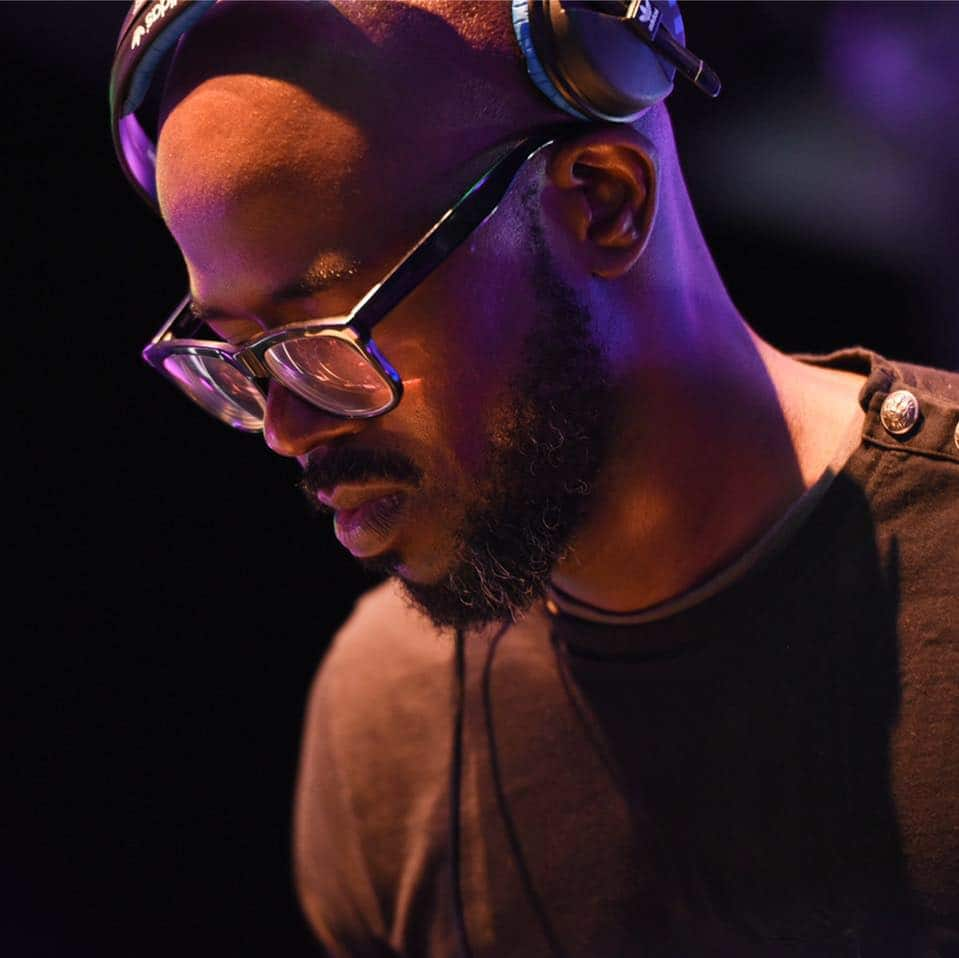 Many people want to know a few details about a celebrity that you fancy. It is therefore not surprising to see questions such as what is Black Coffee real name? Also of concern would be Black Coffee net worth in Rands.
How much is Black Coffee net worth?
With most celebrities living a lavish lifestyle where they drive big cars and live in posh estates, fans are always eager to know how much money they earn and if there are other ways through which they make their money. Black Coffee or Nkosinathi Maphumulo as his real name shows is one of the richest musicians in Africa. With a net worth of 60 million US dollars, Black Coffee comes second after Akon when African musicians are ranked. It is easy to see how he is at such a position considering that he is one of the most sought after DJ's and producers in Africa.For anyone asking who is the richest rapper in South Africa 2018? The answer is clear, Black Coffee takes the lead in South Africa and comes second in Africa as a whole. The same answer applies to the question of who is the richest DJ in South Africa? In fact, there is a possibility that he is the richest and best DJ in South Africa.
Black Coffee properties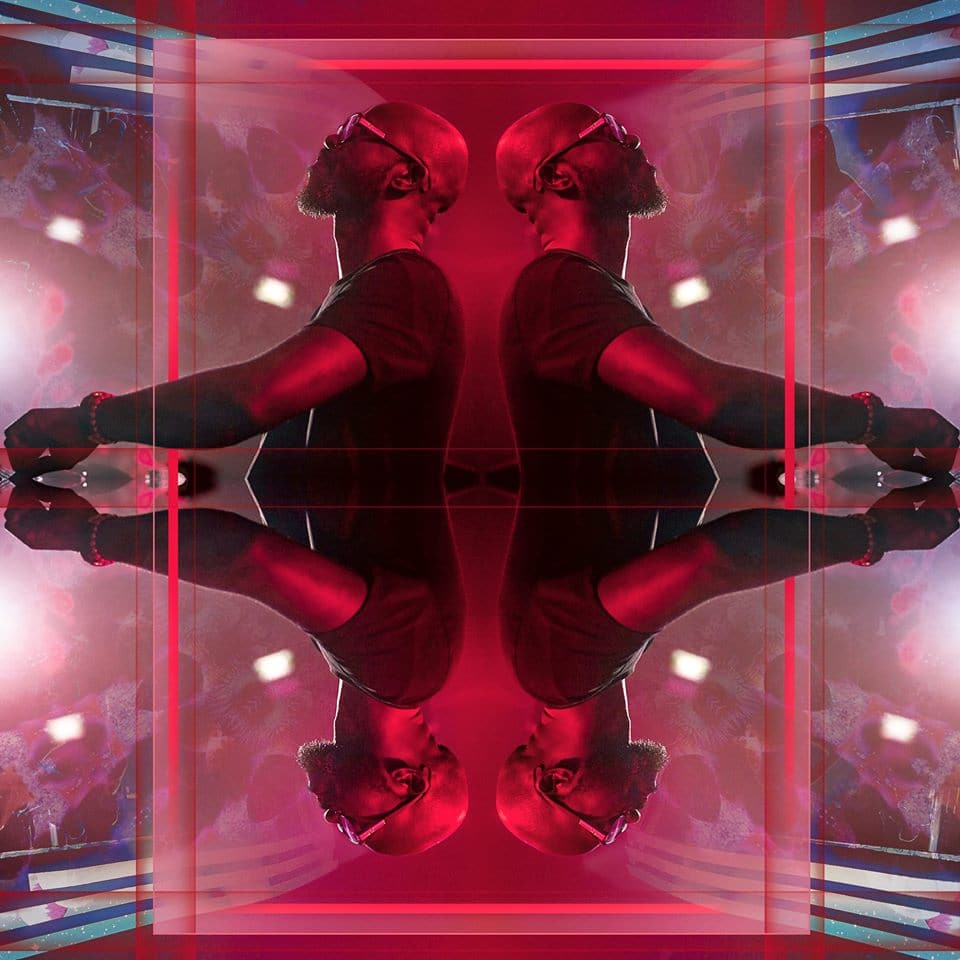 Being the industry's best comes with its perks. Apart from earning good money, he also leads a lavish lifestyle that only many can wish for. These also prove that he is indeed rich. The following is a breakdown of some of the houses and cars that he owns. They contribute to his overall wealth.
Black Coffee cars
The established DJ has some of the coolest rides anyone can ever wish for. These are cars that only a few people in society can afford. They include:
1. CLK Mercedes
This is one of the DJ's cars that gets people talking all the time. With a worth of R400,000, the car comes with impeccable features that make it very efficient. This is something that not many people can pass.
2. Bentley
This is one of his cars that is driven by his 19-year-old son. Like most celebrities, a Bentley is a prized possession that a celebrity must own.
3. Mercedes Benz G Station Wagon
Dj Black is known for his impeccable taste and style. Nothing proves this more than the station wagon that is the envy of most people.
4. Maserati
The car s an indicator of class and excellent taste when it comes to automobile choices. Dj is known to have exceptional great taste in everything and as such, does not disappoint. Maserati is a car of comfort and class, and any worthy celebrity has it in their fleet of vehicles.
Dj Coffee house
Have you wondered what Black Coffee's new home looks like? If the thought has crossed your mind, then you will be pleased to note that he has an exquisite multi-million Rand house in Los Angeles. As a man of great taste, he lives in some of the finest places in South Africa. The thing is, there have not been any pics of their houses on social media which means that he and his family chooses to keep that part of their life private.
Now that you know what Black Coffee networth is, you can continue supporting him with zeal. After all, he continues to be passionate at his job even in his 40s just as he was in his 20s.
Source: Briefly.co.za