10 best Babes Wodumo songs ever
Babes Wodumo songs are captivating and entertaining at the same time. Babes is not your average ordinary entertainer, but one that puts soul and mind into what she does. This has been proven time without number in her songs. Although she has worked on several songs over the years, a look at a few will give you a proper introduction about the calibre of artist that she is.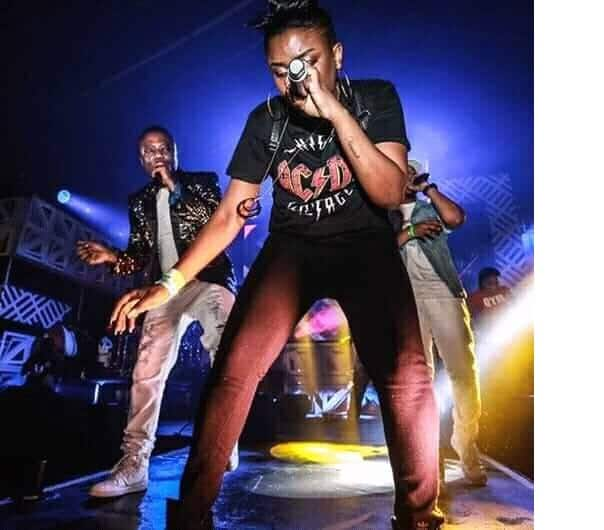 When looking at South Africa's entertainers, it is almost impossible to miss on Babes Wodumo. The pretty artist is an excellent entertainer whose songs will get you to the floor dancing and moving your body. All her tunes are bangers because of this fact. The following are her top 10 tunes that you should listen to.
Top 10 songs by Babes
Whether she is singing on her own, or collaborating with other artists, Babes stands out not only because of her voice but also because she is actually an entertainer. You need to watch her videos to know exactly what this is about. Here is a list of some of the best numbers she has worked on so far.
1. Wololo
This instant hit was released in June 2016. It has over 9 million views and is a real catch especially if you love dancing. Get to learn a few new moves from the video as you enjoy moving to the tune. It makes for an excellent club hit. It is one of those hits you want your Dj to include in the playlist whenever you have a party. This is one of her finest jobs in which she featured Mampintsha.
2. Umngan'wami
With over 3 million views on YouTube and positive remarks from fans, the song from 2017 continues to be a sensation among fans. She featured Mampintsha and Danger in this great dance hit. If you love to dance then his will definitely get your attention. Indeed, she is a babe on fire, and every single hit she releases affirms this.
3. Mercedes
If you need a tune that will set your mood right then Mercedes is perfect for you. This song is on fire because of its addictive beats. You will certainly get off your feet and dance. She has featured Madanon and Mampintsha.
4. Gandaganda
This is another hit from 2017 in which she features Mampintsha and Madanon. If you notice a trend in Babes numbers is that it is more about having fun and enjoying the music. All her videos have this aspect and this particular one is no exception. The song has over 3 million views on YouTube. The dancing is exceptional and one that agrees with the sentiments claiming that she is one of South Africa's best lady dancers.
5. Family
In this 2017 hit, Babes features Mampintsha, and Casper Nyovest, one of South Africa's talented musicians. This song is fire just by looking at the video. If you love to dance then this hit takes it to a whole new level. It is not a wonder that it has attracted over a million views.
READ ALSO: 10 Best Zahara songs ever
6. Angisona
This gospel song presents a different side of Babes and his featured artist Mampintsha who seem to be doing well in a different genre. The number will hit you just right and connect you to your maker. With a million plus views, this 2017 hit shows that Babes can actually have a future in gospel music if she chooses to go that way.
7. Thobeka
This 2016 is all about fun. If you are the kind of person that enjoys a great time, then the lyrics will really bring it home for you.
Hits from 2018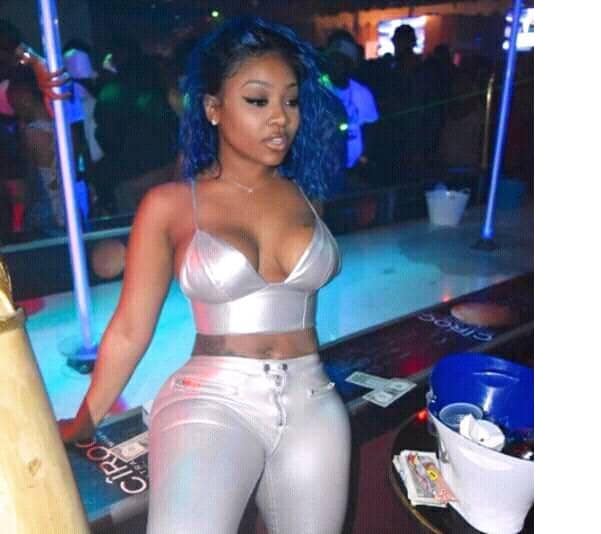 While the bangers from the list above are from before 2018, you may want to hear how she sounds in her recent tunes.
1. Redemption
Babes was featured by Zacari in this 2018 hit that became famous because of the black panther movie. This is one of the tunes that proves the artist's growth in the music industry has reached an international level.
2. Amaketanga
Released in September 2018, this tune shows that the beautiful artist still has her fire burning. It is one of her most recent tunes in which she featured Mampintsha. The approvals from the comment section on YouTube shows how much the song has been well received. It's is a song with a different video from what we are used to, and this is refreshing.
3. Umphabazo
Published on December 2018, this hit is fire and one whose video will be great once it is out. Babes does not disappoint. It is entertainment all the way.
With a few of Babes songs shown above, you can tell what kind of artist she is. She goes all out to ensure that her listeners are thoroughly entertained. She is a sensational entertainer of the new era.
READ ALSO:
List of all Mafikizolo songs ranked
10 best Sinach songs 2018-2019
10 best Kurt Darren songs ever
Source: Briefly News