With the increasing rate of debtors in the country, the need for debt collectors is becoming more pronounced. But is it OK to pay debt collectors? Do I have to pay a debt collection agency? What is debt collection meaning? These and more questions are probably what you need answers to, and interestingly, those are the focus of this article. So, apart from getting answers to them, you will also get to know some of the best debt collectors whose services you can employ anytime you need one.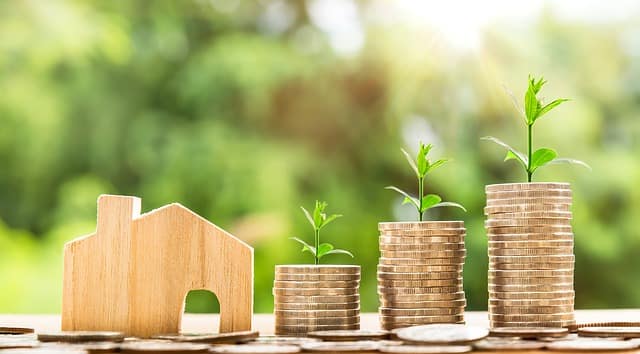 Debt Collection involves an attorney or a person who acts on behalf of an attorney, or a registered debt collector who goes to collect an outstanding amount plus lawful interest on behalf of the credit provider. After an account had been handed over to an agency, it becomes the responsibility of the debt collection agency to facilitate the recovery of the money that is owed. And while they do this, they get a percentage of the amount collected as their payment together with service fees for employing them.
Debt collection companies
There are several debt collector agencies which are based in South Africa but in this article, we consider the top five of them.
Able Tracers and Debt Collectors
Able Tracers and Debt Collectors is known to be one of the most viable debt collectors in South Africa. With their domain of operations in Port Elizabeth, they have a mission to provide effective, ethical and powerful debt collecting service which they have been up with since 1965. As part of their responsibilities, they monitor the prearranged payment plans that debtors make and also motivate the same to commit to the regular payments in the best ethical standards.
READ ALSO: 5 best retirement villages 2019
Can debt collectors take legal action? Yes. So, when there is the need to take legal actions in the collection process, Able Tracers and Debt Collectors ensure that they do their best to obtain judgements against debtors who choose not to cooperate. The essence of the legal action, which is the last resort anyway, is to force the debtors into regular payments through their courts. For easy accessibility, they are located at Collection House, 22 Harrower Road, North End, Port Elizabeth 6001.
Phakamani Debt Collection Services
If you have ever made an effort to recover your funds and with all the measures that you worked with, there was no result, then it is time you employed the services of Phakamani Debt Collection Services. Operating since 2008, the agency ensures that they preserve good client and debtor relationship while they use the most advanced technology and software systems in the process of collecting debts. For all issues involving tracing, blacklisting and taking legal actions, they are proven to be very efficient.
An interesting thing about them is that they do not receive an upfront fee and in case they do not succeed in collecting your debt, they will not charge anything. As part of their promises, they give six months guarantee on their services. Then, they also make sure that in case a client wishes to withdraw his or her account with them after six months of unsuccessful collection, they hand over. Phakamani Debt Collection Services is located at Unit 4 Butrich Office Suite, 21 Clew Street Krugersdorp, South Africa.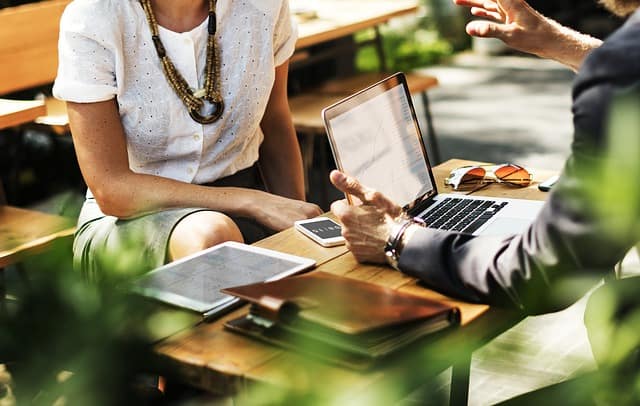 Collect A Debt (Pty) Ltd
Collect A Debt is an agency that specialises in debt recovery and tracing. They ensure that commercial and professional service claims are collected in the best professional way. As a fully-accredited national and international operator, they have a partnership agreement with international debt collection networks. Since their establishment on the 1st of March 2009, they have ensured that they build and maintain a relationship with each of their clients. Then, they also strive to come up with strategic plans that can help to reduce outstanding debt.
Located at 169 Cape Road, Mill Park, Port Elizabeth, South Africa 6001, Collect A Debt integrates her highly advanced technology systems and databases to trace debtors who seem to have disappeared and are out of reach. Clients who employ their services do not have to pay any upfront fee, and for any legal actions that they handle, they charge nothing. Therefore, for any debts that you want to collect in both the public and private sectors, you can always count on them.
Voyager Debt Solutions
As a registered agency since January 2000, Voyager Debt Solutions is a company that is also an expert in debt collections. While they ensure that all relevant debt collection laws in South Africa, as well as the ethics and code of conduct, are adhered to, they have an established debt collection program which they make use of in the management of bad debts. As much as they try to keep a good relationship with debtors, they find a resolution to a client's bad debt situation effectively and efficiently.
Apart from collecting debts, Voyager Debt Solutions also lists and delists default debtors, traces absconded individuals, conducts company searches and does verification services among other things. Then, while they provide free legal advice on businesses and accounts, they also ensure that any money that is collected gets deposited directly into a client's bank account before the 7th day of each month.
READ ALSO: 10 things about maternity leave in South Africa you should know
Debt collectors Durban
Blake & Associates(Pty) Ltd
The company is a registered financial services provider that delivers industry-leading debt-recovery rates. They ensure that while the money owed to your business is paid up, your brand and customer relationships are also protected throughout the recovery process. With a high level of integrity and ethical behaviour, Blake makes sure that debts are collected in line with every local business standard as well as all codes of conduct and legal requirements.
Located at Blake House, 32 Flanders Drive, Mount Edgecombe, Durban 4302, Blake Collections develops the best collection solution that is in alignment with each organisation's unique problem and recovery needs. Then, businesses that have smaller account volumes with practical solution needs to recover the debt will find Blake's Low Volume Collections very useful for themselves.
As you would have noticed so far, the primary duties of debt collectors are to recover debts and trace debtors in case they go into hiding for whatever reason(s). While their services are backed up by law, to carry out their functions effectively, they also register with the Council for Debt Collectors which is their umbrella body at the national level.
READ ALSO: 5 best short term loan providers in South Africa 2019
Source: Briefly.co.za