Constructive dismissal: meaning and how to prove it in 2020?
Constructive dismissal is one of the major forms of wrongful terminations experienced around the world. Often the employees fall victims of the problem because they are ignorant of employment laws. Thus, it is significant that you take your time to study the employment contract before taking a job. This way, you will be able to know when your employer is breaching the contract and the necessary steps to take. Apart from compensation, several bodies in South Africa help affected ex-employees to retain their job.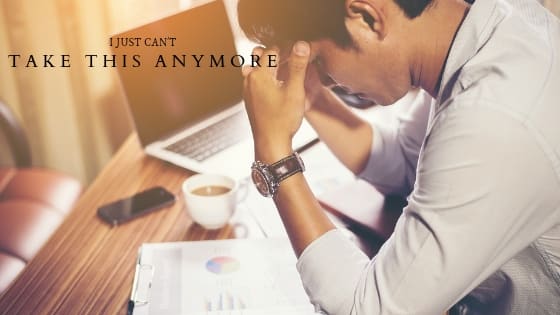 Constructive dismissal is an issue that has been there and will continue to exist for a long time unless employees educate themselves to stop this vice. However, some employers are taking it too far by abusing their employees. In addition, this is against employment laws in many countries. Let us learn more about it so as to know what to do in case you find yourself in such a fix.
READ ALSO: Unfair dismissal: how to deal with it in South Africa 2019?
Constructive dismissal meaning
Understanding constructive dismissal meaning is a fundamental aspect of employment that every employee needs to understand. Constructive dismissal, also known as constructive discharge, is a wrongful termination. It occurs when an employer creates hostile working conditions to force an employee to resign. Many employees quit voluntarily due to the lack of alternatives. This, to many states, is against the law as it violates the employment contract or public policy.
According to the law, an employee can file for a claim when a working relationship with their employer is violated. One can claim compensation on the ground that your employer fired you unreasonably and unjustly. Precisely, the law presumes this kind of resignation as firing because it involves unlawful conduct from the side of the employer. However, one should ensure they have enough evidence while filing for the claim.
How do you prove constructive dismissal South Africa?
The ever-rising number of people recording claims of wrongful termination in labor organizations in South Africa is worrying. Some are true while others are not.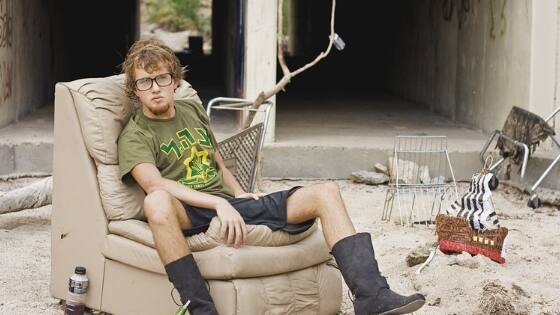 It is my honest opinion that no one would feel okay if they filed this suit in a court of law and lost. To avoid disappointments such as this one, the South African Labor Guide outlines the following essentials to prove constructive dismissal.
One must be able to prove that their working conditions are intolerable.
A solid proof that it is due to the hostile environment that one had to resign.
One was out of reasonable alternatives thereby resigned to escape the conditions.
Present reasonable evidence that the employer was aware of the deliberate circumstances and that nothing was done to improve the situation.
Be careful because baseless claims involving salary increment, bonus rejections, unfair work performance evaluation, and promotion cannot succeed.
What is the maximum payout for unfair termination in South Africa?
Constructive dismissal payout maximum figures vary from one country to another. Currently, a dismissed individual should expect a maximum basic reward of £15,240. It is estimated that this figure is an equivalent of 12 months' compensation. In addition, dismissal pay South Africa may amount to £ 100,000 on other losses. In particular, those losses may include previous wage loss, statutory rights, and pension losses.
Termination of employment South Africa procedures
As per the South African Labor Guide, all employers are supposed to respect employment contracts. Section 37 of the BCEA Act outlines the circumstances under which an employer can dismiss an employee. First, the employer has to to give a notice depending on the time that the employee has worked. Secondly, termination of a contract should be done in writing. Also, the notices should be served on non-leave days. Otherwise, termination not based on these conditions is unfair and against the law.
Additional grounds for termination include misconduct, incapacity, and poor performance. Similarly, it is advisable to take the time to study whether your termination is based on these circumstances. Or else, your claim will be disputed, adding more pain to your injury.
How does CCM operate?
The Commission for Conciliation, Mediation, and Arbitration (CCMA) stands out when it comes to resolving workplace disputes in South Africa. When confronted by a similar case like the one we have been discussing, it is imperative to seek their help. Complainants should fill the CCMA forms to help them initiate the process of resolving their workplace conflicts.
For instance, if you are in doubts of your claim, this body will conduct inquiries by arbitrators and help boost your constructive dismissal claim. The forms are available online for interested parties to fill as provided for by the law. Plus, they offer consultation services to interested persons before filing the forms.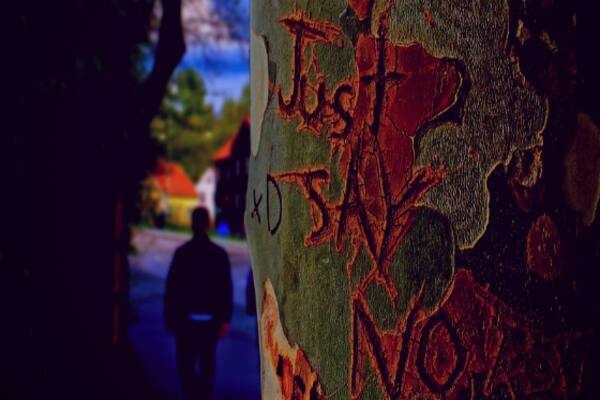 READ ALSO: You're fired: 5 SA Celebs who lost their jobs but kept going
What is the grievance procedure South Africa?
The South African law on grievance procedure is clear. The law stipulates standards that both employers and employees ought to observe when entering into a working relationship. If observed, then judgment regarding wrongful termination will not be a problem. What exactly does the grievance procedure entail? Here is what you need to know:
An employee must raise his/her concern to the respective bodies in their workplace. However, if they cannot solve the conflict, then an employee has the right to seek the help of CCMA. Though, this action is best only if you cannot resolve the conflict through writing and formal meetings with the employer.
Terms related to constructive discharge
At times, it is difficult to ascertain whether one resigns voluntarily or not. Even after knowing that an employer can create an unfavorable environment to force one to resign, it is worth understanding the following terminologies because they relate to wrongful termination.
Untenable meaning
Is a state at which one cannot be protected or shielded against an attack or hostility.
Unbearable meaning
A state at which one cannot continue to tolerate a certain circumstance for example due to undue pressure.
Duress meaning
These are threats, violence, or other unbearable actions directed to someone to do something they are not willing to do in order to influence judgment.
It is our hope that after reading this article, you have different views regarding constructive dismissal. Sorry, but if you or someone close is illegally terminated, seek the help of CCMA immediately. The body fights for the rights of all employees facing work-related problems with their employees in South Africa.
READ ALSO: Seta boss accused of nepotism and employing his girlfriend
Source: Briefly.co.za