Bitcoin mining South Africa is a digital currency system which ventured the market over the past years. Most nations and regions of the world are changing their transaction systems and adopting cryptocurrency. With this new trend, African bitcoin exchange is thus holding a significant position in the exchange market. Cryptocurrency buying and transfer is not only widespread in the U.S and Europe but also in South Africa. Read on to know about how to buy bitcoin in South Africa, bitcoin price South Africa, and more related information.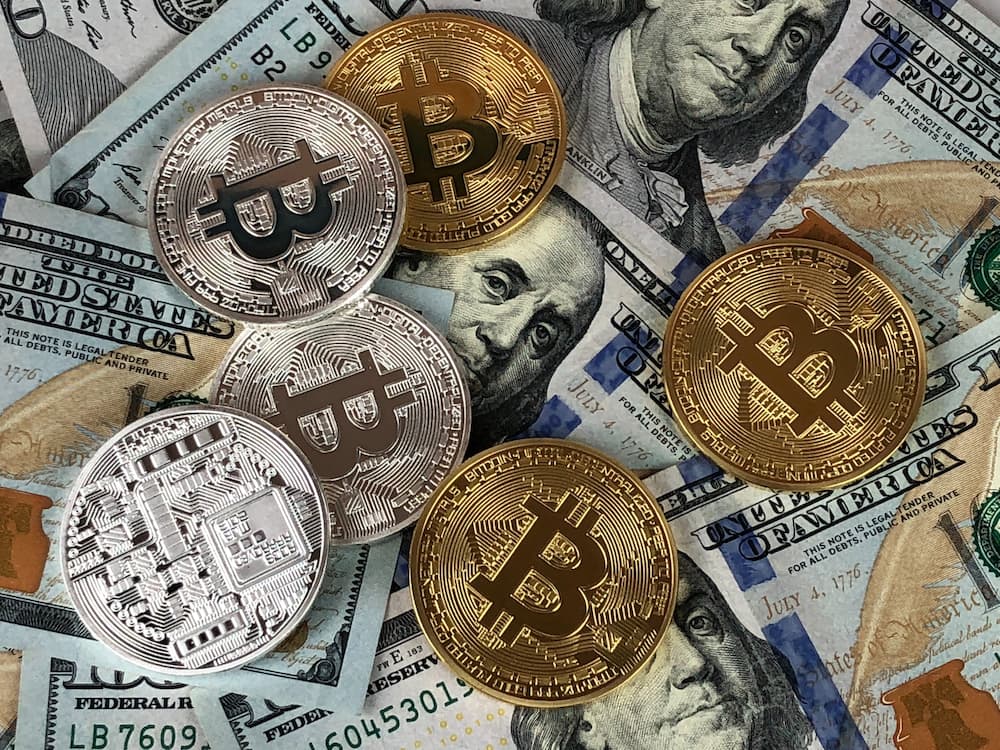 Most individuals are turning into cryptocurrency exchange and transactions in carrying out their investments. Others consider this service when they need to cater or pay for a variety of services across the world. Are you willing to get free bitcoin South Africa and wonder what to do or where to buy? One of the pros of the cryptocurrency business is that it uses a transaction system that keeps the identity of the concerned parties unknown to anyone. Further, the blockchain records assure you of the security of your coins within the crypto systems.
READ ALSO: Kidnappers demand Bitcoin ransom worth R1.5 million for young Witbank boy
With its increasing popularity, most companies do not encourage investment in cryptocurrency due to the related risks. If you are thinking of making good money, you need to have an in-depth insight into what a fnb bitcoin account is. In this regard, this article will give you an idea of the price of bitcoin in rand.
The A-Z guide on how to buy bitcoin in South Africa
Before you start thinking of investing in cryptocurrency, you need to understand how to venture into the cryptocurrency market and reap the full benefits. We have everything simplified to get you through the process of South African crypto exchange. In this guide, you get a step-wise solution on how to buy bitcoin South Africa.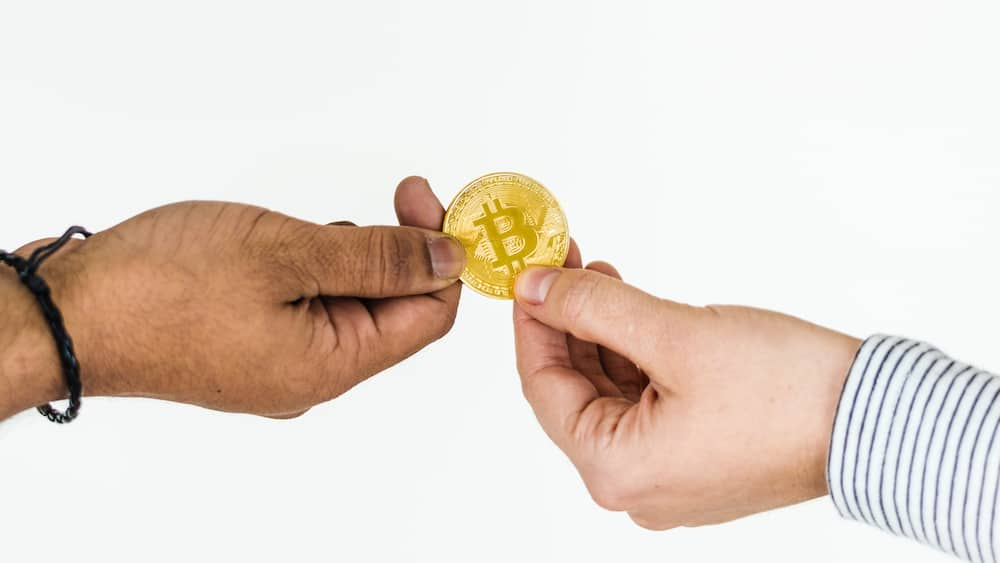 STEP 1: Choose a Bitcoin wallet
Before entering the Bitcoin market, you need someone to hold your bitcoin access key. The coin key holders are what we call bitcoin wallet. Keys are essential in the signing of public transactions. There are varieties of wallets to choose from and they include:
Hardware wallets- these wallets provide Bitcoin key storage in offline platforms. E.g. TREZOR
Desktop wallets- these allow you to store your private key on your computer hard drive. You can download them. E.g. Exodus
Mobile wallets- wallets like Jaxx will enable you to use your private key on mobile devices and smartphones.
Web wallets- these are online platforms that offer storage and convenient access to your private key each time you need them. They include the blockchain and others.
STEP 2: Choose a bitcoin exchange platform
For you to buy bitcoins, you need to choose where to buy them from. We have three categories representing the 100+ platforms available and they include:
Brokers offer quality services in bitcoin trade and avail coins whereby you pay with fiat currency like USD or ZAR. Though, known to provide their services at a high charge, their services are user-friendly. Example of such a platform is the coin base.
These are platforms which give you a chance to purchase and sell bitcoins directly. They eliminate the role of intermediaries in the system. Here, you agree with the buyer on the acceptable terms and modes of payment.
Cryptocurrency trading platforms
These platforms do not use fiat currency but use other forms of crypto to carry out transactions. For one to transact within such platforms like binance, you would require a cryptocurrency first.
STEP 3: Buy bitcoin
Having chosen a bitcoin exchange platform, the next thing to do is to submit an order through your preferred platform. Bitcoin brokers are most convenient for beginners.
Despite the type of exchange platform one chooses, signing up for an account is crucial. In this process, you either enter your email and contacts information.
The following steps depend on the type of platform one chooses. Upon registration and verification, select the number of bitcoins to purchase. Examine the transaction costs and finalize the process. So, now you know how to buy crypto coins South Africa 2019.
READ ALSO: Bitcoin tycoon crashes his R5 Million Lamborghini into a ditch
How to buy bitcoins on Luno in South Africa
Just like any other site, to purchase cryptocurrency in Luno, it is necessary that you follow a few simple steps. Luno makes it easy for one to use and hold cryptocurrency for future transactions. Here is also a guide from Luno where you can find all the necessary information related to cryptocurrencies, Bitcoin, and Ethereum.
When logged into the buy option, the system takes you to the buy/sell page where you can make comparisons in price and quantity of coins. Here you can see the price of bitcoin in rands. But do you know why crypto business is quickly growing? Here are some of the advantages of buying and selling of crypto coins.
No third parties within the transaction
Users are untraceable and anonymous
Low fee
You get covered from identity theft
Fraud payment protection
Immediate transfer
Is bitcoin mining legal in South Africa?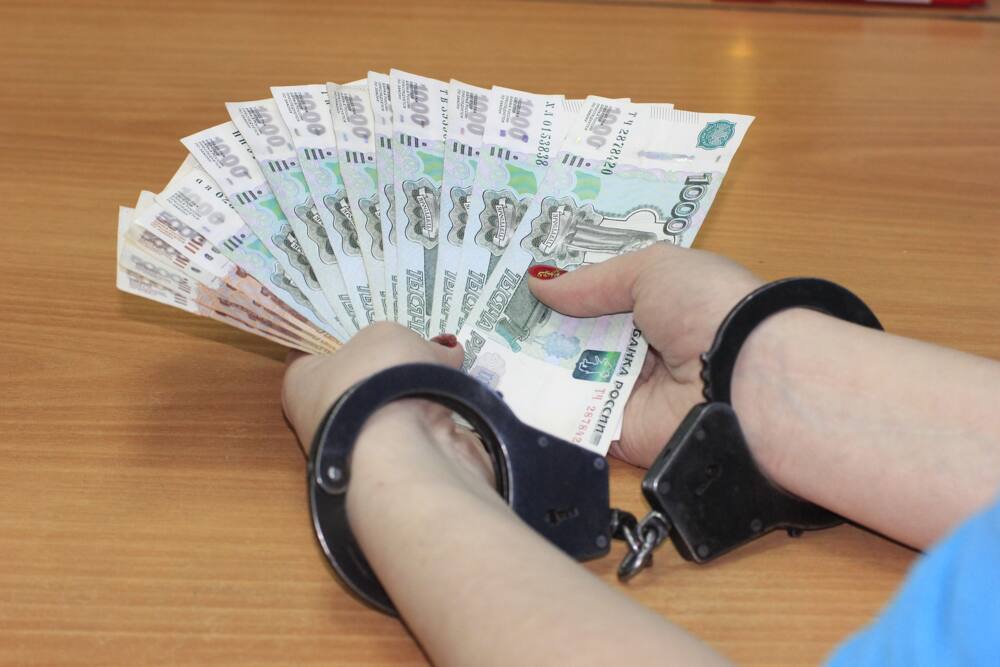 READ ALSO: COPE wants AfriForum's Kallie Kriel to withdraw comments about Apartheid
In most cases, people wonder whether bitcoin mining is a legal business in South Africa. Crypto coin mining is a good business for individuals' new investment. If you are thinking crypto business, then know that crypto mining is legal in South Africa.
There is no clear rule in South Africa which prohibits bitcoin trade. However, the government has strategies which support crypto-trade. Nevertheless, the processes of bitcoin trade in South Africa are subject to taxation.
Where and how to buy bitcoins in South Africa 2019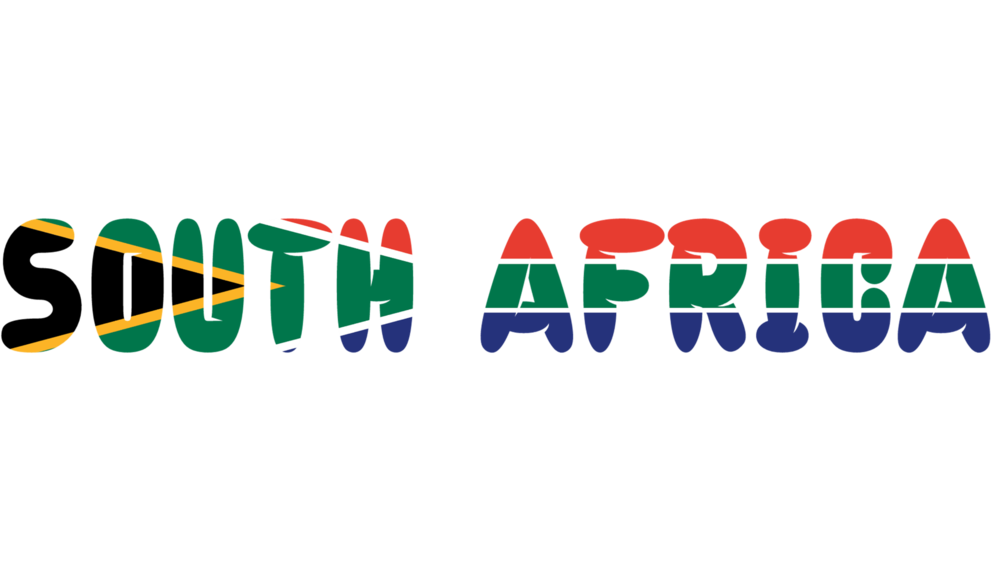 a. Luno
b. Coinmama
c. LocalBitcoins
d. CoinCorner
Now, you have the relevant information on how to buy bitcoins South Africa with our guide. If you were thinking of how to invest in bitcoin, you have the insight into the business and an understanding of the right steps to take. Bitcoin South Africa news can also keep you posted about the market trends. Therefore, there is no reason why you cannot venture into bitcoin exchange South Africa.
READ ALSO:
Source: Brielfy.co.za