YouTube is the world's biggest video platform and when you look at their biggest stars, it seems like they make quite a lot. As a result, some people are willing to try all sorts of stuff to become big on YouTube.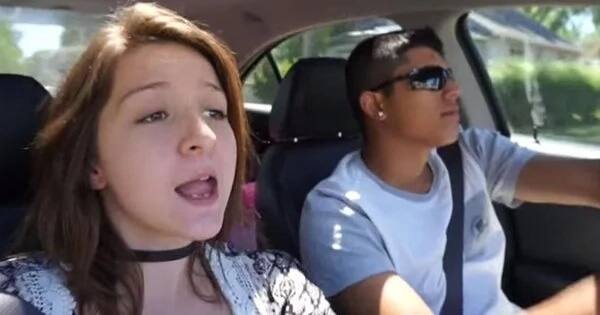 Briefly learned from The Debrief that Pedro Ruiz was killed by his girlfriend, Monalisa Perez, during a YouTube stunt. Perez is currently being charged with second-degree manslaughter. This all happened after they decided they have to do something big in order to grow their YouTube channel.
They then came up with the idea to prove that a book can stop a bullet. Ruiz then held a hardcover encyclopaedia in front of his chest while awaiting the shot from Perez. To their surprise, the book failed to stop the bullet. Ruiz was critically wounded and sadly passed away on the scene.
Before Ruiz got shot, Perez tweeted about their plan to make a very dangerous video. See the tweet below:
Download the app on Google Play or iTunes.