What is uFiling and how it works 2019?
Unemployment is a significant contributor to poverty in most countries in the world, South Africa is one of them. Being able to earn a living even after losing a job had posed a challenge to many South Africans in the past years. That is slowly becoming outdated, thanks to uFilling. This, therefore, begs the question: what is uFiling and how it works? Our article seeks to share some insights into the latter.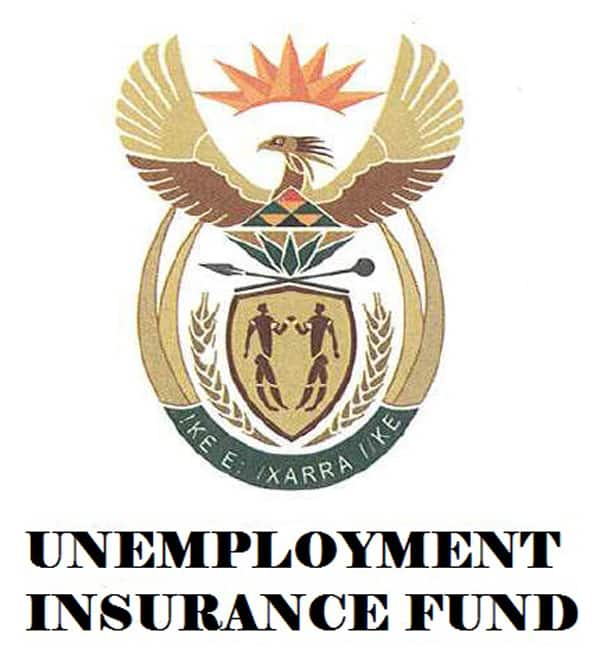 READ ALSO: How to claim UIF South Africa: step by step guide 2019
What is uFiling?
uFiling (UIF) is a free digital web service that aims at making it simpler for employers to safely present their UIF statements as well as make their monthly payments. Through this new service, employers, both domestic and commercial, tax professionals or agents can comfortably, declare their UIF status, view previous payments and declarations.
According to South Africa's constitution, in the Unemployment Insurance Act 63 of 2001, all employers are required to submit their workers' details to the UIF. Providing these details makes it possible for employers to make the stipulated Unemployment Insurance contribution for their workers. Normally, the contribution amounts to 2% of the employee's income. The employer and the worker equally contribute to 2%.
Unemployment Insurance, however, does not cover all employees. Some of these employees include; public servants, learners, those working on commission and workers working for not more than 24 hours a month. Another group that does not contribute to UIF are foreigners working on contract and have prospects of returning to their countries after completion of the deal. Workers who will be beneficiaries of pension when they grow old also do not contribute to UIF.
How does uFiling work?
Since u-Filing is a type of insurance, it provides the employee with a kind of security, especially when he or she loses the job. There however are limitations to accessing the benefits from UIF. The worker can obtain the benefits in the UIF account only when the employer ends the job. For cases where a worker chooses to resign or is suspended by the employer for fraud, he or she cannot claim the benefits.
The sole purpose of uFiling is providing employees with security in case he or she loses his or her job. Before any employee qualifies for UIF benefits, there are records that UIF systems should. That, therefore, calls for UIF registration by both the employer and the employee and insight on how to check if you are registered for UIF online.
UIF registration
How do I register for Ufiling? It is the role of the employer to ensure that he registers with UIF, especially if he has employees working for more than 24 hours a month. UIF registration procedure is available online. Consider visiting their website. The process of UIF registration is not complex. On the website's home page, click on the Activate my uFiling account option.
This option will display two options for employers; the domestic employers' option and the commercial employer's option. Select the option that suits your job description. Each one of these two options has a list of required documents and steps that one should follow for the UIF registration process to be successful. Here is a breakdown for each one of these options;
Domestic Activation Procedure.
If you are a domestic employer, you will need to register by clicking the domestic employer option. You will need the following important details:
Your UIF reference number that was assigned to you upon registering.
Your valid Passport/ valid South African ID
An email address for purposes of communication.
Bank details for making the UIF contributions
Once you have these documents, you need to read the terms and conditions of the application and accept them. The second step is to enter your UIF reference number followed by a suitable user name and password that you will use for the login once the process is complete.
Ensure that you are accurate while filling in this part. In the event, your postal address matches your physical address, click the "same as postal address" button and proceed. Enter the banking details you will be making contributions from as the fourth stage. Finish the activation process by clicking on the "finish button"thereafter log in to your email for the confirmation message. While the service is safe, you are equally responsible for safeguarding your information from other users.
Commercial Activation Procedure
The following are the requirements:
A valid UIF reference number
Valid Passport number or South African ID number
A functional email address for the corresponding communication
Company's official details and name from the Registrar of Companies
Bank account details
READ ALSO: How to get your tax number in 2019
Activation steps
Step 1: Accept the stipulated terms and conditions and continue
Step 2: Enter the UIF reference number
Step 3: Enter your details (commercial employer details)
Step 4: Select your organisation type from the options provided and then provide details of your contact person and their postal address.
Step 5: Complete the activation process by clicking on the finish button.
Employee Activation Process
The following are the requirements:
A 13 digit valid South African Identification number
A valid email address
The activation procedure from employee activation is the same as that for domestic activation.
Agent Activation Process
You must meet the following requirements:
A valid UIF reference number
Valid Passport number or South African ID number
A functional email address for the corresponding communication
Company's official details and name from the Registrar of Companies
Bank account details
Activation steps
The steps for Agent activation are similar to those of commercial activation.
UIF forms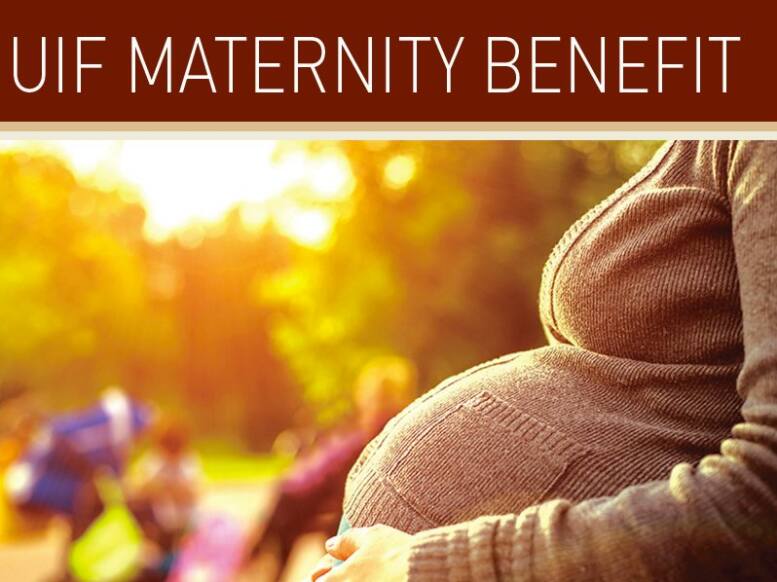 The uFiling website has made it easier and less time consuming for employers and employees to gain access to the UIF forms. Some of the forms that are available for access include;
Form UI 2.7
This UIF document provides a record of all the payments that a worker receives during his period of employment. The employer fills this form and hands it to the Claims Officer.
Form UI-6A
This represents the Declaration to confirm unemployment document. It provides access to benefits once a worker is legible.
Form UI49
U149 is the Application for issue of duplicate cheque form.
Form - UIF - UI 7
UIF - UI 7 is the payment advice form. It is available for employers who do not pay unemployment insurance through the SARS.
Form UI 2.1
This refers to the application for unemployment benefits form.
Form UI.2.4
This is the application for Adoption benefits document. This is the form to fill in to make payments towards UIF benefits to a bank account.
Form UI.12
UI.12 is the notice of appeal against the decision of a Claims Officer document. In case you have complaints regarding the decision of the Claims Officer, this is the form to fill.
Form UI—19 UIF
This is the declaration of information of commercial employees and workers employed in a private household form. This form gives details of all the workers and highlights any changes in the payment statements of the employer. For instances where a worker's job ends or when new appointments are made, the employer should fill in this document within the first week of every month. Upon filling it in, the employer should send it to UIF, Pretoria, 0052 or send it via fax.
Form UI-2.2
UI-2.2 is the application for illness benefits form.
Form UI-2.3
UI-2.3 is the application for maternity benefits form. This for claiming maternity benefits.
Form UI-2.5
UI-2.5 is the application for dependant's benefits by surviving spouse or life partner document. The surviving consort fills in this document.
Form UI-2.6
UI-2.6 is the application for dependant's benefits by the child or children of the deceased.
Form UI-2.8
UI-2.8 is the application to pay UIF benefits into banking account form.
Form UI-3
UI-3 is the application for continuation of payment for illness benefits form.
Form UI-4
UI-4 is the application for continuation of payment for maternity benefits form. It is different from the request for maternity benefits form.
Form UI-5
UI-5 is the application for continuation of payment for adoption benefits document. It is also different from the demand for Adoption benefits form.
Form UI-8
UI-8 is an application form to register as an employer with the UIF.
Form UI-8D
UI-8D is an application for registration as an employer of domestic workers with the UIF.
Form UIF – Electronic Declaration Specifications.
This form contains details of the format and guidelines of the testimonials that an individual should send electronically to UIF.
Each one of these forms is available on the UIF and the Labour department website for ease of access.
UIF claims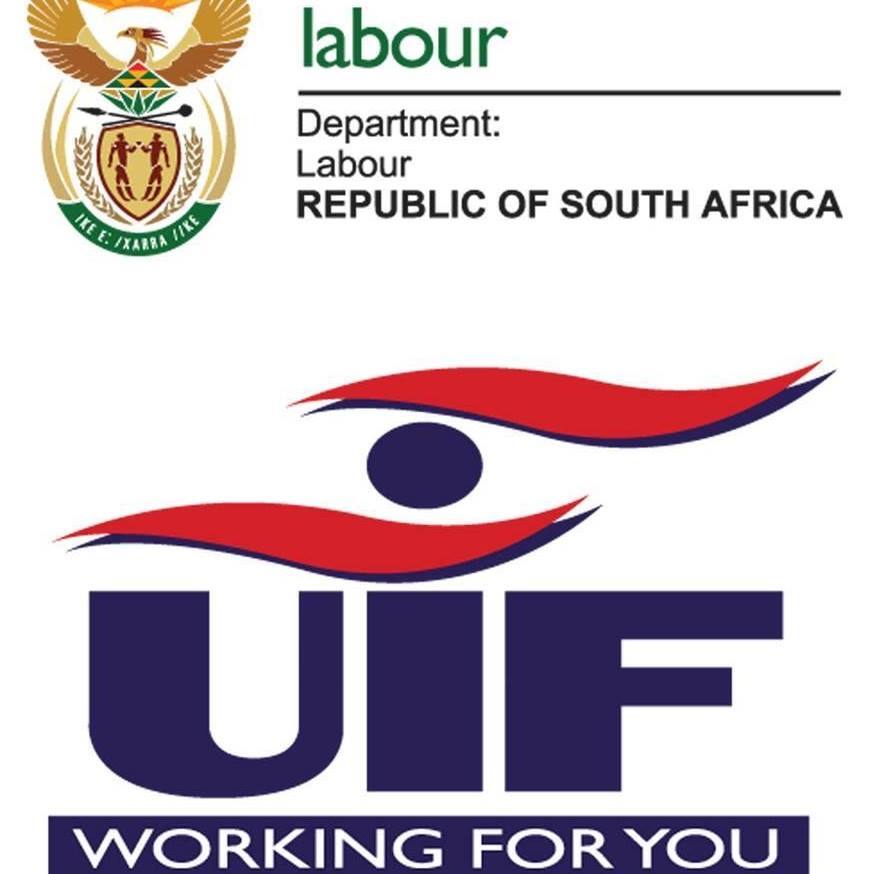 Since UIF is a type of insurance, one can claim the benefits of insurance once he or she is unemployed. However, an individual cannot make claims if he or she resigned from work or chose to flee duties. If a worker gets fired or the employer's contract ends, he or she is legible to make UIF claims only if he had contributed towards IUF.
READ ALSO: VAT registration requirements list in South Africa 2019
How do I claim for UIF if dismissed?
If your worry is how do I claim for UIF dismissed or can you claim UIF if you retire at 60? Here are some of the tips that will come in handy. First, get clarity about the conditions of your dismissal. For instance, if you are suspended on the grounds of fraud, you do not qualify for benefits from UIF. However, if your employer's contract ends and he chooses to lay you off, you can go ahead and claim your benefits. You can access your benefits within eight weeks after registering. The benefits will then be paid monthly until the benefits are exhausted.
The requirements for claiming unemployment benefits are:
Your South African ID card or passport
A copy of the UI—19 UIF form
A copy of the last six pay slips
A document to prove that you are a job seeker
A filled registration form.
Well, after submitting these documents, you might ask how much will UIF pay me? This will be will be communicated to you by the Labour Centre after some calculations. Once that date reaches, you will be required to carry along your ID card and white card upon collecting the benefits. Before the unemployment benefits are given to you, you will need to go for career counseling, seek a job from different employers and be available for work.
The government of South Africa, through the Department of Labour, has the interest of its citizen at heart. Coming up with u-Filing was a good idea of motivating the citizens to seek employment. Employees and employees should make good out of uFiling.
READ ALSO:
Taxpayers lost faith in SARS system: 3 possible ways to make it less corrupt
10 reasons Ramaphosa will make a good president
Duduzane Zuma qualifications and education background
4 celebrities who are feeling the crunch over tax evasion charges
Source: Briefly News