Top 7 VPN South Africa 2019
With the best VPN South Africa has to offer, more people are going for the use of VPN as an alternative means of protecting themselves while on the internet. If you have been wondering what is the best VPN to use in South Africa then you can consider what is n offer. With so many readily available, there is almost a guarantee that there is something for everyone.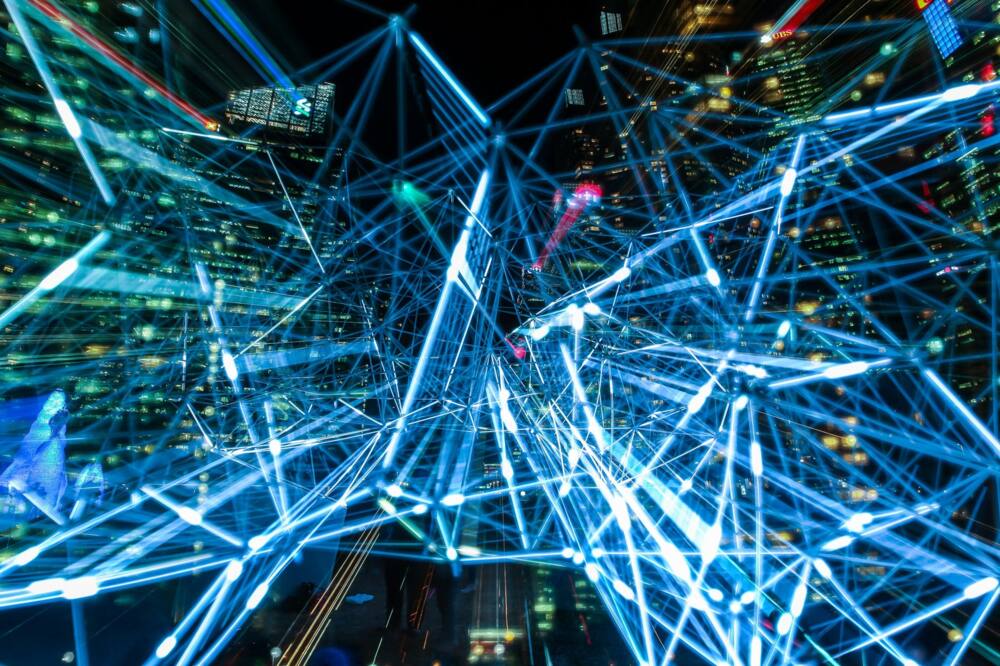 Take advantage of the numerous free VPN South Africa has to offer. There are several companies that offer free trials and money back guarantees in case you are not satisfied with their services. The number of service providers out there can be overwhelming as it makes it a challenge to narrow down to one specific VPN. Fortunately, each of these service providers has a specific quality that matches the niche of the user. Check out the following 7 VPN in South Africa.
What's the best VPN to use?
This is probably one of the biggest questions that people looking for VPNs will be asking. With so many on offer, it is important to pay particular attention to what you need. Apart from the technical aspects, you may want to know the type of encryption method used and the activity logs. As you choose your VPN, take note of the fact that it will affect your user experience online as the chances of reducing internet speeds.
The performance will depend on the router type and distance from the VPN server. Some of the benefits that come with VPN packages are multiple-device support, live customer support and a high level of configuration for the power user. You may also want to factor in the cost. While most VPNs are affordable, the most expensive ones are above budgetary limits. Check out the following VPNs to find out what works for you.
1. ExpressVPN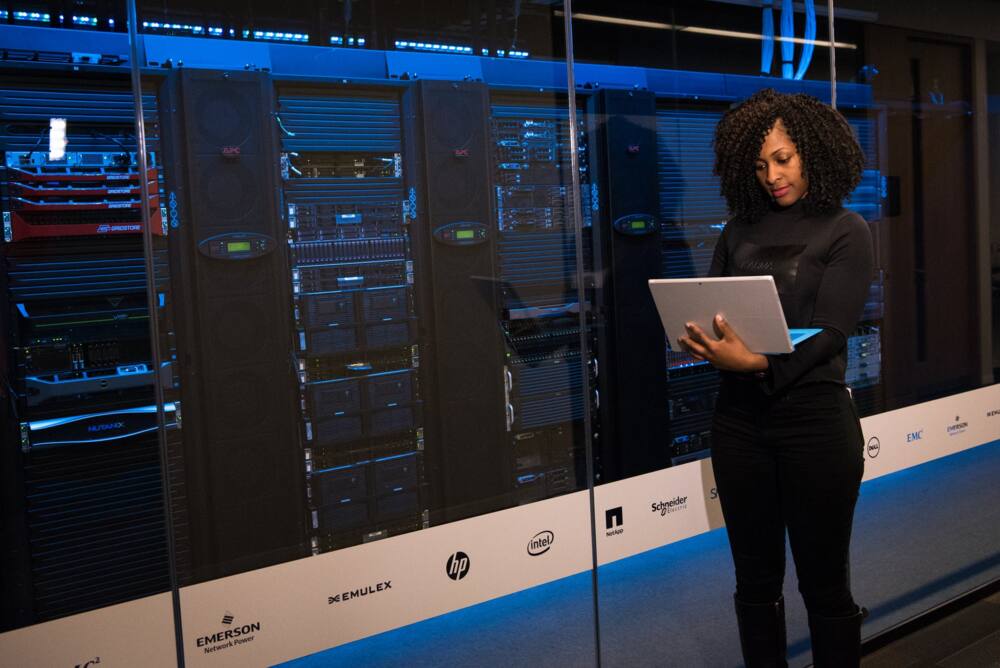 This is one of South Africa's premium VPN service providers that has been around from 2009. The company is based in Virgin Island and has since been dedicated t user privacy, performance, and consistency. It may be expensive, but it is also reliable and offers clients an attractive and easy to use package. The company has servers in 90 countries which makes it easy to get the best services no matter where you are.
If you are looking for excellent usability, then you will be going for Express as long as you do not mind paying an extra coin. With a 30-day money back guarantee, you can always use this time to make your personal assessments and decide if it is the VPN for you. In case you are unsatisfied, you can cancel the subscription and request for a refund.
Some of the advantages of Express VPN include:
Above average privacy and performance
Reliable connectivity all over the world with more than 1000 servers spread across
Easy cancel and access with the money back guarantee
The demerits include:
The configuration points are limited
One of the most expensive VPN in South Africa
2. NordVPN
The NordVPN is one of the best VPNs any person can go for. It is affordable and comes with several discounts that are budget friendly in addition to having friendly interface. It may not be as fast as the expensive VPNs that are well known, but it is good enough in the sense that it offers consistent and reliable connection because of its extensive 60 servers in different countries.
The company is located in Panama which guarantees security. It supports 5 varied encryption protocols. You need to go for 3 days free trial or the 30-days money back guarantee to make your assessments. In case you love your experience then you will have to opt for the 2 years subscription which is charged at 4 dollars a month.
Some of the gains you need to be looking at include:
Affordability with a long term commitment
30 days money back guarantees and 3 days free trials give you a chance to explore the service fully
Excellent privacy reputation with no logs or local government interference.
Allows up to 6 simultaneous connections
On the downside, you need to note that:
Mixed performance results with consistency but lower speeds.
Poor customer service
3. VyprVPN
You can opt for the VyprVPN as an alternative that offers a free trial which comes with 1GB data. This will last for a long as your usage demands are. Either way, it will be long enough for you to decide if it is the VPN for you as you will get a chance to taste it. You may want to note that this is a great option for anyone that loves fast speeds. VyprVPN is reported to be fast and has very few latency issues. It is a Swiss company that has over 50 servers in different countries in the world.
This guarantees excellent performance and speeds regardless of where you are in the world. It also has numerous security features that you will be happy with as a user. It uses a variety of encryption protocols such as the proprietary Chameleon system that masks user data. With its sleek client, the support is across different mobile platforms and operating systems. It has an easy basic user interface and live chat support for complex issues. With all these great features, this VPN is worth every penny even if it is on the higher end.
Some of its pros include:
Fast and high performance
Easy installation and use
Premium plan that allows simultaneous use of 5 devices
Very secure due to its excellent encryption
On the other sides, it has a few lows that you need to look into:
Free trial of 1GB use to help you make your assessments, this may not last long enough.
Above average premium service is $6.66/month billed annually which is very expensive
Keeps activity connection logs for 30 days
READ ALSO: Neotel packages and prices 2019
4. HidemyAss!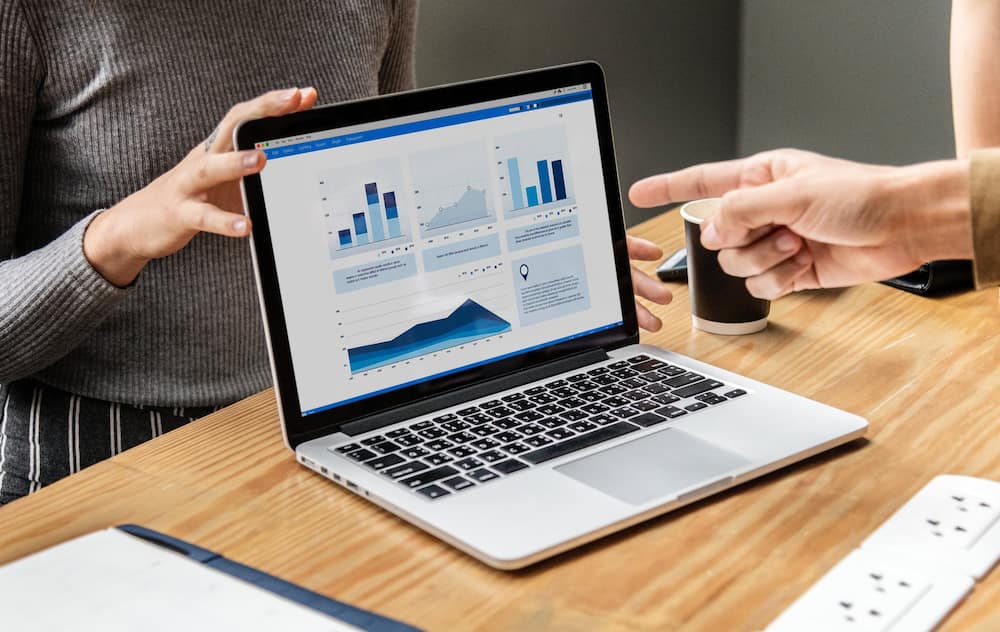 This has been around for quite some time now. HidemyAss is reliable as long as you are looking for a VPN that offers easy user interface as well as an excellent customer service. If you do not want to get into the details of comparing VPNs then you are safe settling for this type.
If you do not mind not accessing specialty servers, ad blocking and the ability to change protocols, then the standard features offered by HidemyAss will be excellent for you. After all, it is one of the most friendly packages out there. The 30-day free trial and money back guarantee makes it even better. You can always decide to take a different path by canceling a previous subscription.
The benefits of choosing this VPN include:
Has servers in 190 countries
Great customer service and user experience
Great performance on speed tests
The downsides include:
Connectivity logs are kept for at least a month
Very few special offers and configurations
Few features for the expensive cost of $6.66 to $11.95/month based on plan
5. Cactus
Though new in the market, Cactus has already clinched its position in the market as a reliable and excellent service provider as far as VPNs are concerned. Because it is a new company, despite its ability to offer a well-rounded service, it only has 3 servers in different countries namely the US, UK, and the Netherlands.
This is the reason why it may be a deal breaker since the distance affects performance. You need to conduct some speed test performance and determine if it is a VPN that works for you. To do this, take advantage of the free trials on offer. You need to be wise since the trial is just 24 hours.
The following are some of the gains that come with choosing Cactus:
Speeds and performance that gives value for the cost
$5/month without a longer subscription
Best security protocols
The negatives could be:
Limited server selection which restricts performance and availability to certain regions
A 24-hour free trial is limited
Connectivity logs retained for 3 days for purposes of troubleshooting
6. SaferVPN
This is an Israel based VPN. SaferVPN has been around for a short time but is making a great impact in terms of customer service and flexibility. It is very easy to set up and the flexibility with its customer service is something that many people appreciate. It has servers in 60 countries including South Africa making it one of the VPNs you ought to consider. They also come with a money back guarantee which is given after 14 days. This way you get to decide if it is something you want to try.
Some of the obvious merits include:
Excellent in many remote areas
Excellent performance at a reasonable price of $3.49/month for a 2-year plan
It has over 700 servers in 60 countries
It is easy to install
Has excellent customer service
The only downside would be that :
It retains some connectivity logs
Few configuration options
7. PureVPN
When choosing to download free VPN South Africa offers, you need to settle for an option that works. It is better to try out the free trials before paying. PureVPN offers a 7-day money back guarantee that you can use to gauge whether or not the VPN is right for you. With their 80,000 IP addresses in 141 countries, users can be sure that they will be getting the best services even in the remotest areas of the world.
It comes with a simple interface and is very flexible with options that deliver hassle-free benefits for users. It has access to nearly every security protocol, is compatible with several devices and every major OS, and has numerous customer support channels that include tickets, forums, live chat, and email. PureVPN checks off more boxes than any other VPN known.
The benefits include:
A set of security protocols and features
Excellent usability and performance
More than 700 servers in over 60 nations
It supports almost all types of devices
The demerits include:
It is expensive and a bit on the higher side with its monthly plan unless you opt for longer subscriptions
Even with a great interface, its initial configuration, and setup and may not be as fast or as easy as it is for other options
Top VPN South Africa has to offer gives every interested person a chance to try out what works for them. You can settle for a perfect VPN after you have tried out a few. The bottom line is, there will always be something for everyone.
READ ALSO:
Cheapest WiFi packages in South Africa 2019
Cheapest uncapped WiFi without landline
Explainer: How did Zimbabweans stay online after the country cut the internet?
Source: Briefly News