10 best Mafikizolo songs ever
Mafikizolo songs have made the talented artists known in his country and beyond. If you are looking for a club banger that will keep you awake all night then ask your DJ to play a few of Mafikizolo's best. The duo songs are some of the best party jams around.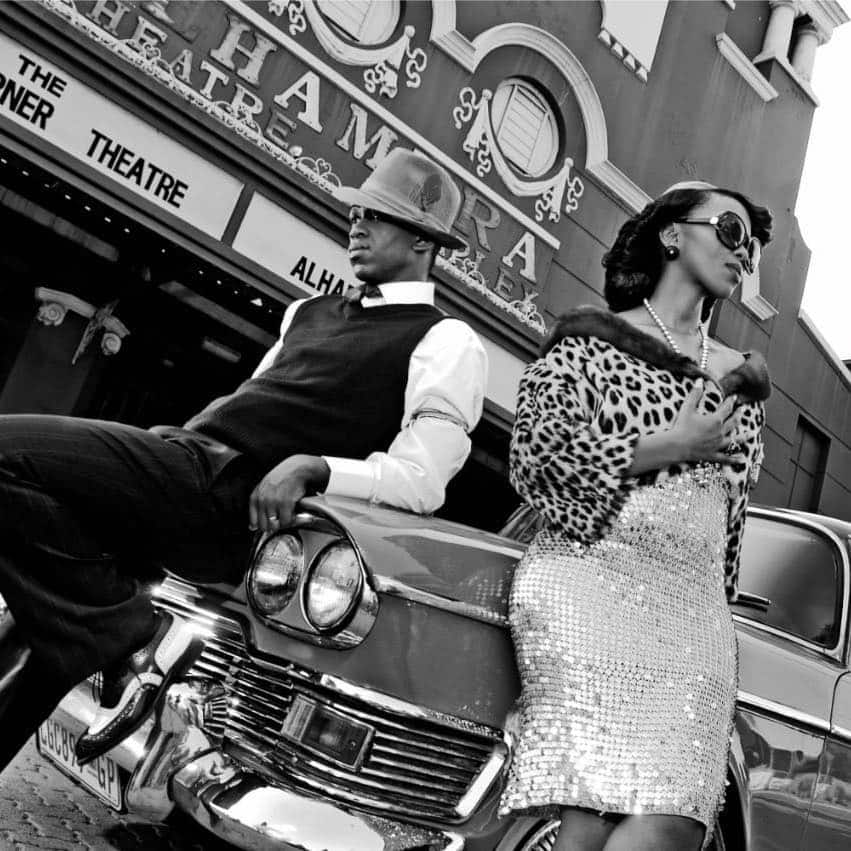 You need to experience a few of Mafikizolo latest songs 2018 had to see for you to know the caliber of artists they are. Having been around for a while, and faced a myriad of challenges, the two singers continue to entertain their fans with the freshest and evergreen tracks to-date. Their songs mean different things to different people depending on their experience in life. For some, a song by the group takes them down memory lane to their wedding or special event when the group was a hit. Even so, recently, the remaining two members have continued to do exceptionally well musically speaking.
Top songs by Mafikizolo
A look at any of the Mafikizolo 2018 new song and you will confirm that indeed the two artists are exceptional. This is a list of their best songs recently done. Many may know them by what they have done before, but the two continue to sore high. Get introduced to the dynamic duo through their 2018-2019 tracks as listed below.
1. Best Thing
This tune is one of 2018 finest that Mafikizolo worked on featuring Kly and Gemini Major. This number celebrates love in a powerful way. It makes an excellent choice for a wedding event. Just in case you have been scratching your head, here is a hit that will make everyone in attendance at your wedding dance their hearts out.
2. Mazuva Akanaka
As one of Mafikizolo 2018 songs you can see why the duo will never disappoint. In this tune, they feature Jah Prayzah. The combined outcome is an addictive tune that will get you on your feet just by hearing the tune for the first time. An excellent delivery from passionate artists, I must say.
3. Masithokoze
Another great choice for a wedding number. It has a classical feel that will make you fall in love even more. Clearly, this group has a way of making words sounds musically beautiful with a message that will stick with you for so long.
READ ALSO: List of all Mafikizolo songs ranked
2019 hits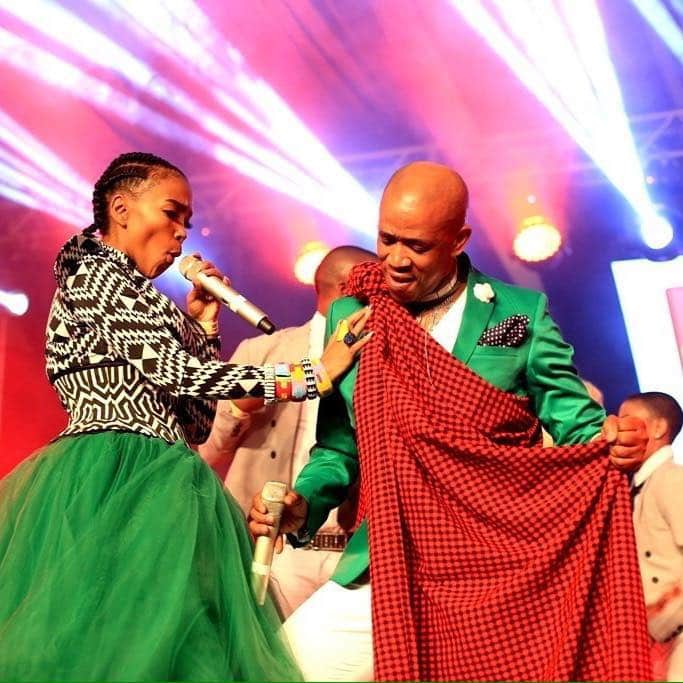 Now that you have experienced some of Mafikizolo new song 2018 download options, the following is a look at their most recent works.
1. Kiss Of Life
Tresor featured Mafikizolo in this beautiful confession of love. Listen to the tune which includes some lines done in Swahili. It all comes together beautifully.
2. Uyakhala
This recent tune proves that Mafikizolo will always be relevant no matter what they work on. Released in February 2019 with Ralf Gum featuring Mafikizolo, the number is already a big hit that fans are already happy about. The positive comments on YouTube are proof of this.
Other hit numbers by Mafikizolo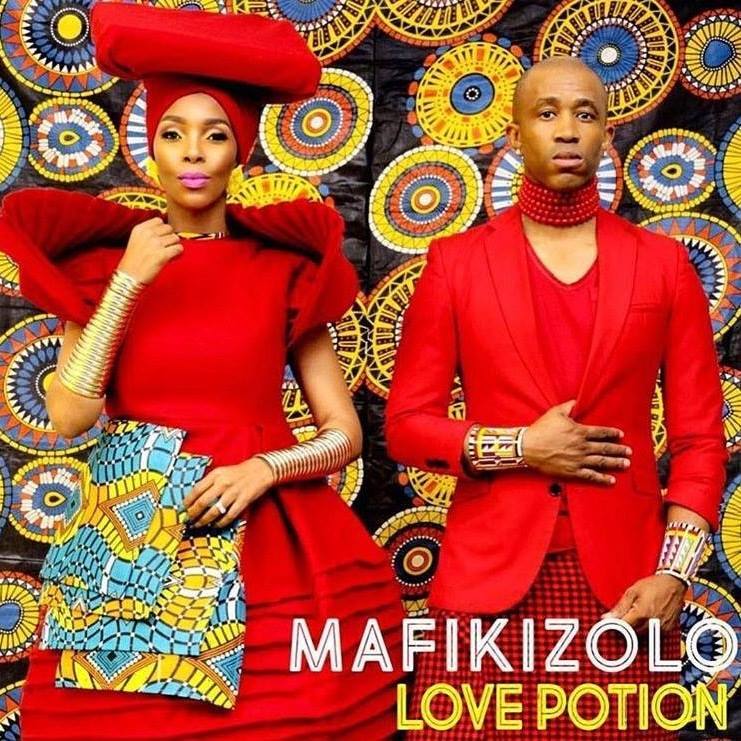 These are some of the best songs done by this group. The fact that the group has been around for a while means that they have been able to beat the competition and sustained their career by remaining relevant. Here are a few of their old songs that will remain evergreen and timeless.
1. Tchelete (Goodlife)
This hit is from 2014 and is a collaboration between Mafikizolo and Davido, another excellent musician of the African continent. If you love listening to great music and love to dance to authentic African hits then this tune will move you to your feet.
2. Khona
With over 12 million views on YouTube ever since its release, this signature tune always introduces the singing duo as an excellent pair of artists worth listening to. It is a perfect show of good musical talent coupled with fantastic dance choreography. If you want to learn a few moves, then you will be happy to watch the video and sing along to the tune.
3. Love Potion
This 2017 hit is another jam that proves Mafikizolo's excellence in the music industry. The song may not be an old one but has already gathered over 15 million views and a lot of positive comments on YouTube.
4. Colors of Africa
The dynamic duo brought together other great artists like Diamond Platnumz & Dj Maphorisa to create a unique number for all Africans. If you love a bit of Swahili in a song, then you will be glad that 2016 was the year this happened. This is one song that discusses the beauty and uniqueness of Africa.
5. Sendekera
Get your body moving as Mafikizolo are featured in this 2017 tune by Jay Prayzah. It is a perfect club banger that will keep you on your toes.
In case you are looking for a representation that is truly South African, then Mafikizolo songs are a perfect choice. The duo is a show of what great talent the country has to showcase. They are proof that when done well, music can be a lifestyle that not only impacts listeners but also lives on long after the artists are gone.
READ ALSO:
Woman's beautiful singing voice moves Mzansi - "Wow, what a voice"
10 Best Zahara songs ever
10 best Sinach songs 2018-2019
Source: Briefly News