5 best expresso recipes ever
At many times, when someone talks about espresso I usually think of the delicious smooth drink brewed from ground coffee. However, there is more to that. Lately, there are numerous expresso recipes worth trying. Forget about the famous espresso drinks like Caffe Mocha, Latte, and Cappuccino. The expresso breakfast show has a lot to offer when it comes to these recipes. If you happen to be a fan and you wish to prepare them at the comfort of your home, then read on.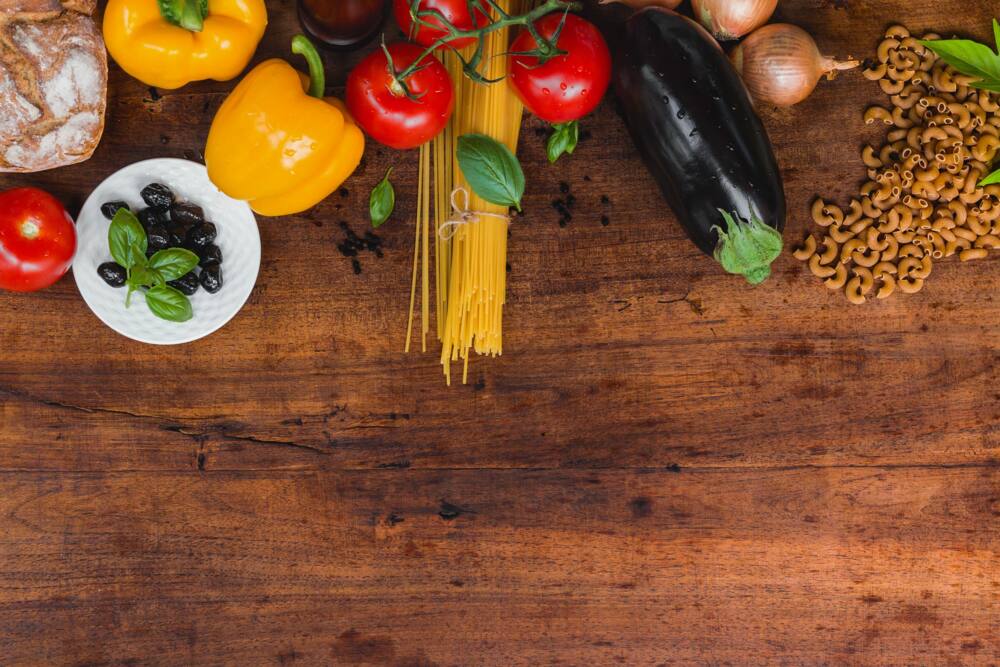 READ ALSO: What to serve with Eisbein
To be honest, expresso recipes are the easiest to prepare. The recipes entail few ingredients as well as short and straightforward directions. I suppose you know what that implies— no need to seek the help of tutorials. It is simple, just stay with me to get all the necessary tips and essentials and you will be good to go.
1. Iced Chocochino
Iced Chocochino is a simple and delicious drink prepared by whipping coffee and chocolate with clover care milk. At times, the drink tastes like the famous iced lattes. If asked, I can easily say that the drink is an improvement of iced lattes. Unlike other drinks, iced Chocochino takes approximately 6-7 minutes to prepare. I suppose this is why most people prefer it to others. The ingredients below are for preparing iced Chocochino for two.
Ingredients
2 shots of espresso coffee
1 cup of clover milk
1 tablespoon of raw cocoa powder
1 cup of ice cubes
1 tablespoon of Vanilla (Extracts are better)
Directions to prepare it
Different people have different ideas on how to make this drink. The simplest is to place all the above ingredients in a blender and blend the mixture until it is smooth. After that, pour the mixture into glasses and serve. Similarly, you can prepare the drink by:
Gathering all your ingredients on a table.
Whip together a cup of milk and a portion of raw cocoa powder.
Transfer the mixture into an ice cube platter somewhere and stir to avoid clumping.
Then, place the mixture in a freezer overnight until the cubes are completely solid.
2. Clover Ultimate Cheese Sauce
Are you a fan of cheese sauce? This might be a good day for you because onward you will be preparing them on your own. You only need to get the ingredients from the store and get the process going. I know what you are thinking right now—are the ingredients even available in my place? The ingredients are cheap and above all, available in a store near you. Trust me, there is nothing complicated about the ingredients.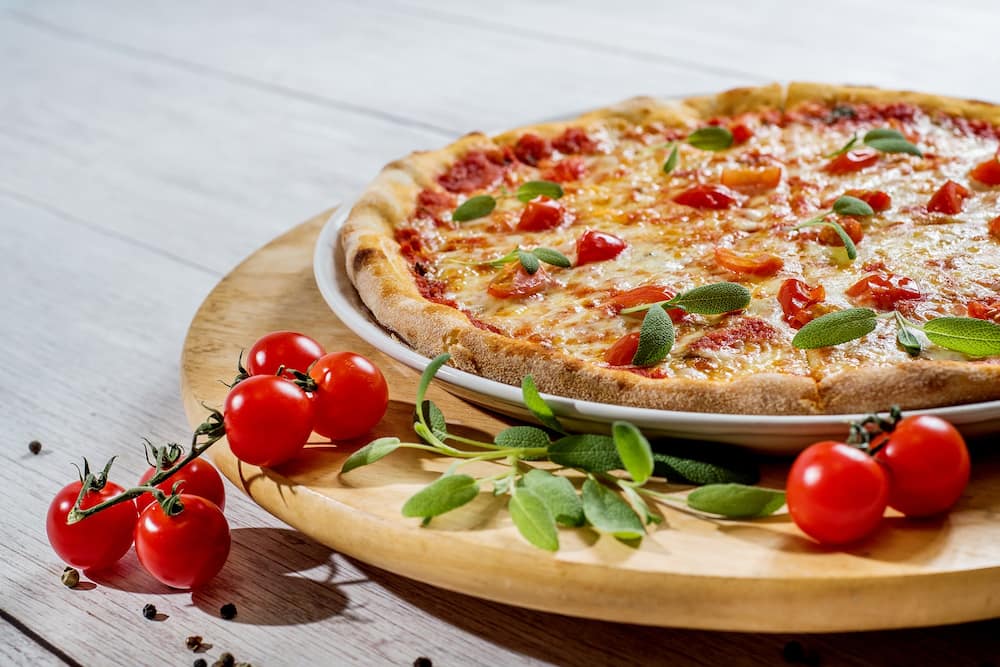 50 grams of clover butter (go for cubed ones)
50 grams of cake flour
50 ml of clover fresh cream milk
Salt
25 ml of wholegrain mustard
Directions to make it
As I had told you earlier, cheese is not that difficult to prepare. Have a look at the steps below.
Melt the butter in a saucepan or a pan of your choice.
Add the flour and stir thoroughly to mix both the sauce and flour.
Heat the mixture in the saucepan for about 2-3 minutes until it turns somewhat darker.
Slowly stream the fresh clover milk into cake flour and heat over medium heat.
Proceed by adding 1/3 of the milk but taking note of its texture.
After all the milk has mixed, place the mixture over low heat until it boils gently.
Pour in cheese in small handfuls while reducing heat.
Then, stir until the mixture melts completely.
Add mustard and salt and stir through before you taste.
Serve while hot or better still store in a freezer for further consumption.
READ ALSO: How to make buttermilk from whole milk
3. Carbonara Omelette
I had not tasted Carbonara Omelette until I came across its recipe on the expresso breakfast show. Trust me; I have never licked my fingers that way. You may not understand what I mean here until you try it. Again, even a man can easily prepare this meal. Yes, a man!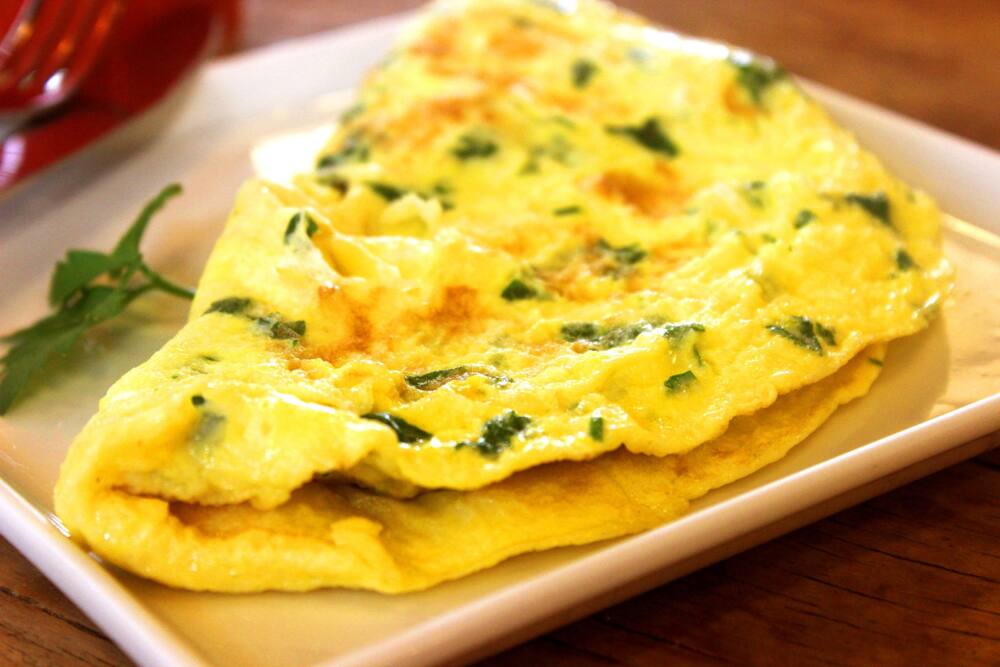 Ingredients
4 Rashes of bacon
3 eggs
A handful of cooked spaghetti
½ cup of grilled cheese
Salt and pepper (Quantity depends on the number of people to serve)
Method
The method is divided into two. First, prepare all the essential ingredients and then prepare the omelette.
Begin by cutting the bacon into small pieces before you fry them over medium heat in a frying pan.
Add the cooked spaghetti or pasta of your choice to the already heated pan and continue heat it.
While cooking, shake the frying pan to ensure that the mixture gets even heat distribution.
Whip the eggs and add half of the cheese to them.
Pour the mixture into the already cooking spaghetti mixture in the frying pan.
READ ALSO: How to make lasagna at home
Making Omelette
Whereas the eggs are still runny, drag the contents in the pan using a spatula to create holes on the side of the Omelette.
Allow the runny eggs to cover the holes. Remember, you can cover the holes easily if you spend the first 30 seconds properly.
Add cheese when there are no more holes.
Leave the contents to cook for about 2-3 minutes on low heat.
Fold the Omelette and serve it.
4. Pilchard Fish Cakes
Have you ever thought of eating a cake made of fish before? Then, trying one of these expresso show recipes today is all you need to do.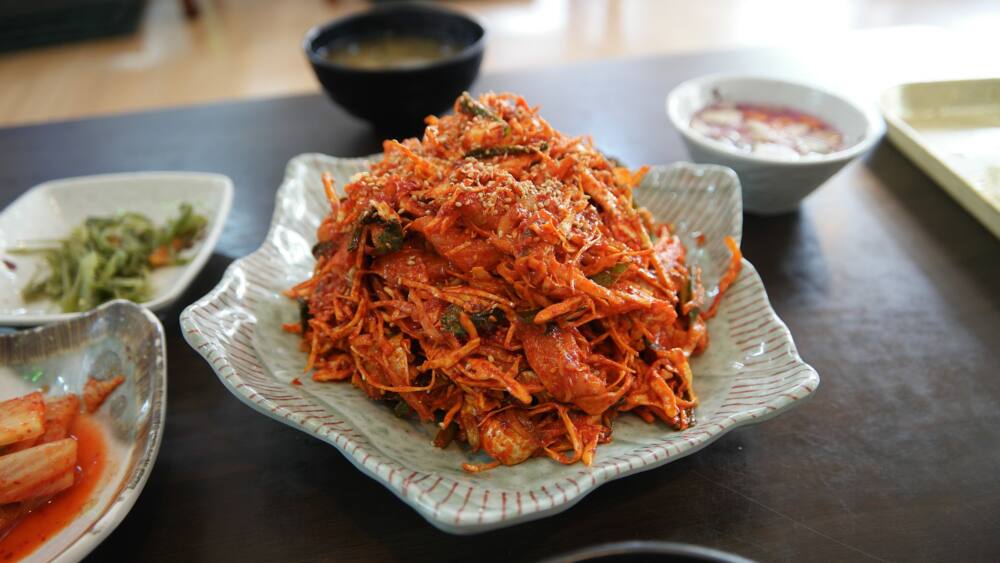 Ingredients
1 cup of bread crumbs
200 grams of squashed potato
1 tin pf Pilchards
½ finely chopped onions
2 eggs
Frying oil
A handful of finely chopped Parsley
Method of cooking
In a non-stick pan, add 1 tablespoon of frying oil and onions and deep-fry them for 2-4 minutes.
Remove them from the heat and allow them to cool slightly.
Separate the Pilchards from the sauce and add them to a mixing container. In the container, remove any fish flakes or bones you can easily spot.
Proceed to add the squashed potato and parsley and spice the mixture.
Ensure that the ingredients combine fully in the mixture.
Shape the mixture into six or seven fish cakes. After that, keep them in beaten eggs and then in bread crumbs to form a coat.
Heat each of them in a frying pan until a golden brown colour appears on all the sides.
Remove them from the heat and drain them. Serve them with salad or bread.
READ ALSO: The easiest soft roti recipe ever 2019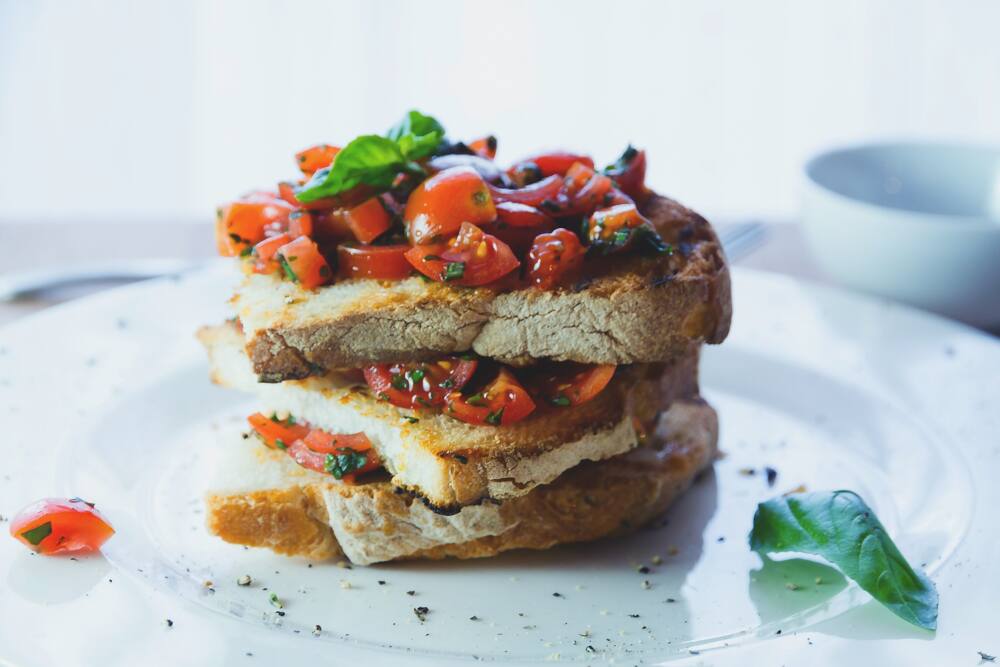 5. Basil pesto spread
Basil pesto spread is among the best expresso show recipes. Unlike the Bacon and cheese spread, this recipe is easy to apply. Its ingredients include:
2 finely chopped onions
2 tablespoon of Basil Pesto
¼ cup of cream cheese
¼ cup of black chopped Olives
Salt and pepper
Directions
Transfer all the ingredients in a mixing bowl and mix thoroughly.
Flavour to obtain a good taste.
You can spread them on bread or toast of your choice.
To say the least, you need to try these expresso recipes as soon as possible. As you have already seen, most of them are easy to prepare. In addition, most of the ingredients are easy to obtain. I hope that the above guide will help you greatly. Enjoy the taste!
READ ALSO: How to cook gourmet Boerewors rolls?
Source: Briefly News