If you are yet to watch 7de Laan Teasers, you are missing out on the best form of entertainment in South Africa today! This is a telenovela that dates back to 2006 and has been considered among the best soap operas over the years. It airs each weekday at 18:00 on SABC2. Even if many episodes have aired before, the viewer is kept on toes awaiting the next episode. To catch a glimpse of what to expect, the 7de Laan teasers March 2019 are documented.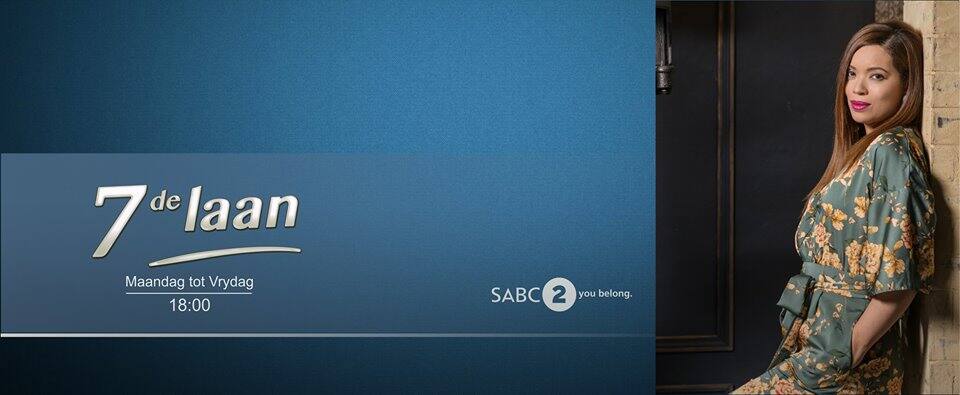 7de Laan is a production by TVSA. Between its grand debut and today, over 4,500 captivating episodes have aired. The well-scripted production continues to create suspense among the viewers who always look forward to the subsequent episodes. The 7de Laan teasers March 2019 herein give a foretaste of the episodes that are lined up for you in the month of March.
Friday, 1st of March, 2019
To keep the fire blazing, Marko and Esti get ready for a night of fun. Fikani in his generosity assists a friend in their time of trouble.
Monday, 4th of March, 2019
Life gets interesting for Rickus who makes a new gym friend. The ongoing close relationship between Mariaan and Fikani comes as a surprise for Alexa.
READ ALSO: Rhythm City Teasers March 2019
Tuesday, 5th of March, 2019
The man-flu hits the partners of the Hillside ladies. They have to deal with it. Meanwhile, Charmaine is bothered by the disconcerting news that hit her.
Wednesday, 6th of March, 2019
Diederik unburdens himself on Rickus. Marko finds it difficult to accept his sickness.
Thursday, 7th of March, 2019
Diederik and Olivia are at loggerheads! Fikani shows compassion to Marko and André.
Friday, 8th of March, 2019
Connie is becoming impatient with André. Things must change. Diederik's hope is reinforced when he receives help from Aggie.
Monday, 11th of March, 2019
Strange calls are always a cause for worry. Bonita receives one! Fikani's thoughts run haywire and he is convinced that his brain is playing trickery.
Tuesday, 12th of March, 2019
Willem must get off at a specific location as guided by Olivia. Diederik needs a distraction, so he puts all his energy and effort into work.
Wednesday, 13th of March, 2019
Rickus is in trouble and Willem has to shield him. Olivia gets the day off work from Matrone.
Thursday, 14th of March, 2019
Aggie has a light-bulb moment. She knows exactly what she will write about in the next article. A big surprise awaits Olivia.
Friday, 15th of March, 2019
There is bickering as Esti and Olivia rattle each other. Vince spends time pondering in worry over Beleef's future.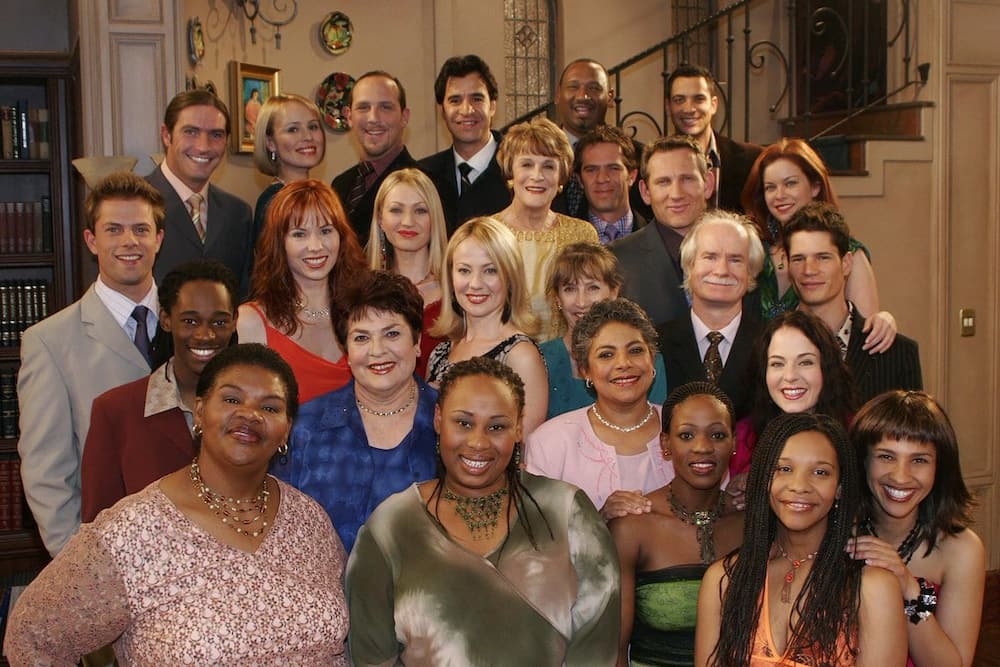 Monday, 18th of March, 2019
The issues facing Alexa make her dejected and downhearted. Aggie's friends come together to assist her.
Tuesday, 19th of March, 2019
Olivia needs some cheering up, and who better to do it than Connie? Maarian invests time and energy to prove and assert her innocence.
Wednesday, 20th of March, 2019
As the day goes by, Olivia is caught by surprise by the way Diederik reacts. There is joy and excitement as the Bruynwaves team unveil their fresh project.
Thursday, 21st of March, 2019
Bickering is witnessed again as Fikani and Alexa engage in a verbal war. Human Rights Day is celebrated by the members of the Hillside Community.
Friday, 22nd of March, 2019
Goodbyes are sad and hard, but Karmen has to say adios to a dear friend. Vince realises that his knowledge and understanding of Aggie is shallow, contrary to his initial thoughts of her.
Monday, 25th of March, 2019
Karmen displays extraordinary behaviour. This is a cause of concern for Vanessa. Matrone is also concerned about an acquaintance and colleague.
Tuesday, 26th of March, 2019
Vanessa listens to Charmaine who offers her advice and counsel as a mother. It gets exciting for Connie and Aggie who anticipate to get a lot of love and attention from their lovers.
Wednesday, 27th of March, 2019
Hilda is desperately pleading for help, but her cries do not win anyone over. Friends come together in solidarity for Lesedi.
Thursday, 28th of March, 2019
Matrone becomes humble and seeks counsel from Nathan. Alexa starts behaving in an unusual manner that catches the attention and concern of Alexa.
Friday, 29th of March, 2019
Aggie reminds Vince about a very important date. Vince gets into a state of panic. There is more disquieting news, this time, for Diederik.
From these 7de Laan Teasers March 2019, it is evident that this telenovela that airs every Monday through Friday at 18:00 on SABC2 is something to look forward to. This month has exciting developments that are a must-watch. From the content, the viewer will not only get entertained but also learn crucial life lessons. Do not miss any episode!
READ ALSO:
Source: Briefly.co.za