Based on the success that trailed the Comic Con South Africa 2018 convention, there is an assurance of a come-back of the same in a bigger way. According to the information published on their official website, the 2018 inaugural show recorded an unprecedented number of more than 45,000 visitors with exhibitors pitching up to 212 and about 400 media. Therefore, in this article, we present you with details of this year's much-anticipated event.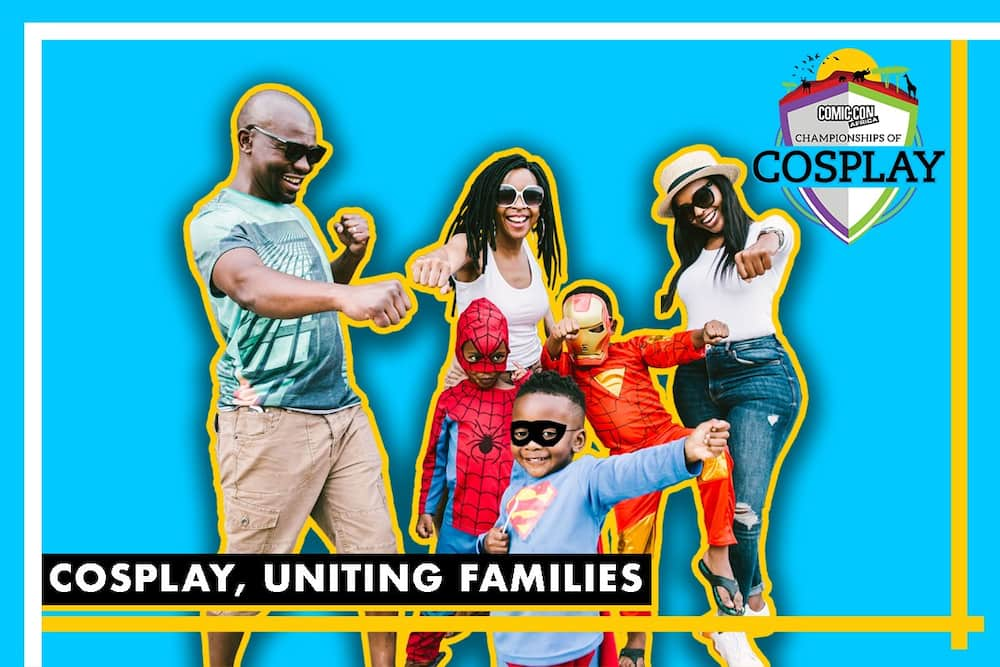 If you love entertainment and you are desirous of having a lovely time with your family or loved ones, then this event is a must-attend for you. Among other things, it avails you of the opportunity to connect with people, and you will also get to meet with some of your favourite stars in the entertainment industry at the international and local levels. So, as you read on in this article, you will get to know the date of the event, the celebrities that would be gracing the convention and how you can book for your space.
What is Comic Con Africa?
Comic Con Africa is a convention of multi-genre entertainment as well as comic and fan. The annual festival focuses on different elements of pop culture such as cosplay, manga, comic books and other things where creativity is usually on display. At the festival, there are usually lots of collectable card games, animation, video games, as well as webcomics to mention but a few that feature.
Produced by Reed Exhibitions Africa and ReedPOP, the fantastic festival is usually a period that entertainment lovers generally anticipate every year. This is because, among other things, visitors usually enjoy professional gaming tournaments, local and international celebrity panel discussions, cosplay competitions, new Movie and Series promotions, and lots more.
READ ALSO: 10 best Lady Zamar songs ranked
Comic Con South Africa dates
According to Reed Exhibitions Africa & Reed POP, the festival which is expected to take place at Gallagher Convention Centre in Johannesburg will start on 21st of September, 2019 and end on 24th of September, 2019. This four day days event promises to be full of entertainment, and with the new venue, it is expected to host a capacity of more than 80,000 participants.
How much are Comic Con tickets?
For each of the days of the festival, the ticket is sold for R160 per visitor while for anyone who is buying a ticket for the four days, he or she will pay R500 thereby saving R140. However, there is a discount for anyone who will purchase the ticket early. As an early bird, instead of paying R160 for each of the nights, you will be paying just R140.
While the event for each day will run from 09h00 to 18h00, it is also worth noting that whatever date is printed on your ticket is the only day that it will be valid. This means that once you purchase a ticket, you can only use it on the date that is stipulated on it.
When can you buy Comic Con tickets 2019?
Interestingly, the tickets for the 2019 convention are on sale at the moment. Depending on your choice, you can make your booking online, only that there has to be a confirmation of the successful payment of the ticket before further processing can take place. Once you receive an email, you have to follow the instructions and complete your information within six hours of receiving the mail if you do not want your reservation to be deleted automatically.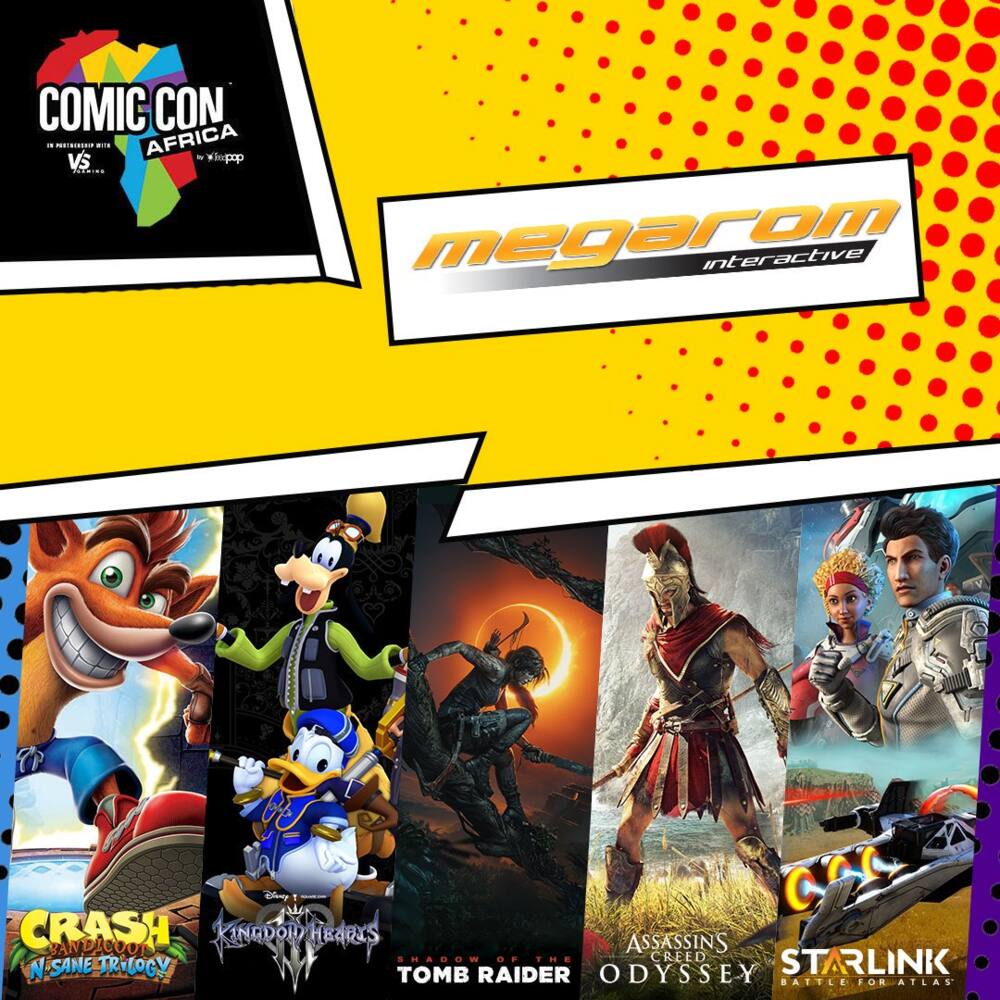 However, for your store-printed receipt, as from 22nd of July, 2019, you can exchange it for a ticket. And when you want to collect your receipts or tickets at any of the stores, you will have to present the credit card that you used when you were booking online and a means of identification. But note that this means of identification has to be either your identification document or a drivers license.
READ ALSO: Vin Diesel family: members, photos and stories
Who will be at Comic Con South Africa?
The organisers of Comic Con South Africa have come up with a list of some comic creators, celebrities and cosplay icons that would entertain visitors yet again. While the guests are divided into two categories which are international and local celebrities, the following are those that you should expect for now.
International guest at Comic Con South Africa 2019
Travis Fimmel
Kevin Sussman
Yetide Badaki
Ricky Whittle
Riccardo Federici
Jenny Frison
Chris Sprouse
Andy Diggle
Yaya Han
Philip Odango
Local guest at Comic Con South Africa 2019
Mohale Meshigo
Loyiso Mkize
Clyde Beech
Sean Izaakse
Jason Masters
Bill Masuku
Warren Louw
Moray Rhoda
Goliath and Goliath
As published on their official website, kindly note that a few of the guests listed above can be changed at any time.
Whether you attended the 2018 maiden edition of the Comic Con South Africa or not, this year's edition is something that you must not miss at all as it promises to come with loads of fun and excitement. With the details about the event which have been explained above, you should not have any issue with booking your own space.
READ ALSO: