A popular show among South African households, Generations Teasers continue to provide interesting revelations about life. Like with the previous month, April is already promising to provide new developments in the lives of the characters. Mazwi, Kabisi, Lucy, Tshidi, and Ayanda among other characters are forced to deal with different situations. People are forced to embrace their past and make amends whenever necessarily. Well, not all people in the show have made good choices as seen in the case of Crazy J.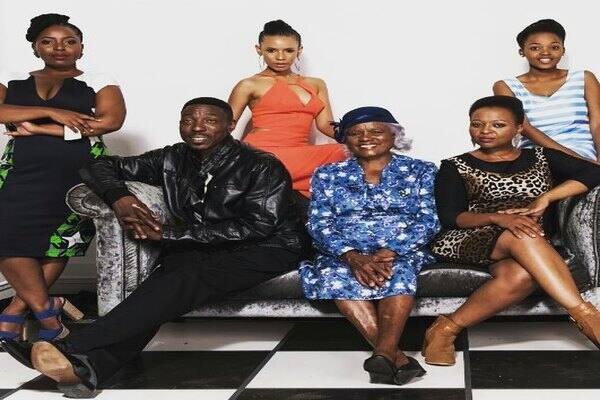 READ ALSO: Uzalo teasers March 2019
The original episode of the now famous TVSA soapie first appeared on TV in 2006. Since then, the program has made a name for itself and became popular among many households in South Africa and beyond. The upcoming episodes promise to have a number of interesting twists in the program which will see Generation Teasers net more and or retain more viewers.
So, what do we expect the month of April from the TVSA team? Following the narrative in the past episodes, this particular month is bound to be exciting to viewers.
Episode 91-Monday 1st April
Episode 91 sees Mazwi pitching at Siqalo and proving that he means business while Zondiwe rebukes Tshidi for acting like a fool. In the same episode, Wandi is in for some devastating news.
Episode 92-Tuesday 2nd April
In this episode, Mpho is struggling to improve his life although the odds seem to be against him, while Lucy calls Tboz in an attempt to help her friend.
Episode 93-Wednesday 3rd April
Episode 93 sees two ex-lovers sharing a tender moment with Yster being baffled with what he witnessed. Jack has his eyes set on Smanga and is willing to go at length to make sure that he achieves what he wants in life.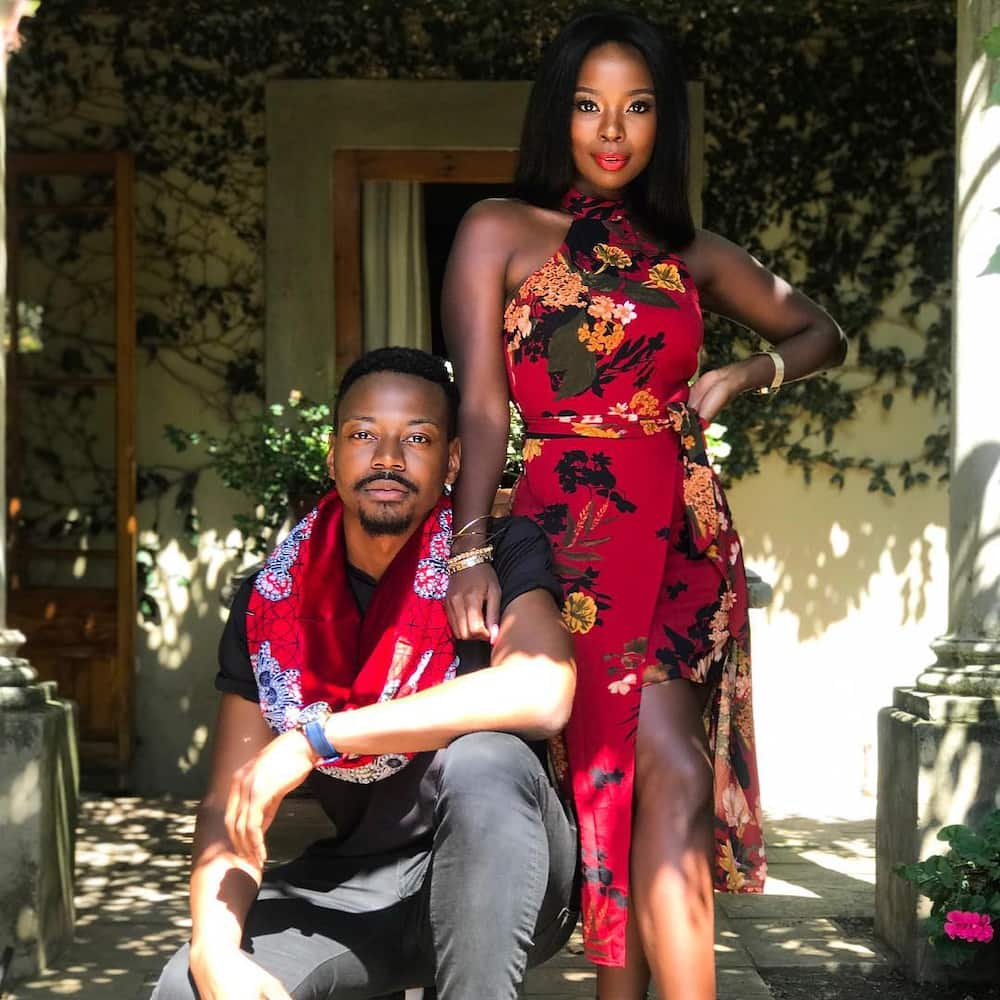 READ ALSO: Binnelanders teasers April 2019
Episode 94-Thursday 4th April
Episode 94 sees Pele saying goodbye through a well-crafted letter and quickly rushes out of the room. Kabisi extends a helping hand to the family, a move that is typical for his outgoing character. Tshidi, on the other hand, is distraught when Ayanda becomes her boss. It is interesting how the two relate to each other over the coming days.
Episode 95-Friday 5th April
Episode 95 revolves around Lerato and Crazy J. On one hand, Lerato remains undecided about Twitter-thon, while on the other hand, Crazy J is furious and probably aggrieved by the news revealed by Jabu.
Episode 96-Monday 8th April
Gadaffi drops his woman for all the wrong reasons while Jack is not tired of flirting with women around him. The hashtag team is puzzled about Tau's turnaround and uneventful events that surround his life.
Episode 97-Tuesday 9th April
Tshidi is determined to get revenge, as she thinks her husband is too much oblivious of her feelings. Wandi, on the other hand, is ready to make amends by extending a friendship hand. Her efforts, however, seem unwelcomed, and she is forced to contend with the fact that not all people are happy about her life.
Episode 98-Wednesday 10th April
In episode 98, Zitha is shocked to realize that the man was cheating on her when she was away. Despite Lesedi's warnings, Crazy J decides to disobey the orders and maintain a deviant behaviour, which ultimately makes him cross paths with other characters.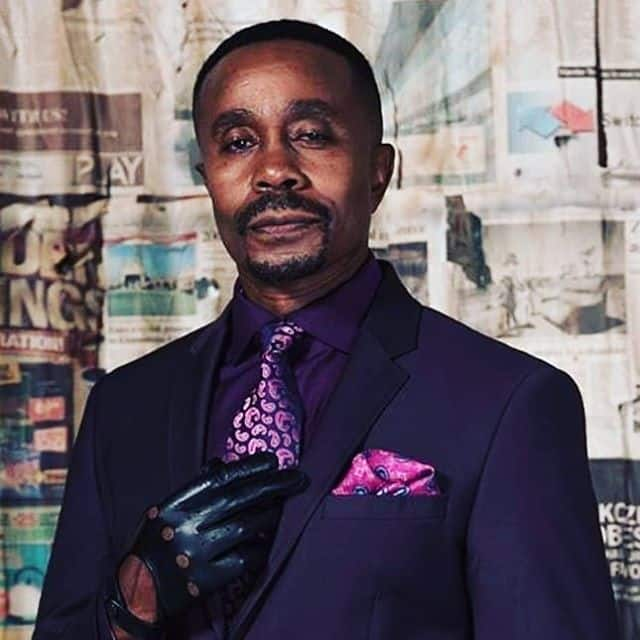 Episode 99-Thursday 11th April
Mazwi and Gadaffi seem to be growing strong in terms of their love. In addition, new relationships are built and amendments made. Interestingly, Pele, who in previous episodes seemed reserved, makes new friends and is happy about his new outlook about life.
Episode 100-Friday 12th April
In episode 100 which airs on Friday 12th, Jack is troubled by his newly found love and takes extensive steps to test her loyalty, only to find her fully committed to their relationship. In addition, Lerato starts to show mixed feelings for his boss.
Episode 101-Monday 15th April
In this episode, Kabisi starts to get suspicious of what is going on in the house. Three thugs are in for a surprise when they execute their revenge plans while Wandi, in an effort to stand for herself, pays the ultimate price.
Episode 102-Tuesday 16th April
Mazwi is forced to swallow his pride and come to the aid of Sphe. At the same time, Mpho realizes that the other side has more to offer, and Pete is worried about losing his friend following a shocking revelation.
Episode 103-Wednesday 17th April
Tau is trapped into signing a release form while Ayanda continues to silently suffer from the previous attack. Yster remains a spectacle of the job that Cosmo has organized for him.
Episode 104-Thursday 18th April
Kabisi is not all that happy with Crazy J spending time in the neighbourhood whilst a lonely detective gets to enjoy a hug from an unexpected person. Lucy, on the other hand, is keen to fight her guilt although there are limited options to do so.
Episode 105-Friday 19th April
This is the 105th episode of Generation Teasers and Wandi is about to make a horrifying discovery. Ayanda is not ready to work with Tshidi as the boss while Smanga decides to do things his own way, disregarding all the rules.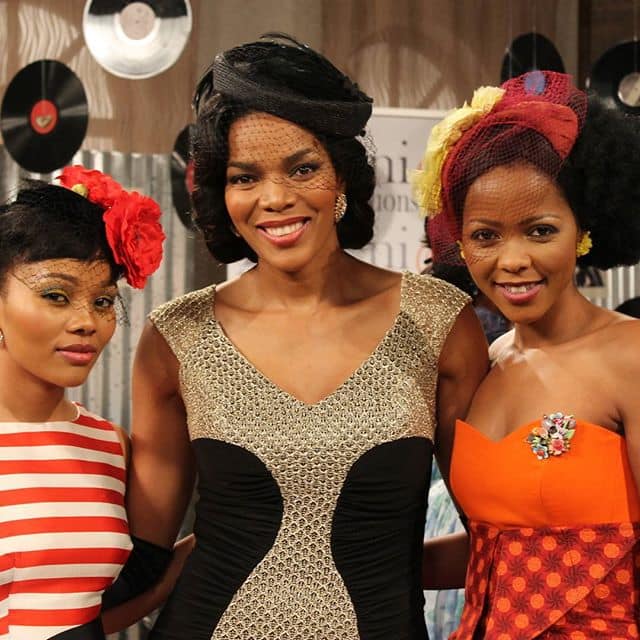 READ ALSO: The Queen Teasers March 2019
Episode 106-Monday 22nd April
Two men are looking to win the heart of the same lady by taking her out for lunch. Zitha is trying really hard to be two people at the same time but the odds seem not to be on her side.
Episode 107-Tuesday 23rd April
Yster is compelled to do more blackmail acts while a loaded moment leaves some friends disconcerted. Crazy J is up for a number of surprises in the alleyway and around the hood.
Episode 108-Wednesday 24th April
Ayanda is trying to cope up with the absence of her lover and hopes to get a good time. It is yet to be seen what she will achieve during this time.
Episode 109-Thursday 25th April
Despite having reservations, Lucy realizes that only Jack can help her overcome her predicament. Pele, on the other hand, is ready to come out about his feelings regardless of the consequences.
Episode 110-Friday 26th April
After listening to the conversation between the boys, Lerato starts to become suspicious, and Crazy J is yet to have a good time. An ambulance is ambushed on its way to the hospital.
Episode 111-Monday 29th April
Zitha finally says goodbye to the family she is left with. Sphe, on the other hand, is furious that Mazwi cannot he open with her.
Episode 112-Tuesday 30th April
Smanga is thrown under the bus by Dumiso while Tau is finally starting to realize that young Moroka is taking his jokes about life far too seriously.
You can catch Generations Teasers on SABC1 at 20:00 from Monday to Friday. The show which has been in the airwave for quite some time has attracted quite a number of viewers.
READ ALSO: DJ Tira's new music video launches the Twitter streets into a frenzy