How to make 3 bean salad: South Africa style
If you are a true South African, then you know at least one 3 bean salad recipe that you can quickly use to prepare a simple yet delicious meal for yourself and your family. This is one of the best foods you can cook. You will be surprised when you find neighbours at your door just because of the inviting aroma.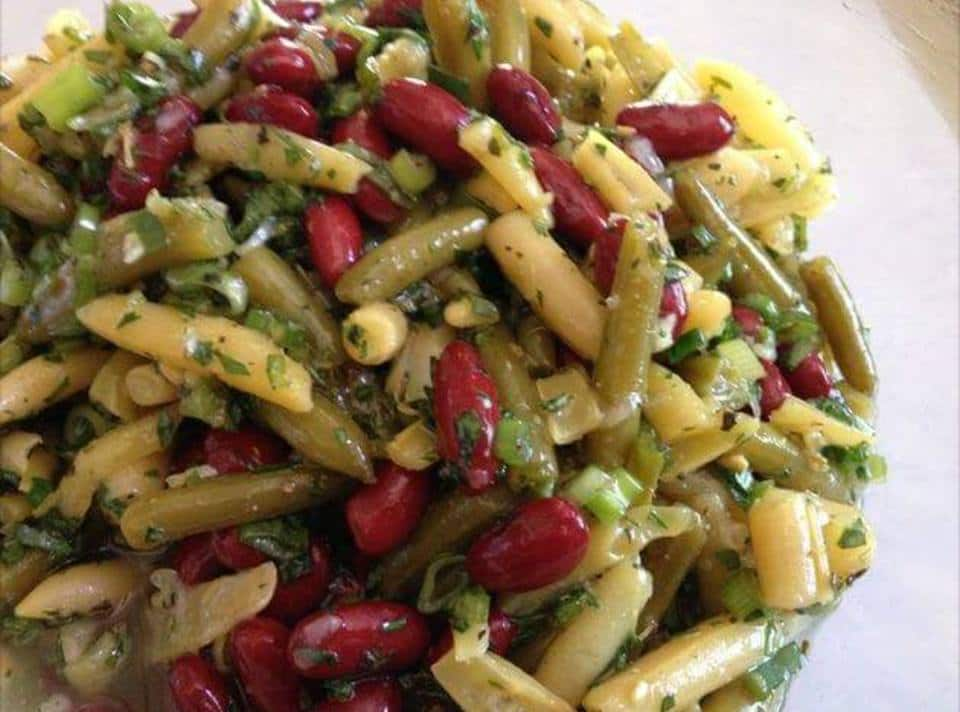 So, are you one of those people that can create a magical dish just because they are in the mood of cooking? If so, then the following mzanzi style 3 bean salad will be perfect for you. It is not only healthy but also delicious and nutritious. This can be one of your regular South African dishes.
Recipe for the 3 bean salad
Consider the following bean salad which will be perfect for serving 6 to 8 people at ago.
Ingredients
30 ml (2Tbsp) olive oil
1 chopped onion
2 finely chopped garlic cloves
1 chopped green pepper
A Tbsp or 15 ml milk and spicy curry powder
150 grams green beans. Make sure you trim the edges and divide them into 3 pieces
1 can of red kidney beans
1 can of sugar beans
A single beef stock cube
A Tbsp or 15 ml fruit chutney
One handful of chopped fresh parsley
READ ALSO: 5 fudge recipes worth trying 2019
Method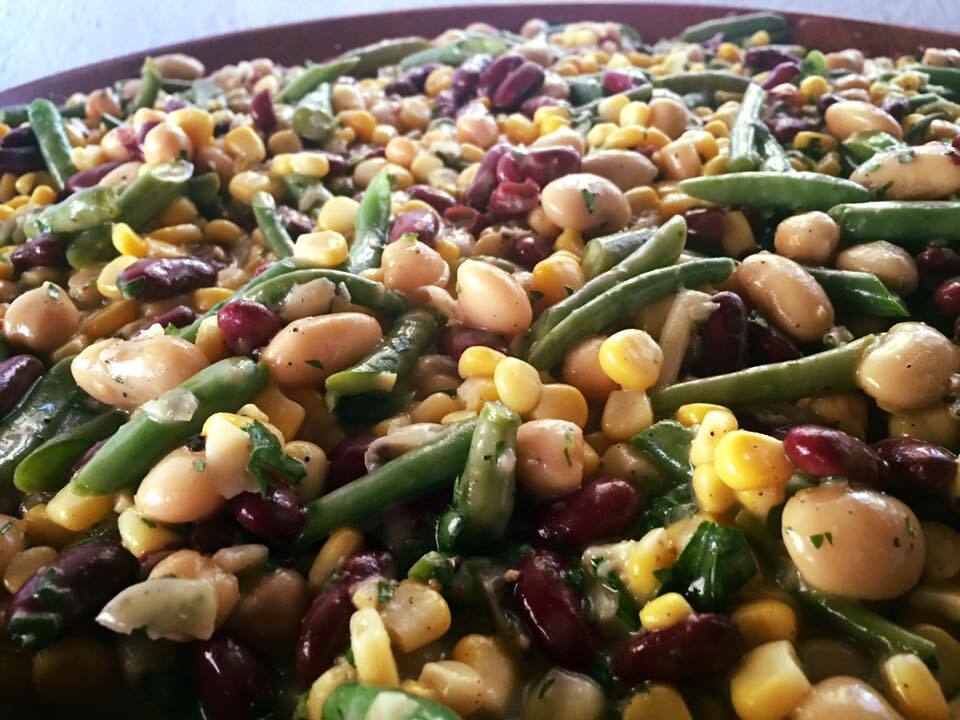 Using a saucepan, heat some oil and fry your chopped onion, garlic as well as the green pepper and green beans. Preferably, make sure that the veggies retain their crunch which means that you should not wait until they soften completely.
Add some curry powder, then the kidney beans, and finally the sugar beans.
To this, add the stock cube and stir. Make sure to do this evenly to make sure that there is even distribution. The beans will change the colour of the curry – this is what you are going for.
Add parsley and chutney to attain a balance of the taste.
With this simple recipe, anyone can make a 3 bean salad at the comfort of their home. With all the ingredients readily available, you can always enjoy a healthy meal any time of day.
READ ALSO:
How to make Dombolo: the best recipe with pictures
20 best Braai salads to make ever
5 best expresso recipes ever
Source: Briefly News