- The idea of a united Africa dates back to before the 1920s during the fight against slavery
- It become a plan of action around the 1960s after a meeting of African interests
- Some leaders contested the establishment of an union
PAY ATTENTION: Click "See First" under the "Following" tab to see Briefly.co.za News on your News Feed!
Establishing a united Africa has been the dream of many African leaders and philosophers throughout the diaspora, dating back to the 1920s. The idea became somewhat 'official' after the creation of the Organisation of African Unity (OAU) in 1963 during a time of revolution and liberation across the continent.
Struggle heroes in different African countries began conceptualising plans for uniting the continent with hopes of putting an end to colonisation continent-wide.
In 1957, the Gold Coast, which is now known as Ghana, gained its independence from its British colonialists. The proud nation's first president, Dr Kwame Nkrumah, advocated for an immediate integration of Africa.
PAY ATTENTION: Do you want to know what's trending on Briefly.co.za? Join our WhatsApp group today.
Nkrumah went beyond just theorising about an African utopia and assisted other nations, even financially supporting the newly-liberated Guinea just a year after Ghana's independence, Briefly.co.za learned.
In these moments, the All-African People's Conference was born and is hailed as the initial Pan-African meeting. Many African leaders, from Egypt's Gamal Abdel Nasser, to South Africa's own Steve Biko, expressed their visions of a single Africa fighting the scourge of colonisation and western economic exploitation.
A group of African leaders, who collectively become known as the Casablanca Bloc, pushed to establish a federation of African states called the United States of Africa - a name inspired by political writer, Marcus Garvey's 1924 poem, Hail, United States of Africa.
READ ALSO: South African lingo explained: The A-Z guide to speaking Mzansi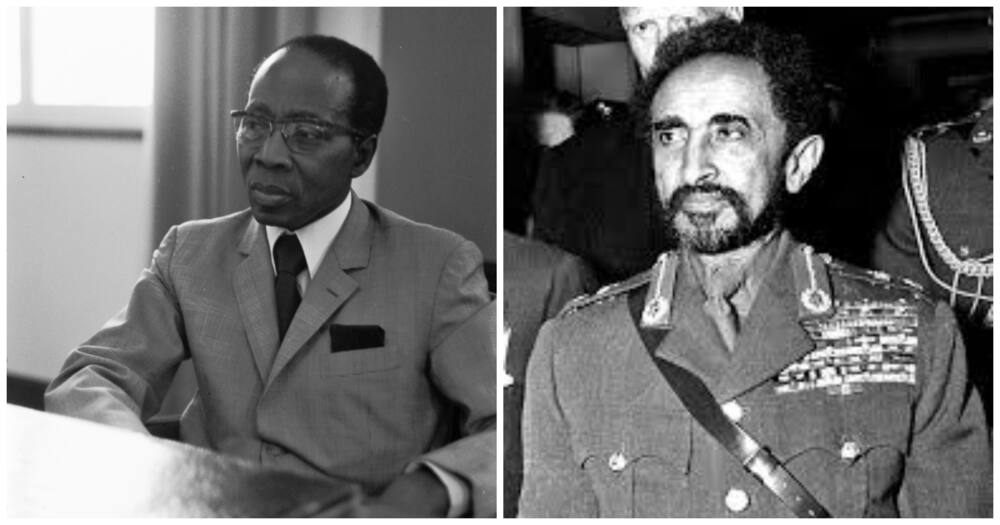 Nevertheless, not all Africans were partial to the idea. The Monrovia Bloc, felt the continent should remain separate states. The issue became widely debated. The Monrovia Bloc questioned whether the uniting of Africa was in the individual states' best economic interests.
Haile Selassie was amongst those who convincingly argued that progress should be gradual.
44 years later, the African Union was formed and the proposal to unite Africa was once again brought to the table. The establishment of a union government was debated, as was the use of a single currency, military and passport.
Robert Mugabe and Muammar Gaddafi were among those in support of the union.
Enjoyed reading our story? Download BRIEFLY's news app on Google Play now and stay up-to-date with major South African news!