Have you ever been served with mutton at a restaurant that was so delicious, that left you wondering whether you can make it at home? Well, yes you can. No matter how awful your kitchen skills are, if you follow these simple mutton recipes, you will definitely surprise yourself. Get to read three of the most desired mutton recipes with locally available ingredients and surprise your family and friends with your new cooking skills.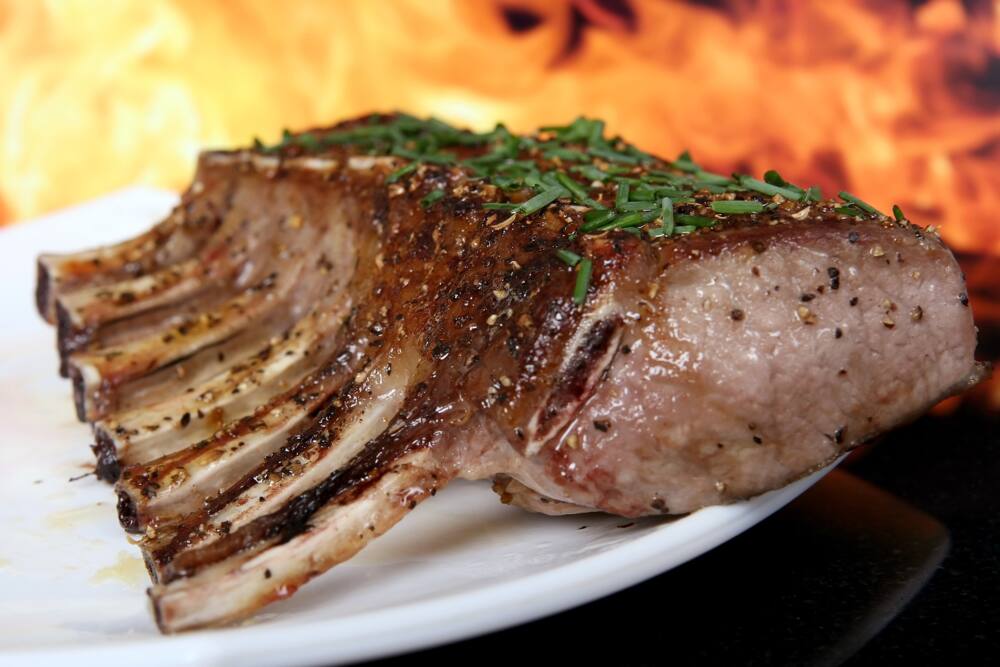 Nutritionists are always advising us against the consumption of red meat. But what we do not know is that not all red meat is bad meat. For example, mutton is richer in iron than both chicken and fish, the so-called white meat. Well, enough of the red meat vs. white meat debate. Let us look at some of the best mutton recipes that will help you retain all its nutritional benefits and make a delicious meal that will leave your family or guests praising your kitchen skills.
How do you defrost frozen mutton for the best mutton recipes?
You will hear and read about the numerous methods of defrosting meat. All that I would advise is that you choose the method that suits your respective recipe. Here are 3 of the most common ways of defrosting mutton.
The Water Bowl Method: Wrap the mutton in a plastic bag and seal it completely. Then, place it in a large bowl or a basin full of cold water. Keep changing the water in intervals of 30 minutes. Normally, it takes an hour to two for the meat to completely thaw.
Refrigerate Overnight: Keeping your mutton in a refrigerator overnight for 8 to 10 hours will make your meat ready for consumption.
How do you defrost mutton using a microwave?
Place your mutton in a microwave and then set it to the "Defrost" setting or 50 percent of the power in case you have an old-school microwave. The trick here is to ensure that none on the outer edges of your mutton is getting cooked while the inner parts remain frozen.
READ ALSO: 5 best expresso recipes ever
1. Mutton curry recipe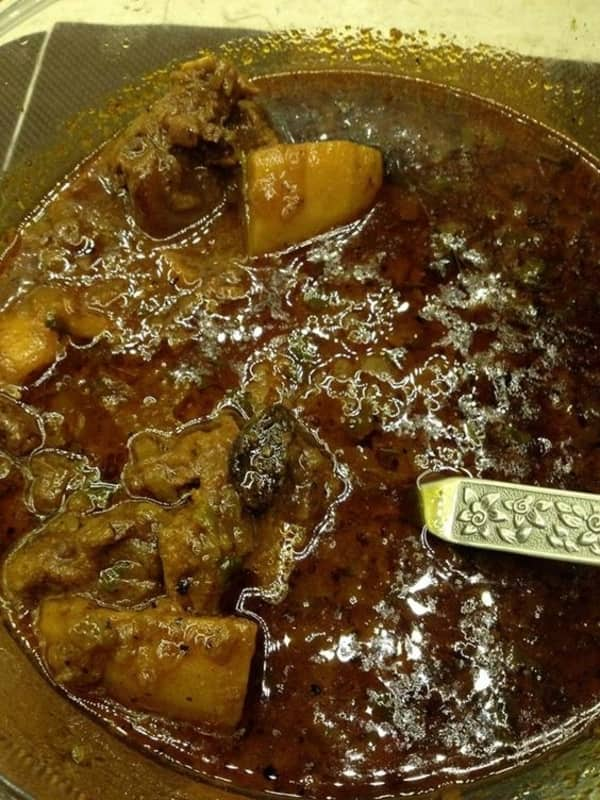 Total time: 1 hour 20 minutes
Preparation time: 20 minutes
Estimated calorie count: 900 calories
Ingredients of mutton curry for five servings
1 kilogram of mutton
3 teaspoonfuls of garlic
3 teaspoonfuls of ginger
5 cups of chopped onion
¼ cup of ghee
2 bay leaves
3 teaspoonfuls of cumin powder
3 pinches of table salt
2 pinches of sugar
1 teaspoonful of garam masala powder
3 teaspoonfuls of coriander powder
3 teaspoonfuls of white pepper powder
½ cup of mustard oil
2 black cardamom
2 green cardamom
4 cloves
2 inches of cinnamon
READ ALSO: 7 cheap and healthy mince recipes South Africa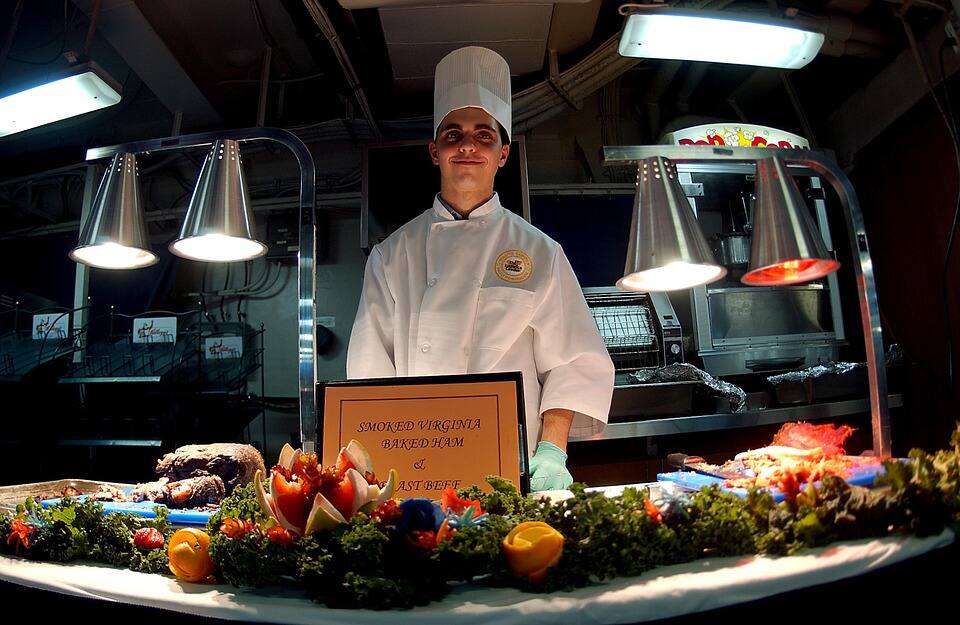 Ingredients for marination
1 teaspoonful of ginger paste
1 teaspoonful of table salt
5 teaspoonfuls of curd yogurt
1 teaspoonful of garlic paste
2 teaspoonfuls of mustard oil
Method
Stage 1:
Defrost the mutton using a desirable method until it is completely thawed.
Stage 2:
Chop the mutton pieces into cubes and then wash them with running water.
Drain the water by keeping them aside until they are completely dried.
Add the marinade spices all at once and then mix them thoroughly with your hands by rubbing all the meat pieces with the spices. Marinate the mutton for about an hour or two.
Stage 3
Heat a heavy-bottomed pan with a lid thoroughly.
Then, add the oil and ghee.
Add the whole spices immediately after the smoke starts coming out.
Add a pinch of sugar as this gives the amazing mutton colour.
Stage 4
Add the chopped onions and cook for 10 minutes with a low flame.
Add the salt at this point to speed up the cooking process of the onions.
Reduce the heat immediately after the onions turn translucent, and then maintain it until they all turn pink.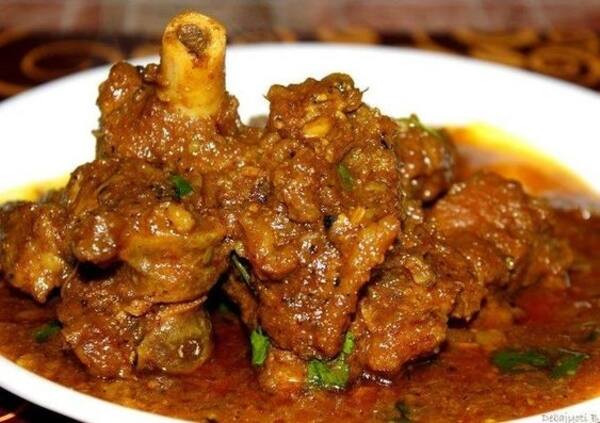 Stage 5
Add the turmeric and mix thoroughly, in the beginning, to help eliminate its raw smell as soon as possible.
Stage 6
Add the marinated mutton and the ginger paste.
Cook on High flames as you stir for a continuous 6 minutes.
Stage 7
Cover with the lid and lower the flames to allow it to simmer.
Wait till the mutton is almost done after which you add the coriander and black paper. Then, mix them well.
Stage 8
Cook while uncovered until the oil begins to separate from the meat.
Add a cupful of water and the garam masala powder and then you can uncover until all the oil floats on the top.
Transfer your mutton curry into a clean dry bowl after which you can adjust the seasoning. Then, garnish with some coriander leaves together with ginger juliennes.
Now your mutton curry is ready. It is best served hot with pilau, steamed rice, or chapatti.
2. Mutton beliram recipe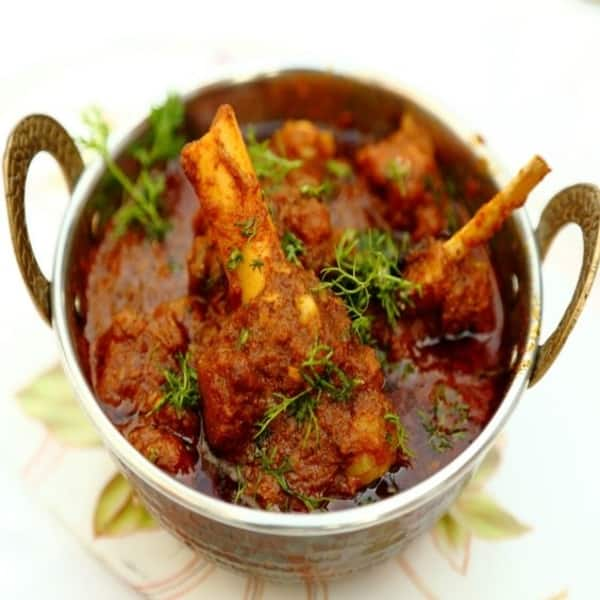 READ ALSO: Bobotie recipe - the tastiest one ever
Mutton Beliram Ingredients for 5 Servings
500 grams of mutton
2 tablespoons of coriander seeds
4 tablespoonfuls of ghee
Marination ingredients
2 ½ cups of Greek yogurt
Two teaspoonfuls of chopped ginger
2 sliced onions
2 teaspoonfuls of chopped garlic
1 cinnamon stick
5 green cardamom
2 teaspoonfuls of red chilli powder
2 pinches of salt
4 peppercorns
4 cloves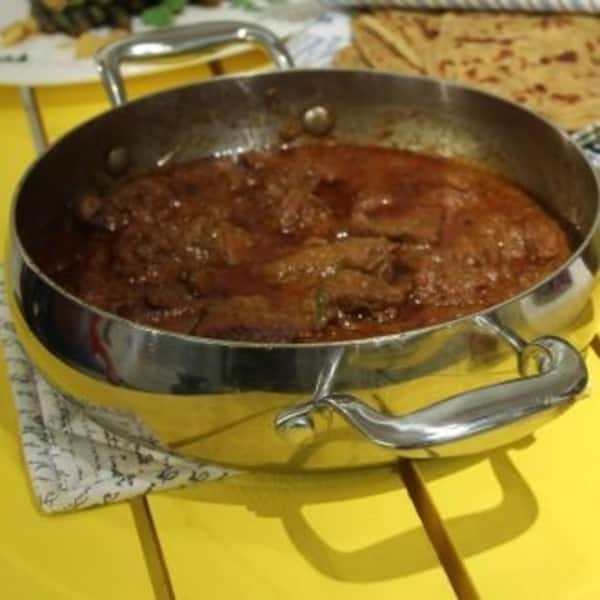 Method
Step 1: Cut the mutton into cubes and then marinade them by mixing them with yoghurt, red chili powder, table salt, cinnamon stick, peppercorns, chopped ginger, chopped garlic, and cloves. Let them marinate for 2 hours.
Step 2: Put them in a thick bottomed pan and add the ghee. Then, heat them in a medium flame for about 15 seconds. After this, add the marinated mix as well as the marinade and stir all well together. Keep a high flame until the mix starts boiling.
Step 3: Reduce the flames and keep the pan covered t. Keep stirring at equal intervals for about 10 minutes.
Step 4: Increase the flame to medium and then uncover the pan. Cook until the mutton starts to release oil.
Now, your Mutton Beliram has to be garnished with fresh coriander leaves. Best served while hot with roomali roti or your favourite paratha.
3. Lamb stew recipe
Preparation minutes: 10 minutes
Calorie count: 650 calories
Ingredients Lamb Stew for 4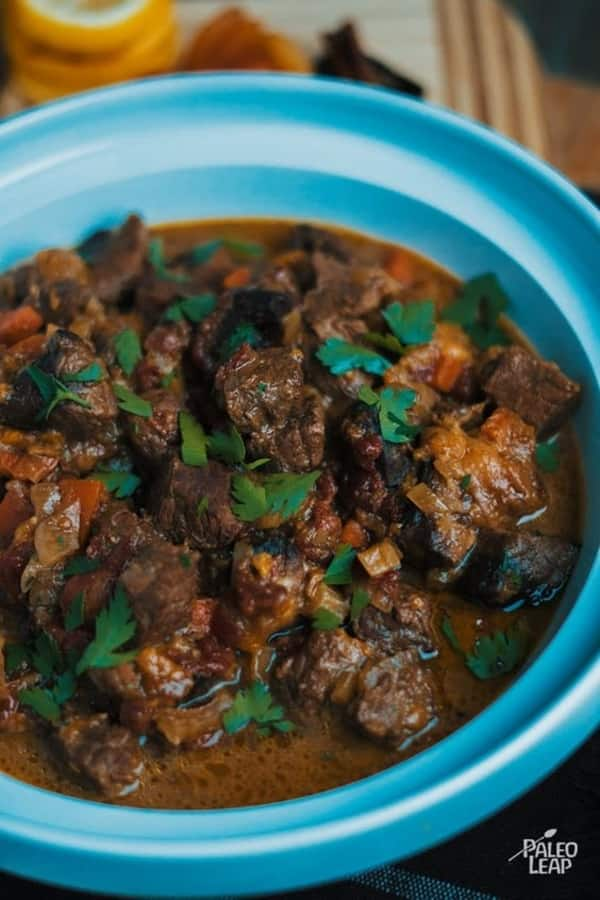 Ingredients:
½ teaspoonfuls of red chili powder
1½ teaspoonfuls of powdered turmeric
¼ cups of potatoes
500 grams chopped lamb
4 cups water
4 pinches of table salt
2 cups of multipurpose flour
1½ cups of chopped onions
1 cup of beans
½ cups of chopped carrots
How to make lamb stew
Step 1: Heat the butter over a medium flame and then add the onions. Fry them until they turn translucent.
Step 2: Add the lamb pieces and stir for about 2 minutes. Then, add flour to give it an even coating.
Step 3: Add the water and allow it to boil for a minute. Lower the flame and allow them to simmer until they are half done.
Step 4: Add the beans, carrots, potatoes, turmeric powder, and nutmegs and then stir. After which, season with red chilli powder and table salt.
Step 5: Simmer it for 5 minutes and your favourite lamb stew South Africa, is ready for serving.
These are three of the most desired mutton recipes, from the most complex to the simplest. You can pick just one, master it, and make your loved ones a decent meal. You will definitely save a lot of money. All I would advise is that you be more careful while handling lamb meat because it is tender and can easily get overcooked. There it is, all the best with your cooking.
READ ALSO: 12 fast and healthy chicken mince recipes