Isidingo Teasers is a soap opera created and produced in South Africa Pomegranate Media. The soap opera is broadcasted every evening from Monday to Friday on SABC 3. Created by Gray Hofmeyr, the series mainly revolves around the love lives of Letegans and the bitterness and challenges they encounter in their daily life. The series was premiered in 1998 and has since attracted a significant number of followers in and beyond South Africa.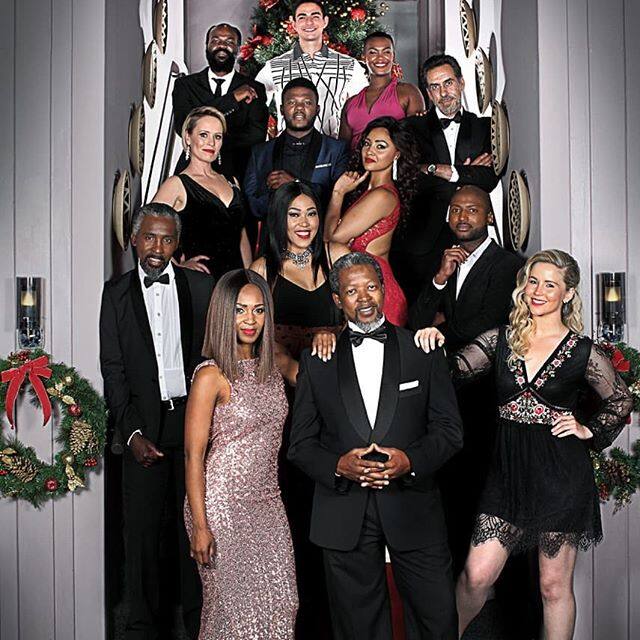 READ ALSO: Scandal Teasers April 2019
Isidingo Teasers is among one of the most watched TV series in and outside South Africa. The series, which premiered on SABC in 1998, has been broadcasted on SABC 3 every day from Monday to Friday and has attracted a good number of followers. Like with other months, the month of April is expected to be packed with surprises and new developments as secrets are unveiled and relationships altered.
So, what do we expect in the month of April?
Monday, 1st of April, 2019
Episode 5166
Lincoln is no longer a suspect in the murder of Gabriel and has a lot lined up for the town. Wendy and Hendrik are not sure what next if she is pregnant, and Sibiya is barred from going to shebeen for his own safety.
Tuesday, 2nd of April, 2019
Episode 5167
Morongwa's friend needs all the comfort he can get in light of the impending disaster. Ntando gets to know that Lincoln is attracted to an enemy while Sechaba is forced to face his future.
Wednesday, 3rd of April, 2019
Episode 5168
Wendy is torn between happiness and guilt looking at the prospects of having a baby. Hendrik is devastated to learn that Wendy is pregnant. Ninda, on the other hand, is determined to win Lincoln and cannot help herself to brag about it to Ntando. Muvusana criticizes MOP for her failure to appoint an acting mayor.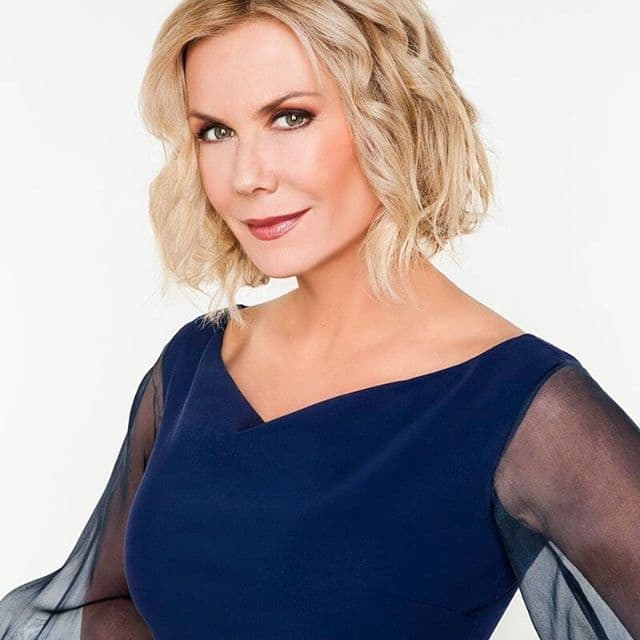 READ ALSO: Muvhango teasers – April 2019
Thursday, 4th of April, 2019
Episode 5169
Hendrik problems don't seem to end with Wendy as Lalage proves to be another problem. Lincoln is prepared to make amends but things don't go as expected and Sechaba finds himself in a hotspot when he rubs shoulders with his lover.
Friday, 5th of April, 2019
Episode 5170
Unexpected events drive Wendy and Hendrik towards desperation. A new predator emerges on the prowl, and Sechaba's situation is not getting any better.
Monday, 8th of April, 2019
Episode 5171
It emerges that the pregnancy claims were false and Wendy and Hendrik must now confront the truth. On returning home, Kgothalo is met with a gift from Lincoln. Sechaba's problems continue to linger and he is undecided about his professional life.
Tuesday, 9th of April, 2019
Episode 5172
Hendrik and Lagale happy relationship is bitterly ended. Nina is still focused on getting Lincoln who seems to have his eyes on other things. Finally, Sechaba makes a huge announcement about his future in politics.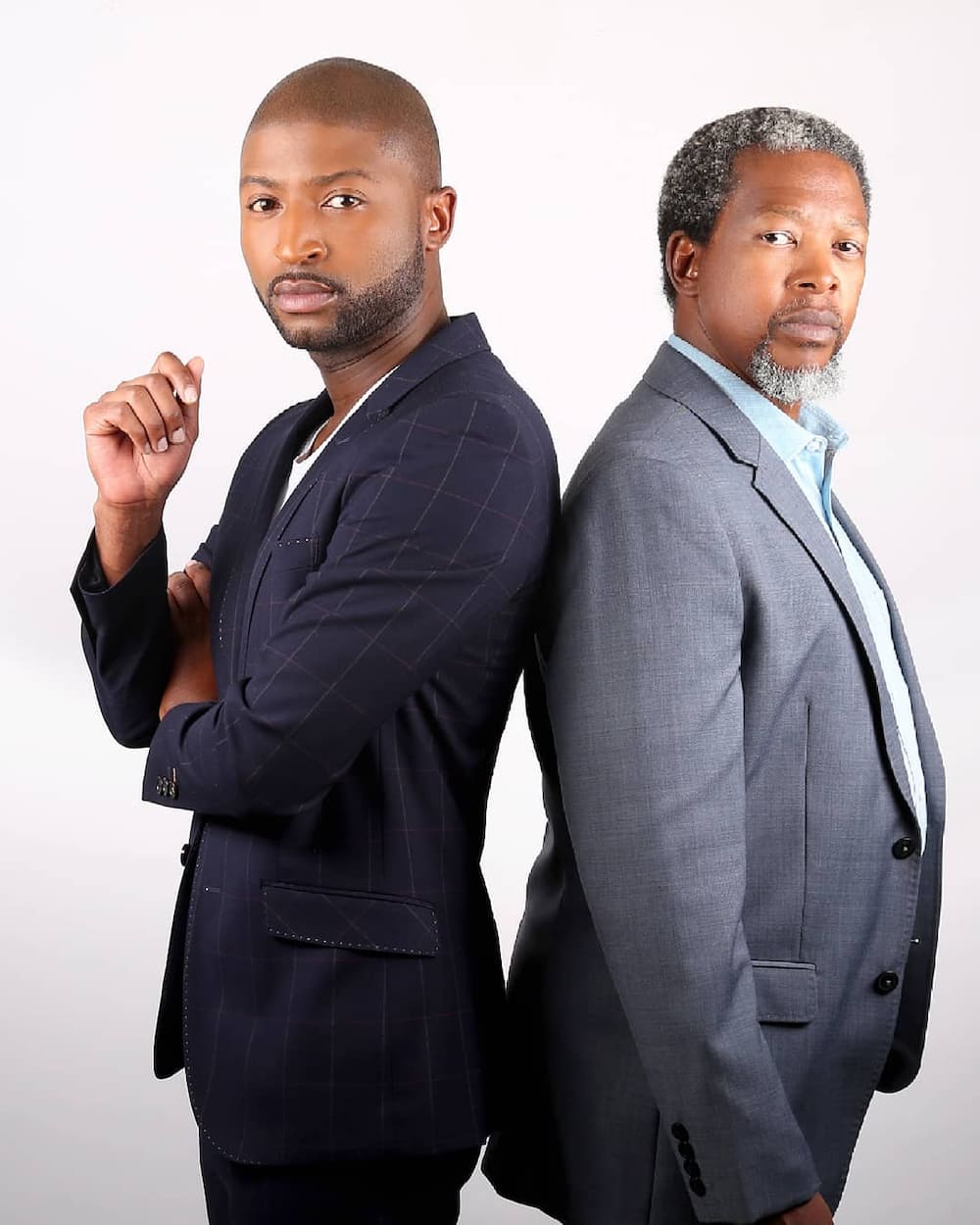 Wednesday, 10th of April, 2019
Episode 5173
Wendy and Hendrik start to get restless as the pregnancy issue became known to Lalage. Nina is uncertain about her chances with Lincoln, while Sechaba and Kgothalo are ready for a new challenge.
READ ALSO: The Queen Teasers March 2019
Thursday, 11th of April, 2019
Episode 5174
The pregnancy that never was seems to open a new set of problems for the two. Lincoln becomes victorious yet again while Sechaba is in for some devastating news.
Friday, 12th of April, 2019
Episode 5175
The discovery of a new secret could make the relationship harder between the two sisters. Nina is coming to a point where she is ready to do anything to counter Cebisa's advice. Phindi is unprepared for the coming discovery.
Monday, 15th of April, 2019
Episode 5176
Lalage decides its time to confront the other woman. Lungi and Lincoln face serious challenges. Sechaba starts to receive mixed signals from a close person.
Tuesday, 16th of April, 2019
Episode 5177
Things become very serious as Lalage gets hard evidence to prove her husband's infidelity. In the political scene, tensions are high as preparation for Mavusana TV interview continues.
Wednesday, 17th of April, 2019
Episode 5178
Love seems to flare in this episode. Lalage is hit with the bitter truth about Hendrik, Lungi starts to develop feelings for Lincoln, and Phindi comes open as to why she has been reluctant to get intimate with Sechaba.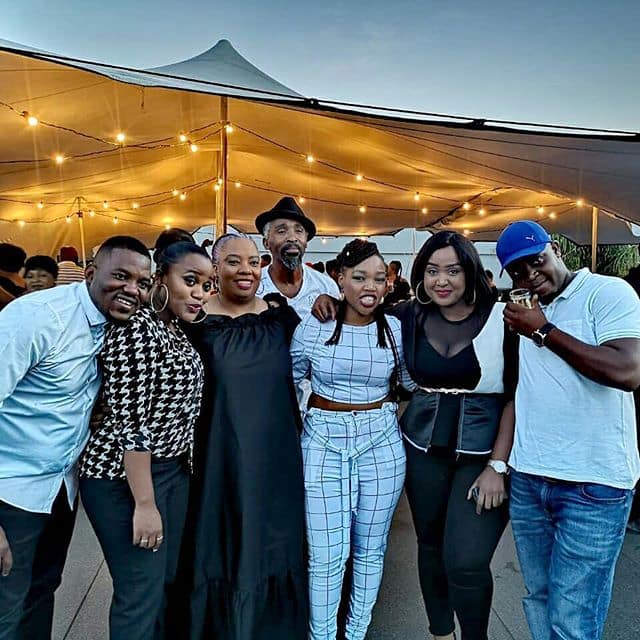 Thursday, 18th of April, 2019
Episode 5179
Lalage's husband is forced to face his children with shame as he struggles to deal with issues of his infidelity. Lincoln cannot hold his feelings for Lungi, and Sibiya is in for a surprise regarding his friend's thoughts about him.
Friday, 19th of April, 2019
Episode 5180
A guilt-ridden Hendrik is dragged to suite 202 where she is given comprehensive details of the sordid affair. Lincoln opens up to Lungi and issues an ultimatum. Morongwa discourages Gatanga from accepting the position of an interim mayor.
READ ALSO: Binnelanders teasers March 2019
Monday, 22nd of April, 2019
Episode 5181
Lalage's world comes collapsing with the discovery of new information. Lungi tries to shake off Lincoln but with no success. Sibiya makes his intention known to apply for the position of an interim mayor.
Tuesday, 23rd of April, 2019
Episode 5182
Lalage seeks the help of Wendy to solve the conflict between her and Hendrik. Lincoln seems to be sending mixed signals to Lungi, and Sibiya has his eyes tightly set on becoming the interim mayor.
Wednesday, 24th of April, 2019
Episode 5183
Hendrik is disturbed about Lalage intention of using Wendy as a mediator. Lungi is summoned to the penthouse which makes her upset, and Morongwa comes clean with Gatanga on the reasons as to why he discouraged him from running for the position of interim mayor.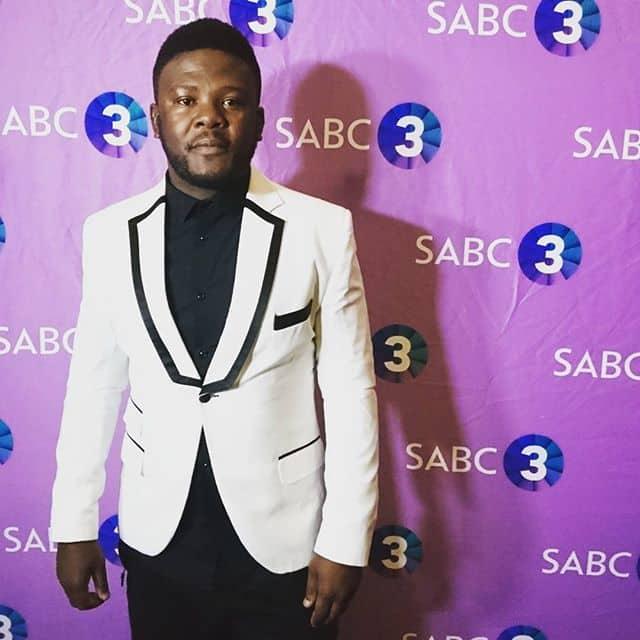 Thursday, 25th of April, 2019
Episode 5184
There are reasons for Hendrik and Wendy to believe that they can bury their secret forever. Lungi finds it irresistible to be attracted to Lincoln and this disturbs Kgothalo. Sibiya has no doubt that he is becoming the next mayor.
Friday, 26th of April, 2019
Episode 5185
Lalage is heartbroken when she discovers the truth about her husband and her sister. Nina, after her relationship with Lincoln begins to make a move on Sibeko.
Monday, 29th of April, 2019
Episode 5186
Zandre and Anja discover the truth about the relationship between Wendy and Hendrik while Nina is prepared to do anything including using Ntando to get Lincoln back. Sibiya is still set at becoming the next mayor.
Tuesday, 30th of April, 2019
Episode 5187
An attempt by Wendy to apologize and reconcile with her sister does not go as expected. Lungi's former mother-in-law is not happy about her affair with Lincoln. For Sechaba and Phida, love has never been so sweet.
Isidingo Teasers, which airs on SABC 3 from Monday to Friday, has over the years attracted a good number of followers thanks to the twists and drama characterizing the series. In the month of April, the producer is giving viewers nothing short of a good if not best experience ever as he takes them through the lives of the Letegans.
READ ALSO: Generations teasers April 2019