5 facts about Cheryl Zondi
Cheryl Zondi is one of the bold women South Africans have seen in recent times. Though young and only 22, Zondi is one of the rare young women that have stood with the truth even when everything seemed to be against her.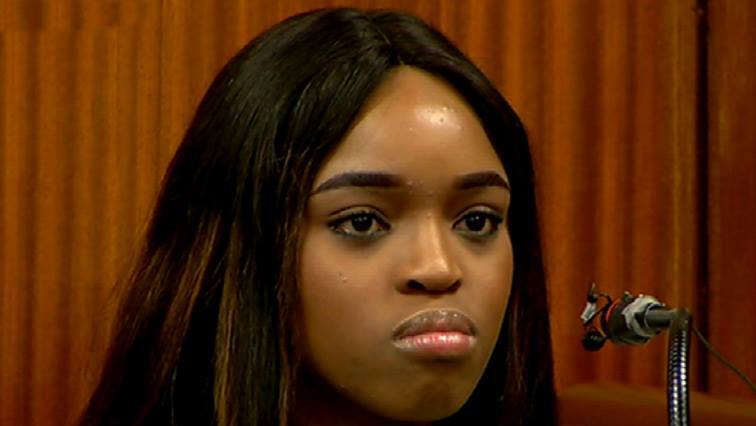 For a girl this young to have gone through such an ordeal, it can only be concluded that she is one made of a tough skin. It is no wonder that she chose to turn her pain into inspiration through the Cheryl Zondi foundation. Fortunately for her, South Africa seems to be behind her as she gets overwhelming support from the masses. The ordeal was not easy for the young woman, especially because the lawyer of the accused Nigerian pastor seemed to be oblivious of her plight, or chose that specific path to intimidate her.
5 things you need to know about Cheryl Zondi
Despite her harrowing ordeal after Nigerian Pastor Tim Omotoso's lawyer cross-examination, it appears as though Cheryl will have to go through the harrowing experience again. All this has to be since the former judge presiding over the case, Mandela Makaula, decided to recuse himself.
While it seems like the young woman has gone through a lot since her appearance in court, she is prepared to do it again and again. If not for herself, it will be for those that are looking up to her as the voice for their silenced ones. Here are 5 things you need to know about the brave young woman that has given many other victims the confidence to come out of their suffering.
1. She chose to testify
Deciding to testify against the pastor whom she says took advantage of her from a young age was a choice she made on her own. It was not as though she was coaxed or forced into it. While she may not have come out immediately the ordeal happened to her; this was the right time for her to expose the truth. She could no longer carry the shame yet she is the one that was abused.
2. She got overwhelming support from South Africans
What may have started as a simple testimony to shame the evils done by a man of the cloth, led to immense and unexpected support. Zondi did not expect the reaction that South Africans had.
Chances are that she had no idea what impact this would have on her case considering the fact that she came prepared for some support and bashing from the public, but never the kind of support she got. Clearly, society is tired of people who claim to be moral compasses but take advantage of young girls and boys. It will not be surprising for Cheryl to get even more support when she takes the stand once again. It will be intersting to keep watching put for Cheryl Zondi news.
READ ALSO: 7 celebs show their support for Cheryl Zondi during the #OmotosoTrial
3. Horrifying trial experience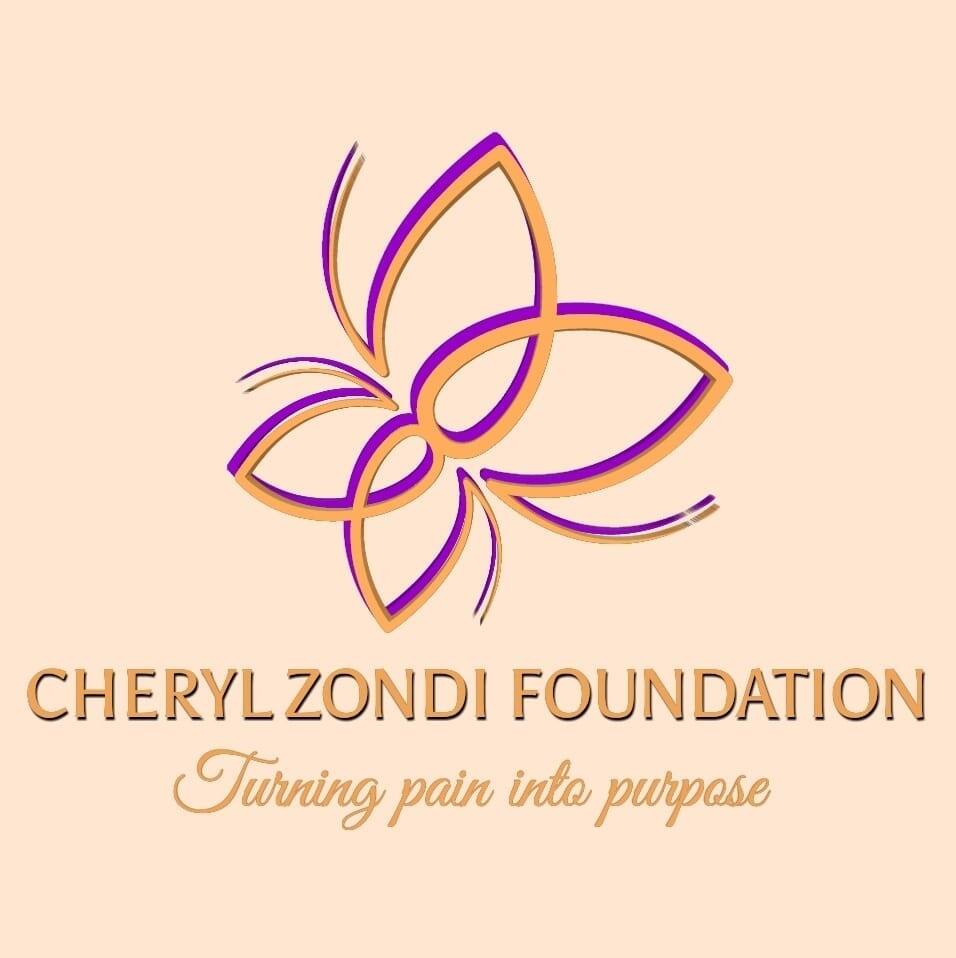 The experience was terrible and horrific, to say the least. Cheryl relived the trauma of the days she was molested as the defence lawyer, one Mr. Peter Daubermann, came at her with traumatizing questions. She was asked about things that took her back to the experience that she was in the courts to seek justice for.
It was as if the lawyer had little to no knowledge of sexual offence as he insisted on finding out why Zondi did not report or ask the pastor to stop molesting her. The fact that she is willing to do this again is something that only the brave can.
4. Taken away from home
It is obvious that in such times of trauma and pain, family can be the only source of consolation for a victim that chose to speak her truth. Unfortunately for Zondi, she had to stay away from the familiar faces that would comfort her just because half a million rand hit was placed on her head for daring to voice her truth publicly. Considering Cheryl Zondi age of only 22 years, she must have struggled to cope as she had to be away from her family. It was though as she was expected to die in silence and let the pastor continue doing his vices unstopped. Thankfully, she got support and was able to get through it all.
5. A failed witness protection scheme
Zondi's is a classic example of what a failed government system is. She was in witness protection but did not get the protection she deserves. All she got was that she needed to change her name and move to an unknown world yet all she did was talk about her situation. This is an irony of what the system has become. To inflict fear in victims and reinforce the idea of hiding yet all the victim needs is the support to fight her case better. Things could be better.
From the above facts, Cheryl Zondi is one strong young woman. With continued support from those that she loves and the country at large, she may just get the justice she is looking for. After all, hers is a story that inspires thousands of other voiceless victims out there. The progress of her case is one that everyone is waiting for with bated breathes.
READ ALSO:
4 harrowing questions Cheryl Zondi faced at controversial pastor Tim Omotoso's trial
Cheryl Zondi: The story of an ordinary person who became an exceptional woman
Cheryl Zondi launches foundation, woman who stood up to Pastor Omotoso
Source: Briefly News