The banking industry in any country plays a significant role. The fact that South Africa has a wide range of banks gives different people the chance to choose a bank that fulfills their banking tastes and preferences. In spite of this, the availability of so many financial institutions presents most South Africans with the challenge of choosing a bank that is appropriate for them. Perhaps, you fall in the latter category? Read on to find out the top 5 banks in South Africa.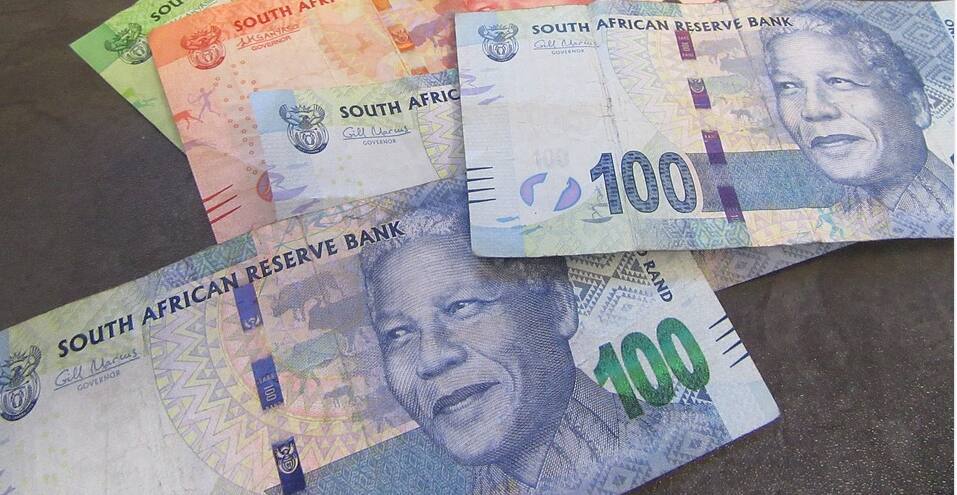 Every financial institution in South Africa competes for a significant share in the country's market. This explains why there are different rankings in terms of total assets or even the net profit earned in a given year. All the operations of the banking industry in South Africa are controlled by the South African Reserve Bank, which was established in 1921 according to the provisions of the Currency and Bank Act of 1920.
READ ALSO: Bank charges and fees guide 2019
How many banks are in South Africa?
South Africa has one of the extensive banking industries in Africa. Presently, the country boasts of a wide range of different financial institutions including locally controlled and foreign-controlled banks, mutual, and co-operative banks. In addition, there are several branches as well as representative offices of banks with foreign origin.
The estimated number of locally controlled financial institutions is 10, while the mutual ones are around 3, and those with foreign control being about 6. On the other hand, the industry has around two co-operative banks and around 50 branches and representative offices of others with foreign origin. With such a comprehensive profile, the banking industry experiences varied competition.
READ ALSO: What is a good credit score South Africa and how to get one in 2019
Which bank is the best to invest in South Africa?
When choosing a financial institution to invest in, it is advisable to evaluate its products and services, as well as its total assets and profit. You do not want to invest in an institution that does not guarantee the security of your money.
Business Finance listed several South African banks among the strongest banks in the country. They included Standard Bank, Nedbank, FNB, Capitec and ABSA. The corporate reputation, staff satisfaction, loyalty, as well as marketing investment, among other factors influenced the ranking of the brands.
Similarly, Nedbank, ABSA, Standard Bank, Investec, and FNB were among the top 10 most valuable banks in South Africa in 2018 according to a valuation by Brand Finance. The report put Investec at number 8 with a brand value of R14.9 billion, slightly above Nedbank which was valued at R14.8 billion. Based on this valuation, the FNB was ranked the best following an increase of brand value of 22%. Let us look at some of the top banking institutions based on their total assets and deposits.
Standard Bank of South Africa
Established in 1969, the Standard Bank Group is one of the leading banking institutions of Africa. With more than 150 years of quality service delivery, this institution specializes in diverse banking products and services.
The institution offers its clients loans, banking, self-banking, insurance, and investment opportunities. Despite its primary focus being the banking sector, Standard Bank group is a reliable provider of procurement services.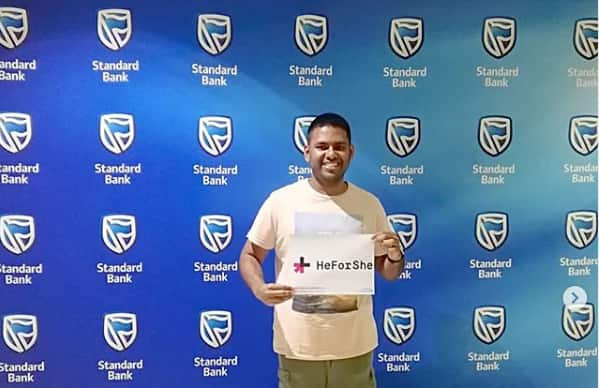 In its CSR projects, the group offers sponsorship opportunities and entertainment aimed at encouraging the development of sports it the country. Also, it has created numerous employment opportunities not only to its members but also to the neighboring communities.
Standard Bank Group avails its services to almost every part of South Africa with more than 1,200 branches and over 8,500 ATMs dotted in various parts of the country. In addition, it has more than 48,000 employees.
FirstRand Group
FirstRand Group qualifies in the list of the top banking institutions in South Africa. It has over 7,200 ATMs, runs more than 800 retail branches, and has around 45, 000 employees. FirstRand is a close competitor of the Standard Group in terms of the number of employees, ATMs, and branches.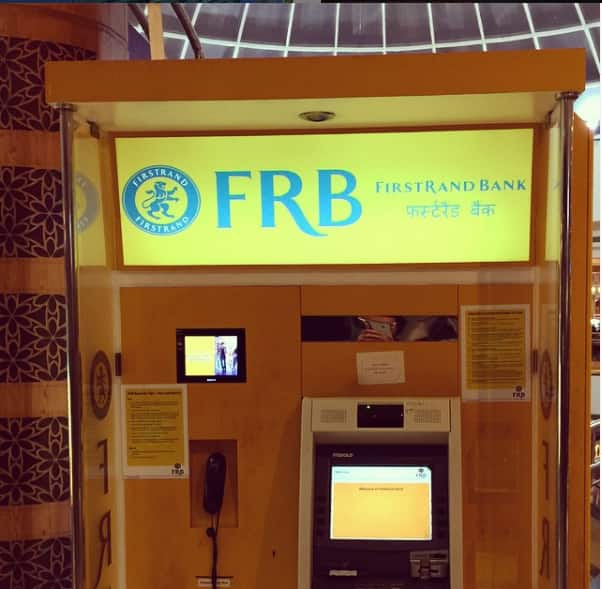 The Group has several financial franchises including the First National Bank, the Rand Merchant Bank, and the Ashburton Investments and WesBank. The Rand Merchant leads in infrastructure finance, private equity, and in M&A according to reports by the PricewaterhouseCoopers. On the other hand, WesBank leads in fleet management and asset finance solutions.
The Group has several subsidiaries across the country as well as outside its borders in Zambia, Lesotho, Namibia, Mozambique, and Botswana. In addition, FirstRand has branches and representative offices in Angola, Kenya, China, the UK, India, and Australia.
READ ALSO: FNB cellphone banking: how to transfer money and register
Amalgamated Bank of South Africa (ABSA)
ABSA, which fits in the category of the largest financial institutions in South Africa, specializes in different services. Its products and services are distributed across wealth management, insurance, and banking activities.
As a Barclays Africa Group's subsidiary, ABSA has more than 30, 000 employees and services over 9 million customers across Africa. It has around 770 branches. Its total assets as of June 30, 2017, were around US$64 billion (R936.703 billion).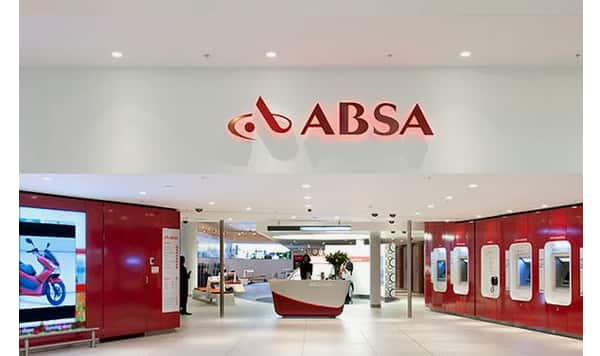 Nedbank
Nedbank, which is one of the largest South African banks, was started in 1966 and operates as Nedbank Group Ltd.'s subsidiary. It offers a range of services including asset management, insurance, retail, wholesale banking, and internet banking. In addition, it also provides several other services within its primary business units, which include Retail and Business Banking, Corporate and Investment Banking, Rest of Africa division, and Nedbank Wealth.
Nedbank boasts of more than 32,000 employees and over 4,000 ATMs and 700 outlets. With such a vast presence, the group can service over 7.8 million customers.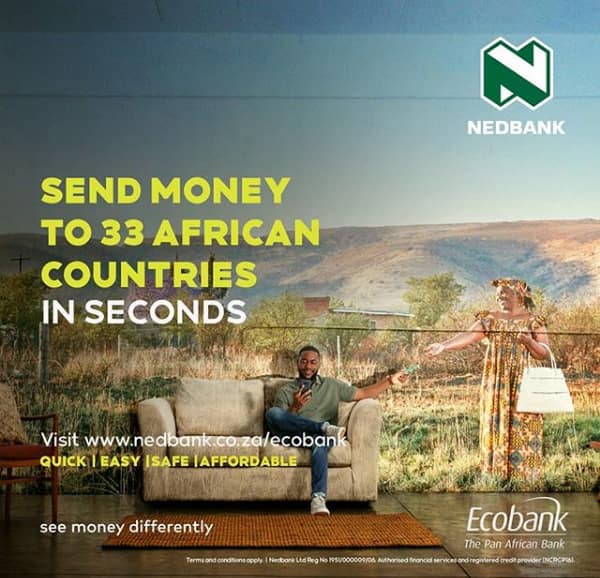 It also serves other countries through representative offices such as Kenya, Angola and subsidiaries in countries like Zimbabwe, Swaziland, Mozambique, Malawi, Namibia, and Lesotho.
The bank's shares are listed on the Namibian Stock Exchange as well as Johannesburg Stock Exchange.
Investec
Investec was established in 1974 and has since grown from a small company offering leasing and financial services to one of the leading financial providers in the country. Investec differs from most other financial institutions in the nation in that it operates as an asset management firm and a specialist banking institution. Its primary areas of business include specialist banking, wealth and investment, and asset management. The specialist area focuses on aspects such as advisory, treasury and trading, transactional banking, lending, and investment activities.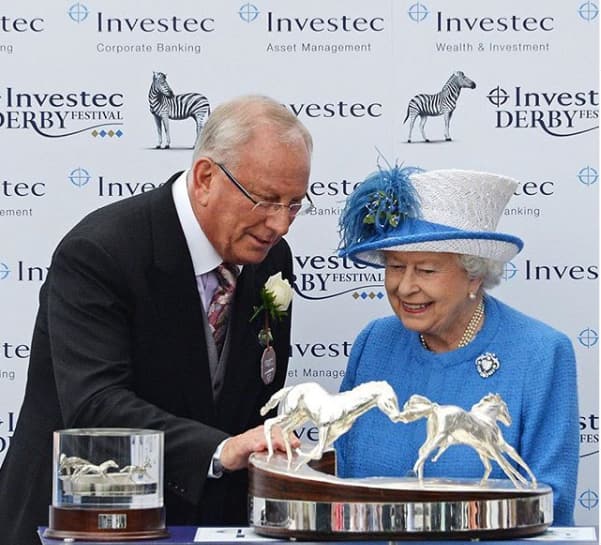 As a subsidiary of Investec limited, it has about 30,000 employees.
The decision about which bank to use depends on a variety of factors. However, the most critical factor is the range of services the bank offers. Is your bank of choice going to provide you with services and products that meet your banking needs? Well, this article provided a brief overview of some of the top banks in South Africa to help you make an informed decision on which bank will serve you properly.
READ ALSO: