Now that Vince is in a state of panic, what happens to him next? With the disquieting news that came, what is the fate of Diederik? These and lots more are the issues that surrounded the last episode of the 7de Laan Teasers March 2019. So, what is in for viewers this month? You may want to ask. Interestingly, that is the essence of this article. As we have always done, here are exciting highlights of 7de Laan Teasers for April 2019 that you cannot afford to miss.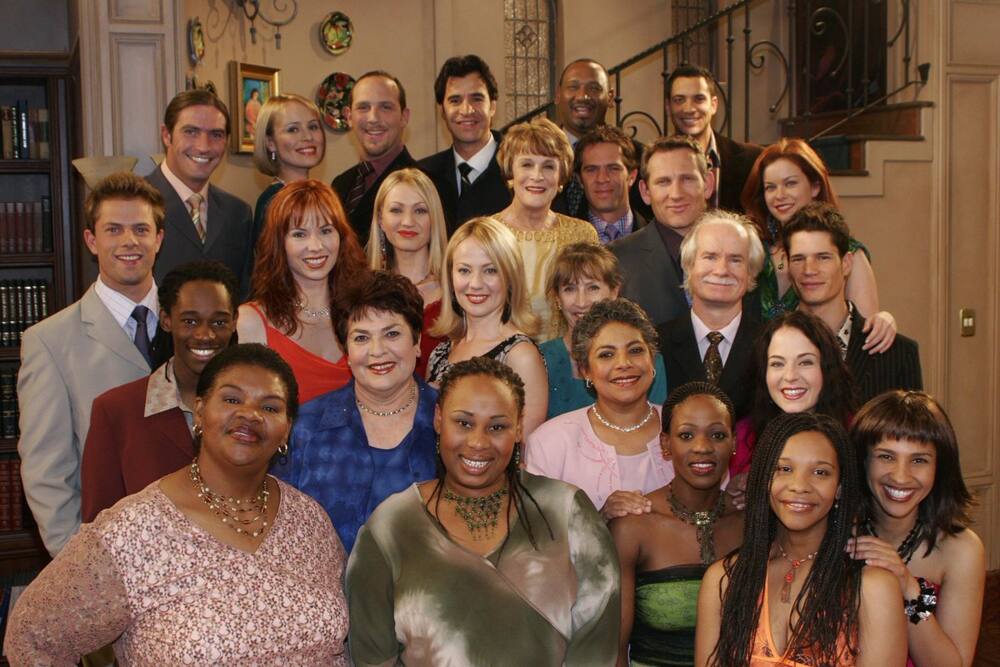 7de Laan soapie teasers remain one of the few Afrikaans soap operas that have garnered a wide acceptance among millions of viewers within and outside South Africa. Since it debuted, many viewers have always looked forward to what happens next on 7de Laan because of the level of creativity that is injected into the scripting as well as the suspense that is peculiar to each of the episodes. Therefore, for every information that you desire to know about the 7de Laan Teasers latest episodes, as you read on in this article, you will find answers to them.
7de Laan Teasers
Created by Danie Odendaal, this much-pronounced South African soap opera is produced by Danie Odendaal Productions. Even though conversations are majorly in Afrikaans, it has an influx of English and Zulu dialogue thereby adding to the uniqueness of the TV drama series. And so, while you look forward to the unravelling of the "mysteries" that trail each of the episodes for the month, here is a run-down of what you should expect to happen.
Episode 116 - Monday, 1st of April, 2019
Karmen shares everything he had been keeping to himself with Jacob while Vince appreciates the help that comes from Bonita.
READ ALSO: How to sell on Takealot in 2019?
Episode 117 - Tuesday, 2nd of April, 2019
A significant argument erupts between Fikani and Diederik while Vince and Xander share the memories of their childhood days.
Episode 118 - Wednesday, 3rd of April, 2019
Vince finds himself in a problematic situation as Connie requests for the assistance of law enforcement.
7de Laan Teasers - Thursday, 4th of April, 2019
The police find their way to the house of Welman as a surprise hits on Karmen.
Episode 120 - Friday, 5th of April, 2019
Alexa comes out straight with Olivia. Whether Jacob and Lesedi's relationship would ever come to what it used to be is another thing that is worth finding out.
Episode 121 - Monday, 8th of April, 2019
Beleef is in dire need of another pair of hands as Nathan acts very firmly.
Episode 122 - Tuesday, 9th of April, 2019
Vince initiates interviews for a new waitress while Rickus receives a piece of advice from Willem.
7de Laan Teasers - Wednesday, 10th of April, 2019
Charmaine entrusts a secret to Vince as Esti feels so frustrated.
Episode 124 - Thursday, 11th of April, 2019
Jacob tends to be so worried about Alexa and Bonita engages Connie in a discussion to boost courage.
READ ALSO: Artificial grass: 30 best usage ideas with pictures 2019
7de Laan Teasers - Friday, 12th of April, 2019
Xander gives Bonita a fresh assurance as Kopano finds it challenging to figure out what the new situation is all about in Oppiekoffie.
Episode 126 - Monday, 15th of April, 2019
Willem is determined never to let go of his plans, and Esti gets a surprise because of Marko's request.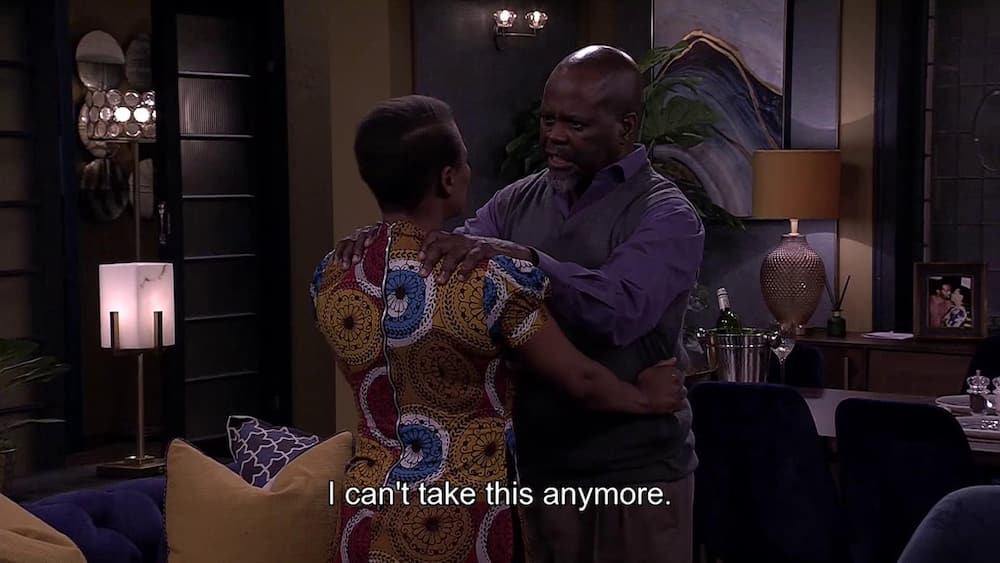 Episode 127 - Tuesday, 16th of April, 2019
Olivia and Diederik come up with mind-blowing plans as Connie appoints another boutique assistant.
Episode 128 - Wednesday, 17th of April, 2019
Rickus needs to change the way things are moving at T&T desperately while Esti, as well as an old acquaintance, reflect on the past.
Episode 129 - Thursday, 18th of April, 2019
Alexa unveils everything to Nathan while Justin gets an admirer.
7de Laan Teasers - Friday, 19th of April, 2019
As Esti receives an offer which she never expected, it is worth finding out if there is romance in the air for Justin or not in this episode.
Episode 131 - Monday, 22nd of April, 2019
An unpleasant surprise hits on Marko, and the newly-appointed boutique assistant stakes her claim.
7de Laan Teasers - Tuesday, 23rd of April, 2019
Nathan proposes to babysit Karmen while Esti subjects Diederik to her feeling of negativity.
Episode 133 - Wednesday, 24th of April, 2019
Olivia goes on extravagant spending and Marko has a conviction that the decision which he made is right.
7de Laan Teasers - Thursday, 25th of April, 2019
Mariaan offers Marko a new way of seeing things as Charmaine gets legal help from Xander.
Episode 135 - Friday, 26th of April, 2019
Rickus comes face to face with Willem, and also, Jacob reproves Olivia.
Episode 136 - Monday, 29th of April, 2019
Diederik and Olivia engage in an argument while Karmen gets a new confidant.
7de Laan Teasers - Tuesday, 30th of April, 2019
Here, you will discover how Olivia is held down in a significant predicament while Vince takes a desperate decision without thinking about its consequences.
Even though this soap opera has been airing for a long time, one of the fantastic things about it is how it continues to hold down the attention of viewers so that there is no dull moment at all. Part of the things that have characterised the soapie are freshness and uniqueness. Therefore, for this month, you can rest-assured of exciting moments as you watch your favourite 7de Laan Teasers. And do not forget that from Mondays to Fridays at 18h00, you can watch this TV series on SABC2.
READ ALSO: