Pablo had some money to burn back in the day, and he owned his fair share of mansions and coastal paradises. Now, one of those properties, located in the now super trendy beachside resort of Tulum, Mexico, has now undergone a serious revamp at the hands of famous art dealer Lio Malca.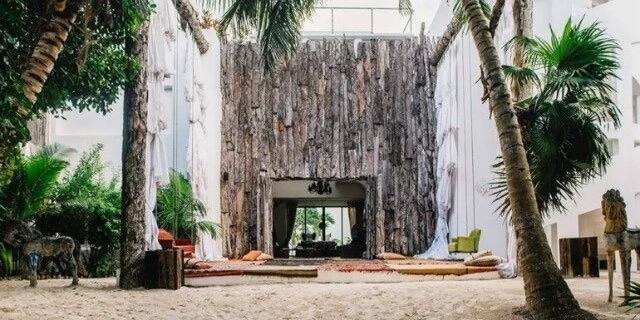 According to legend, the mansion was abandoned when Escobar died in 1993, before Malca took ownership in 2012.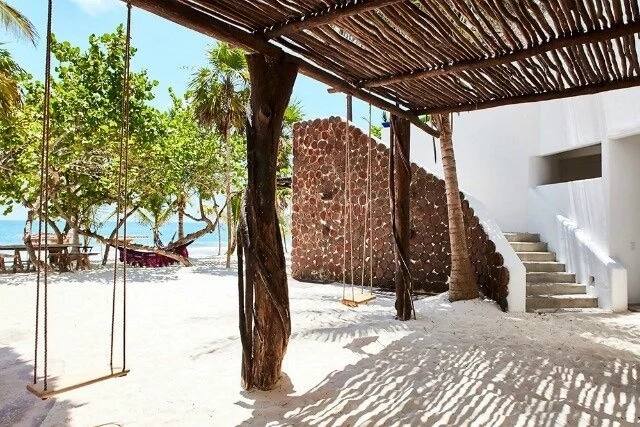 Dubbed Casa Malca, and since turned into a boutique motel, it's pretty easy on the eye.
Below from High Snobiety: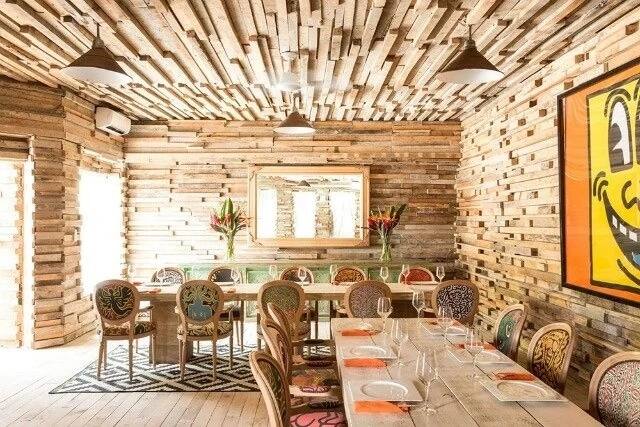 Boasting 24 rooms, the contemporary space has been populated with a range of artworks from Malca's private collection, including pieces from KAWS and Basquiat.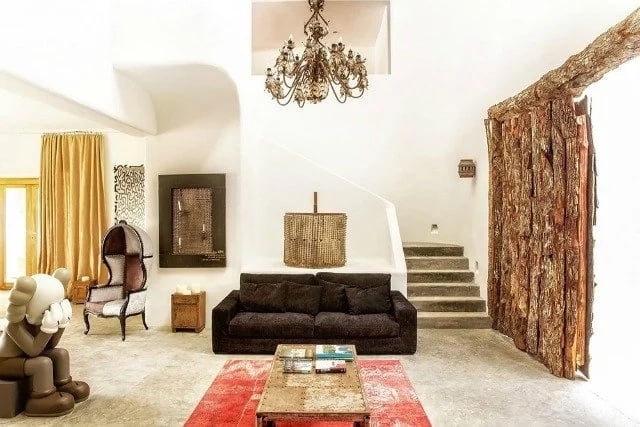 There are Persian rugs and long, sweeping drapes, as well as sleek white walls and polished concrete floors. And that's not all. Below lies a pool and hidden steam room that lights up in different colors [sic] similar to a James Turrell installation.