The tastiest chicken stew recipe ever
This slow-cooked, crispy chicken stew is a superb all-in-one dish for the family. In this tastiest chicken stew recipe, you get to learn how to prepare a crispy delicacy with a thick savoury sauce using easy-to-find ingredients. The recipe puts into consideration the concentrating effect by cooking aromatics, broth, and wine first and then simmering the stew when uncovered. The recipe is enough to serve of 6 to 8 but you can always adjust your ingredients for it to be enough for that extra guest.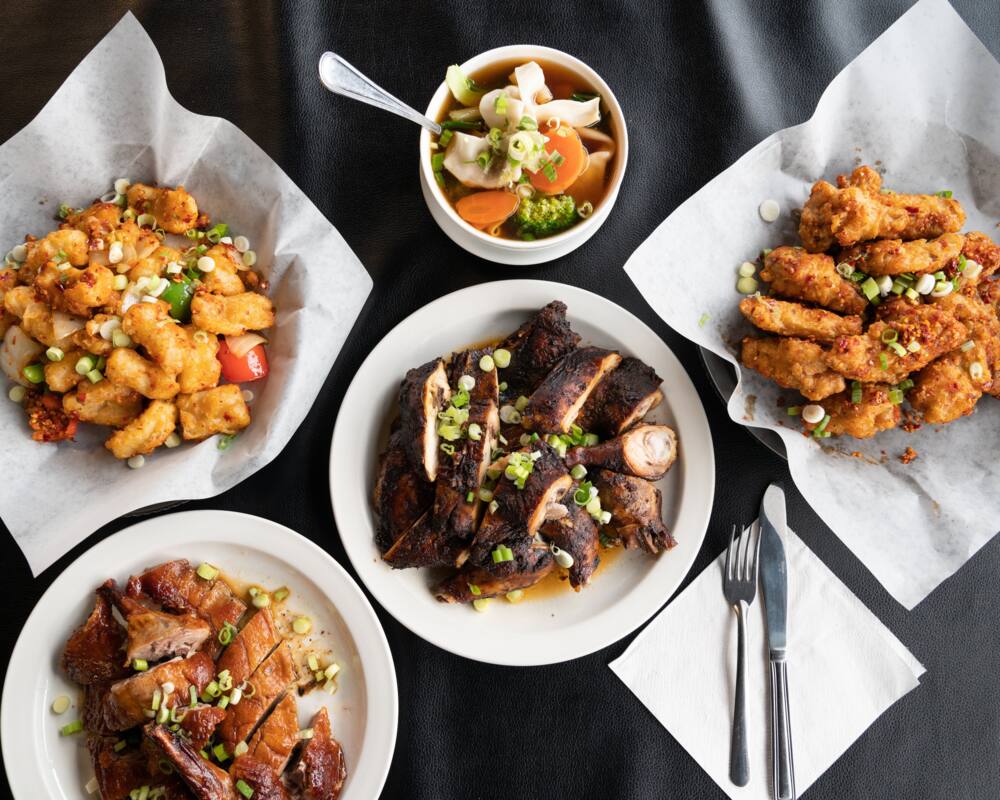 READ ALSO: How to cook chicken livers: 5 tastiest recipes
There are numerous recipes out there that explain how to prepare a chicken stew. Well, these recipes differ in terms of the ingredients and methods used to prepare and cook your chicken stew. There is a reason why this recipe is called the tastiest chicken recipe ever! Can chicken stew be served with bacon? While some people will like to add bacon to add to the taste of their stew, others like to solely use chicken drumsticks and thighs as their only meat ingredient. For some people, slimy, skinless chicken is the best choice for preparing their stew but for some like me, it has always been satisfying to have that crispy skin stifled in a savoury sauce.
So, how do you prepare a crispy skin-on chicken stew?
Since you do not want to eat slimy chicken, you would want to prepare your chicken stew in an oven and not on a stove. Unless you are a magician of some sought, the only way to get that crispy texture is when you prepare your dish in an oven. When preparing your stew, it is advisable to cover it half the time of the cooking and then leave it to simmer uncovered for the remaining time to allow for the sauce thickening, caramelising of the surface of the vegetables as well as the edges of the delicacy. More importantly, leaving the dish uncovered helps to ensure that the skin becomes super crispy.
So, how do you make chicken thighs and drumsticks stew? Well, here is the tastiest chicken stew recipe to use when preparing stew either using skinless or skin-on chicken thighs, wings, and drumsticks. The recipe is a favourite one especially during cold months, and it can be served with pot roast or bacon, whichever the family likes.
The tastiest chicken stew recipe
The following recipe is for a slow-cooked, ultra-tender fresh meal with a crispy skin. Note that the recipe can also be used to successfully prepare a tasty meal using skinless thighs and drumsticks or wings. The extra crispy skin, in this case, is smothered in a thick savoury sauce that is smackingly delicious. How do you prepare a healthy chicken stew? Some people may ask. Potato, onion, carrots, and celery makes this recipe a filling meal; thus, there is no need for a side dish except maybe crusty bread to drench in the sauce. The recipe is for between 5 to 6 servings with a preparation time of 10 minutes and a cooking time of 1 ½ hour.
Ingredients
1 tbsp olive oil
1.5 kg or 3lb skin-on drumsticks and thighs (Usually, 6 to 8 pieces are enough for the recommended servings)
Salt and pepper
2 big chopped onions
2 minced garlic cloves
3 large carrots (Cut the carrots into 1.5 cm pieces on the thick end and 2.5 cm 1-inch pieces on the thin end).
4 celery stalks cut into small chunks.
½ cup or 125 ml white wine (you can use water instead of wine).
3 tbsp or 35 g flour
3 cups or 750 ml chicken broth
2 tbsp of tomato sauce
2 tbsp Worcestershire sauce
3 sprigs thyme (You can use 1 tbsp dried thyme).
2 bay leaves, (fresh or dried).
600 g baby potatoes
READ ALSO: 5 best expresso recipes ever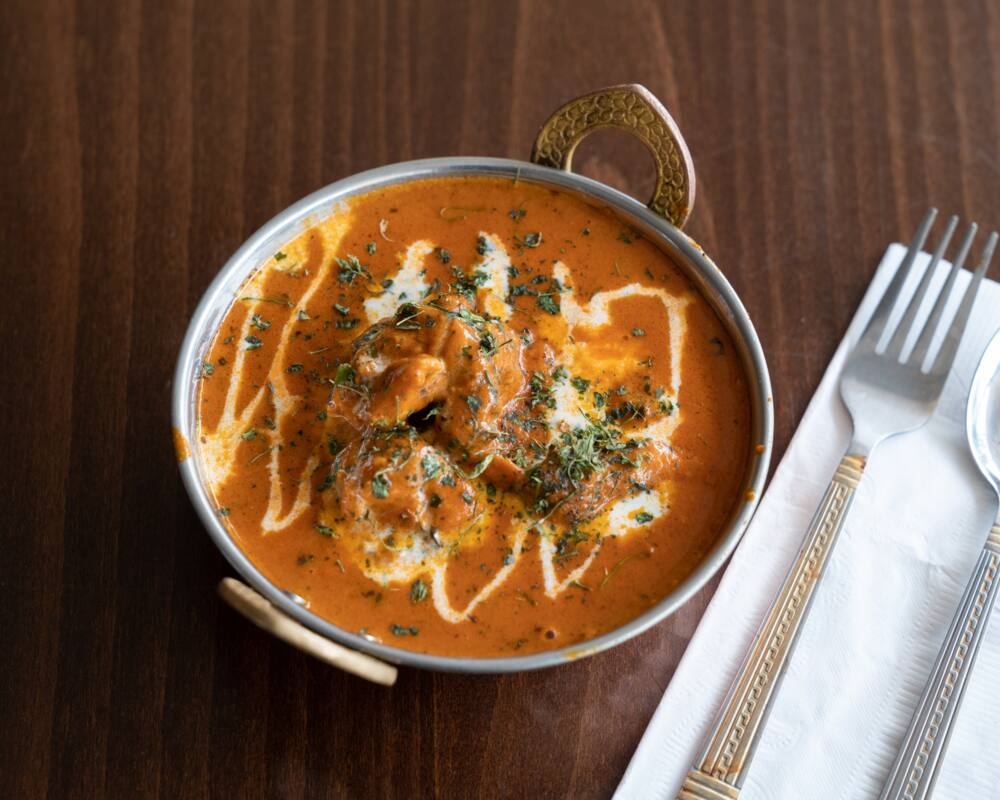 Instructions
Preheat the oven to 180°C or 350F.
Heat the oil over high heat in a large pot. Brown your drumsticks and thighs in the oil until they are light golden on each side. If the size of the pot is not large enough, do the pieces in batches of two until you are done.
Ensure that there is not too much left oil in the pot and add the chopped onions and garlic. Cook for two minutes until the onion is light brown.
Add celery and carrots and cook for another minute.
Add wine and stir continuously, scraping the bottom of the pot/pan to dissolve the brown bits. Continue cooking for 1 minute until much of the liquid is evaporated.
Sprinkle flour on the surface and stir.
Add the chicken broth, tomato and Worcestershire sauce, and thyme together with bay leaves. Stir to make sure that the sauce is fully dissolved.
Place your meat pieces on top ensuring that most of the skin remains above the liquid level as much as possible.
Bring to a simmer before covering and baking for 45 minutes.
Remove from the oven and uncover.
Add potatoes and rearrange your thighs and drumsticks to sit on the top while the potatoes are immersed in the liquid.
Return into the oven without covering and bake for another 40 minutes. The skin should by this time be deep golden and ultra crispy, the sauce thickened, and the potatoes soft.
Taste your sauce and add salt if necessary.
Serve with crusty bread or garlic bread.
Recipe notes
In case a large ovenproof pot is unavailable, no need to worry. You can still do the whole recipe up to step 8 and then transfer the delicacy into a baking pan and continue with the recipe. Some people will prefer to use other servings instead of crusty or garlic bread and this is totally acceptable. This recipe assumes a serving of between 6 to 8 people. The nutritional content of the serving is high enough to provide enough calories for a typical balanced meal.
There are a number of recipes that explain how to make chicken stew, but most of them recommend the use of skinless or boneless thighs with bacon for increased taste. There is no doubt that these recipes provide good information on how to become a pro in your kitchen. Well, one of the reasons that the above recipe is called the tastiest chicken stew recipe ever is that it recognises that not all people want to have slimy chicken stew. The recipe can be used whether you are preparing a skinless or using skin-on thighs and drumsticks. Whatever your choice, this recipe allows you to give your family and friends a healthy and memorable meal.
READ ALSO: Top 10 spicy chicken curry recipes for dinner
Source: Briefly News