50 best happy birthday messages with pictures 2019
Writing lovely happy birthday messages to those you love and care about is something that should come naturally. You do not have to think about how to wish your spouse, child or best friend a great new year on the day they celebrate their birth. The secret is to make it special and talk about the unique things that you identify with each individual.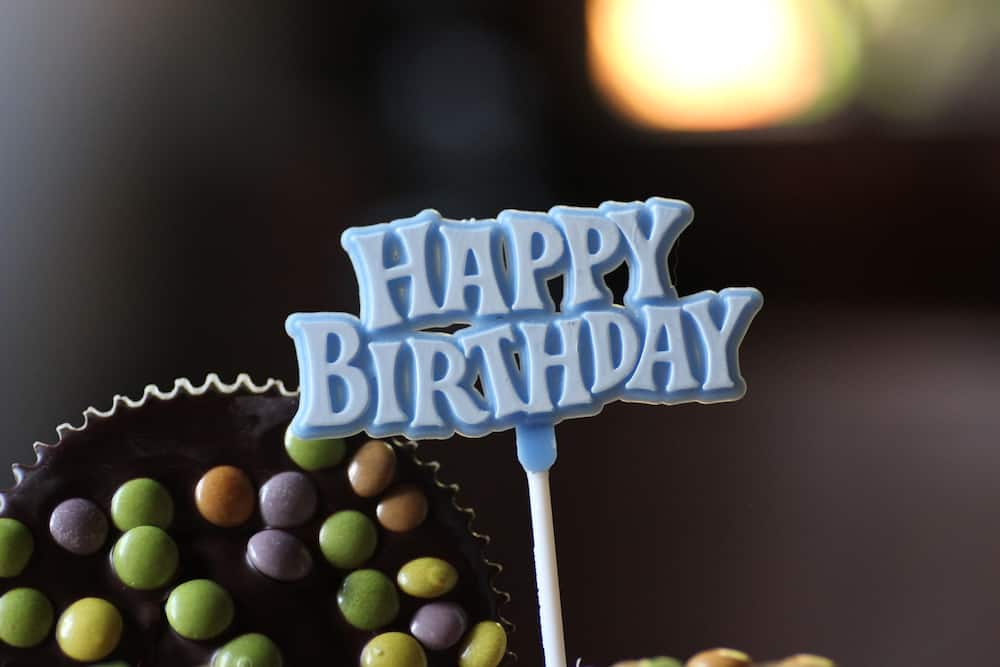 Writing sweet birthday messages may be considered an art for someone that is not creative and true. Remember that birthday messages are meant to express you true feelings, especially if they are meant for someone important to you. Of course, you want them to know that they are in your heart and that you wish them well. Finding the right words to express this is what matters.
Happy birthday wishes for a friend
Simply saying happy birthday my friend may not work, especially if you have spent years with your buddy. You need to go an extra mile and let him or her know that you appreciate their presence in your life. Here are a few inspiring messages to get you started.
I do not take it for granted that you are my friend. You have a pure heart and a spirit of gold. You are more than a friend as you are closer to me than a sister. Happiest day ahead.
They say friends stick closer than family. I can attest to that with you. As you celebrate your birthday, I wish you love, happiness and every good break in this life.
I know that God created everything for me just perfect. In the same way, he made you so that we can meet and become partners in crime. Have a fantastic year ahead, my best friend. Cheers to more adventures
A friend may not necessarily be the person that sticks with you when it's rosy. You are a do or die kind of fiend. You know that I can do anything for you, especially now that you are getting a little older. Have a blast.
Cherished memories we share. Its amazing that we have sustained this since we were toddlers. Just as you get me so well, I promise to stick around even in this coming new year for you. Enjoy your day.
I wish you nothing but the best dear. I will deal with anyone that makes you cry; you have my word. May this new year be rosy and fulfilling. You got this girl.
You are that one person I can call no matter what time it is. I cherish you, my friend. Have a beautiful one.
We do not have to spend every day or week together, and that is what makes our friendship amazing. Let's continue puzzling those that wonder how we pick off where we left months ago. I will support you chase those dreams even in this new year that you are starting.
I am happy to be around when you turn a year older. This only means that I have a chance to ask for more drinks from you. I would not choose any other friend my dear. Have a great one.
I am sorry that I have to miss this one. Sending you kisses, love and hugs from this end. You are always in my heart. We will party later, okay?
READ ALSO: Short best friend birthday quotes
Happy birthday messages for him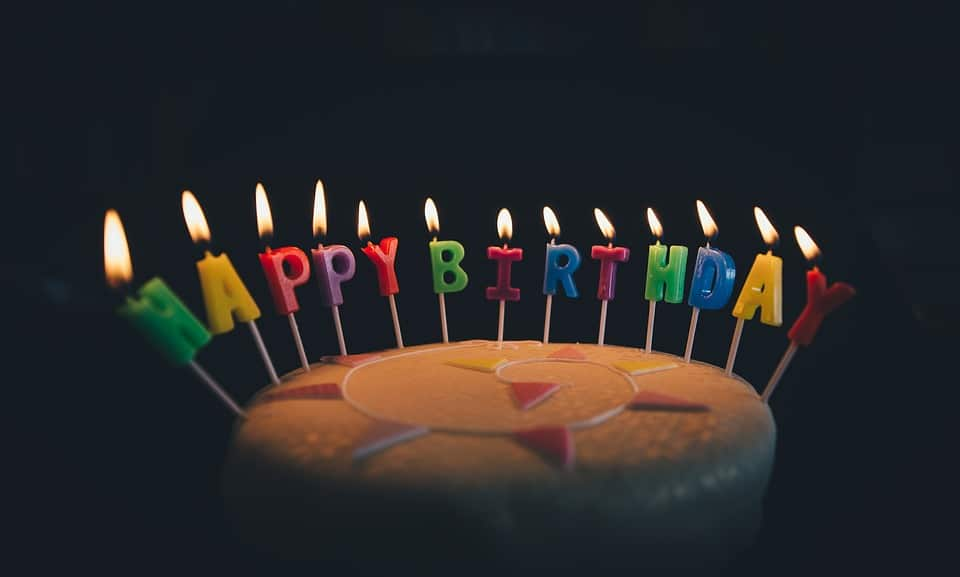 Surprise our man with a romantic birthday message accompanying the gift. Do not be the girl that forgets his day when he does. It is the little things that you do for him that will keep you close to his heart forever. Surprise him with a message at work or even during lunch break. Here are a few great examples to consider. You can be sure that these birthday wishes for a man will put a smile on his face.
This goes out to the king of my heart. On this very important day, I know that you were born to be with me. Happy birthday honey.
I know you forgot that it is your birthday and this is what makes it even more special. I have to remind you that you are loved and that your efforts are appreciated. Thank you for coming into this world my love.
Today is special, and I want you to take it easy. Late in the evening, you should consider coming home early for a birthday treat. For on this day, a few decades ago, the most handsome man I know breathed his first.
On this day, many years ago, a gift was given to us. Although it took a couple of years to meet him, he is the most precious gift to me. Start the year in style my precious man.
You work so hard and worry about everyone else but yourself. Today, I choose to do the worrying for you. Happy year, my love.
The earth became a little happier and better just because you were born today. Keep impacting the world as you do darling. I celebrate you on this special day.
I love parties, but none beats celebrating your special day. You are the most exciting person I know and having to do something special for you on your day makes me happy too.
You are not one to be caught by surprise, and this I know. I will be out with it. Today is your day, and I plan to make it memorable for you deserve every bit.
Happy birthday my munchkin. To a better and longer life.
A happy man is a fulfilled man. May this new year be the happiest one for you.
Happy birthday for her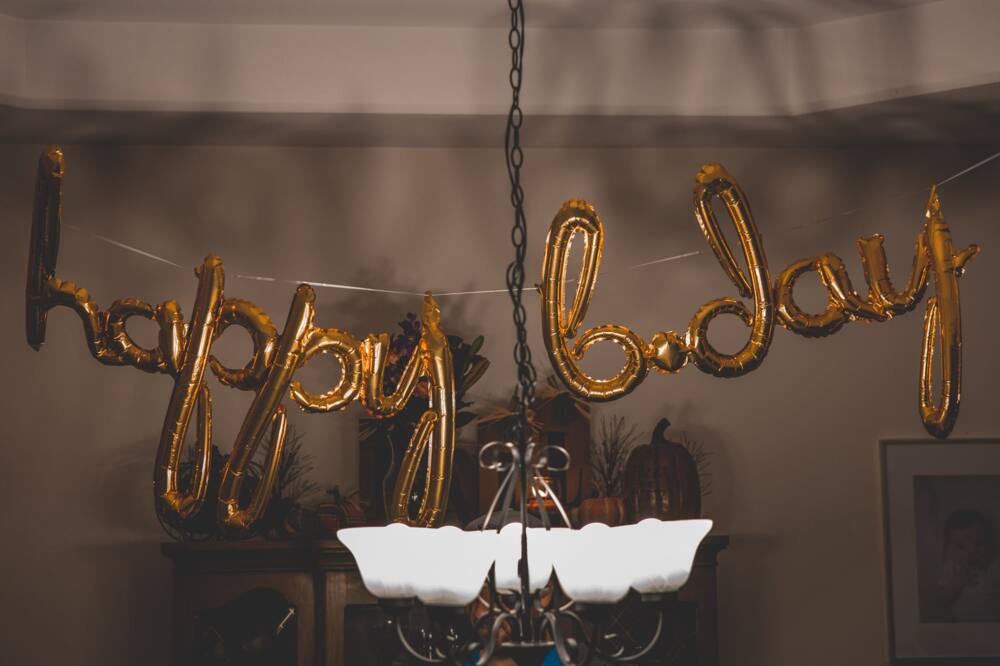 Avoid getting into trouble by sending her these cute happy birthday messages for her. It is almost as if she is waiting for something special. The last thing you want is to be the man that forgot about his woman's special day. Send her a message in advance and keep her anticipating for the gift later on.
Happy birthday my angel. I count you so many times whenever I look at my blessings with gratitude. May this special day be a reminder of the gift that you are to me.
If everything else fails, I can rest easy knowing that on a special day such as this, a woman created just for me was born, and that is more than enough.
I have seen many women, but none comes close to you my queen. I love you for your beauty inside and outside. Have a blessed year.
I thank your parents every day I look at you. You are such a gift to humanity. I know this because I am lucky to be your spouse. You are special my wife.
A woman so humble and with a soul so pure. I swear I will protect you for the rest of my life. You are precious my darling. Happiest birthday.
The mother of my children, my sister and friend, and above all my great and loving partner, as you celebrate your special day, I want you to know that you mean the world to me.
I am a man that says very little most of the time. I break my norm today because it is a special day that my queen was born. All the best in the new year, sweetheart.
If everything else fades away, I rest in the knowledge that I lived my life with one of the best angels on earth. I am so grateful that you were born today honey.
It is so easy to see why everyone loves you. Thank you for being so selfless even on your special day. Happy birthday.
You give so easily and are ever so ready to accept and forgive. May blessing follow you into the new year that you just started today.
Happy birthday my sister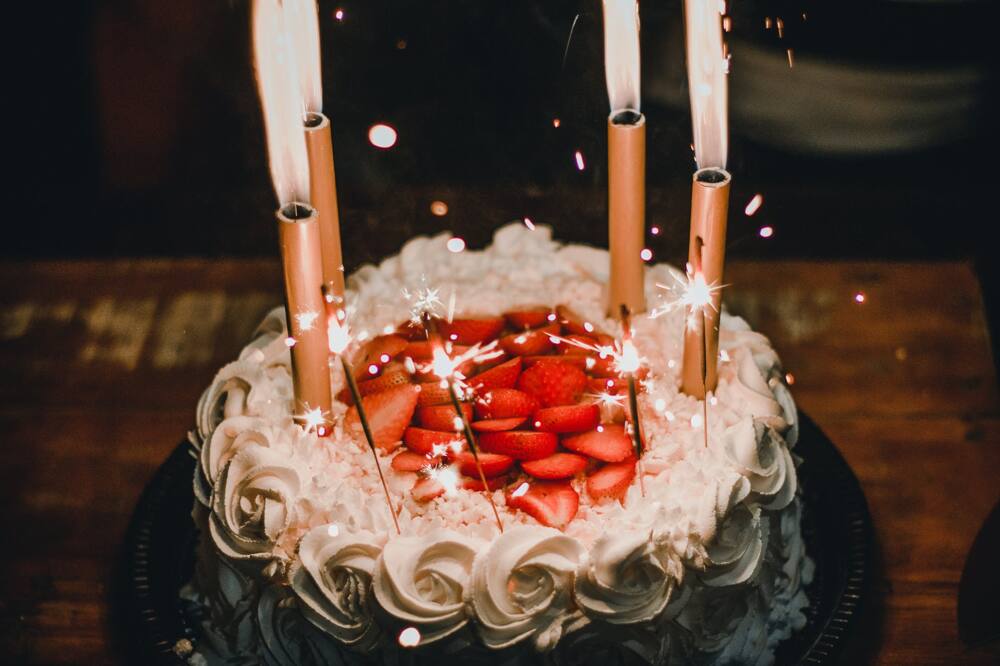 It is true that you will meet so many women in your lifetime, but none will compare to your sister. Apart from your mother, she is the first female friend you made. A woman that loves you truly loves you for who you are. What better way to show her that you love her than to send her a great birthday wish than to appreciate her in a sincere message.
Happy birthday my sister. You are the first friend I knew and loved.
My childhood was so much better because you were in it, dear sis. As we celebrate our birthday today, just know that you are the best twin anyone can ever ask for.
I never noticed when mom was absent because you stepped in quite ably. For that and so many other sacrifices, I wish you all the best in this life, especially when you start a new year today.
It is not the day that is special, but the person that was born on this day. Happiest celebrations sister.
You are a great teacher that does not hesitate to rebuke in love. Have a great one big sister.
You are a great confidant and friend to most of us, if not all of us. Thank you for making it easy for us when mama rested. May this new year be refreshing for you too.
I can always count on my sister for anything, and I know she can do the same. Happiest birthday girlfriend.
I always had a cheeky partner to get naughty with when we were younger. I loved your birthdays then, and still, like them today. I am on my way to have fun.
Yours is ours and mine. As you turn a year older, may all the good things come your way for eventually, they will be mine. Wink!
It is always a blessing to have that one person that knows you better than anyone else. You are that special gift to me, my sister. May this special day usher great breaks in the coming year.
Sending the right happy birthday messages will make the day even more special for those you love. Do not miss out when all you need to do is write a message that is sincere and truthful.
READ ALSO:
Happy birthday, beautiful quotes and messages 2019
Rami Chuene posts sweet shout-out to her mother on her birthday
50 funny belated birthday messages and wishes with images 2019
Source: Briefly.co.za