How do I find out if I have unclaimed benefits for free?
It is possible to have unclaimed benefits, yet you are not even aware of it. In case you suspect that such a thing could be happening, then you better get yourself informed through the various channels available. There are numerous reasons why benefits could stay unclaimed. Fortunately, there is always a way to fix such issues out.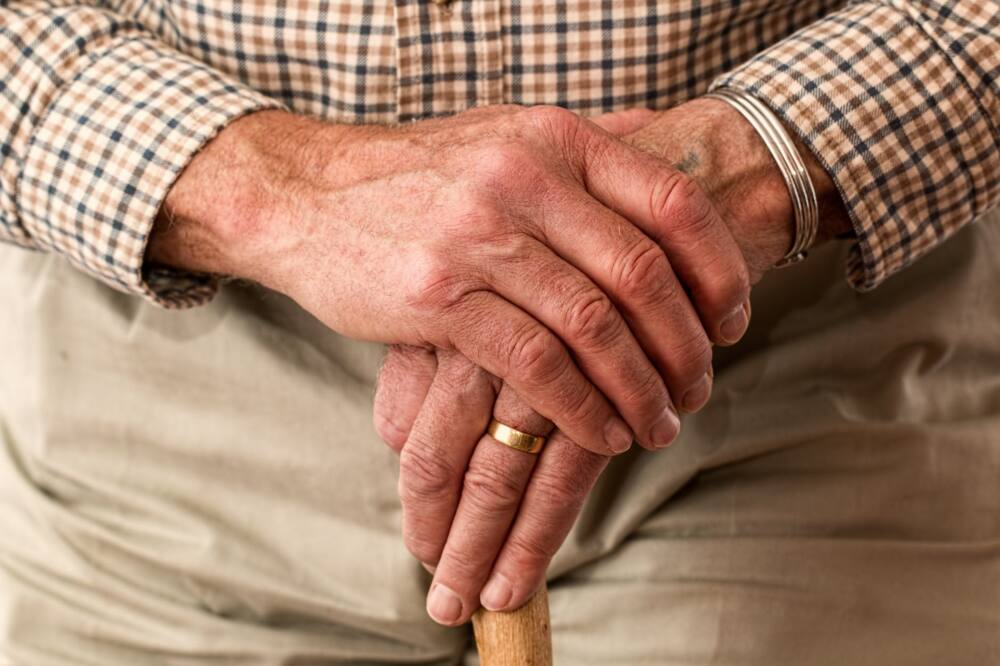 For some reasons, a lot of retirement money remains forgotten, yet the retirees paid for this money religiously when they were actively employed. The Financial Services Board (FSB) can only account for 1.8% of retirement money. There have been unclaimed benefits tracing efforts, with the FSB and the retirement funds administrators trying to find those who have not been paid. This has led to a number of families being paid but still, a lot needs to be done.
What is an unclaimed benefit fund?
Understanding what unclaimed benefits are, is the first step to getting people to go for what rightfully belongs to them. These are gains that come about when both the reason and last day of a member leaving are well known, yet no member or beneficiary has been paid in the last 24 months after the last day he or she quit, as the rules dictate.
So why does this happen?
Well, there are numerous reasons why benefits go unclaimed. Apart from the fact that most of the beneficiaries are almost impossible to trace since there are no proper documentation, other reasons do exist. It is possible that such gains will not be followed up in any of the following instances:
The member's exit documents (Z102 forms submitted when a member leaves the Fund) were improperly submitted, not submitted at all or contained errors that have not been rectified and processed.
GEPF finds it hard to obtain a tax directive from SARS since the member in question or legal beneficiaries' tax affairs are questionable (for instance, they may fail to be tax registered or have not submitted their tax returns, just to mention a few cases).
Paid gains being returned to GEPF because of wrong banking details, a frozen or dormant account, and sometimes even incorrect paying points among other reasons.
GEPF fails to have enough info concerning the deceased members' spouse(s) or those assigned as beneficiaries which are necessary to enable them to make a claim to these benefits or to allow GEPF to legally release the benefits out to them.
How do I find out if I have unclaimed money for free?
Now that you know there is the possibility of accessing unclaimed funds for deceased persons, or your own unclaimed benefits, you must understand how to go about it. First, you must understand that there are certain people allowed to access the gains. These include:
Retired GEPF members and those members that are no longer in service
Beneficiaries of GEPF members that are not in service or those who are deceased; and
The guardians of GEPF members' beneficiaries.
Once you qualify as a person that can make a claim, your next move would be to find out if indeed there are any benefits that you are entitled to. To do this, the FSB unclaimed benefits search engine can come in handy. You should supply your personal details or those of the member if you are a beneficiary. Once you do this, you will know for sure if you qualify for the benefits or not. Be careful not to fall into the trap of unscrupulous vendors who charge expensively for services that are otherwise offered freely by the FSB.
How do I find unclaimed retirement funds?
Whether you are looking for unclaimed funds for deceased South Africa relatives or you are sure that you can be awarded the benefits as a beneficiary, the following steps will be helpful:
1. In case you are applying as the member or spouse, you need to come with the following documents to validate your claim of the unclaimed benefits:
A completed Banking Details form (Z894);
A certified copy of the applicant's ID (the stamp on the copy should not be older than six months);
An updated personal details form (Z864).
2. In case you are applying as a beneficiary, carry with you these documents:
The member's death certificate
A certified copy of the beneficiary's ID (It should be a stamped copy that is less than 6 months since it was stamped)
A completed Banking Details form (Z894);
A guardian letter in the case of minor beneficiaries; and
A certified copy of the guardian's ID (the stamp on the copy should also not be more than 6 months old)
GEPF's contact details
You need to have reliable unclaimed benefits contact details that you can use to make your inquiry. In the event that you need more details on the unclaimed benefits, make a point of reaching out to the relevant authorities. The following contact details will be useful if you want to seek any clarifications.
Toll Free Call Centre: 0800 117 669
Fax Number: 012 326 2507
Email address: enquiries@gepf.co.za
Postal address: Private Bag X63, Pretoria, 0001
The free access to unclaimed money in South Africa is available to anyone that can prove that they are truly entitled to the cash. With so much of the money unclaimed, all beneficiaries need to work on proving their details and being okay with the tax authorities to get what is owed to them. Use the FSCA unclaimed benefits search to establish whether or not you qualify for the claim.
While it is true that a lot of progress is being made in tracing and compensating beneficiaries of unclaimed retirement benefits, there is still a continued problem in the motor, mining, metal and engineering industries because of poor or lack of documentation. In addition to that, most members will never claim their benefit because they were unwilling to supply their details either because they worked in different sectors illegally or they were illegal immigrants. With such hurdles, it appears as though the struggle for unclaimed benefits continues.
DISCLAIMER: This article is intended for general informational purposes only and does not address individual circumstances. It is not a substitute for professional advice or help and should not be relied on to make decisions of any kind. Any action you take upon the information presented in this article is strictly at your own risk and responsibility!
Source: Briefly News