If you love bread then the banana loaf recipe is not a strange one to you, and if it is, then it is time you tried it out. Banana loaf is one of the sweetest delicacies you can enjoy, especially for wheat lovers. What's more, you can always modify it to include a spice that you love.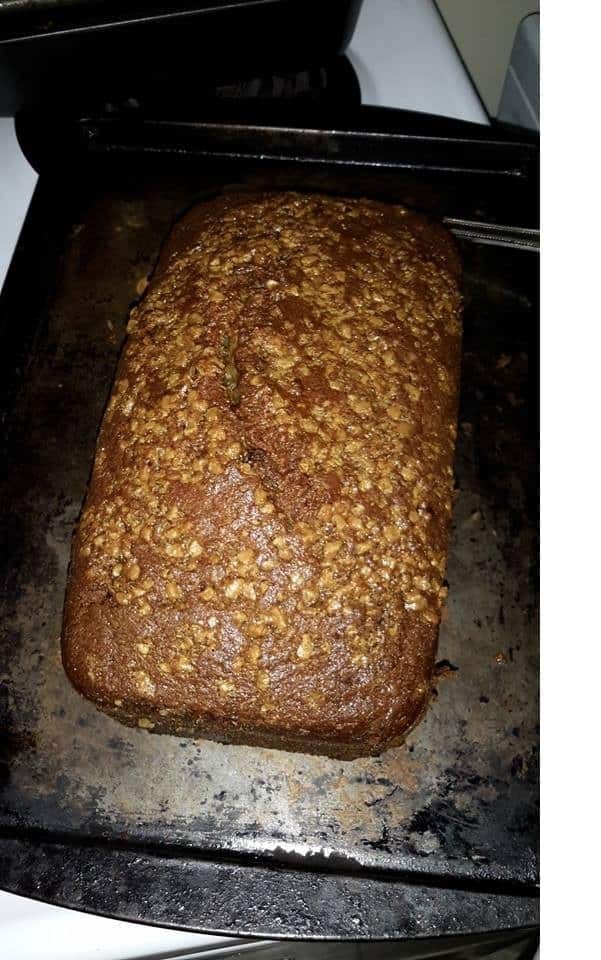 You can always make your own loaf at home rather than buying the store one. The advantage of making your own loaf is that you get to enjoy it fresh and well done, with the flavours that you desire. In addition to that, you can make as much cake loaf as you will satisfy your craving at a time. One common bread recipe is the fruit bread. This yummy bread variant will have you taking several mugs of tea.
Banana bread recipe
Making banana loaf requires that you have a great recipe to follow. Try out the banana bread recipe South Africa residents make regularly. Following these instructions stepwise will ensure that you have the sweetest and freshest bread any time you want to.
Ingredients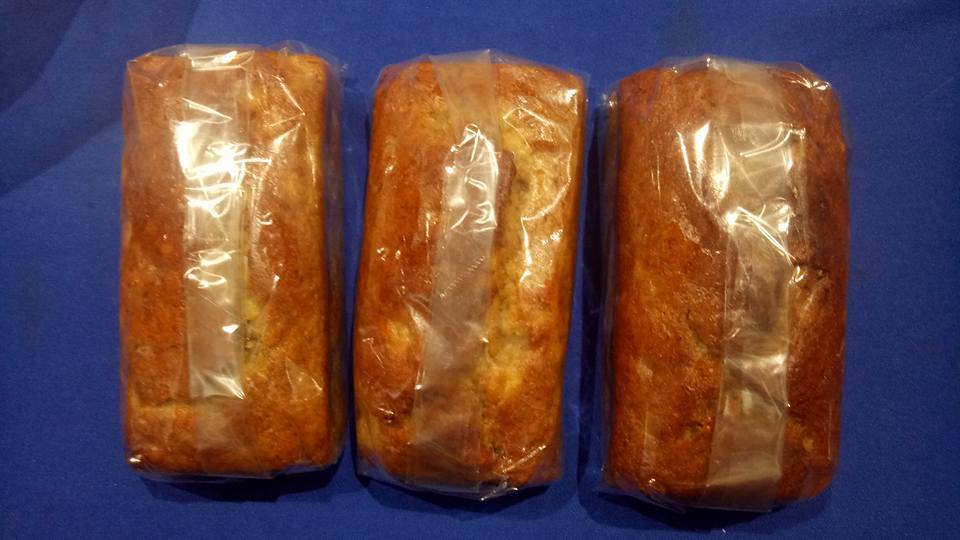 You need to gather all the ingredients first before you start making the loaf. These include:
1-1/2 cups sugar
1-3/4 cups all-purpose flour
1/2 teaspoon salt
1 teaspoon baking soda
1/2 cup canola oil
2 large eggs, room temperature
1 teaspoon vanilla extract
2 medium ripe bananas, mashed (1 cup)
1/4 cup plus 1 tablespoon buttermilk
1 cup chopped walnuts
READ ALSO: How to make Dombolo: the best recipe with pictures
Method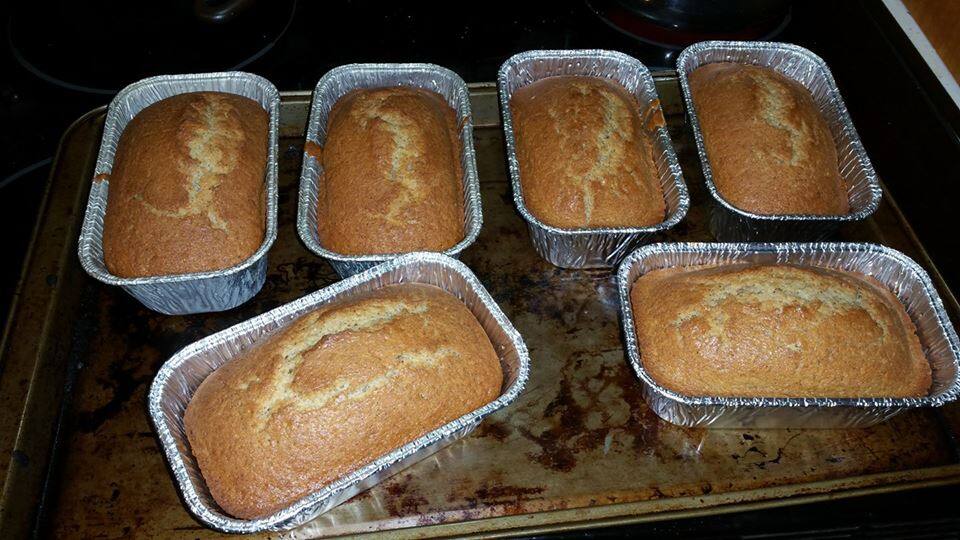 Using a large bowl, put in the flour, baking soda, sugar, and salt then stir everything together. These are your dry ingredients.
In a second bowl, put together the wet ingredient including eggs, oil, bananas, buttermilk and vanilla.
Add the mixture to the dry ingredients which are the flour mixture, and keep stirring just until combined.
Fold in your nuts.
Pour the mixture into a well-greased cake pan that 9x5-inches in size.
Bake it at 325° for 1-1/4 to 1-1/2 hours. Alternatively, bake until you can stick a toothpick through it and it comes out clean.
Once ready, let is cool on a wire rack.
Storing the fruit loaf
It is not always possible to finish the bread in one sitting especially if you are alone and you made a large loaf. When this happens, you need to store it well by freezing. Here is how you go about it:
You must first cool the baked banana bread completely. This should not be a problem if you want to store the left-over bread as it will definitely be cooled.
Tightly wrap your loaf or slices of it (either individually or as a group) in layers of 2s or 3s using plastic wrap or an aluminium foil.
Put the wrapped fruit loaf of any sized freezer-friendly storing bag. You can also use a reusable container.
Put a date on the bag and freeze it for a period of 3-4 months. You can then thaw the bread wrapped or unwrapped in the refrigerator or at room temperature. No matter what method you use, you can be sure that it will work well.
This simple banana recipe can be a source of joy for the people in your home. Your kids will love it. You can also choose to bake it whenever you have friends over, and you want to impress them with your cooking. Note that you can use any nuts of your choice or preference depending on the taste that you are going for.
READ ALSO: