DonnaLee Roberts biography, wedding, age and movies
There is beauty, and then there is a beauty with brains. DonnaLee Roberts is a perfect example of a beauty with brains. She has worked her heart out to build her career in Arts. Currently, she is a renowned actress who has won several awards. She is also a model who has established a brand for herself and worked with some of the most popular brands in South Africa.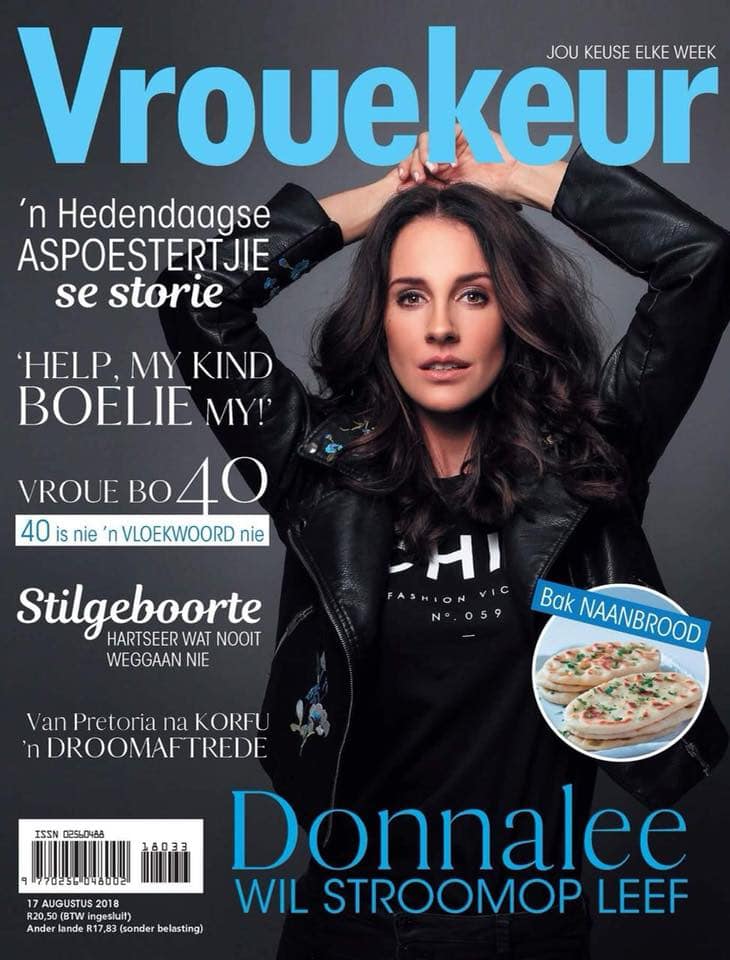 As a young girl, DonnaLee Roberts discovered that she was passionate about performing arts. She made up her mind to make good out of it. Her resolve was to pursue arts in her A levels, one of the bravest and most beneficial choices that she ever made. She also discovered that she could model, and decided to try it. This also did her good and earned her a lot of fame.
Who is DonnaLee Roberts?
DonnaLee Roberts is an art enthusiast. At her age, she has devoted more than enough energy to establish her brand in both acting and modelling. She has selflessly invested her time and resources to get to where she is in terms of her career.
DonnaLee Roberts biography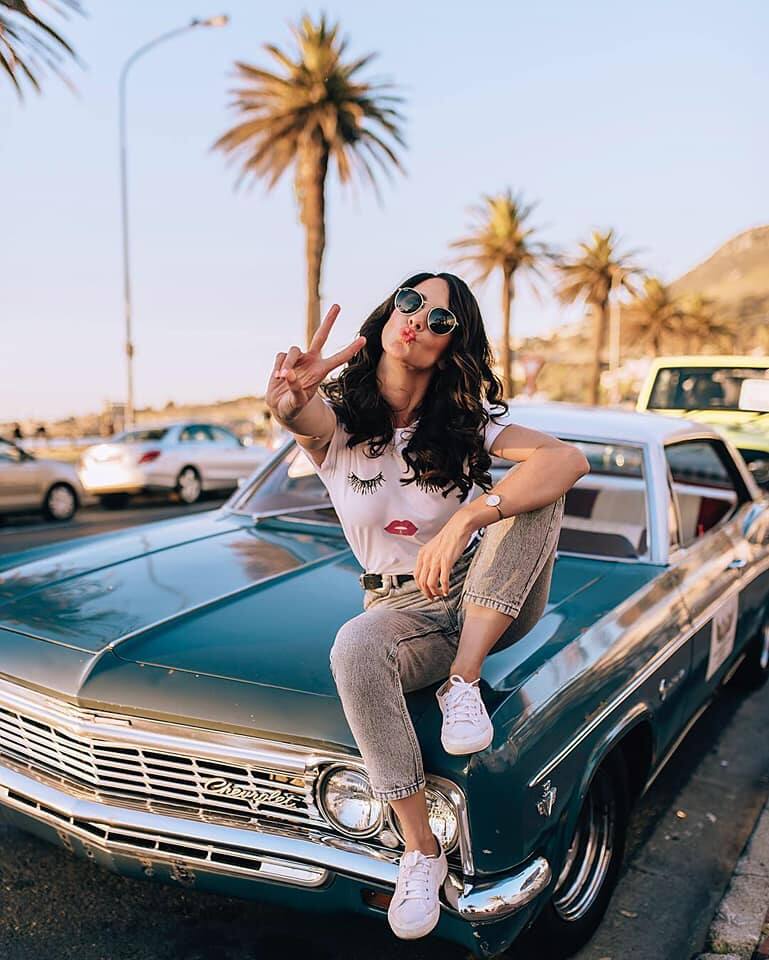 DonnaLee Roberts age and early childhood life is not a public matter. However, she is a beauty whose passion for art is evident in her history. DonnaLee Roberts history in arts dates back to the University of Pretoria. She attended the University of Pretoria for her A levels. Here, she pursued Bachelor of Arts in Drama and graduated from the university in 2006. She later joined Performing Arts and Lifestyle Institute, (PALI). There, she studied for two years, in the film school of the institute. Then in 2012, she pursued her Diploma in Acting for Film at the New York Film Academy.
READ ALSO: 7de Laan actors: exhaustive A-Z list 2019
DonnaLee Roberts career
DonnaLee has always had a liking for Arts, and that is what she focused her energy towards. She invested in pursuing arts-related courses, which made her more valuable and beneficial in the field. DonnaLee is a model, actress and scriptwriter. She has also invested in a production company called 17 FILMS. Her area of specialisation in the company is marketing, production and development of films whose quality is unquestionable.
DonnaLee's acting career
DonnaLee's acting career dated back in 2013. Her first movie was Klein Karoo where she played the role of Cybil Ferreira. In 2014, she featured in Ek Joke Net 2 where she played the part of the Prank Victim. Other significant works that are a success thanks to her resilience and hard work towards her acting career is Ballade vir 'n Enkeling. In Ballade vir 'n Enkeling, she played the lead role of Carina Human.
In 2015, her lead role in Ballade vir 'n Enkeling won the Best Actress Award during the Tempo Awards held that year. Other films that DonnaLee co-wrote the film scripts and co-produced are; Pad na jou Hart and Vir Altyd. In Pad na jou Hart, DonnaLee played the role of Amory. This role won her the Best Actress Award during the Tempo Awards in 2014. The film also won the Best Feature Film of the Year during the same Tempo Awards. To add to it, Donna was nominated for SAFTA, thanks to her contribution in Pad na jou Hart.
In 2016, Vir Altyd was awarded a Tempo Award in the Best Feature Film category. That same film won DonnaLee an award as Best Actress of 2016. She played the role of Nina in the latter. Donna-Lee's latest work and movie that she has featured in is Stroomop were she played the role of Dr Lana Marais. Stroomop was released in 2018. She also played the role of scriptwriter and producer in the latter.
DonnaLee's modelling career
DonnaLee realised her modelling capabilities at a tender age. Her first and significant achievement as a model was in 2006, while at the University of Pretoria. She was crowned as the RAG Queen. This was not an ordinary kind of win as she got the chance to represent the university in the World Miss University. This event was held in Korea.
Representing the University of Pretoria during the World Miss University event also opened doors for more significant achievements. She got appointments for bigger titles. She was designated as the International Good Will Ambassador. She also was appointed as the face of some of the most popular South African Charities.
She still is the face of some of these charities. Being a face of charity organisations made Donna work as Tukkies "Joolkoningin". This was in 2006. She also did print campaigns for well-established brands such as DSTV and Meropa Sun. In 2007, she modelled I the South Africa Fashion Week Hair Shows.
DonnaLee Roberts' fiancé
As of date, DonnaLee Roberts is not married. She is however engaged to someone. DonnaLee Roberts fiancé is Ivan Botha. Ivan is also an actor. He plays the role of Pieter van Heerden in the iconic tv series, 7de Laan. Ivan proposed to Donna in May 2017 while in the Netherlands. DonnaLee could not resist saying yes. Till date, the two have kept the flame of their romantic relationship public on their social media pages. It is so amazing how happy and beautiful these two lovebirds look.
Was DonnaLee Roberts married before?
Back in 2010, DonnaLee got married to Gerber, who is a businessperson. Three years later, their marriage hit rock bottom, and they opted for a divorce. The two took it to the screens through a joint press statement where they officially declared that they were formally divorced.
Donna explained that the reason behind their failed marriage is that they had gotten married at a young age. However, DonnaLee Roberts age at the time of the union is not precise. Gerber then went ahead and re-married. Donna on the other end focused on her studies and career. It is during her career that she met her fiancé Ivan Botha.
DonnaLee Roberts movies and TV shows
Being an Arts enthusiast, DonnaLee has featured in several movies and tv shows. Here is a list of the movies and TV shows that she is part of;
7de Laan
Klein Karoo
Road to your Heart
Ek Joke Net 2
Ballade vir 'n Enkeling
Vir Altyd
Stroomop
DonnaLee Roberts discovered her passion for arts at a young age. She then chose to put her best foot forward towards getting to where she is right now. She is a figure to look up to, especially in her career. Her hard work and resilience and belief in herself are the reason as to why she is where she is in life.
READ ALSO:
7de laan teasers March 2019
7de Laan Teasers April 2019
Rhythm City Teasers March 2019
Binnelanders Teasers February 2019
Source: Briefly News