How to get rid of blackheads
How to get rid of blackheads is much a crucial component in one's fashion toolkit in today's world as having a pair of bellbottom jeans was a half a century ago. Can you squeeze blackheads out? Yes, but do not squeeze them out. Do blackheads go away on their own? Yes, if you wait long enough. But hey, all these options are quite rudimental in a world where the magic happens. You wouldn't want to postpone the good moments in life, waiting for a blackhead to disappear. So, how do I get rid of a blackhead?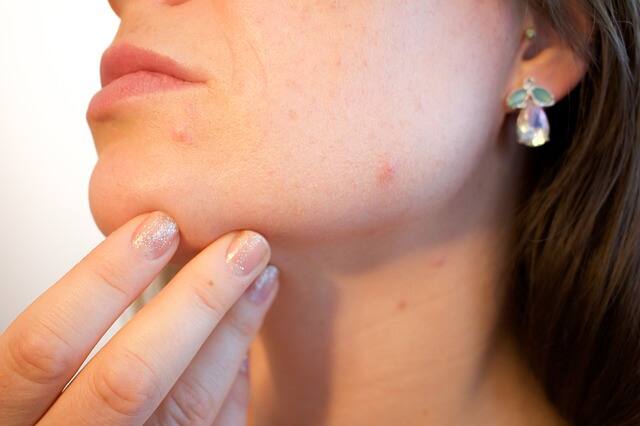 READ ALSO: How to apply makeup step by step for beginners
To solve the puzzle of having flawless skin, you have to understand the causes of blackheads in the first place. According to Dr. Draelos, a blackhead is a waxy plug made up of oil, dead skin cells, and bacteria that gets lodged into a pore and blocks it. As the wax plug gets pulled to the surface of the skin to be removed from the body, it gets mixed with oxygen which oxidizes the tip of the plug turning it into the black.
The blackhead is different from the white head in that; a whitehead has a very thin layer of skin over the oil plug that stops it from getting oxidized. To achieve a smooth, even toned, glowy skin, you need to handle each of these as distinct skin problems. Here are some tips and tricks to get rid of blackheads.
Apply salicylic acid gel over the blackheads
You can get salicylic acid in over the counter beauty products. This beauty product ingredient dissolves the blackheads away. To make it work better for you, get a gel that you can wear for a long time as opposed to a cleanser or soap. The longer you leave it on, the better it will work for you.
You should use the product over time to get some positive results. In some cases, a few weeks of using products with salicylic acid will result to complete resolution of blackheads, while in some instances, it will reduce the intensity of blackheads.
Apply retinoid
Retinoid is a good alternative for salicylic acid. They are good for the treatment of blackheads. However, retinoids might not be a good option for people with sensitive skin. Luckily, they come in various strengths, including low-strength retinoids, which are kind of skin. Kate Somerville's RetAsphere 2-in-1 Retinol Night Cream is a good example of low-strength retinoid.
Use an enzymatic exfoliator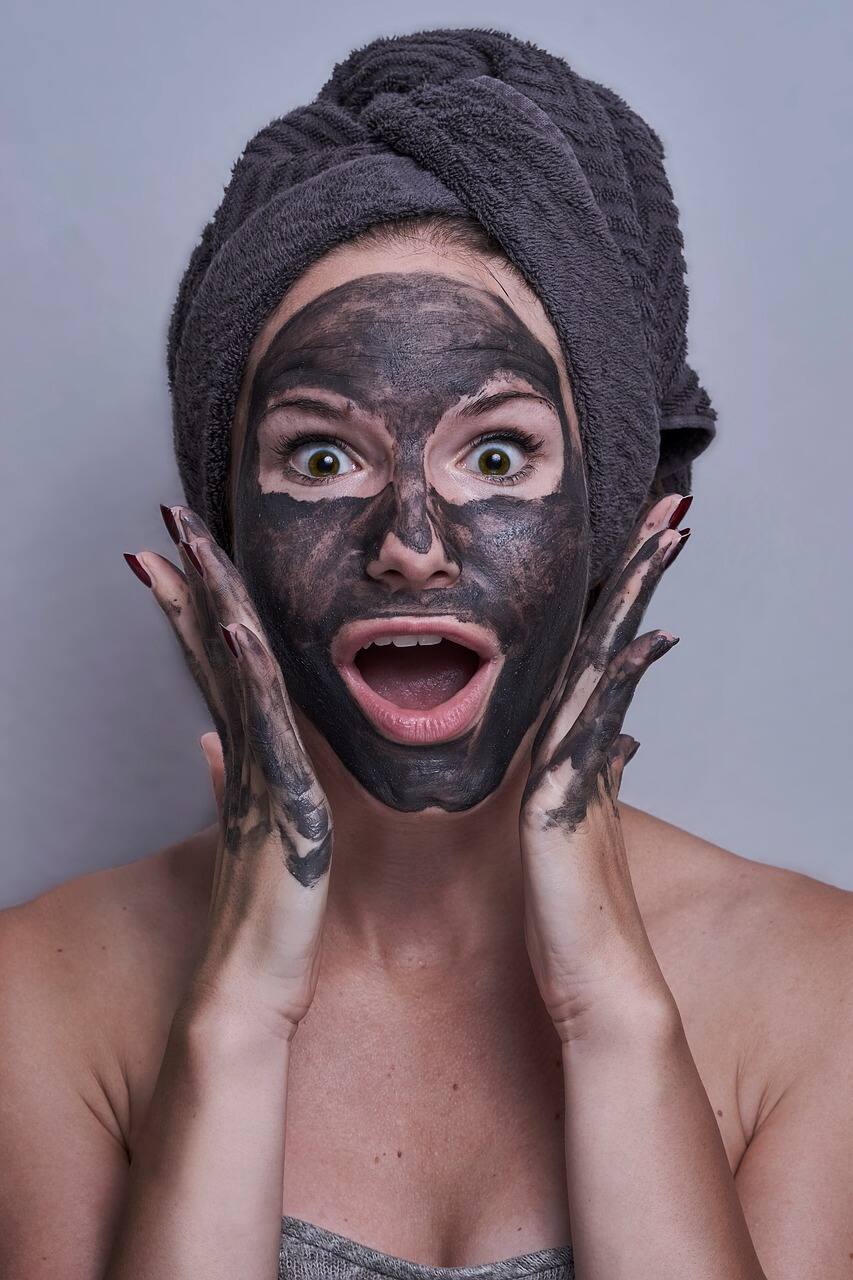 The secret is to use an enzyme exfoliator twice a week. Products with papaya, pineapple, and charcoal extracts or clay to wash away/ debride surface skin cells work like a magic trick. Some of the best exfoliators that will give you value for money include, Herbivore Botanicals Brighten Pineapple Enzyme + Gemstone Instant Glow Mask, the Pixi Beauty Peel & Polish, or the Lancôme Energie de Vie The Illuminating & Purifying Exfoliating Mask. Give it a shot.
READ ALSO: Young woman's amazing makeup transformation shocks Twitter
Acne medicine
Before getting all bubbly and restless, you must know that this is a preserve for those with moderate to severe acne issues. Taking acne medicine such as spironolactone and oral contraceptive pills have the ability to reduce oil production and stop your pores from blocking. This medication will remove blackheads and prevent new ones from sometimes appearing later.
Wash off your make-up before bed
Sleeping with your make up on will do more harm than good. Remember the objective is to open up your pores, and sleeping with your make-up on does the exact opposite. When you go to bed with your make-up on, you risk clogging your skin, further increasing your chances of getting more blackheads. In addition to this, eye makeup will lead to eye irritation when left overnight.
How to get rid of blackheads on nose permanently
While some would think, learning how to get rid of blackheads overnight is a little ambitious; taking the first step towards a flawless skin can yield positive results overnight. For instance, learning how to get rid of blackheads on your nose using home remedies can deliver great results over a short period. Blackheads on the nose are formed using the same process as blackheads on the face. Here are some tips for getting rid of blackheads on this part of the body.
Wash your face twice a day
Do not despise the simple processes. Cleansing your face twice a day will yield significant results by stopping the accumulation of oil and dirt on your skin. Cleaning your face in the morning will allow you to get rid of any possible bacteria that might have been transferred from your pillow onto your face. The same should be done before bed to wash away dirt accumulated during the day. You can use Peter Thomas Roth 3% Glycolic Solutions Cleanser, La Roche-Posay Effaclar Deep Cleansing, Foaming Cream, and L'Oréal Paris Exfoliate & Refine Pure Clay Cleanser.
READ ALSO: Meet Thato, the co-founder of R&M Makeup studios
Apply oil-free sunscreen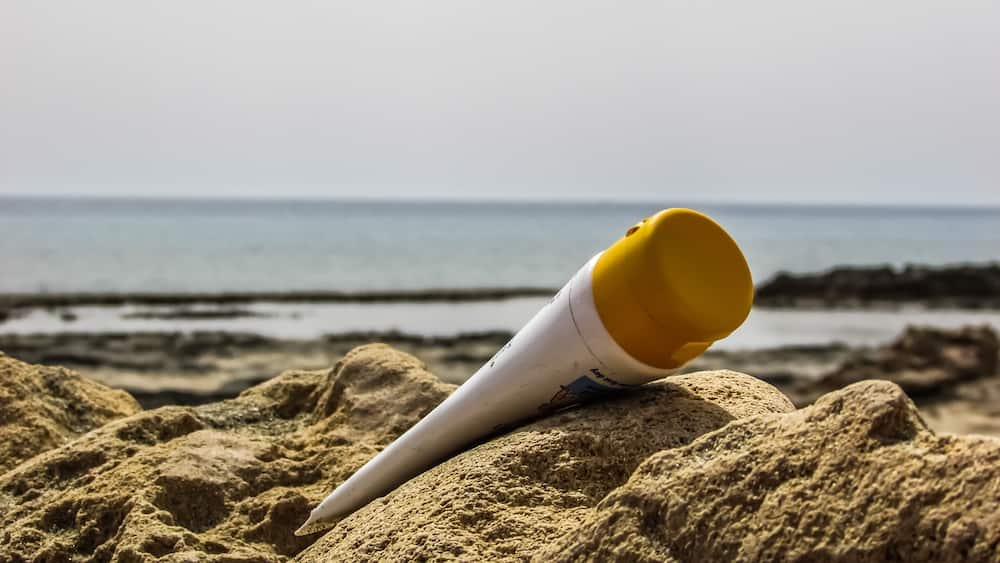 Contrary to popular belief, if you have an oily or combination skin, you also need to apply sunscreen. SPF products are good when protecting your skin from dangerous UV rays. Specialists propose that you should use oil-free formulations that will not have a negative impact on your skin by clogging your pores. Products such as EltaMD UV Clear Broad-Spectrum SPF 46, and Neutrogena Hydro Boost Gel Lotion Sunscreen SPF 30, will help you realize this.
Use a pore strip
This is a good way to answer your question on how to get rid of blackheads on cheeks and the nose. Pore strips can be compared to a band-aid. They are used to rip away dead skin and dirt. Pore strips are among the quickest way to get rid of blackheads. However, it is important to note that pore strips are better suited to get rid of newly formed breakouts. Bioré Deep Cleansing Pore Strips, and Boscia Pore Purifying Black Charcoal Strips (12 counts), are some of the pore strip products you can use for effective results.
READ ALSO: Cassper Nyovest asks SA's ladies for skincare tips in hilarious video
By now, you know a thing or two on how to get rid of blackheads. The secret is always in understanding your skin type first, then seeking the right products for your skin type. Avoid products that cause irritation and embrace those that yield progressive but positive results with time.
Disclaimer: The information in this article is not intended or implied to be a substitute for professional medical advice, diagnosis or treatment. All content including text, graphics, images, and information contained on or available through this page is for general information purposes only.
READ ALSO:
How to do eyebrows at home
Stunning girl with super-glowing skin sets social media on fire
Connie Ferguson accused of copying well known skin-care brand's image
Source: Briefly News