Hard work and self-belief has taken people places that no one could ever picture them. Liesl Laurie is an excellent example of someone who believed in herself and chose the brave lane to be an icon. Liesl is a model by profession. She won the Miss South Africa beauty pageant in 2015. Apart from being a model, Laurie is also a television and radio presenter and a motivational speaker too.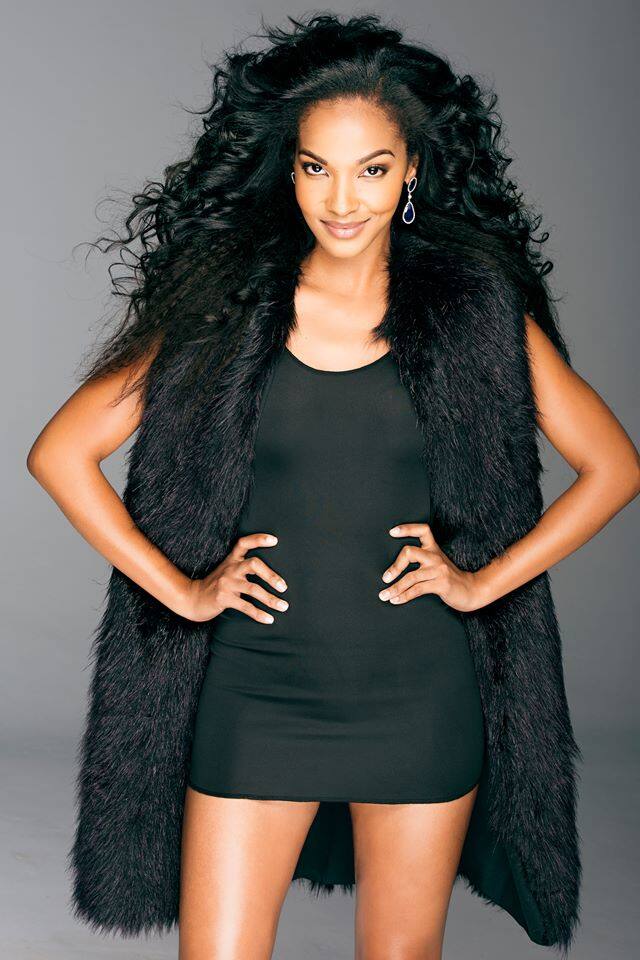 Liesl Laurie is a brave and confident South African model. She is also smart and a go-getter. Before settling for modeling, she had been a cheerleader for more than ten years. At the age of twenty, she decided to stop modeling and focus on her education. She then rekindled her flame after she had finished her studies. She modeled in a football club beauty pageant, where she won the second position. That motivated her to go for Miss South Africa several months later, and this time around, she won, at the age of twenty-four.
Who is Liesl Laurie?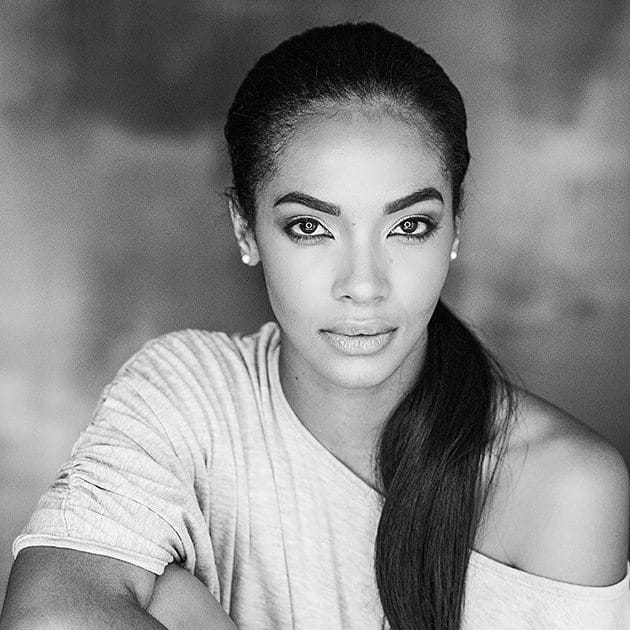 Laurie is an icon to look up to. She is Miss South Africa 2015 pageant winner. Liesl Laurie's height is 1.7 m.
She is a pure definition of hard work and self-confidence can take you places.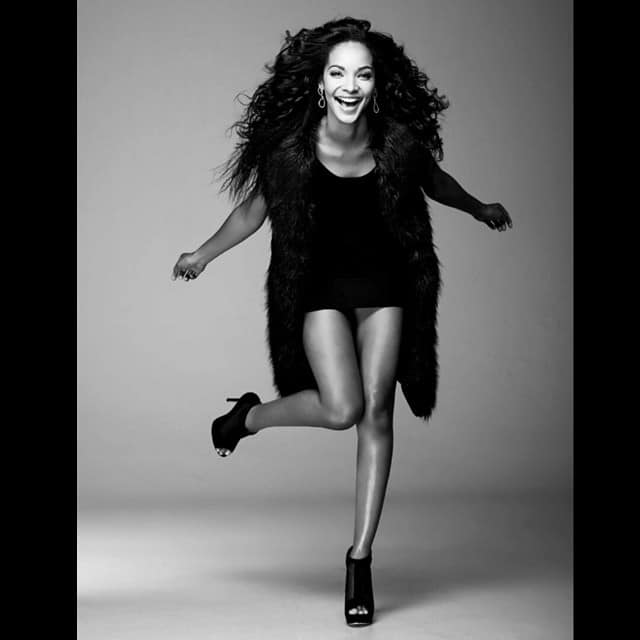 Her 'go-getter' attitude has earned big titles, even though she comes from a humble background in Eldorado Park in Johannesburg.
READ ALSO: Mom, self-professed Vitiligo goddess, becomes successful model against all
Apart from being Miss South Africa 2015, she is the ambassador of Babies behind bars, an organization that takes care of babies who are born in prisons.
She believes that she is the face of Eldorado park and believes in impacting her community.
She is a motivational speaker and encourages young kids to go for their dreams.
Laurie is also a university graduate. She holds a Bachelor of Commerce degree from the University of Johannesburg.
How old is Liesl Laurie?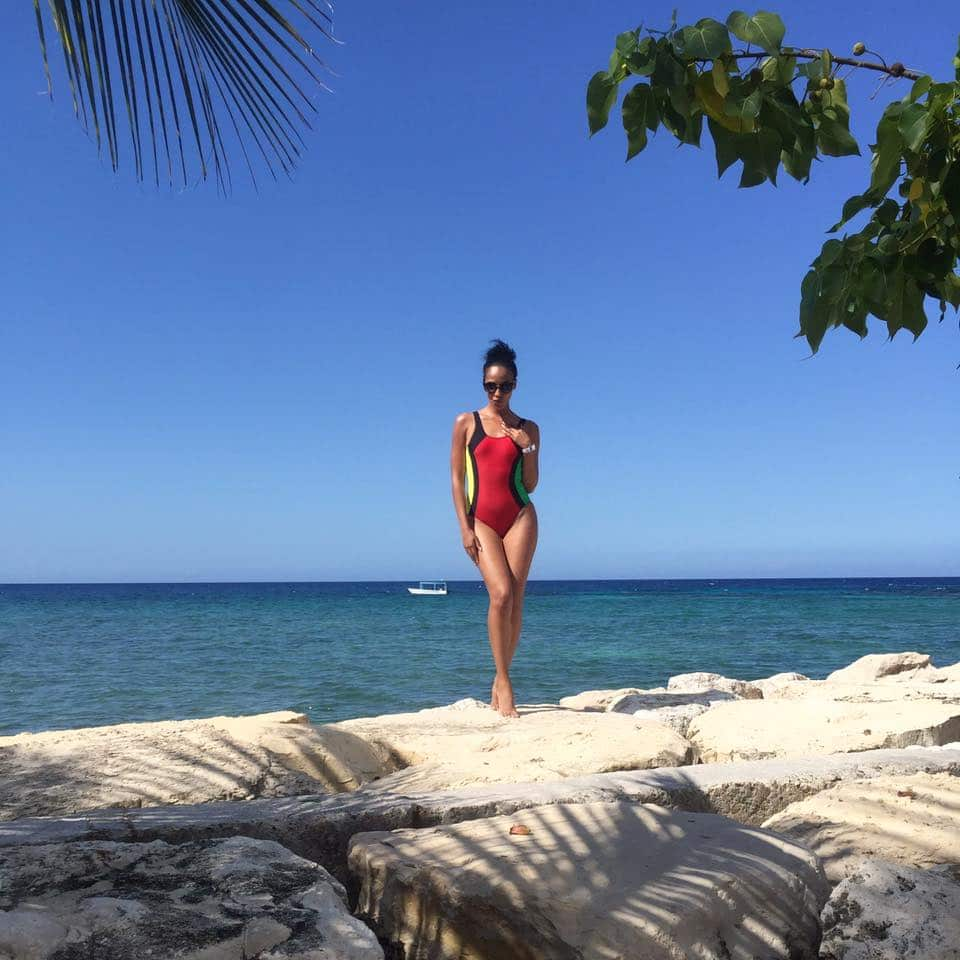 Liesl Laurie age is an issue to regard, especially for the fact that she gets prettier every day. Born in 1991, Liesl Laurie's age is twenty-eight.
She grew up in a humble village called Ga-Mphalele in Limpopo, under the care of her grandmother and mother.
To Laurie, family means everything to her. As a young girl, she was passionate about fashion and modeling.
Liesl Laurie Jacaranda
Apart from being an inspiration to many young kids, Laurie is also passionate about music. She works as a radio presenter for Jacaranda FM in South Africa. Her most significant achievement while working with this radio station is the Liesl Laurie Jacaranda FM appointment. She recently got appointed to host the Top 20 show on the radio. The show is all about covering the best twenty songs as chosen by the fans of Jacaranda FM. Her show runs on Saturdays, between 10 am and 12 noon.
Liesl contribution to the radio station is commendable. The manager of Jacaranda FM applauds her for her energy and shows so much potential for growth. He also praises her for her commitment towards her job and affirms that Liesl deserves the job opportunity.
Best Liesl Laurie photos
Laurie is a beauty to behold.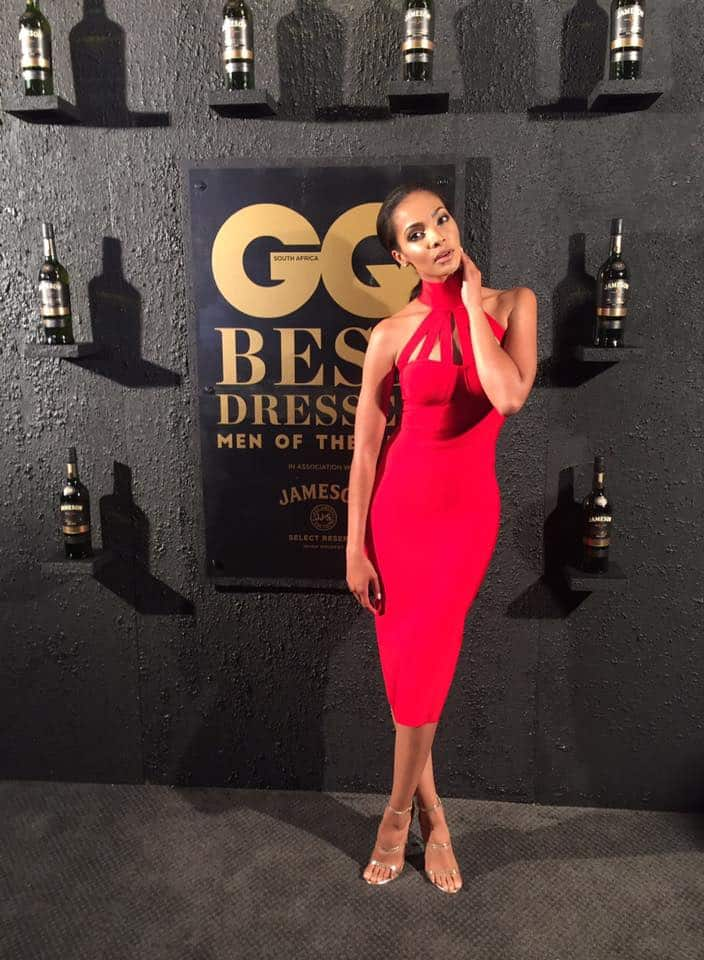 Liesl has the body of a goddess, courtesy of her principles towards exercising and keeping fit.
Liesl has the body of a goddess.
Liesl Laurie is a young lady who seems to be winning in all aspects of life, thanks to her dedication and brevity towards everything that she does. She is an image to look up to, especially for the youths. She impacts society in marvelous ways, and her hometown adores her. Society needs more of such ladies.
READ ALSO: