The day Beyers Naude and Allan Boesak were arrested for Madiba protest
- Beyers Naude and Allan Boesak led a march through Cape Town to Pollsmoor Prison on 27 March 1985
- The group included 200 others and called for the release of Nelson Mandela
- Naude and Boesak were arrested, but the charges were eventually dropped
PAY ATTENTION: Click "See First" under the "Following" tab to see Briefly.co.za News on your News Feed!
Today marks another noteworthy day in South African history as an important march took place in 1985.
Anti-apartheid activists, Beyers Naude and Allan Boesak, orchestrated a march through the city of Cape Town all the way to Pollsmoor prison.
They were joined by 200 other people as they demanded that the government release Nelson Mandela.
READ ALSO: South Africans still celebrating after Bafana qualifies for Afcon 2019
Naude and Boesak were arrested for their actions.
Eventually, the charges were dropped but the police kept a watchful eye over them.
READ ALSO: Mzansi wowed by the ladies who started the stokvel to buy homes
Both men found their calling in spreading the gospel as they were important South African clerics.
Naude preached as a minister at the Dutch Reformed Church after becoming the youngest member of the Broederbond in 1939.
In his youth, Naude justified the application of apartheid from a religious standpoint.
However, the 1960 Sharpville Massacre proved an eye-opener and led to a turning point.
Struggling to validate the government's brutality, Naude became an outspoken critic of apartheid in the years that followed.
Unfortunately, the ramifications were devastating – Naude was constantly pressurised by the apartheid government and, according to Former Archbishop Desmond Tutu, was treated as a leper in the Afrikaner community.
Naude's legacy was honoured in 2001 as he received multiple prestigious accolades, including the Freedom of the City of Johannesburg, the renaming of DF Malan Drive to Beyers Naude Drive and the Library Gardens was renamed Beyers Naude Square.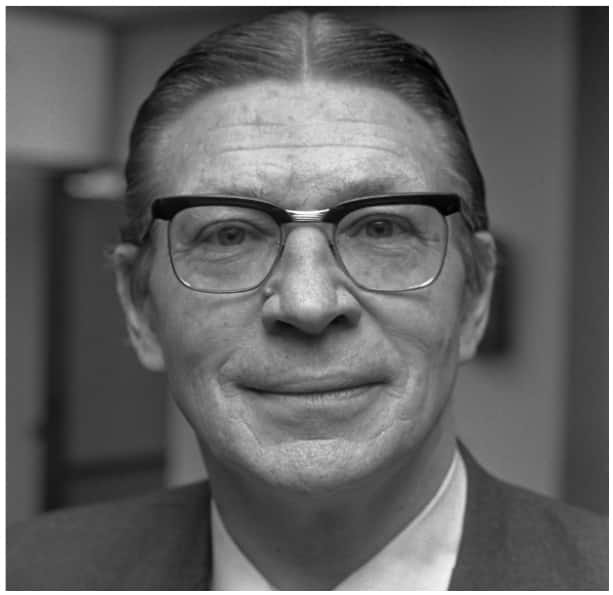 PAY ATTENTION: Jay-Z And Kylie Jenner Tie At $900 Million On The 2018 Forbes List Of Wealthiest Celebrities - RJ
Boesak shared a similar religious background to Naude, but with a greater emphasis on politics.
Between 1982 and 1991, he served as the president of the World Alliance of Reformed Churches.
He then served as chairman of the Western Cape region of the African National Congress (ANC) from 1991.
Boesak's view on equality is that it shouldn't be limited to race and in 2004, he strongly supported same-sex marriage within South Africa.
Unfortunately, Boesak will also be remembered for his extra-marital affair and the allegations of fraud.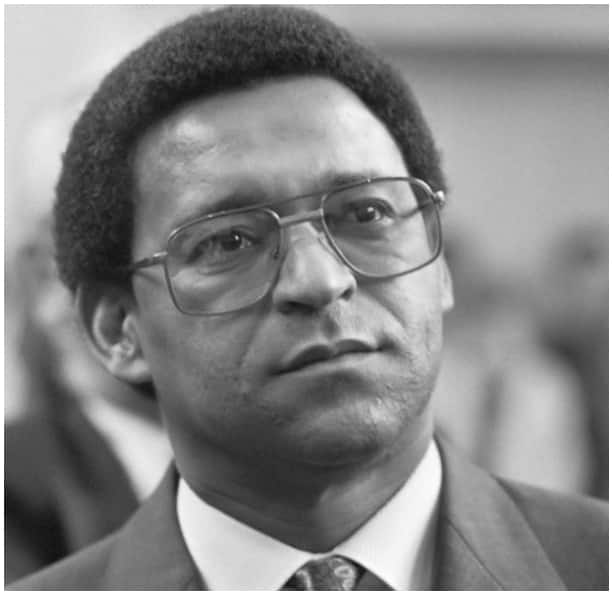 Although these 2 prominent figures of South African history walked vastly different paths, they could not have been closer than on 27 March 1985 when they fought for a common cause and suffered the same fate.
PAY ATTENTION: Do you want to know what's trending on Briefly.co.za? Join our WhatsApp group today.
Enjoyed reading our story? Download BRIEFLY's news app on Google Play now and stay up-to-date with major South African news!
Source: Briefly News