- A woman has delivered twins who have different fathers
- The Chinese woman had confessed that she had a one-night stand
- It was gathered that the secret unveiled after the husband saw the paternity test
PAY ATTENTION: Click "See First" under the "Following" tab to see Briefly.co.za News on your News Feed!
In a rare occurrence, twin boys who were delivered in China, have been fathered by two different men.
The babies' mother revealed that she had a one-night stand after her partner saw a paternity test. The result showed that one of the boys does not have any biological relationship with the man.
In a Chinese newspaper report, the woman had admitted to cheating on her man on a one-night stand.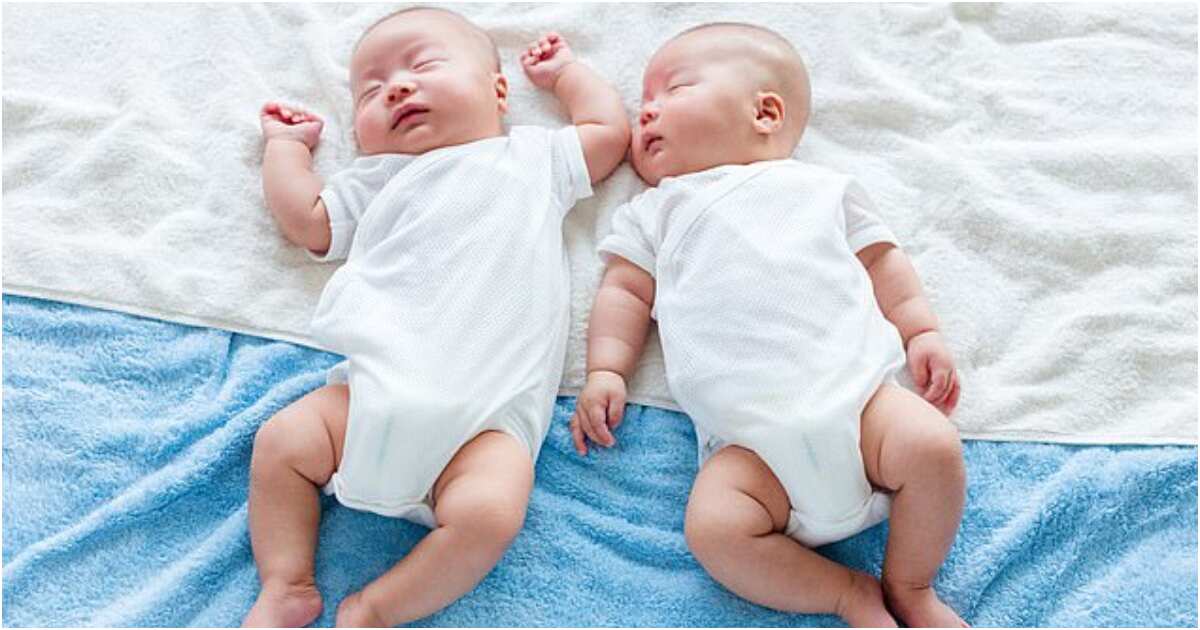 READ ALSO: Video shows how supermarket manager publicly fights with staff member
It was reported that the husband had felt strange because one of his boys did not look like him. The man had reportedly questioned his wife for the truth after the results came in, before she finally confessed.
Despite suspecting that one of the boys was not his, the man was still stunned to see the paternity test result.
PAY ATTENTION: Jay-Z And Kylie Jenner Tie At $900 Million On The 2018 Forbes List Of Wealthiest Celebrities - RJ
According to Strait Herald newspaper, the couple had gone to register the birth of their twin sons at a local police station when they were asked to submit a test to prove that they are the parents.
It was gathered that the man had revealed that he would raised his own child, but not the child from the one-night stand.
READ ALSO: Prophet Bushiri slams newspapers writing fake news and spreading lies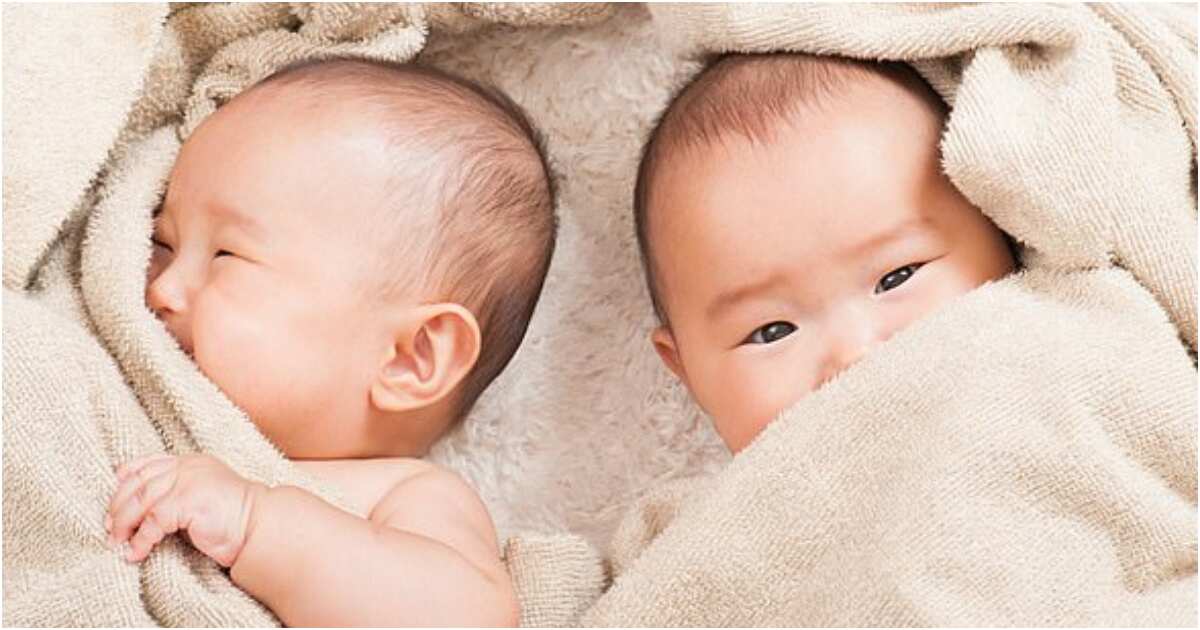 Although twins being born from two different fathers is rare, it is not uncommon. It is a rare occurrence known as heteropaternal superfecundation.
For this to happen, a woman must have slept with two different men within a day before or after ovulation for both eggs to be fertilised.
In a similar report, Briefly.co.za earlier reported that a woman named Alore Khadijat was delivered of a set of quadruplet after being called barren for years by people. She had four boys all at once and her story changed for the better.
PAY ATTENTION: Do you want to know what's trending on Briefly.co.za? Join our WhatsApp group today.
Enjoyed reading our story? Download BRIEFLY's news app on Google Play now and stay up-to-date with major South African news!