Weekend getaways for couples in Johannesburg
South Africa has been known to have excellent getaways. Weekend getaways for couples in Johannesburg are a sight to behold. Many love birds from all over the world travel here to spend a good time and unwind. The beauty of these destinations is pleasing to the eye, and the silence and serenity of natural beauty draw people away from their day-to-day lives. Trust me, Johannesburg does not disappoint. A visit to these amazing places will keep you coming back. In addition, they are affordable and easily accessible.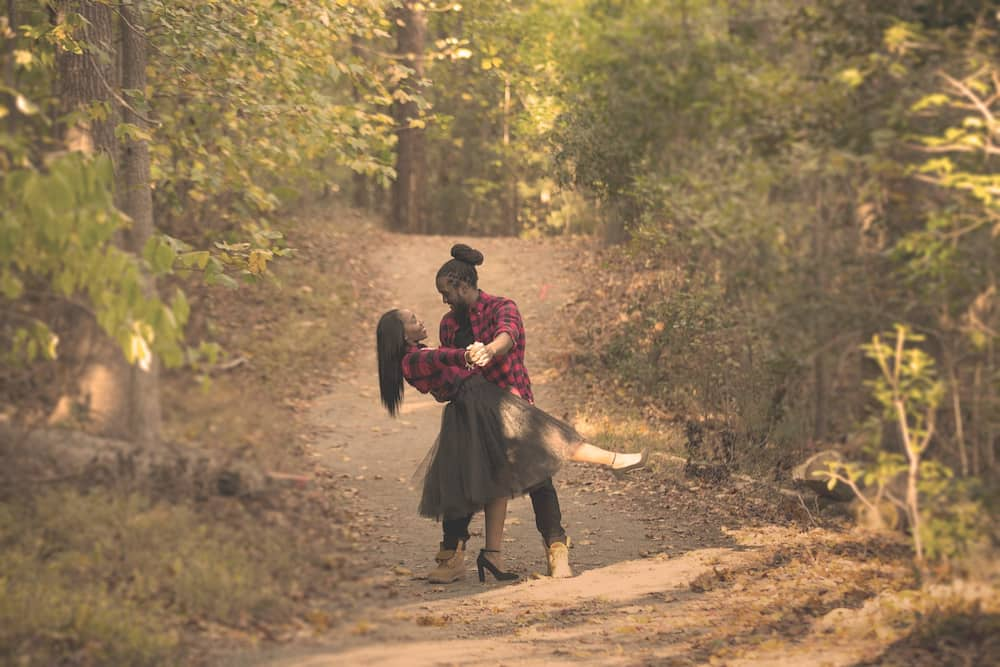 READ ALSO: How safe is Airbnb South Africa 2019?
Are you looking to surprise your partner with a fabulous getaway destination this weekend or in the near future? Relax, we got you covered. Johannesburg is one of the most spectacular places on earth. Its beautiful sceneries and landscapes will charm you to visit it over and over again. The serene and peaceful environment in these destinations will leave you energized to face a new week. Listed below are some of the top 5 destinations goals you might be interested in while in Johannesburg and its environs.
Is Johannesburg safe for tourists?
Due to the big gap between the rich and the poor, which is caused by the unequal distribution of resources, the rate of crime is a little higher in Johannesburg. This does not necessarily mean there are no safe destinations to visit. Thus, most targets require tourists to adhere to specific regulations to keep safe. Some of those regulations include not displaying highly valued items to the public. It is advisable that you carry what you need only when visiting the parks. You should also make use of your GPS so that you are aware of your location at all time and avoid areas such as Hillbrow, Berea, and Alexandra.
Weekend getaways Gauteng specials
Gauteng which means 'place of gold' is known to be the smallest but richest province in South Africa. Johannesburg is one of the main cities in this province. Visitors can enjoy weekend getaway Gauteng specials if they visit this province. Visiting this place is stimulating since clients get to enjoy the same high standards of services like those offered to tourists. Let us look at some of the destinations offering weekend getaway specials in Gauteng.
1.Bastille De Blignaut
This is one of the cheapest weekend getaways for couples with a tight budget. Their current price is R239. They give a special offer to their customers. Their standard rates are R265. The special offer is 10%, and the current price for sleeping and breakfast is down to R738 instead of R820.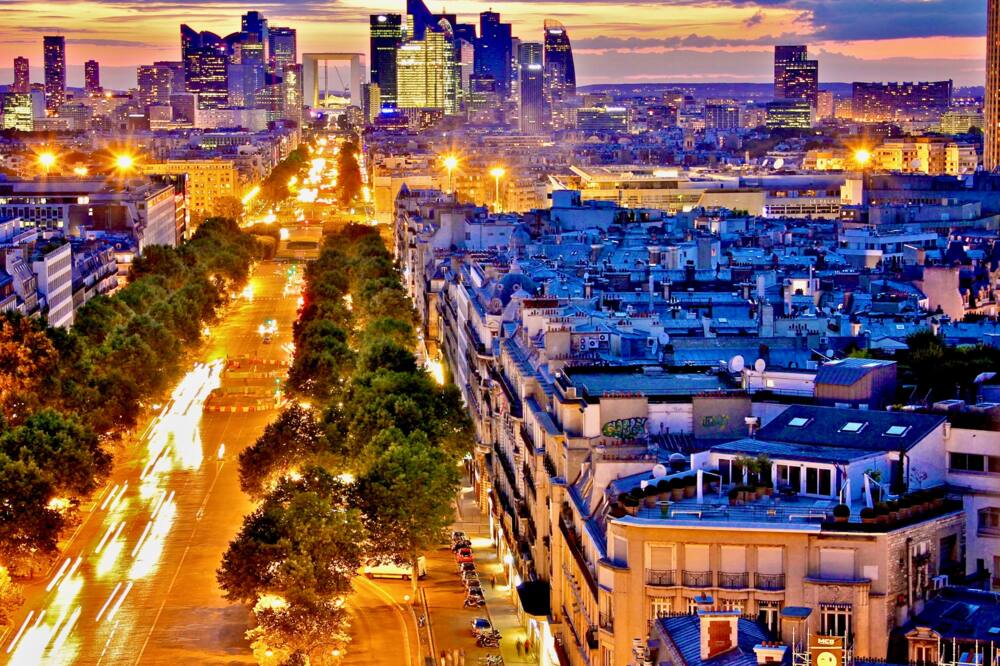 READ ALSO: Crowdfund started to get Irishman home after heading to SA for love
2.House Sandrock Guest Apartment
The special offer for this fully furnished flat is R744 down from the previous R930 (20% off). House Sandrock Guest Apartment is an ideal destination for romantic getaways since it can host only two guests in one unit. It is located in the Pretoria region.
3.House Of Pharaohs
The House Of Pharaohs has 14 rooms that can host up to 32 people. It allows clients a 20% off offer with their prices currently at R1396 instead of R1745. It is located in Bryanston, which is close to Tambo and Lanseria airports.
4. Marion Guest House
This calm and relaxed romantic getaway is a private entity located in a green leafy suburb around Pretoria. It has a 15% off offer. Its current price per person is R919 instead of R1081. Marion Guest House has 8 units which host up to 18 guests.
5. Soenie Studio Cottage
This is one of the cheapest weekend getaways for couples with a tight budget. Their current price is R239.They give a special offer to their customers. Their standard rates are R265. Soenie studio cottage is in Pretoria, and it has 3 units which can host up to 5 guests. The cottage is equipped with the necessary items in the kitchen to allow the guests to prepare their meals.
Romantic Getaways Gauteng
Gauteng hosts a variety of romantic getaways that vary in prices to fit different clients. Romantic getaways in Gauteng are unique and ensure a fulfilling stay for couples that visit. Let's take a look at some of the cheap or rather pocket-friendly getaways in Gauteng.
1. Aquanzi lodge
Aquanzi lodge is a romantic getaway near Johannesburg but in a spacious rural setup. Their different chalets are spaced to offer privacy hence ideal for couples on a romantic getaway. Their prices are friendly for couples planning a romantic getaway that is cheap yet fantastic. For bed and breakfast, the couple is required to pay R490 per person.
2. The Rabbit Hole Hotel
It is located north of Krugersdorp in a serene setting. The Rabbit Hole Hotel offers 12 en-suite units that are up to standards and excellent delicacies. The price per unit here is from R820, which is very affordable to most of us.
READ ALSO: 5 of South Africa's most destructive natural disasters
3. Cruise-N-Snooze
Are you looking for a mind-blowing romantic experience on a houseboat? This destination is definitely the place to be. The boat can accommodate up to 4 people and is equipped for self-catering. Cruise-N-Snooze is situated in the peninsula on a section on Vaal River. The exciting thing about this place is that it is dammed. They charge R1600 per unit.
4. Hayward's Game Lodge
It is located in the Pride of Africa Nature Reserve which is in Dinokeng Game Reserve. Hayward's Game reserve is a very romantic getaway with 6 units. Each of the units contains fire pits outside. Their rates are quite fare with each unit going for about R700.
5. Casa Flora
The interiors of Casa Flora are so modern and classy. This honeymoon destination is located in the Silver Lakes. Privacy is enhanced for the honeymoon en-suites. Casa Flora's prices are quite cheap compared to the unforgettable experience one gets here. They charge from R625 per person.
NOTE: Prices are subject to change. So, it is always better to book a place first before you decide to go.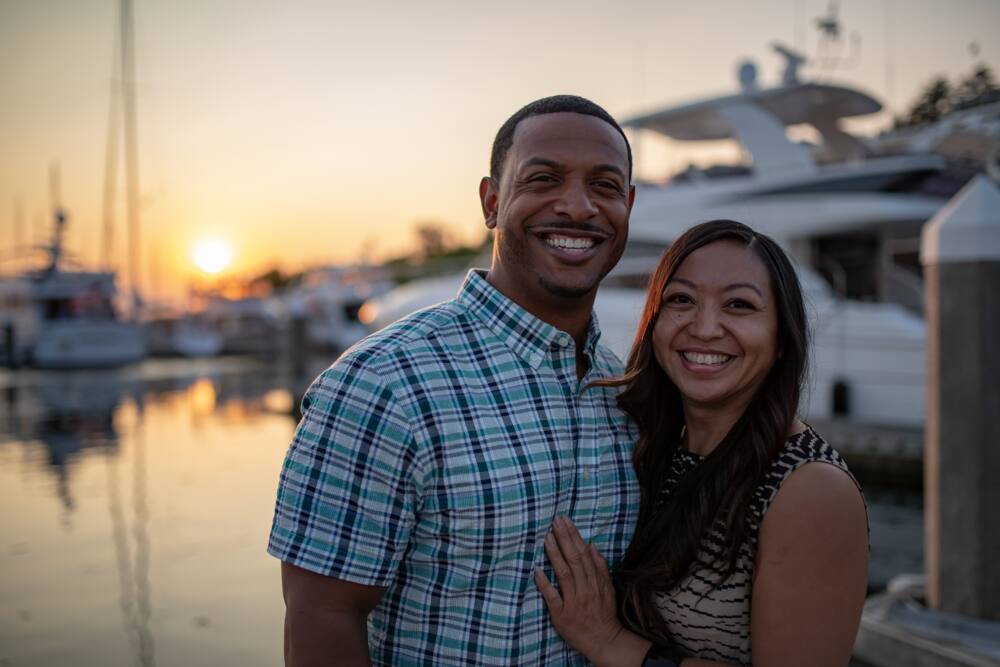 What is there to do on Friday nights in Johannesburg?
Johannesburg is a vibrant city with friendly people. It is home to many exciting fun activities. I bet you are likely to take part in some of these activities at a very affordable cost. You can visit the local market in Soweto, which is free to enter, and you can enjoy events like live music and poetry readings, craft beer, and tasting of different delicacies from various vendors in the market. You could take a trip by the red bus and tour the town at the cost of R200 per person. James Hall Museum of transport is another exciting and insightful place to visit. The museum has a varied collection of ancient cars.
Weekend getaways for couples in Johannesburg are among the top romantic getaway destinations you cannot miss to enjoy. This is because of their fantastic landscape and serene romantic environment. They offer high standard accommodation with interesting décor and excellent food. Most of these destinations are easily accessible and offer privacy much needed for a romantic getaway. A visit to the featured destinations will leave you relaxed and looking forward to many more visits.
READ ALSO: Top 10 things to do in Durban in 2019
Source: Briefly News