In case you did not know, it is during winter that most people develop fever, cough, and pneumonia. Perhaps, it is due to too much cold experienced during the season. According to nutritionists, we are supposed to eat more vegetables and fruits to survive some of these illnesses. Most specialists recommend that we make use of appropriate winter fruit and veg plan. Thus, we have researched and compiled a comprehensive list of winter fruits and veggies that you might find helpful as we approach the season. Most of these fruits and vegetables are familiar to many of you—we plant most of them in our farms.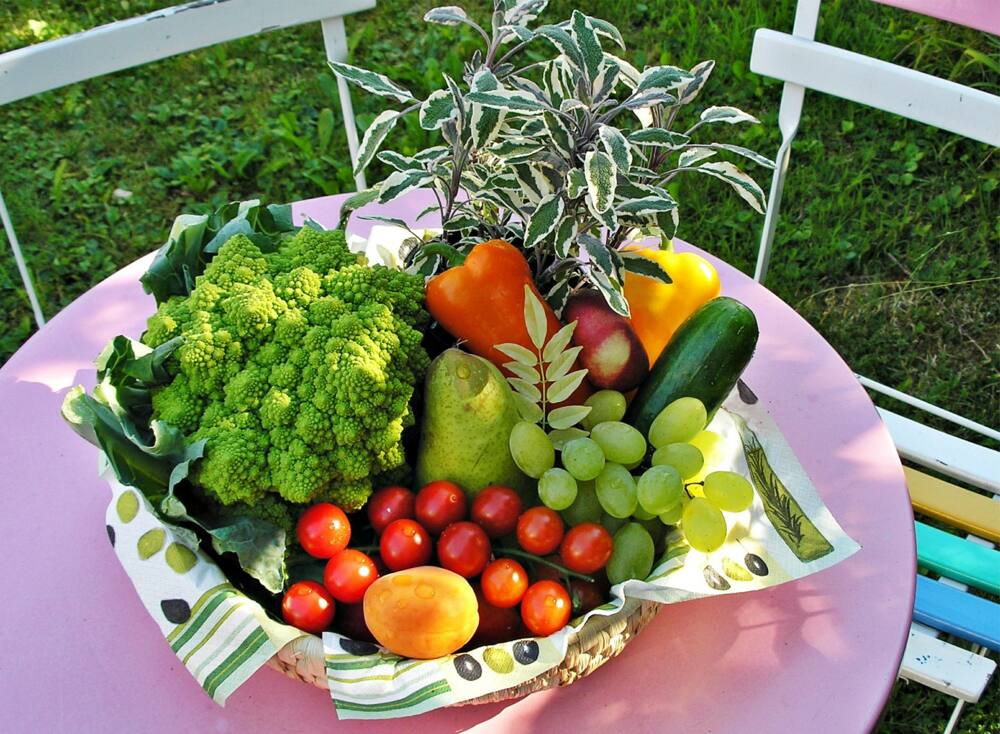 READ ALSO: High demand products in South Africa to consider as business opportunities 2019
In this article, we will highlight some of the critical facts about winter fruit and veg one can rely on during winter.
While you cannot cultivate all of them on your farm, there are many groceries in the country selling them.
What fruit and vegetables are available in winter?
Irrespective of your location, there are many fruits and vegetables you can buy in June in South Africa. They include winter squash, pomegranate, kales, clementine, and Brussels sprout among many others. They are not sweet but also healthy. Plus, you can buy them at affordable prices in a market near you.
What fruit and vegetables grow in winter?
As I mentioned earlier, winter is a dry and cold season. However, one can grow many fruits and vegetables during the season. I know you are wondering whether that is possible or not. Well, South Africa is a blessed country. We have fertile soils that can accommodate a range of crops during dry and cold seasons. Some of the fruits and vegetables to cultivate during the season include Brussels sprouts, cabbages, leeks, Broccoli, parsley, turnips, carrots, onions, etc. So, it is up to you to cultivate the one that you feel you are more capable of protecting until maturity.
Without further ado, let us discuss some of the Winter Fruit and Veg you can make use of as we prepare to enter into the coldest season ever. Read on!
Seasonal fruit and vegetables in South Africa
Fruits
1. Apples
You do not have to be a fan of fruits to understand the significance of eating apples— the nutritional importance of course! Apples are rich in dietary fiber, antioxidants, and flavonoids. Precisely, eating them helps your body to fight different infectious disease agents in your body. In addition, there are enough studies that argue that the presence of fibers in apples helps to regulate cholesterol levels in your body. Besides, you know how dangerous cholesterol levels are to the body, especially when we eat a lot of junk. Also, the miracle fruit helps to preserve Red Blood Cell counts in the blood. Now, you know why you cannot miss having this fruit in your basket whenever you go shopping for groceries.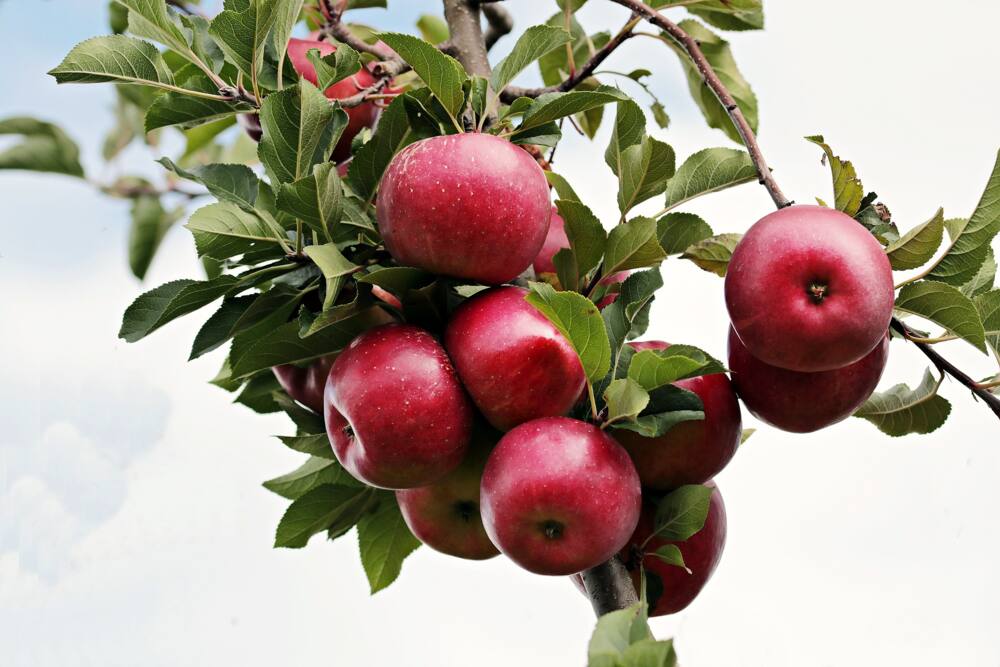 READ ALSO: How to cook Samp and Beans
2. Grapes
You can only avoid eating grapes if you care less about your skin. Grapes contain Vitamin C and A, which are responsible for glowing skin. Unlike other fruits, grapes contain low calories and high nutrients. The interesting fact about the fruit is that it can be used as an ingredient in some delicacies. So, you do not necessarily have to eat it alone as the case of apples.
While not so many people grow the fruit, you can always find it in the market at a friendly price. Trust me; a pale skin is the last thing you need to have as we enter this cold season.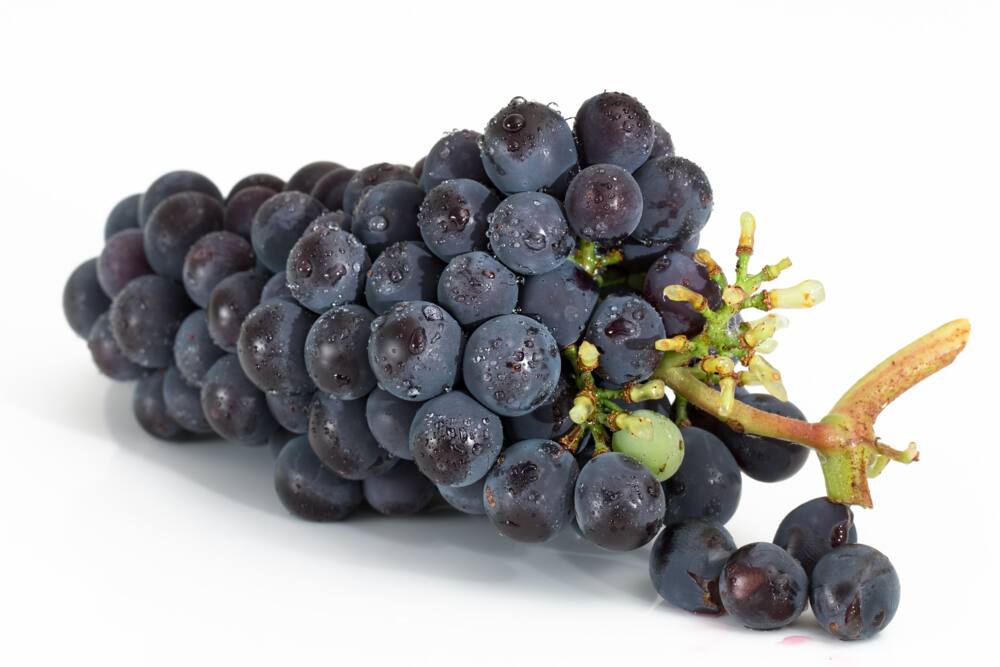 3. Oranges
Eating oranges keeps one comfortable during the cold seasons. Apart from the excitement that comes from eating the oranges, the fruit helps to cure heart diseases. In case you have forgotten, heart diseases are prevalent during winter. Also, like lemons, the fruit is said to control unnecessarily weight gains. Also, the fruit is essential to patients suffering from diabetes type-2.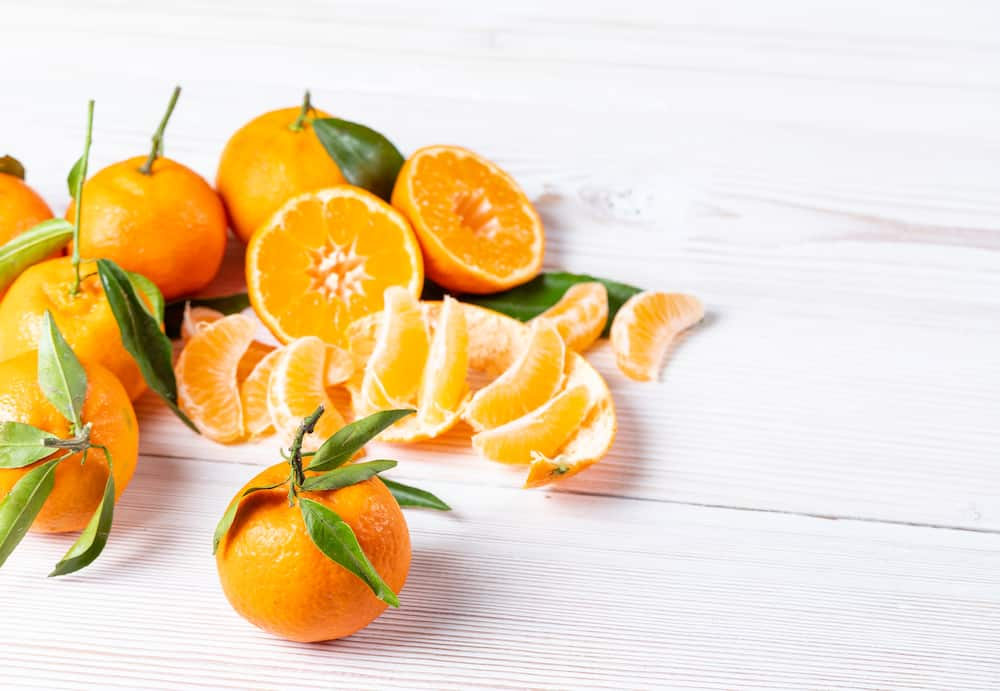 Which fruit is best in winter?
There is a long list of seasonal fruits and vegetables in South Africa to choose from this winter. According to various studies, it has been proven that the following fruits seem to be the best when it comes to winter. They include Date Plums, Dates, Grapes, Mandarin Oranges, Oranges, and Papaya.
I suppose choosing the best fruit becomes a problem because we do not understand the nutritional value of each. For that reason, the above list of winter fruits in South Africa will help solve your problem.
Vegetables
1. Beetroots and turnip
At many times, we assume the necessity of including beetroot and turnips in our diet, maybe because of their taste. Despite this, they offer a lot to the body, especially during cold seasons.
There is no other better way to deal with winter that incorporating these two vegetables in your diet. For instance, beetroot juice helps regulate blood pressure in a short time. Due to their nutritional composition, they have a unique way of controlling your body weight and blood pressure levels.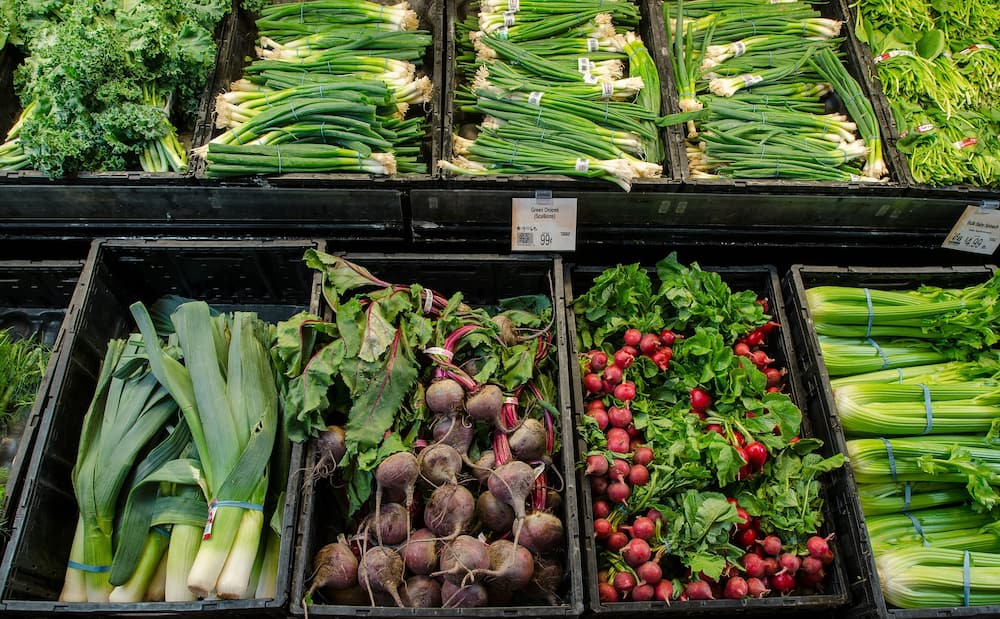 READ ALSO: 20 best Braai salads to make ever
2. Dark leafy greens
Do you feel like you are aging too fast? Well, greens might help keep you as young as possible. Forget about those junk foods you always order online. They are responsible for your weak eye power and fast aging that makes your people whisper whenever you walk down the streets. It is time you took advantage of this winter to start eating raw dark and leafy vegetables. Try eating those leaves on a daily basis.
3. Cabbage
Cabbage is a simple vegetable that contains all the essential nutrients you need to survive during winter. It contains fiber and vitamins. It does not matter how you want it; the important thing is for you to eat it. This leafy vegetable is equally essential as kales. Unlike meat, cabbage contains high fiber and low fats that are worth adding to your diet list.
In case you are a heavy drinker, cabbages are all you need to deal with your hangover. In addition, if your head happens to ache during the cold weather, then you can apply cabbage leaves on the forehead to get rid of the pain.Therefore, it is right to say that cabbages are both food and medicine.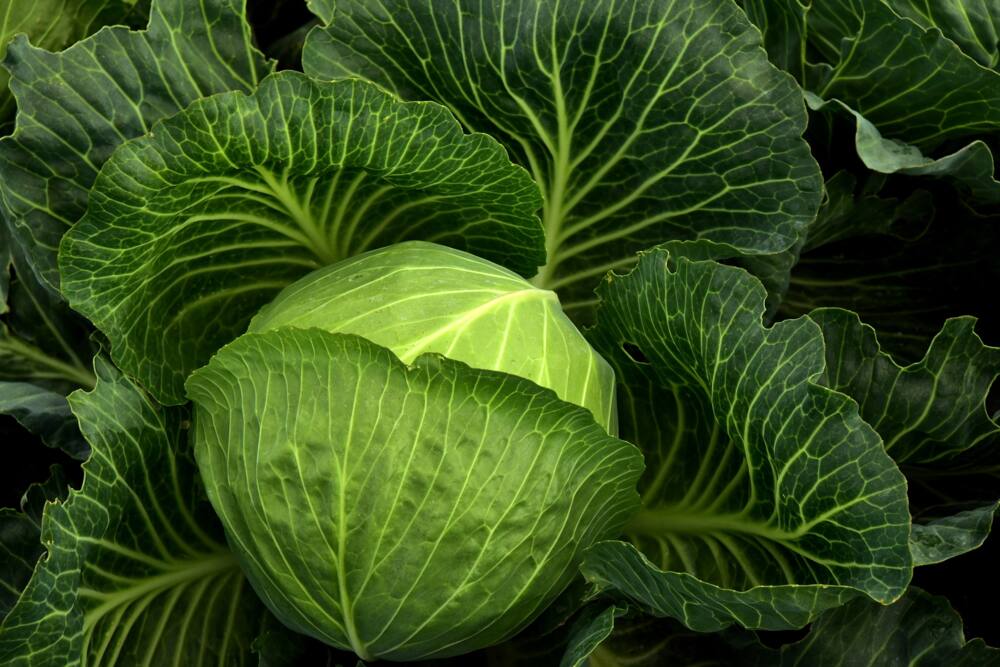 4. Leeks
Leeks, like sweet potatoes, contain a high percentage of vitamin A. Other essential nutrients available in Leeks include iron, protein, and calcium. These nutrients are helpful to the eyes as well as other parts of the body. Like potatoes, they come in handy during cold seasons—mostly, to people suffering from common cold and flu.
I know that deep down your heart you want meat and other tasty meals this winter. However, be careful because these meals can endanger your health. What you need is a winter fruit and veg plan to stay healthy and safe. If not for you, then let it be for your loved ones. Always include the above fruits and vegetables in the basket whenever shopping for groceries.