What is your best telenovela series? The Queen Teasers, My Perfect Family Teasers, Imbewu: The Seed Teasers or what? If Uzalo Teasers is not yet on the list, then your list of soap operas is not complete! Do you know why? This South African telenovela is one of its kind and has since it started airing, remained one of the most watched TV drama series. To have a clue of what is being said here, in this article, you will find the highlights of Uzalo Teasers latest episodes to have a hint of what to expect in this exciting and entertaining soapie for the month.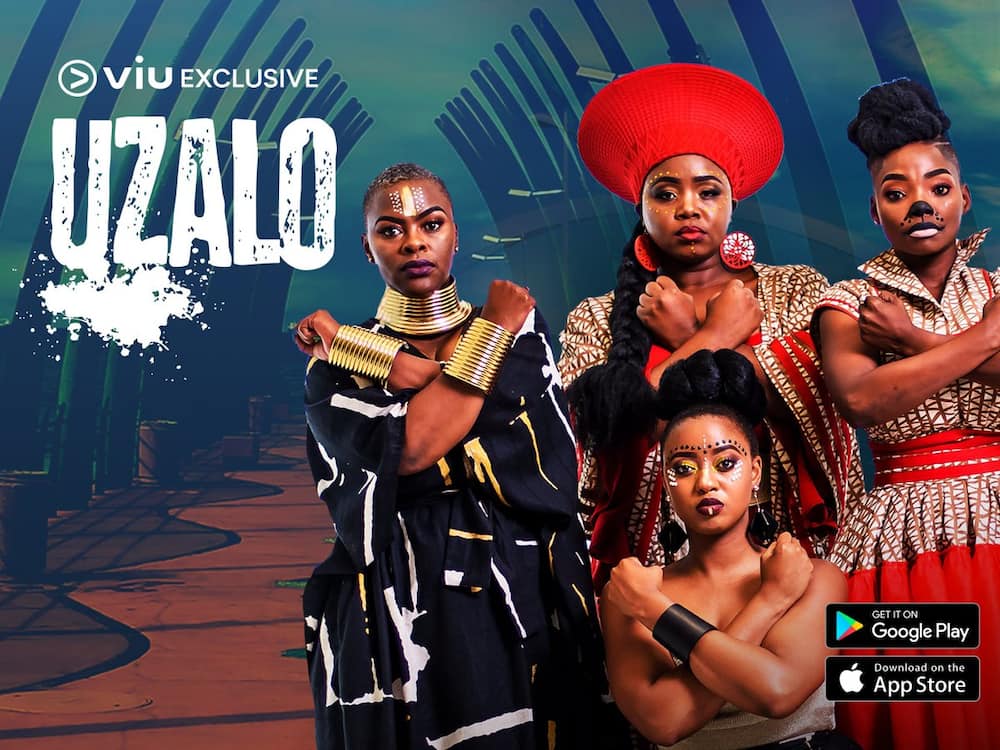 SABC1 Uzalo Teasers is indisputably one of the best telenovelas that are taking over most television screens in South Africa. This is because of how the TV drama series has been able to perfectly incorporate the best actors and actresses as well as how it integrates viewers of different age groups. The soapie which airs from Mondays to Fridays at 20h30 is well-scripted and full of creativities which form part of the reasons why viewers never get tired of it since it started on Monday, 9th of February, 2015. Therefore, as usual, here are tips of what to expect in your favourite Uzalo Teasers this month.
Uzalo Teasers for April 2019
As the teasers continue to unravel new scenes which keep putting lots of viewers in suspense and arousing the agitation to want to know what happens next, below is a run-down of Uzalo latest teasers that you should watch out for in this month. You will also discover for yourself that it is a must-watch and never-to-be-missed soapie.
READ ALSO: Uzalo teasers March 2019
Episode 41 - Monday, 1st of April, 2019
Because of how she lost with a drunkard, a fearless Christian laments at the Shisa Nyama while Nonka is served with very important information concerning Nsizwa's hit and run. Then, Gabisile messes things up at Nkunzi's house.
Episode 42 - Tuesday, 2nd of April, 2019
Nonka becomes so obsessed because of what Nsizwa told her while the police are in a state of confusion on what exactly they would do since Nsizwa is not absolutely sure. The car's ceremony takes a new dimension based on Sibonelo's new tradition.
Uzalo Teasers - Wednesday, 3rd of April, 2019
After Sibonelo had a bad dream, he is found struggling with his guilt as Nkunzi pronounces a war on both Qhabanga and Gabisile. Then, Fikile feels disappointed as Lilly seems not to be catching the idea of a Kuvukiland salon.
Episode 44 - Thursday, 4th of April, 2019
As Sibonelo is confronted with a tough situation, he is forced to make a dangerous decision without a fore-thought while there is no preparation on Nkunzi's part based on what the strange man is telling him. Also, on the first day that Fikile's business is launched, it is thwarted.
Episode 45 - Friday, 5th of April, 2019
Looking at the lucrative offer that the stranger is introducing to Nkunzi, his ego is not likely to make him accept it. In her effort to make her husband see the light, MaNgcobo tries to work overtime while Fikile feels unease totally because of the uninvited guest that she and Sbu get.
READ ALSO: Imbewu Teasers April 2019
Episode 46 - Monday, 8th of April, 2019
Now that Nkunzi is so worried about Sibonelo, he finds it impossible to focus on critical business while Sibonelo is unprepared for what he is faced with after he gets home. Also, Sbu finds himself in between two people that he loves.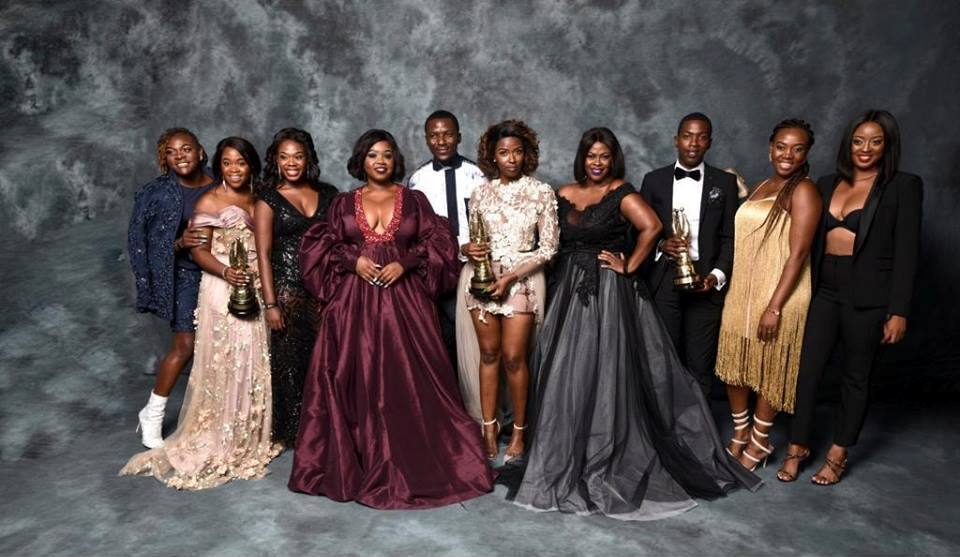 Episode 47 - Tuesday, 9th of April, 2019
Sibonelo is trapped because of the body which he found in his room. While Nkunzi permits the robbery to happen, he is also worried about the leadership skills of MaNgcobo. Then, Sbu finds it difficult in ensuring that his loved ones flow along.
Episode 48 - Wednesday, 10th of April, 2019
For your favourite Uzalo Teasers today, you will discover how Gabisile has no option but to take over when Sibonelo seems not to be able to discard the body he found at home. Nkunzi is unable to focus on the robbery because of his worries about Sibonelo while Fikile threatens of not having sex except Sbu gets rid of Polite.
Uzalo Teasers - Thursday, 11th of April, 2019
Qhabanga and Njeza engage in secret swearing while Njeza lies about Nsizwa to Nonka as Mondli and Zekhethelo engage Sibonelo in some questioning.
Episode 50 - Friday, 12th of April, 2019
Gabisile is caught between Qhabanga and Sibonelo as Nkunzi and MaNgcobo train Njeza as a robber while Sbu goes the extra mile for the sake of Fikile.
Episode 51 - Monday, 15th of April, 2019
Gabisile eventually agrees to grant Nokwanda's desperate needs for closure, and MaNgcobo takes full control over the operation of the heist while Polite hits a jackpot which stirs up Fikile's jealousy.
Uzalo Teasers - Tuesday, 16th of April, 2019
The guilt of Qhabanga makes him to become reckless while Njeza becomes really confused as he gets to know the basis for Nonka's cry. Also, Sbu is found questioning the feelings of Fikile for him.
Episode 53 - Wednesday, 17th of April, 2019
The guys of Nkunzi make a mess of the mission, but end up getting help from a questionable source while Mondli ensures that he does not surrender and eventually, his persistence pays off. Then, Fikile gets an accusation on her act of jealousy.
As it stands now, Uzalo Teasers has lots of entertaining features that will keep you active each time you watch the soapie. This is why we encourage you to join millions of other viewers to enjoy an exciting experience of this telenovela for the month. Besides, the highlights of other episodes will be uploaded later, so, stay connected to this website so that you do not miss out of the latest.
READ ALSO: Queen teasers April 2019