What is Banting? - A simple guide for beginners
Currently, obesity happens to be the major health concern in the 21st century. This is majorly contributed by the various lifestyles especially eating habits adopted by various individuals. If you look around, you will probably notice that one friend, a neighbor, or a relative who is struggling to lose weight. On the brighter side, not all hope is lost. Allow us to introduce you to one of the most effective diet programs that produce tremendous weight loss results, Banting. So, what is Banting? It majorly focuses on shifting the body's metabolism from burning carbohydrates to burning fat as a source of energy hence weight loss.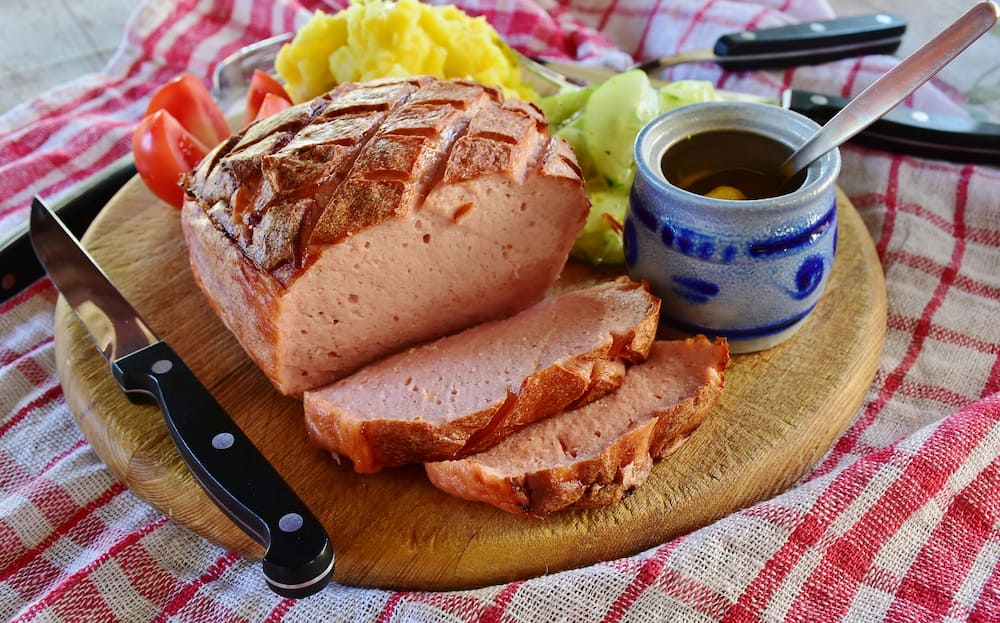 READ ALSO: Best Halaal recipes - biscuits, cakes and delicious desserts
In this article, I seek to break down every aspect of Banting comprehensively. Additionally, I provide a simplified guide to accommodate beginners. But first, did you know you could be the next victim of obesity or weight loss? According to international medical standards, anyone with Body Mass Index starting from 25 kg/m2 is considered to be overweight. In addition to that, anyone with Body Mass Index starting from 30 kg/m2 is internationally regarded as obese.
The World Health Organization released an international report on Mean Body Mass Index (BMI) in 2004. According to the report, South Africa was ranked at position 40 as one of the countries with the most significant cases of obesity internationally. If you are shocked as me, then it is time we talked about Banting.
What is Banting diet and how does it work?
This means that you restrict your daily intake of carbohydrates while increasing the consumption of fatty foods. The name Banting goes way back in the 1862 period. It was coined by William Banting, a British man who was obsessed and looking for a weight loss remedy. He made a visit to his doctor, William Harvey, who came up with the concept behind Banting. The concept, basically, involves effective and continuous diet management plan that reduces the intake of carbohydrates while replacing it with the intake of high fatty foods.
A good example is you monitoring your intake of foods that result in carbohydrates such as sugar, grains, ice cream, sugary sweets, and fruit juices among others. On the other hand, you replace such diets with foods that are high in fat content and also possess significant percentages of protein.
What can you eat when Banting?
Banting requires one to adjust their diet to foods with high-fat content effectively. Such high-fat food products range from cheese, eggs, chicken (poultry), chia seeds, Banting crackers, avocado, Banting mayonnaise among others. Apart from taking high-fat foods and avoiding high carbohydrates meals, Banting also involves consuming diets that are significantly low in carbohydrates.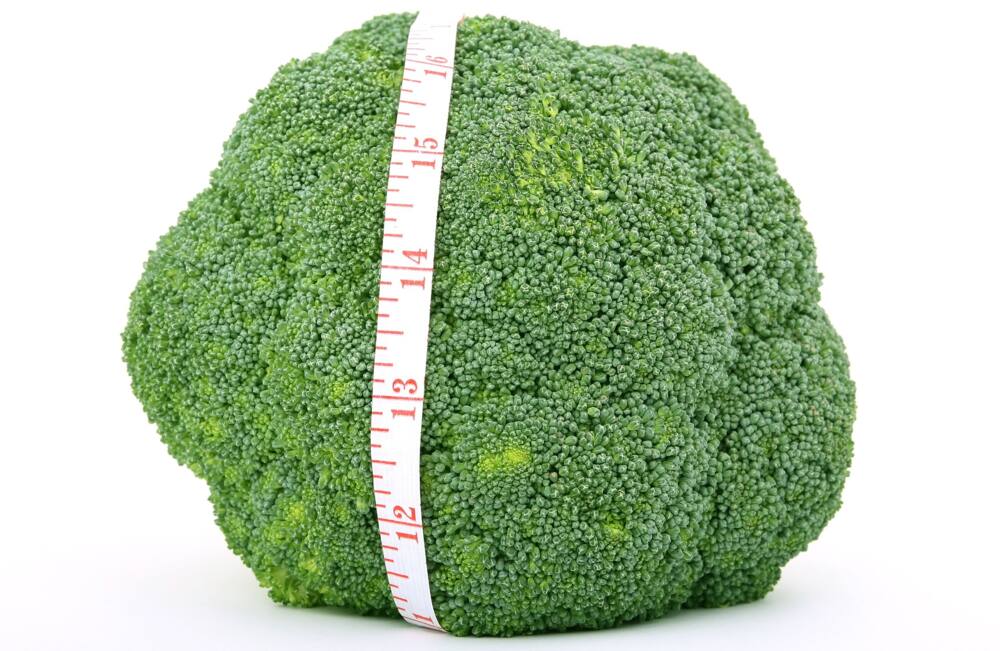 To be specific, these include foods that have not more than 20% of carbohydrates content in them. Such low carbohydrate foods include most vegetables like kales, spinach, broccoli, specific fruits that include apple, and some oils such as the great olive oil among others.
READ ALSO: Easy banting recipes
How does Banting work?
The main idea is to induce the body to a well-calculated source of energy. In other words, through the reduced intake of carbohydrate food products and increased diet on high-fat diets, the metabolism shifts. Unlike previously when the body had to burn carbohydrates to produce energy for the body, it enables the body to switch and focus on the high-fat diets, burning the fat to provide adequate strength for the body.
As a result, an individual will end up burning most of the fat present in the body. When the Banting diet is strictly carried out on a daily basis, an individual achieves effective weight loss without cases of starving the body. This is a win-win situation.
How do I start the Banting diet?
1. Observation and Self Control
Just like a journey of a thousand miles, it starts with a single step. To achieve your weight loss plan, you have to take a close assessment of your Banting diet food list. What do you eat for breakfast? What do you eat for lunch and supper? In other words, you make observations and record down the type of food you eat. After recording, differentiate the foods in terms of high carbohydrate content, low carbohydrate diets, and high fat.
In relation to self-control, it is a fact that you will get cravings or temptations to break the cycle. These may include dinner dates, home visits to friends, or even junk food among others. You require possessing an active will power. Whatever you put in your mind, you struggle and achieve it.
2. Restoration
I use the term restoration in reference to your stomach/ gut health. The main idea is sorting your daily mill hence avoiding the high carbohydrates and starting to include the high fat and low carbohydrate diets in your day to day diet. For example, restoration involves planning your diet to strictly focus on the Banting green list and orange food products that enhance your gut health.
In this phase, the main idea is not strictly based on the amount of carbohydrates intake but rather your general body health. In this phase, you also do not focus on finding out your current Body Mass Index. Restoration phase can take a minimum of about one month extending to about 12 weeks. On the other hand, you avoid high carbohydrate foods hence Banting diet red list. This red list includes foods with high quality added sugar.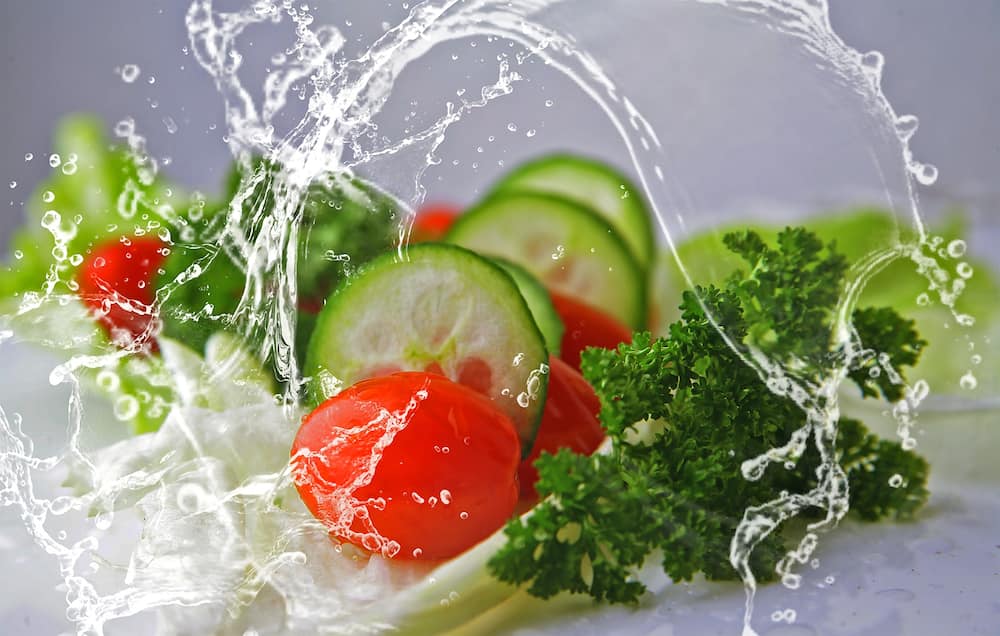 3. Transformation
This is the phase where all weight loss gears are engaged. It involves strictly monitoring your every diet carbohydrate intake in each and every food you consume. Do you remember the question in the beginning "What is Banting?" This is the phase where Banting is put into active mode. By lowering your carbohydrates intake, the body's metabolism will have to be forced to make rapid adjustments and focus on burning fat.
For individuals with overweight and require a steady weight loss strategy, such individuals should ensure that their carbohydrates intake does not surpass 50g in their diet. On the other hand, obese individuals who might want to engage in a faster weight loss plan, they should ensure that their carbohydrates intake does not surpass the 25g limit in every meal.
4. Lifestyle Hacks
Do you remember our a thousand-mile journey? Now we are halfway through. Lifestyles hacks are essential to help the body respond effectively to weight loss. These include different strategies that focus on increasing the rate of fat being burned in your body. A good example is engaging in fasting, daily body exercise such as the gym, ensuring you have adequate sleep time, among others.
READ ALSO: What to serve with pickled fish
It is also important to note that you might find yourself in a situation where you cannot cook according to your plans. A good example is when you visit a friend or when you are away from home. In such situations, it is good to know the nearby hotels or markets where you can get food that match your requirements.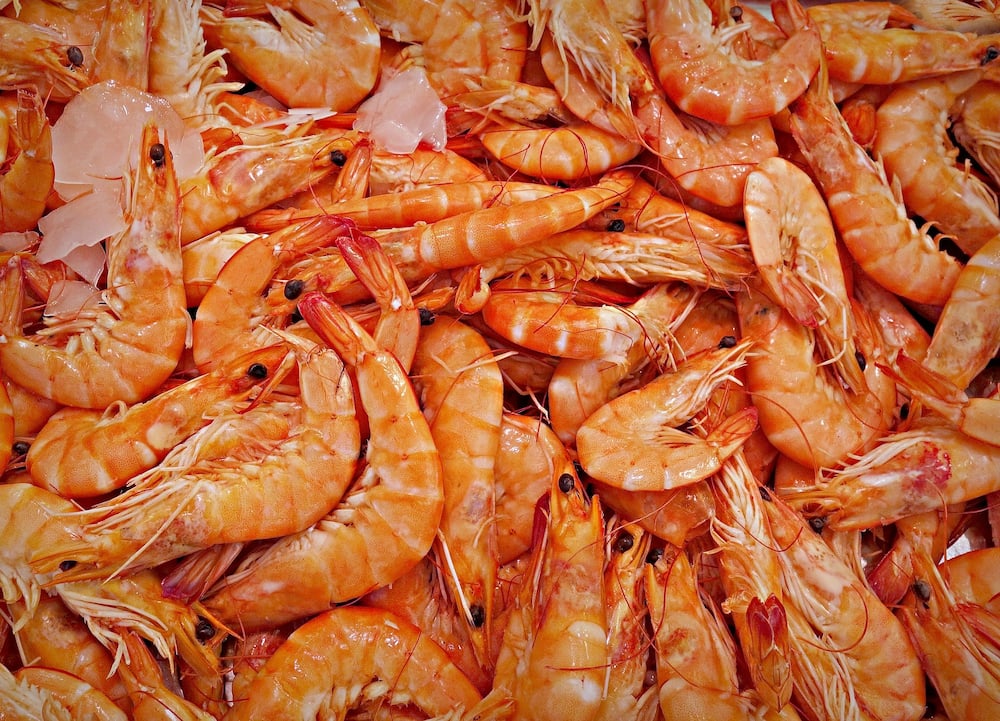 5. Preservation
This is the start of the end of our journey in weight loss. It involves ensuring your bodies lost weight is maintained as you continue with your day to day activities.
To sum it up, I bet you can now easily answer the question, "what is Banting?" Enrolling in this plan is one of the most important decisions that one can ever invest in. It generally requires one to have will power and determination to follow the entire food menu. One has to monitor their day-to-day meals, restore their gut health by eating low carb foods such as greens, transforming from carbohydrates to high-fat foods, engaging in useful lifestyle hacks such as exercise, and finally preserving their body weight.
READ ALSO: Banting diet recipes
Source: Briefly News