8 Facts about Neil Sandilands
Neil Sandilands is globally recognized for his versatility in both films and television. He is one South Africa's acting geniuses, having featured in globally accepted film series, including House MD and The Flash – a superhero drama. His humble beginnings are traced back in South Africa where he acted in multiple projects including 7de Laan – a television series, as Bart Kruger. He later moved to Los Angeles where he featured in an episode of House, M.D, in 2010. He later returned to South Africa to star in several movies, including Die Ballade van Robbie de Wee – an award-winning movie.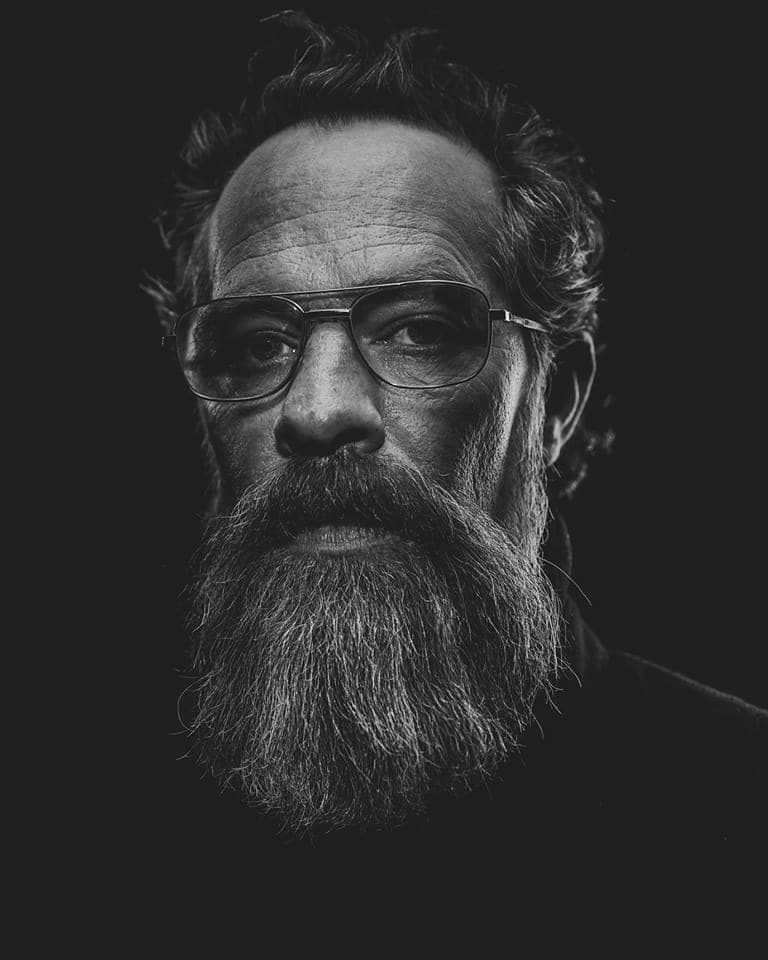 READ ALSO: Zodwa Wabantu biography: age, dancing, coffin, boyfriend (husband?), son, house, pictures and videos
There is a lot to write home about Neil Sandilands. He has appeared in more than five movies and TV series. Here are eight facts about Neil Sandilands that you should know.
8 surprising facts about Neil Sandilands
1. He plays Devoe in The Flash. Hopefully, this puts to rest all your questions about Who plays Devoe? The thinker or Clifford Devoe is a character played by Neil. He fills the shoe well enough to attract the audience attention. He rocks.
2. He is 5' 10" (1.78 m) tall. Most of you have been wondering how tall is Neil Sandilands? The South African born actor is 1.78m tall in real life. In another life, Neil would make a good basketball player on the basis of height.
READ ALSO: 10 facts about Faith Nketsi: age, boyfriend, family, career and twerk video
3. Neil Sandilands is 43 years old. Neil Joseph William Sandilands was born on May 1st, 1973, Randfontein, South Africa.
4. He was nominated for the 2003 Prism Awards. His nomination was for Best Actor in the movie Proteus. He was nominated together with Liam Neeson, Ben Kingsley, and Billy Crudup.
5. He is represented by Abrams Artists Agency (the USA. In addition to this, he has a longstanding friendship with his agent Jay Schachter (Abrams NY).
6. He got the go-ahead from ABC to be the mastermind in the 2017 pilot entitled "Salamander." Salamander is based on the European version by the same name.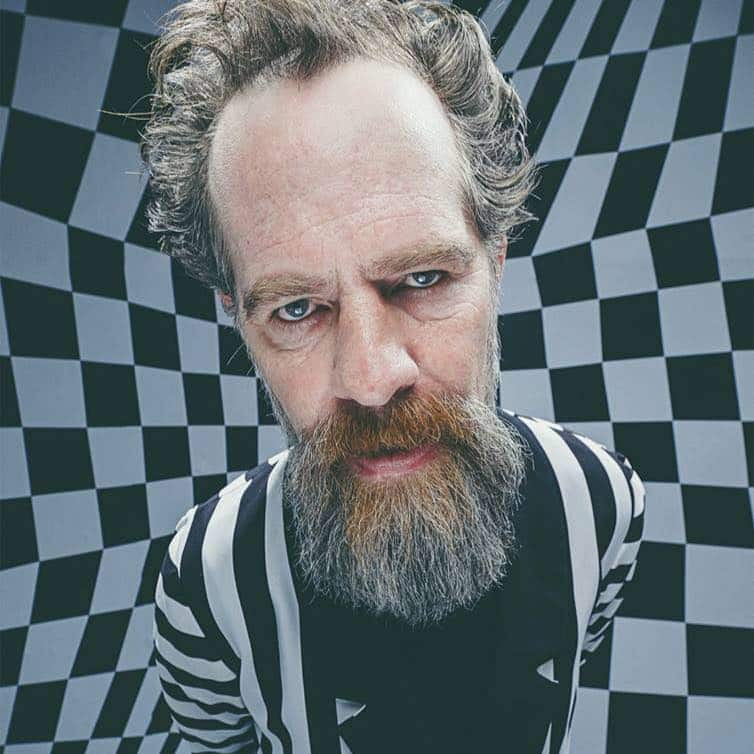 READ ALSO: Elon musk net worth 2018: how rich is the CEO of Tesla?
7. He is a recipient of the South African Academy of Arts and Sciences award. To add on this, in 2014, he received a Clio as a director.
8. Neil speaks two languages. He speaks English and Afrikaans, his native language.
From the facts above, it is safe to assume Neil Sandilands is important in South Africa's movie industry. He leverages his talent to get the most out of life. To those who did not know his height, you can rest easy. The same goes for all who had doubts about his age. Briefly, Neil is great. May he experience more for the sake of his larger audience.
READ ALSO:
Unathi Msengana biography, husband, kids and age
Gugu Gumede biography: age, mother, MaMlambo Uzalo real name, Instagram, pictures
On top of clouds: Unathi sends emotional video to her kids after climbing Mt Kilimanjaro
Source: Briefly News