Do you need a place to apply to as an intern but do not know where the openings are. Check out a list of some internships 2019 in this article that you may want to consider. Interestingly, part of the list comprises openings where you can acquire practical experience and get paid at the same time. So, whatever your field of study is, there is a placement for you, and as you go through the list, you will get one that meets your qualification.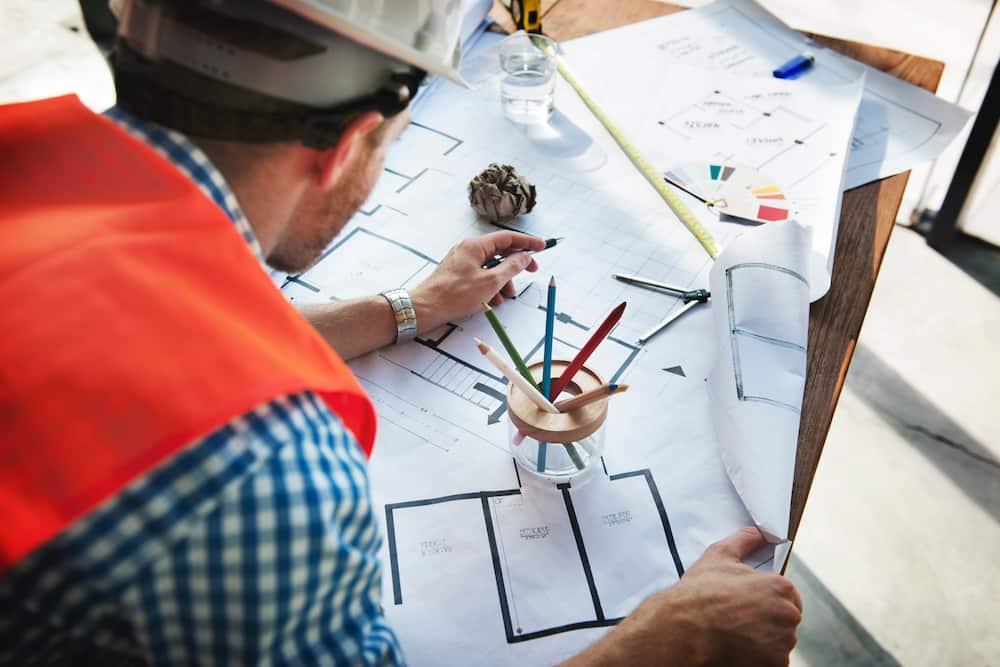 What is an internship program? It is a programme that employers run for potential employees. This class of people majorly comprises of undergraduates and graduates, and through the programme, they acquire practical work experience that will enhance their employability in the marketplace. Whether you wish to work with a private organisation or government-owned parastatals, you will find this information useful.
Internship opportunities in South Africa
1. Human Resources Intern - Sappi Southern Africa
If you can assist with human resources relation administration such as filing and updating documents and coordinating training events, then you should apply for this programme. However, you are expected to possess the following skill/competence:
Excellent communication skills
Attention to detail
Good at solving problems and making decisions
Accurate no matter the pressure that is mounted on you.
Professionalism
Then, in terms of qualification, you should have Grade 12/Matric or relevant Human Resources Diploma/Degree qualification. Also, you should be proficient in the use of MS Office such as Powerpoint, Excel, and Outlook together with a knowledge of the policies and procedures of HR.
READ ALSO: How do I check my NSFAS application status in 2019?
How to apply:
Contact HR using the following information:
Nanga Funani
(013) 712 9800
Nanga.Funani@sappi.com
Closing date: 12th of April, 2019
2. Pragma Internship Programme
The target of this programme is at students who are studying Information Technology (IT) and need work-integrated learning to boost their profile. While the programme runs for 12 months, kindly note that the company is based in Cape Town, Bellville. Once you get the offer, you would be required to assist in the area of Windows 10 rollout.
Requirements:
To be able to apply, you should have the following:
Your matric;
Be in your final year of studies or still pursuing your tertiary qualification in any Information Technology related field such as Higher Certificate in Information Technology in Support services, Bachelor of Computer and Information Science in Networking Engineering, and so on.
You must be available throughout the period of your internship programme
You should have working experience in Outlook, Word, etc.
How to apply:
Before any other thing, you must have an account with LinkedIn.
After signing in with your account, you would be required to upload a transcript of your most recent academic record.
You will also need a cover letter, matric certificate as well as a letter from your institution which confirms the work integrated learning (WIL) and also stipulates the duration that your qualification requires.
Closing date: 24th of April, 2019.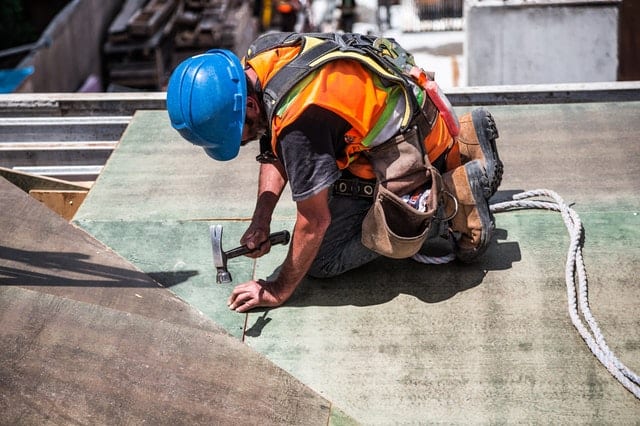 Paid internships South Africa
3. PSG Finance Graduate Programme
PSG Management Services (Pty) Ltd graduate programme is to help graduates to have on-the-job practical workplace experience as they undergo support and training. The 12 months opportunity helps to understand how things work in the financial services industry. However, before you can apply, you must meet these requirements:
Be a citizen of South Africa;
Have a degree in Finance or Financial Management with an average score of 65% and above.
Apart from those, you should be willing to advance your career in the financial services industry, full of energy and solution-focused, have a team spirit, and ready to work under pressure, among other things.
How to apply:
Visit the official website of the PSG
At the Careers tab, click and complete the registration process.
Upload the relevant documents including your CV, academic transcripts as well as a copy of your ID.
Then, after all is done, submit your application.
Closing Date: 31st of October, 2019
READ ALSO: Standard Bank graduate programme 2019: Application, requirements, closing dates
4. Internal Audit Intern - South African Civil Aviation Authority
If you have an Internal Audit qualification, you may want to consider applying for this 12 months internship programme with the South African Civil Aviation Authority. Working with them grants you the opportunity to have work experience, and also get a monthly stipend apart from travel and accommodation costs.
The preferred locations of work include Midrand and Gauteng. Then, to apply for this offer, you will need a National Diploma certificate or degree in Internal Audit.
Closing date: 12th of April, 2019.
Companies offering internships in South Africa
5. Winter Internship Programme, Johannesburg - CitiBank
Here is your opportunity to practicalise all that you have learned in the classroom. If you are currently a university student, the three weeks programme will help you to get practical work experience in this organisation. The paid vacation internship runs from the 24th of June to 12th of July, 2019. If you are interested in financial markets and you have an excellent academic record based on your Matric and university level, then you are good to apply.
If you are considering this offer, all you have to do is to create a profile on their official website and from there, you would be redirected to the next steps to take.
6. Allan Gray internship
Allan Gray Proprietary Limited needs students who are willing to rise to responsibilities and also make a noticeable difference in the marketplace. Through the internship programme, you will have the opportunity to work with like minds in solving some of the pertinent problems that the business is facing. But then, you will first of all need to prove your leader and problem-solving capacities.
Requirements:
You should be almost completing your Bachelor's degree programme in Actuarial Science, Mathematics, Commerce, Statistics or Business Science.
Your CGPA should not be less than 65%.
Remember to create a profile on their career portal to be able to apply for this programme.
Closing date: 30th of April, 2019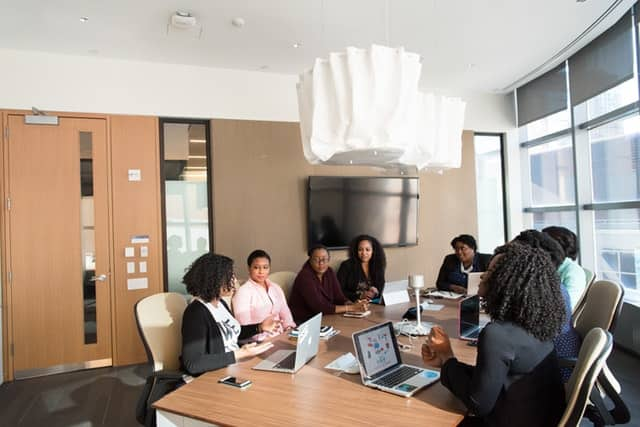 Government internships 2019 in South Africa
7. Bergrivier Municipality: Graduate / Internship Programme 2019
Here is your opportunity to work in a government parastatal as an intern. While the appointment is to lapse for a year starting from the 1st of July 2019 to 30th of June, 2020, you will garner practical experience and also be exposed to various training that will impact on you.
Requirements:
You must have NQF 6 qualification in Human Resource Management, Engineering and Information and Communication Technology, Public Administration and Computer Literacy. Note that your certificate could either be a degree or National Diploma, and you must have obtained certificate in not more than three years ago.
Be proficient in two Western Cape official languages, at least.
You are also advised to posses report writing and numeracy skills. Then, your residence should be within Bergrivier Municipality.
READ ALSO: List of best free online courses South Africa 2019
How to Apply:
You need a cover letter that has a minimum of three references that must be contactable.
A completed application form (you can request for this by dialing 022 913 6000, or you download from their official website).
Attach certified copies of the necessary qualifications.
A CV of not more than three pages and certified identification document.
Once you have all of those set, you are expected to submit your application at the Municipal offices, Piketberg, or you send by mail to:
Attn: Mr D Boumeester (Human Resources Officer: Training and Development)
P.O. Box 60,
Piketberg 7320
Closing date: Tuesday 30th of April 2019.
8. Northern Cape: Department of Economic Development & Tourism Internship and Experiential Learnership programme
Depending on what you are applying for, the internship programme runs for 12 months while the experiential learning programme which is designed for those who have completed N6 runs for a period of 18 months. The following fields of study are required to apply for either of these programmes.
Human Resource Management,
Economics/ Statistics,
Public Management,
Financial Management,
Project Management,
Business Management,
Information Technology/ Graphic Designer,
Tourism, Business Development,
Marketing Management or Entrepreneurship.
Requirements:
You must have any of Diploma, Degree, Btech, Honours etc in any of the fields mentioned above.
Fill and complete a Z83 Form;
You must reside in the Northern Cape,
Your age should be within 18 and 35 years.
Be ready to enter into an agreement with the Department, depending on the programme you are applying for.
How to apply:
With your application, you are to attach a copy of your CV and certified copies of your qualifications, then forward to
Ms. M. Petrus,
13th Floor,
Metlife Towers,
Private Bag X6108,
Kimberley, 8300.
Closing Date: 30th of April, 2019
If you have any inquiries to make, you can get Ms. M. Petrus on 053-839 4000. Also, note that if you have any disability, you can also apply.
Internship programmes are highly beneficial especially because of the practical experience that the interns gain in the process. Therefore, based on the list of openings for internships 2019 that have been shared so far, we hope that you will utilise this opportunity to enhance your skills and practical knowledge in your field of study.
READ ALSO: Cyril Ramaphosa bursary: Application guide 2019-2020