The American music industry is doing quite well. The growth has been manifested by the number of upcoming artists who are rising and taking the place of the old musicians. These upcoming artists are also posing a challenge to the existing artists to work extra hard or watch themselves lose their position in the market. Some of these centennial generation artists include Khalid and Billie Eilish. Here is all you need to know about Billie Eilish.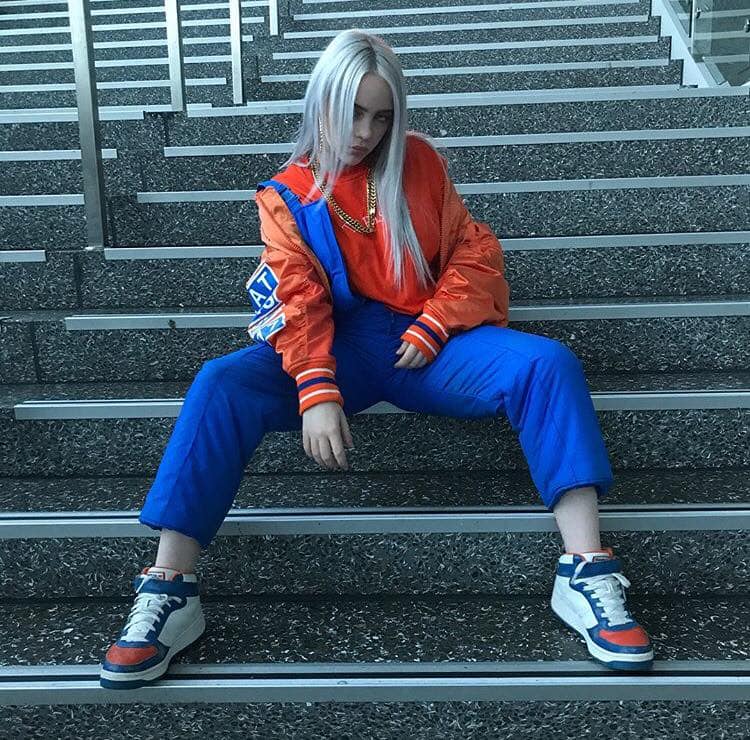 Billie Eilish got exposed to music at a pretty young age. Growing up in a family that valued music was a plus for her career. That way,, she got the chance to develop her talent. As early as eight years, she could perform in gatherings. She also grew from performing to writing her songs. By the time she was turning eleven, she already had composed her first song with the help of her brother, and that was her most significant breakthrough.
Billie Eilish biography
Billie Eilish Pirate Baird O'Connell, popularly known as Billie Eilish, is an American songwriter and musician. Billie was born on the 18th of December, 2001 in Los Angeles, California.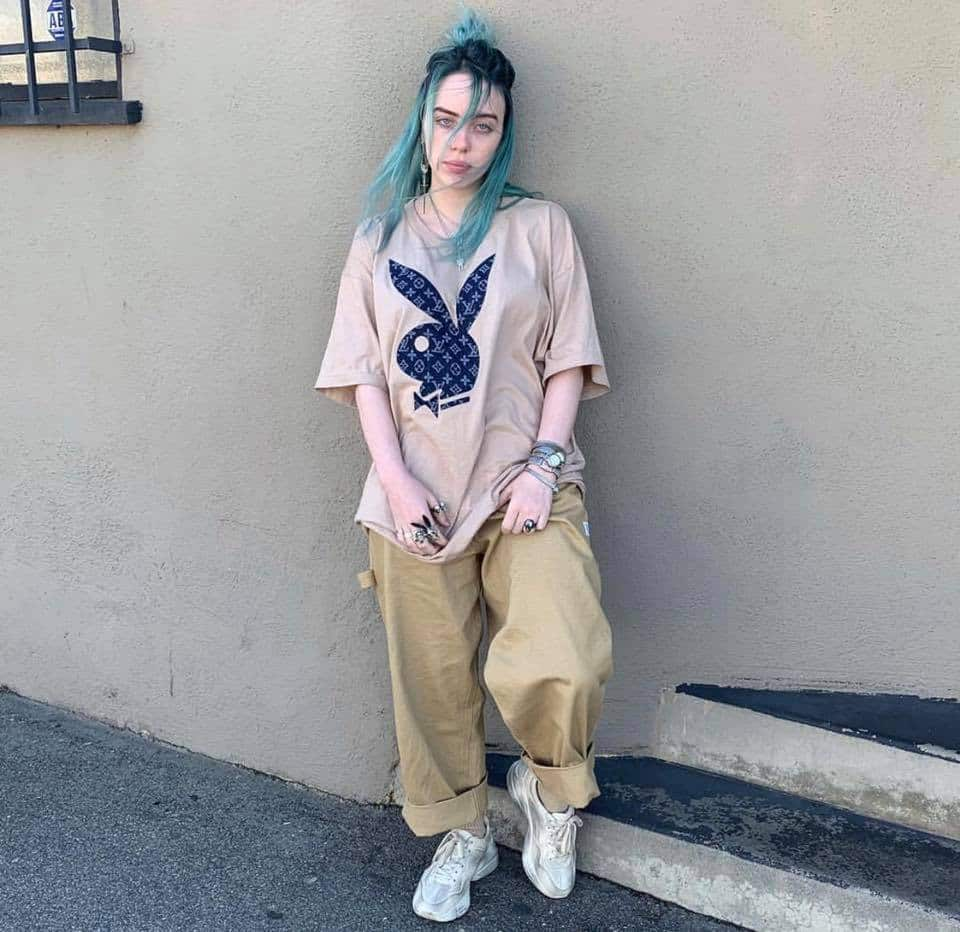 Therefore, if your question is, how old is Billie Eilish, she is seventeen years old. She is the daughter of Maggie Baird and sister to Finneas O'Connell.
REAL ALSO: Themba Ntuli's wife, wedding, illness, family and cars
Billie Eilish musical career
Billie Eilish is famous for her musical career. Her style in music is unique, hence the fame. Her music is in the following genres; Chamber pop, contemporary R&B, Electropop, Art Pop and Alternative R&B.
Billie discovered her passion for music when she was eight years old. Her musical family background propelled her love for music. She looked up to her brother, Finneas O'Connell, who had his band. Billie, driven by passion, did her first debut, 'Ocean Eyes.' She then released it online. To her uttermost surprise, the hit was the step towards her road to success and fame. She then got motivated to work on another debut single, 'Six feet under.' This hit also did well.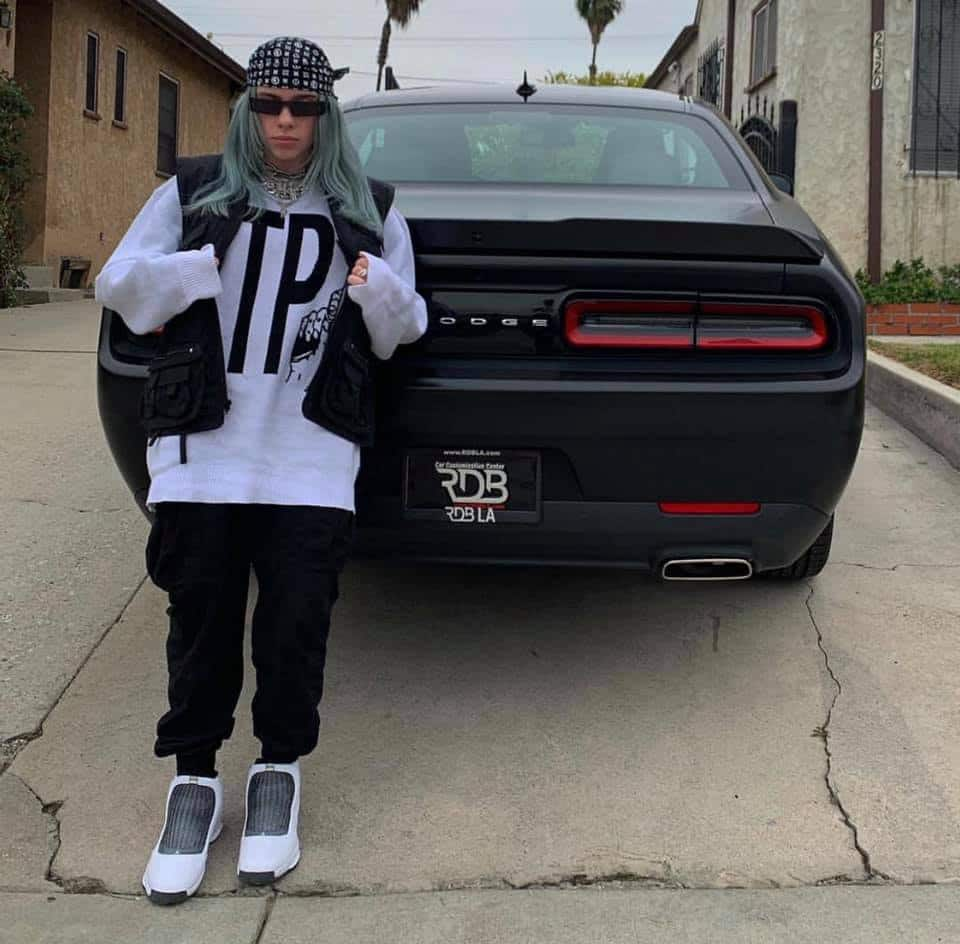 In February 2017, Billie worked on another hit 'Bellyache,' which also did so well. She worked on 'Bellyache' with the help of her brother, who produced and co-wrote it. Later in August 2017, she released another debut hit, 'Don't smile at me.' This hit was one of a kind. It made it to the national and international charts. She was crowned the newest 'up next' artist by Apple.
The next hit that she released after Bellyache was called 'Bored.', which was also another success for her since it was made the official soundtrack of a successful Netflix TV series, '13 Reasons why.' That was enough motivation for her. She worked on two other single hits, which she released in July 2017. What seemed to be a dream was now a reality, and then Billie announced that she would soon release her first album. This move attracted more fans to her music.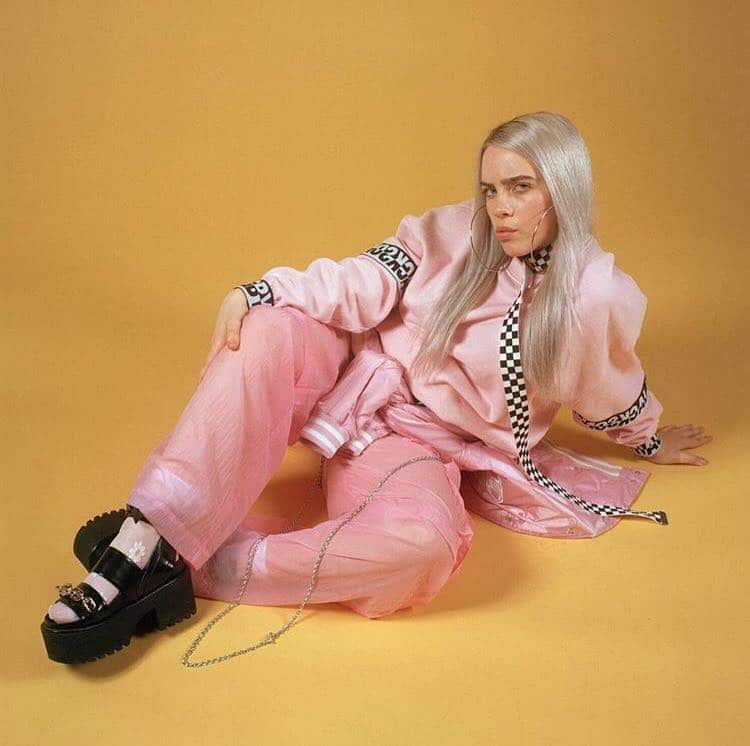 Apart from her single debuts, Billie Eilish has also collaborated with other musicians in their songs. In 2017, she worked with Vince Staples, and together they came up with a remix for one of her songs, 'Watch.' The song was later renamed to 'Burn.' Apart from Staples, Billie Eilish has also worked with Khalid in one of his single hits, 'Lovely.' This was also another success for the two as the producers bought the copyright for this hit and used it in the second season of the Netflix series, '13 Reasons why'. Later in 2018, she worked on two other hits, 'Bitches Broken hearts' and 'You should see me in a crown.'
Billie Eilish album
Young as she may look, Billie has done her first album and is doing perfectly well on the chats. The title of Billie Eilish album is; 'when we fall asleep, where do we go?' the album was released on the 29th of March, 2019. One week later, the album was already topping the UK albums charts. It was in the first position. This Billie Eilish album has earned her tons of fans from all parts of the world. The album has earned the top position on the charts, thanks to her songs. Some of her songs have performed equally well and have been on the top position on the UK charts. A perfect example is 'Don't smile at me,' which made it to position twelve.
Billie Eilish songs
Billie Eilish has worked hard to get to where she is right now. It has also taken great support from her family, her brother to be precise. She has so far done twenty one songs in her album. These are some of the songs that made up Billie Eilish album.
Ocean Eyes
Ocean eyes is the eighth song in her collection. This is one of Billie's hits that earned her fame. She did this hit in 2016, and so most people have been asking, how old was Billie Eilish in Ocean eyes? When she did this song, she was fifteen years old.
Six feet under
Six feet under was also a good break for her. In this song, she sings of a broken relationship.
Bellyache
This is the seventh song in her album. The song has won her more than one hundred and seventy-one views.
Bored
Bored is the sixth song on her album. The song has earned her more than ten million views on YouTube.
Watch
Watch is the fifth song in her album. The calming love song has won her more than three million views on YouTube.
My Boy
This is among the works that Billie worked on when she was signed up at the Darkroom and Interscope records. The song has over fifty-one million views on YouTube.
I dont wanna be you anymore
This is another beautiful love song that she did in her album. The song has garnered close to six million views within less than two years.
COPYCAT
This is the fourth song in Billie Eilish's album. The song has accumulated more than forty-one million views On YouTube.
What is Billie Eilish net worth?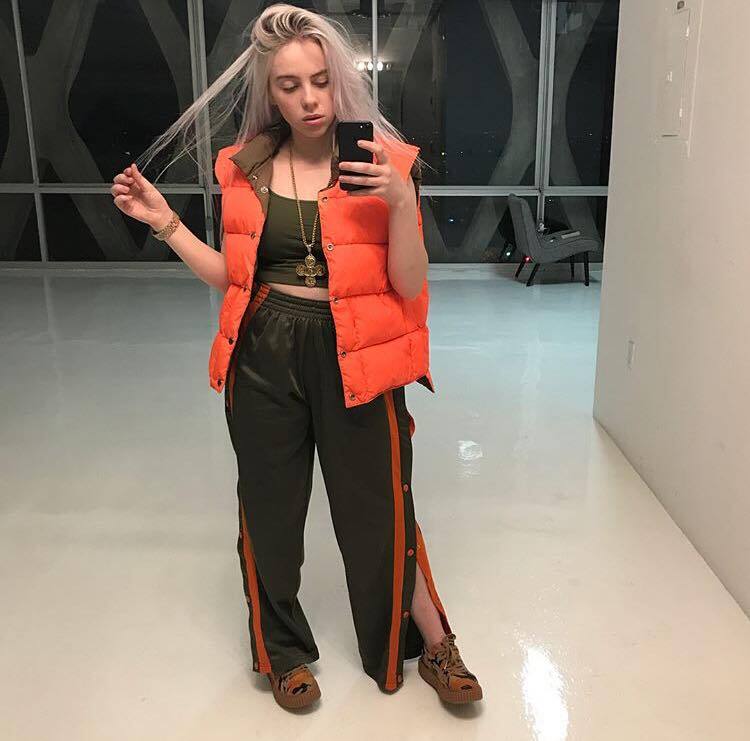 At a tender age of seventeen, Eilish is swimming in fame and glory. Most people would like to evaluate how much her net worth is, especially for the fact that she is barely eighteen years old. Billie Eilish's net worth is $6,000,000.
It has taken Billie Eilish a few years to build a reputation that would have taken someone else their lifetime to build. At seventeen, she is swimming in the glory of her hard work and consistency. She has suffered trolls on social media, regarding her dress code. She did not let that get into her head; however, she focused on building her brand, and she is earning a fortune out of it.
READ ALSO: