Did you know, most of the South African kids have been abused either mentally, emotionally, physically or sexually before they turned eighteen? Did you also know that even if you do not abuse your child, someone else somewhere may be abusing them without your knowledge? Who doesn't love children and their sweet nature, you may wonder. But still, there are people who don't care about their well-being. Unless you haven't seen the video of a crèche teacher abusing children like they were some sort of toys to play with. The big question here is, will child abuse ever stop in South Africa?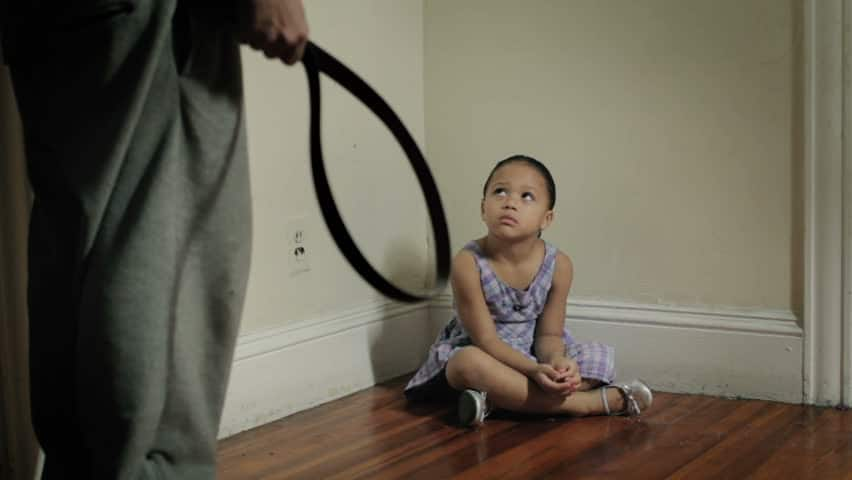 As the former president Nelson Mandela said, children are the future of a nation. Abusing them is tearing at the fabric of the society which weakens a nation. It is therefore not only the work of the government to protect children but also our responsibility to make sure that children are well cared for and live in a happy and safe environment.
Although the country has tried its best to stop child abuse and round up anybody suspected to be abusing children, it is sad that not everybody has learnt a lesson. Until we all learn to take responsibility, such cases will continue to surface.
READ ALSO: Pupil who was slapped by Sans Souci teacher doesn't want to go back to school
It is no wonder that South Africans and people all over the world were greatly offended by the video of a crèche teacher abusing children left under her care. Unfortunately, this is not an isolated case. Many caregivers get overwhelmed at times and find themselves snapping at children. It is so unfortunate that the people we trust to care for our children may pose an immediate threat to the same kids.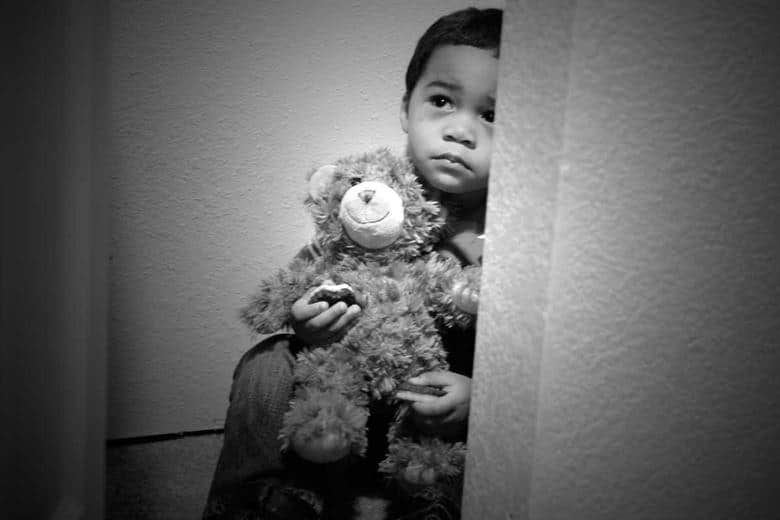 This video is the latest in a series of videos that have been released online showing teachers violence against students. A study carried out by the Centre for Justice and Crime Prevention in 2012 found that 49.98% of the 6,000 students surveyed had been physically punished or abused by a teacher. Teachers punish pupils for anything from turning up late for class or failing a test. Last year, a video went round of a teacher slapping a student Sana Souci Girls High School. There was also another video of a teacher lashing canes at a girls back as she screamed as fellow pupils laughed.
This video, showing a teacher physically abusing at least three children at the creche brings into sharp focus on the level of violence that threatens our children.
READ ALSO: Super hot school teacher's pictures almost break the Internet
Such horrific incidences highlight that more needs to be done urgently to strengthen the fight against child abuse. It is not enough to simply express shock or condemnation at these atrocious crimes. There is a desperate need for us to create safer spaces where children can freely live, play and develop. This is why the South African government introduced the annual Child Protection week to remind us that we must recommit ourselves to doing everything possible to protect our children.
Although the country has tried its best to stop it and round up anybody suspected to be busing children, it is sad that not everybody has learnt a lesson. Until we all learn to take responsibility, such cases will continue to surface. Any abuse should be reported to social services.
READ ALSO: Learners back teacher who was caught on video slapping pupil
Other departments all need to strengthen the government's efforts against child abuse, the departments of education, health, and social development have laid back in a way enabling such violence to continue secretly in the society. The measures put in place by the government have made it possible for children to seek help against abuse or exploitation.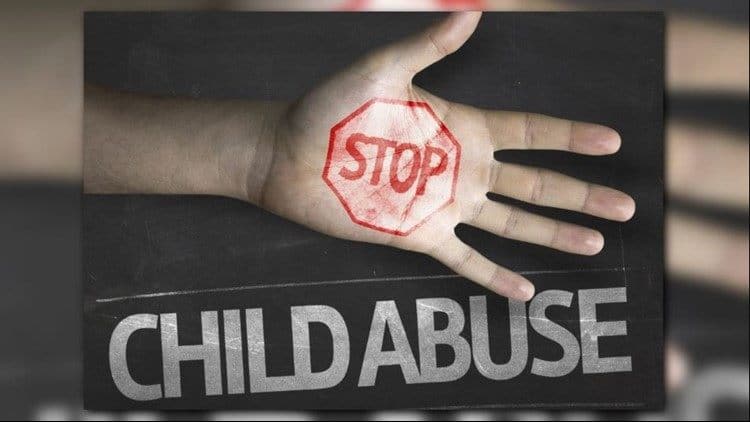 Physical abuse of children is a national crisis that is extracting both social and economic costs from the state as well as our children. This crisis can only be addressed through coordinated endeavors made by the government and society. From parents to caregivers, every adult needs to stop physical punishment as a way of disciplining their children and instead reinforce positive discipline both at home and at school. There is also an urgent need for the government to start holding people accountable for using physical punishment and to ensure that children who have experienced violence receive adequate support services.