If you were to give your life a title what would it be? Perhaps Lonely life? Not yet there? Misplaced destination or whatever? It is so hard to sum up your life in just a few words, isn't it? Well, not for our dear Khalid. He is a veteran in doing just that. Did you know he has already released his second album and people cannot just get enough of it? Trust me, if you haven't, you might want to check it out. And just before you go, how about we give you some sneak picks into this Khalid Free Spirit newest album on the market?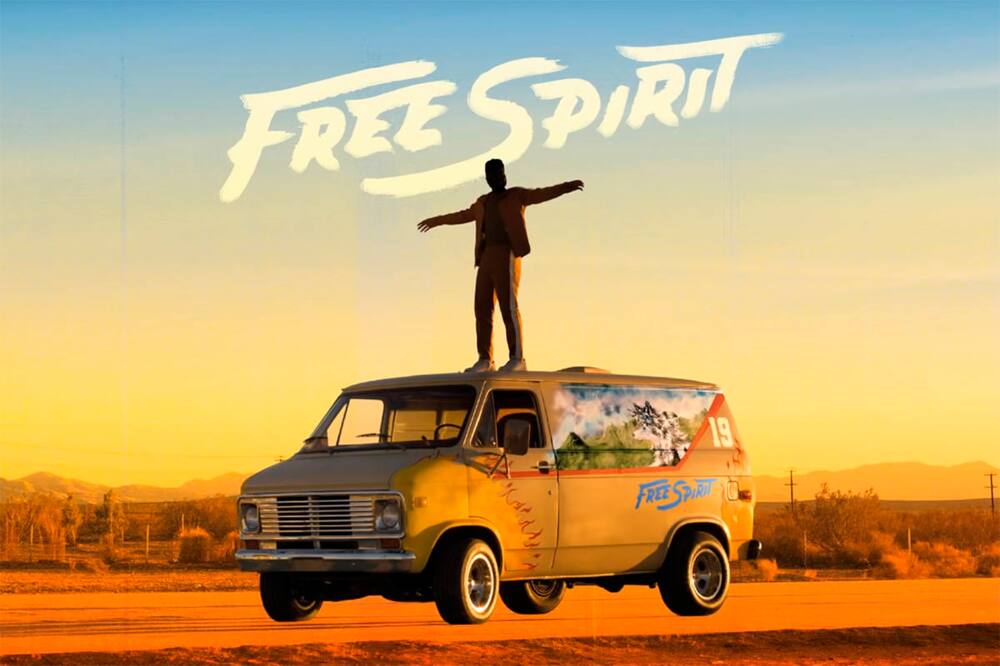 No, you do not hear a Khalid Song and you are like, "Turn it off" or "Next!" His songs are harmless, they offend nobody, they anger nobody. All you feel like when listing to his hits is like, "Yeah, I can handle that." They are settling. They evoke feelings that are just too familiar with us that we find it so easy to relate. The singer-songwriter sure has talent and the charm to back it up.
In just two years, Khalid has become a household name in the field of pop and R&B music. He has more or less been a constant presence in our lives in these years, thanks in part to a slew of solo singles and a mind-boggling number of collaborations, many of which have been enviably successful.
Well, our dear, young Khalid is no longer surrounded by those young, dumb and broke friends he talked about in his first album American teen. Seems his life as an adult has taken another turn, which he extensively talks about in his newest Album, Free Spirit. It comes just two years after his American Teen.
Khalid Free Spirit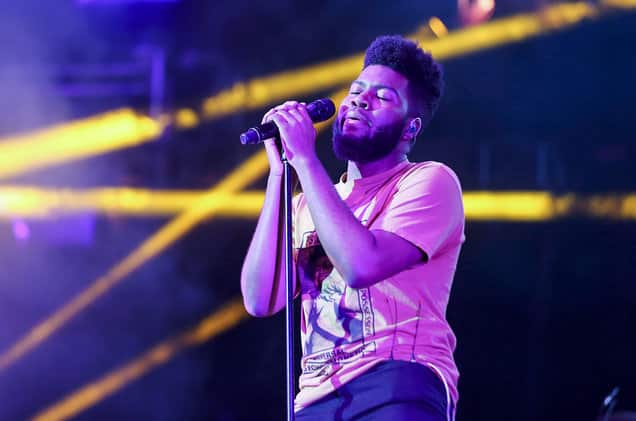 He had already released some of his singles like Talk, Self, and Better ahead of dropping the entire album. Free Spirit consists of seventeen tracks, some of which were in his his first album as well as his popular recently released singles.
And yes, this time he has collaborated with artists like SAFE, the Toronto-based musician to produce, Don't Pretend. The track Outta my head also features John Mayer.
READ ALSO: K.O's hot new hip-hop single 'Supa Dupa' hits 100k views on YouTube
With lyrics rooted in his authentic post-teen experiences, Khalid boldly describes the reality of being an adult, something that resonates with his listeners alongside his tender vocals and creative approach to song construction.
In an interview with Apple Music. Khalid describes Free Spirit as the pivotal point, sonically, of the album. It starts off a little dark and gets a little bit more light-hearted. It is as if it is the start of where everything gets intense and more cinematic.
This time, his songs are more mature than in his American Teen Album. He not only explores love and its boundaries but also real-life issues like mental illness and self-harm.
READ ALSO: Latest SA music hits 2018
Khalid Talk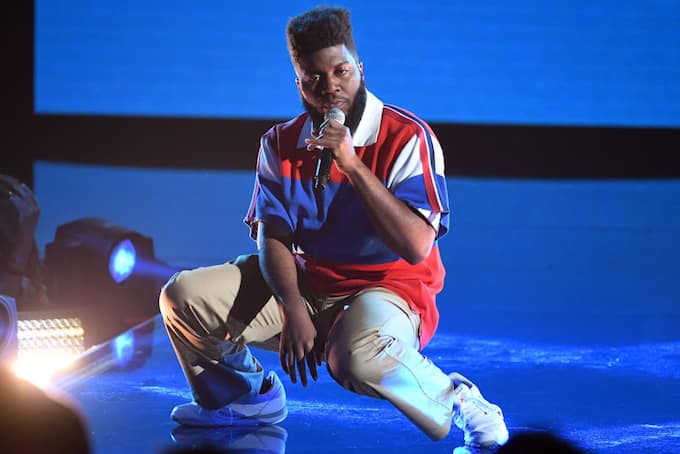 Talk was the first single Khalid produced ahead of launching his new album. Produced by Disclosure, Talk has such a positive sentimental vibe to it and an addicting fusing of electronic music and pop, and it leaves you replaying it uncountable times. Here Khalid just wants to talk after rushing through love and making mistakes.
READ ALSO: Top 10 South African songs 2018
Khalid American Teen
American teen was released in 2017, and, is one of the albums that successfully introduced Khalid to his fans. It was nominated for Best Urban Contemporary Album at the 2018 Grammys. The album contains some of Khalid's best hits like location, Saved, and Young, dumb and broke.
Khalid Location, a track in the American teen album was nominated for Best R&B Song at the 60th Annual Grammy Awards. In August 2018, the song peaked at 16 on the Billboard Hot 100.
He may only be 21, but his songs cut across all demographics. And, if you want to hear something that will leave you happy, inspired, or reflective, then, Khalid Free Spirit Album may just be what you are looking for. They not only feature witty sentences but also lusturious sounds and some amazing autotunes.