In the episodes that have aired so far, hard truths are brought into the limelight. The month of May has exciting content in store for all the Scandal viewers. Each weekday, this show continues to take unexpected twirls that leave the viewer yearning for the next chapter. These Scandal teasers for May 2019 will slightly cure your curiosity.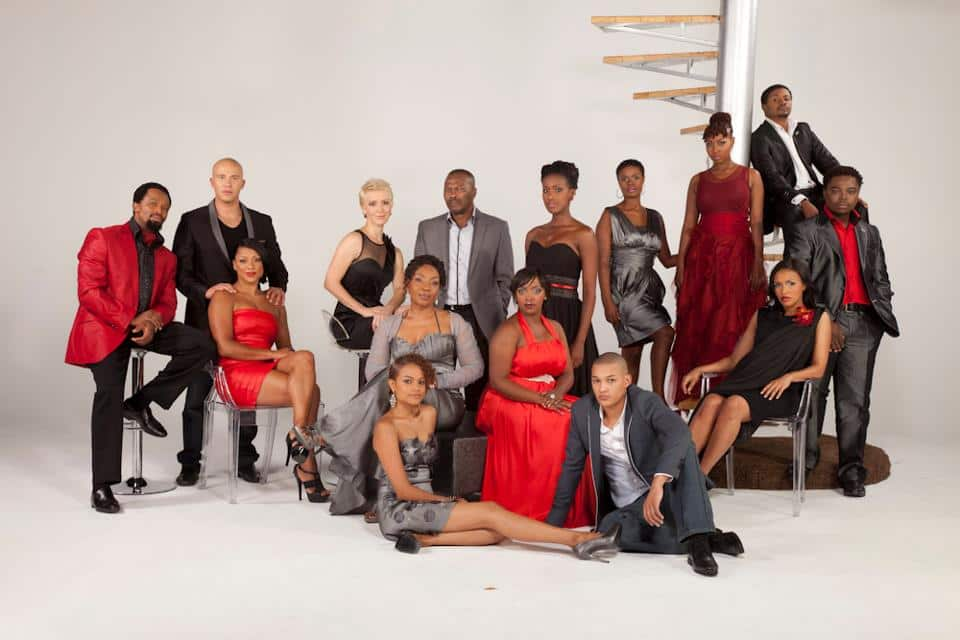 In this coming month, NF Holdings will witness plenty of drama. Hard decisions will be made and tears will be shed. Others will have happier and enviable moments. This South African soapie is a must watch for everyone! Through these Scandal Teasers, you will get an overview of all the drama that awaits you.
READ ALSO: Scandal Teasers April 2019
Wednesday, 1st of May, 2019 (Episode 3291)
A ghost shows up in the life of a particular murderer to haunt them. This makes their cross too hard to carry. A massive corruption scandal erupts, and an unsuspicious man is incriminated.
Thursday, 2nd of May, 2019 (Episode 3292)
Romeo lays the bait to capture an unsuspecting person. The bold Zinzile has to make a tough decision for the sake of her family's well-being. Stokkies must stop being euphoric.
Friday, 3rd of May, 2019 (Episode 3293)
Initially, Romeo was aiming at bringing Mthunzi to the ground, but the plan takes a curl. A man is in the company of a woman when his wife walks in, and all hell breaks loose. Stokkies' plans flop.
Monday, 6th of May, 2019 (Episode 3294)
Mthunzi becomes hopeless after he realises that his ability to survive is meagre. A mother is in a dark hole, but she gets a deal that is hard to reject. The dream of a journo is trampled.
Tuesday, 7th of May, 2019 (Episode 3295)
Mthunzi is in trouble. He fabricates a story and narrates it to his kidnappers. Will they believe him? A father does the unimaginable to reconcile with his people. Despite being disappointed, Vernon and Walter decide to move on with positive thoughts.
Wednesday, 8th of May, 2019
Mthunzi falls into a trap that almost makes him unravel all his plans. To safeguard what he already has, he brings to a halt all his strategies. Gloria and Mlungisi enter into a deal, but one is shortchanged. Dintle prods into the life of a friend and discovers surprising things.
Thursday, 9th of May, 2019 (Episode 3297)
Xolile is in between a rock and a hard place. Zinzi makes an unshakable stand that shocks Lindi. The time is ripe for Dintle to make a move.
Friday, 10th of May, 2019 (Episode 3298)
In their quest for vengeance, Romeo and Chumani unearth new information. An act of kindness gives Zinzile tear-jerking moments. Dintle formulates a strategy to win over the new moneyed boy.
Monday, 13th of May, 2019 (Episode 3299)
Romeo persuades Boniswa and Chumani to join in his plans. Mlungisi is out to iron things, but he stumbles upon disconcerting news. Dintle realises that stereotyping people is unnecessary.
Tuesday, 14th of May, 2019 (Episode 3300)
Is he the father? The paternity results are out, and he is scared! The tension heightens to a point where physical blows and kicks are witnessed. Dintle is now working on her newest scheme.
Wednesday, 15th of May, 2019 (Episode 3301)
Deathly gunshots are fired, and lives are hanging by a thin rope. Mlungisi attempts to come to terms with his discovery. Stokkies is angry after discovering that Dintle used him.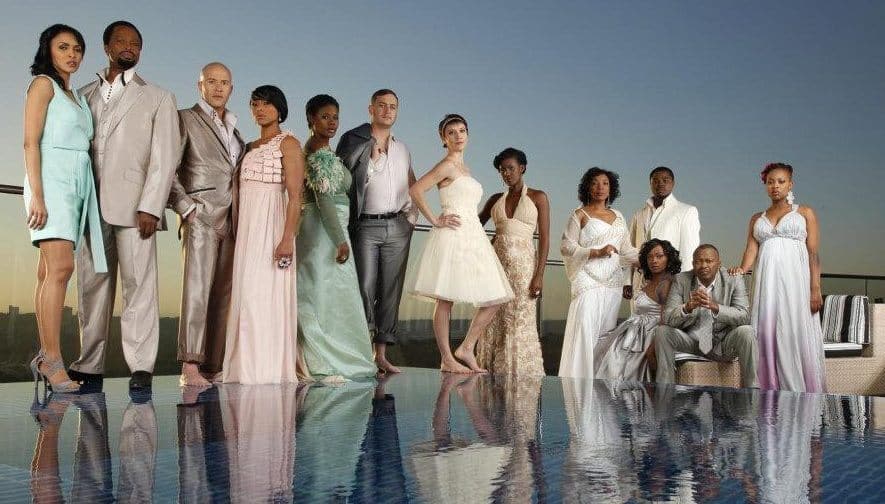 Thursday, 16th of May, 2019 (Episode 3302)
A loophole in a particular conspiracy is unearthed, bringing forth evidence that may expose its planners. A gold-digger continues living her life oblivious to the fact that she is in the danger zone.
Friday, 17th of May, 2019 (Episode 3303)
Boniswa is pleased by the news about Mthunzi, but Romeo is in for unsettling news. Zinzile discovers unpleasant news but must come to terms with it.
Monday, 20th of May, 2019 (Episode 3304)
A friend of Mthunzi contemplates backing out of the plan to threaten Langas. A husband discovers that his wife suspects him of unfaithfulness. A shock awaits Quinton.
Tuesday, 21st of May, 2019 (Episode 3305)
A family tries their best to stop a secret from coming out. Lies are said to win over a love interest, and a woman's strategies flop.
Wednesday, 22nd of May, 2019 (Episode 3306)
Yvonne discovers information that re-ignites the desire to follow her path in life. Zinzile gives her best effort into saving her marriage. Dintle opens up to Walter, and he is shocked!
Thursday, 23rd of May, 2019 (Episode 3307)
A very urgent call interrupts Hlengiwe's presentation. Chumani encourages himself to tackle the next challenge. The aura of love can be felt all over.
Friday, 24th of May, 2019 (Episode 3308)
He is a gentleman, but his gallantry exposes his past life and pushes him to make an impolite proposal. Loopholes begin to show in a difficult mission. Gloria has to make a big decision, and Maletsatsi offers to assist her.
Monday, 27th of May, 2019 (Episode 3309)
Quinton finds himself in a dangerous yet exciting path. Xolile battles being a burdened wife, and Gloria is excited at the thought of being asked the big question.
Tuesday, 28th of May, 2019 (Episode 3310)
Quinton is caught in the act! Chumani attempts to trick his mother into focusing her attention towards another of his victims. Gloria sniffles around and gets clues. She gets ready for her proposal.
Wednesday, 29th of May, 2019 (Episode 3311)
Hlengiwe discovers a mysterious woman in his quest. A mother and son join hands to shield someone from danger, and the dreams of a hopeful woman are thwarted.
Thursday, 30th of May, 2019 (Episode 3312)
Shado makes a comeback, and he makes a bold move that disturbs Quinton. Romeo has to think and act fast to block Lerumo's plans. Gloria has a plan to lure Caiphus into proposing.
Friday, 31st of May, 2019 (Episode 3313)
Shado steps on others' toes, and Hlengiwe uncovers details that he should not have. Dambisa tries to be nice to her daughter-in-law. Gloria must make the big move on Caiphus.
To find out the exact details in each episode, make sure that you watch all the Scandal episodes in May. The show airs every weekday at 1930 hours on etv. These Scandal teasers for May 2019 give you a quick glimpse into what to expect. Do not miss any episode!
READ ALSO: